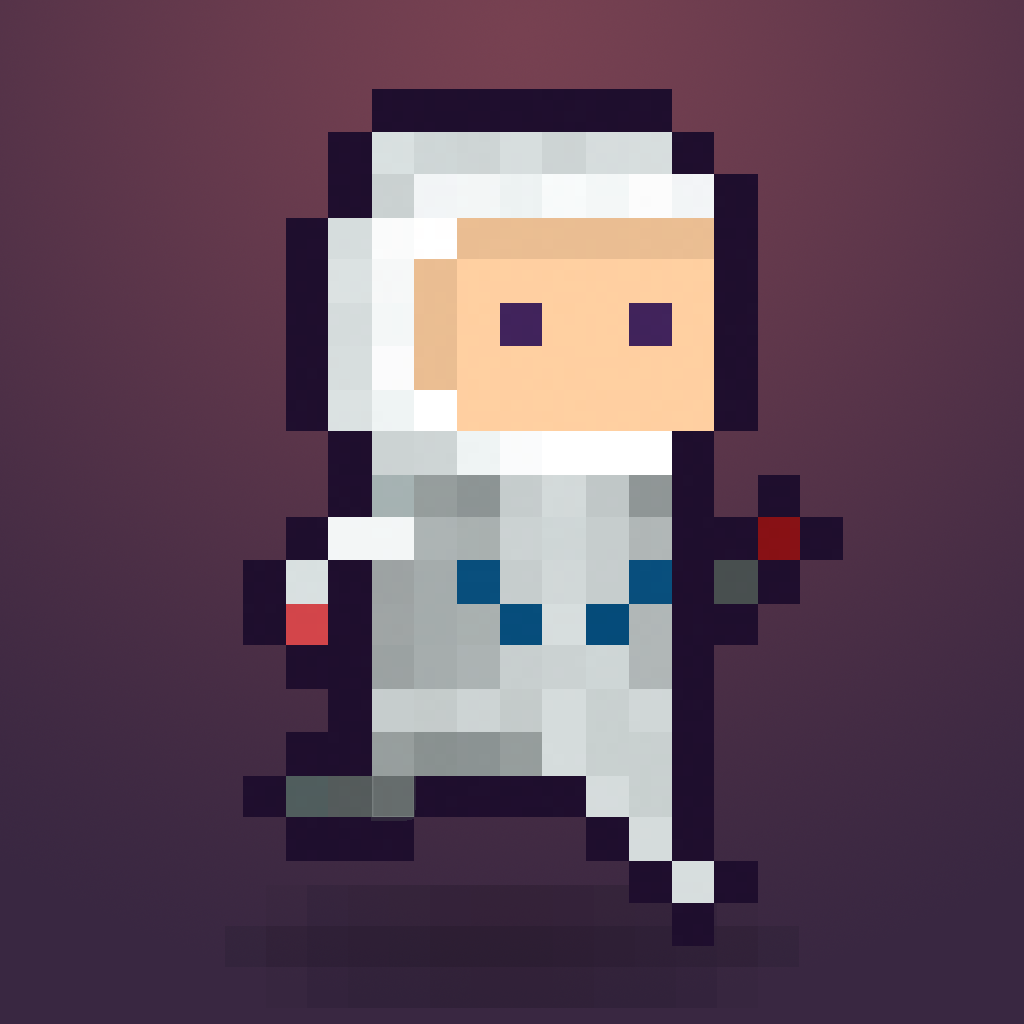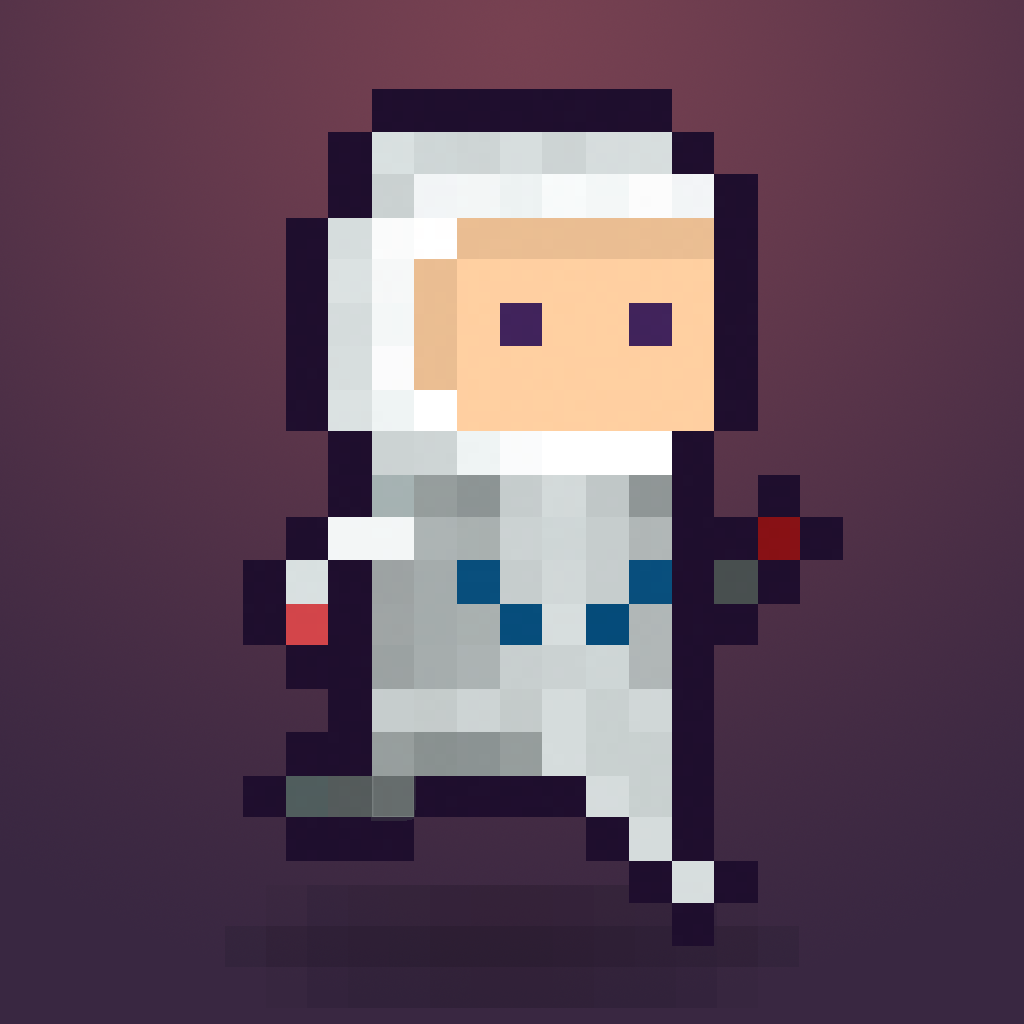 Run,
jump,
and
fire
your
lasers
in
Lastronaut,
a
gorgeous
apocalyptic
endless
runner
March 10, 2015
Lastronaut (Free) by Darrin Henein is an endless running game that will keep you entertained for a long time with a random assortment of awesomeness. If you love pixelated infinite runner games that are packed with explosions and lasers, then this is a must-have. If you enjoyed games like Nuclear Outrun and RAD Boarding, then this game is right up your alley.
When it comes to mobile games, I always prefer the quick little gems that I can play in short sessions throughout the day. For this, one of the most popular genres are endless runners, and I remember becoming addicted to this type of game since Canabalt. Over the years, I've fallen out of love with the genre as a whole, but it has been rekindled lately with games like Alto's Adventure and Lastronaut.
The graphics in Lastronaut are stunningly beautiful, especially if you are a fan of the pixelated art style of 16-bit games. Despite the pixelation, the game world is incredibly detailed, and the colors are a fantastic mix of bright and vibrant with dark and apocalyptic. Lastronaut also packs in a lot of explosions, which have a more modern look and feel to them, so overall, the game is a nice mix of the past and present in terms of visual design. Animations in the game are buttery smooth without any lag, and the slow motion effect when you die is a humorous touch. The game also features a chiptune soundtrack that is delightful to listen to, considering that you're the last person on what was known as Earth.
So what is going on in Lastronaut? Even tough this is an endless runner, there's a bit of a story behind it all. In 2015, mankind created the very first sentient machine, which was a humanoid robot. That was a big mistake, as the Earth is now in ruins and survivors are seeking to abandon the planet. You are an astronaut who is trying to get to the last rocket ship that is leaving Earth, but the machine army stands in your way. What do you do? Blow them up, of course.
Like all endless runner games, your character will run forward automatically, so you don't have to worry about that. However, you will be in charge of jumping and firing the weapon he's equipped with. In order to jump, just tap on the left side of the screen. To fire your weapon at pesky robot foes, quickly tap or tap-and-hold the right side of the screen. You'll need to master these simple controls to dodge incoming missiles and take down the army if you want a sliver of hope when it comes to reaching the ship. If you hit an obstacle in the path (such as fire or traps) or get hit by the robots, then it's good game — you'll die and have to start over. Your score is determined by how far you managed to reach.
The thing I love about Lastronaut is the fact that with each run, you are given a different weapon. This means that each attempt will be different, and the variety helps keep one interested in the game. Some weapons are better than others, so you will have to keep playing in order to find your favorites. With the random weapon picker and full Game Center integration for leaderboards and achievements, it's clear that Lastronaut has a ton of replay value.
What I found most interesting about Lastronaut is the fact that the game is completely free without any ads or in-app purchases. This is a bit surprising to me, honestly, as this is a quality game that I would have paid money for. Regardless, it's nice to see a change in the sea of freemium pay-to-win games — I hope to see more quality gems like this instead of titles riddled with consumable IAPs or obtrusive ads.
I highly recommend checking out Lastronaut if you haven't already. The game is gorgeous with the mashup of modern and retro visuals, the chiptunes are tasty ear candy, the controls are easy to learn, and the game is challenging and addictive. Did I also mention explosions? This one is a keeper.
Mentioned apps
Free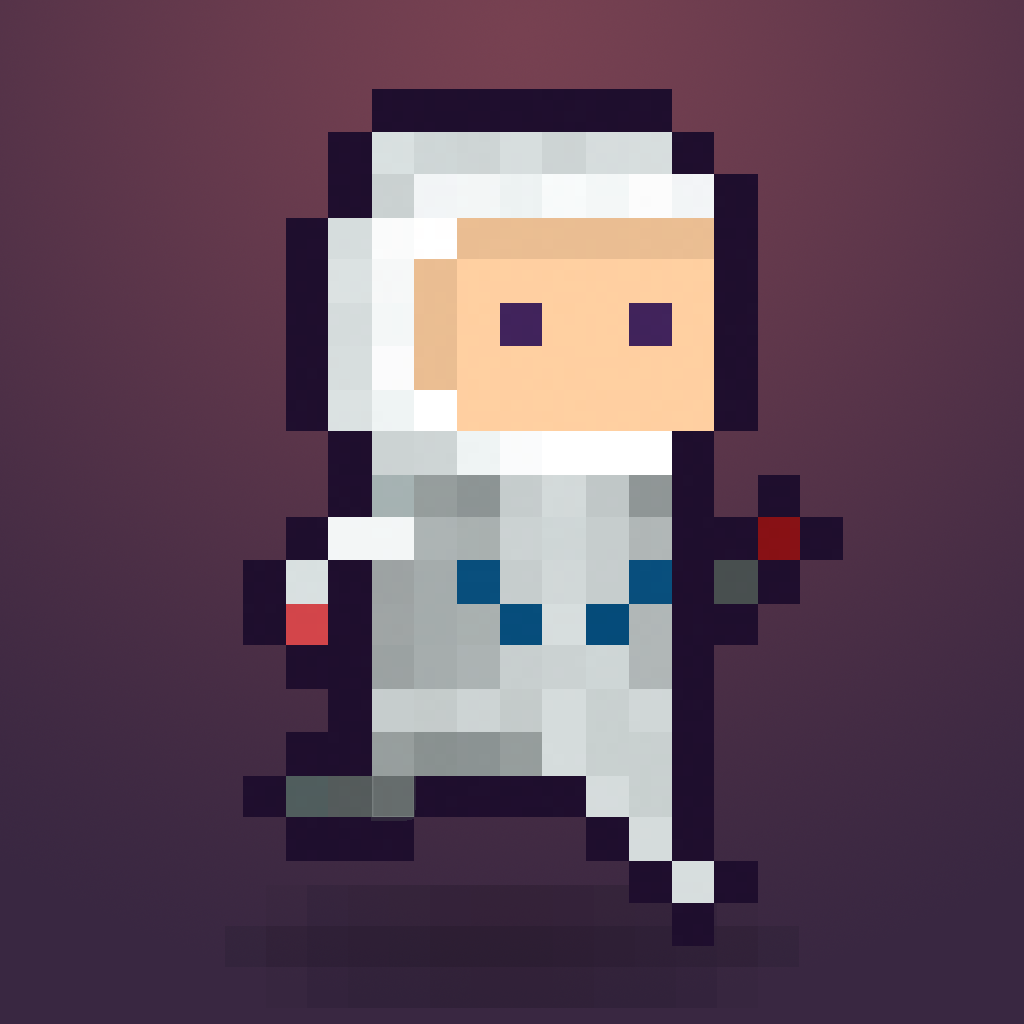 Lastronaut
Darrin Henein
Free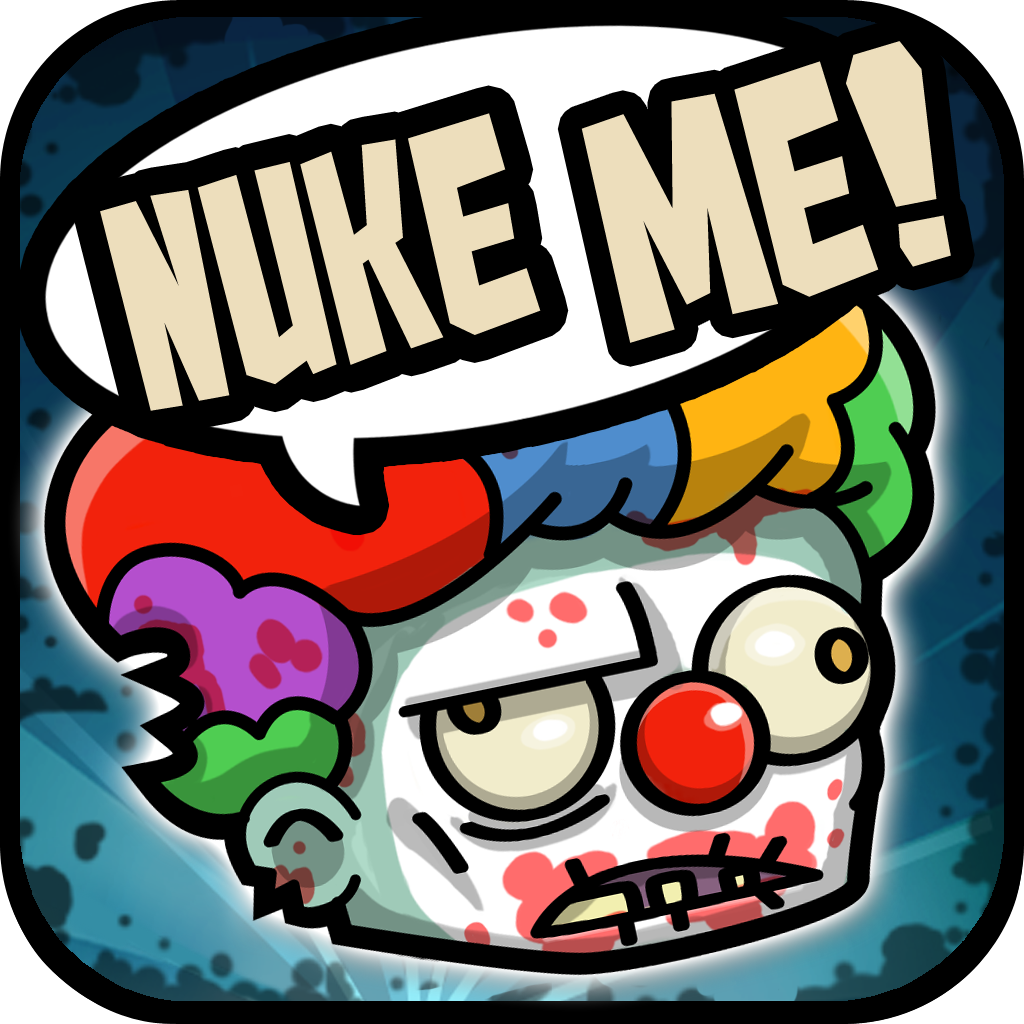 Nuclear Outrun
Gamenauts
Free
RAD Boarding
Noodlecake Studios Inc
$2.99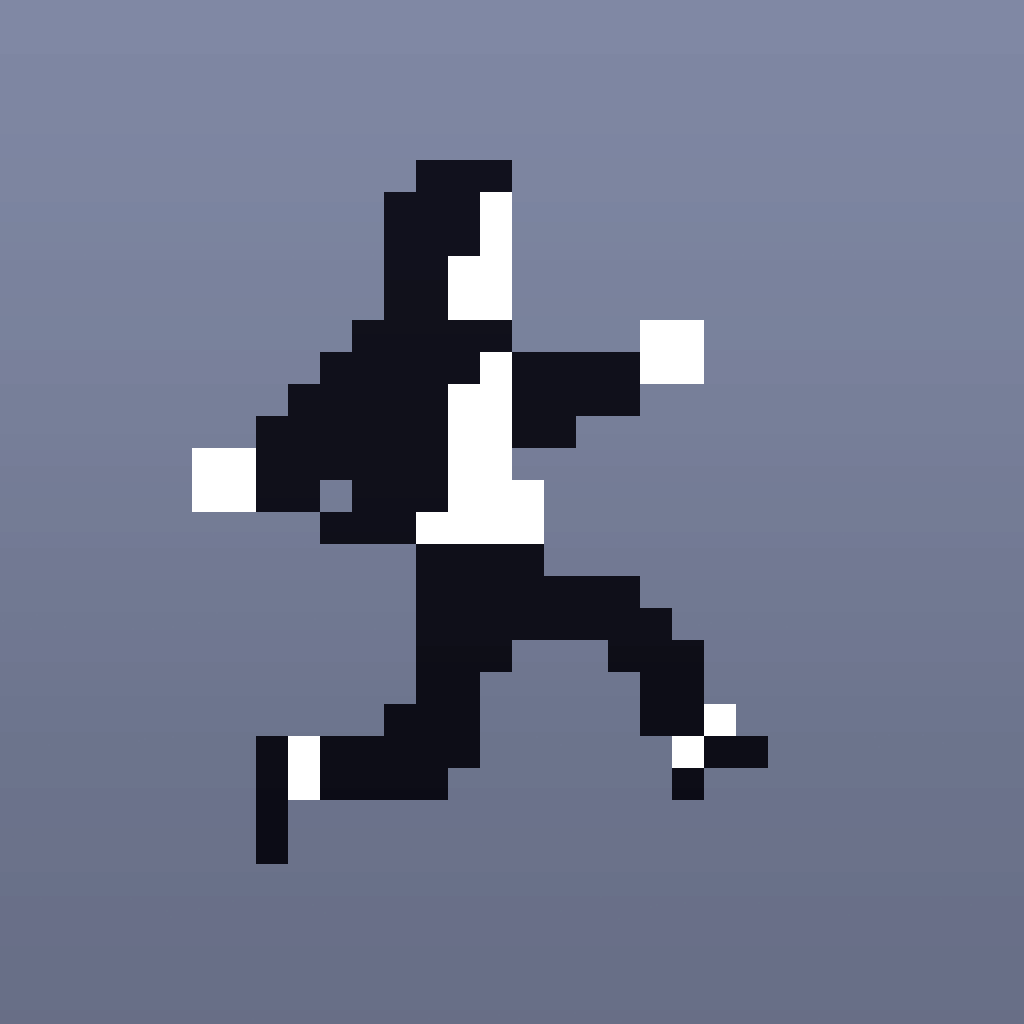 Canabalt
Last Chance Media, LLC
$1.99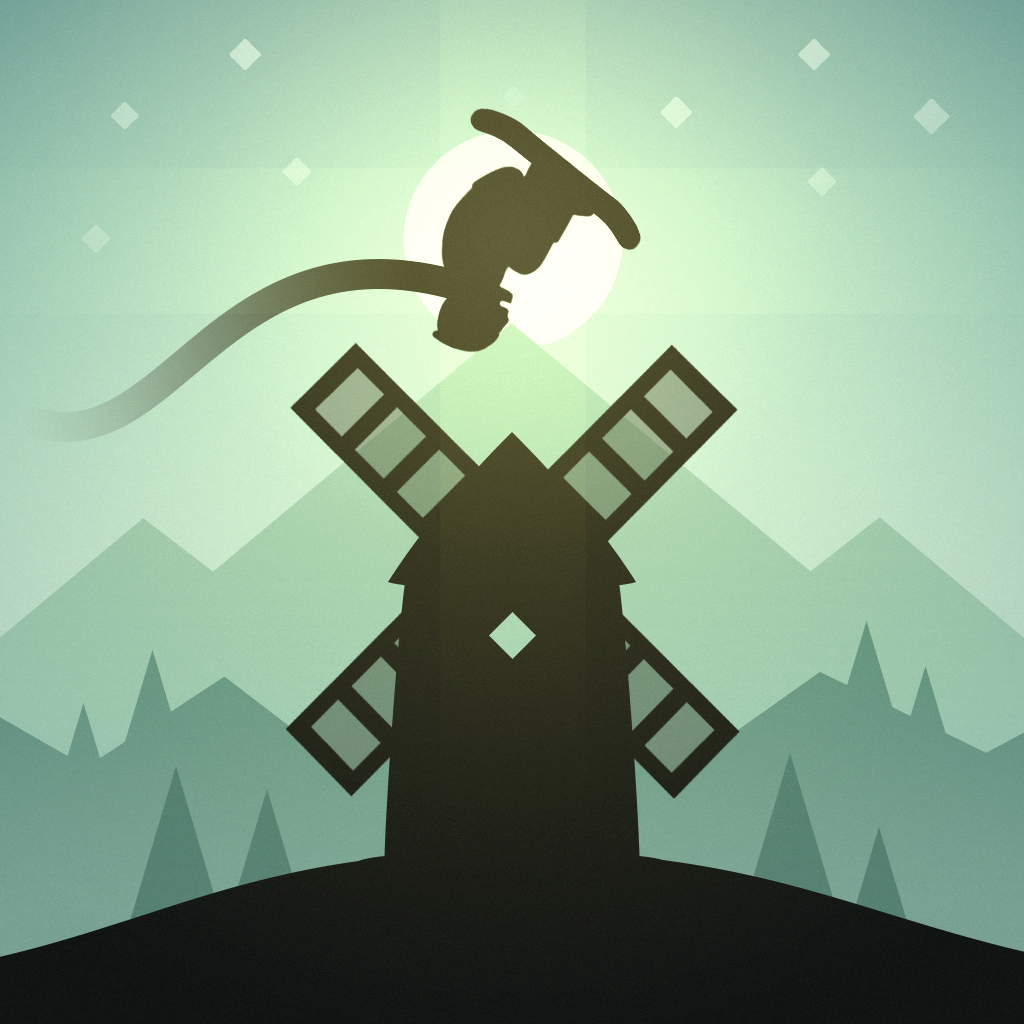 Alto's Adventure
Snowman
Related articles