Layer
is
a
deceptively
simple
but
delightful
puzzle
game
about
stacking
April 17, 2015
Layer - simple is hard ($1.99) by Gamenauts and stellarNull is a minimalist puzzle game that is deceptively simple — do you have what it takes to stack up the tiles? If you enjoyed games like Strata and Dwelp, then you are going to love Layer.
While I love a great adventure game (I've poured hundreds of hours into Monster Hunter 4 Ultimate lately), sometimes I just want to sit back and relax with a great puzzle game on my iPhone. They're one of my favorite genres of mobile games because they are easy to learn but still stimulating enough with fun game mechanics. While I like to relax, I don't like not thinking or using my mind to solve something. That's why there are so many puzzle games on my iPhone, and dozens more that I've acquired over the years. This week, I noticed some talk about Layer, and when I saw screenshots of it in the App Store, I knew I had to give it a try myself.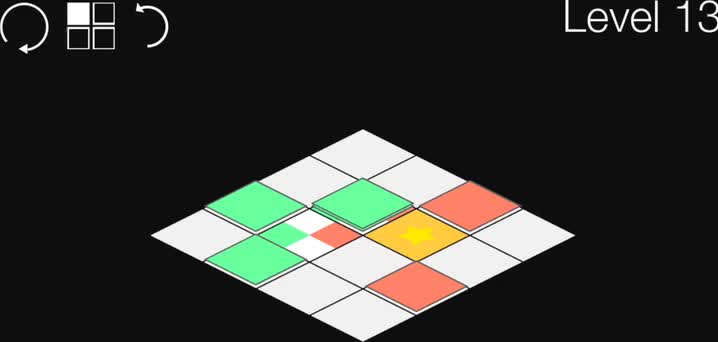 Layer features a minimalistic and modern look to it, which is perfect for today's iOS aesthetic, and I'm in love with it. The game's menu screen features a thin and light sans serif typeface that is still easy to read, and each level pack is color coded for easy recognition. The background of the game is black, so the white game board and colored tiles contrast nicely against it, and the splashes of color and moving particles in the game menu is a nice touch. The animations in Layer are smooth and fluid with no lag on my iPhone 6, so it makes for a pleasant experience overall. The game also has a soft, soothing soundtrack that makes for easy listening, and the sound effects are delightful, as they sound like a deck of cards being shuffled.
There are five different chapters in Layer, and 30 levels in each pack: Ease, Leisure, Excitement, Challenge, and Threat. However, you are only able to start out with Ease, and you have to earn enough stars (about 20) to unlock the next one, and continue the cycle until all levels are accessible. Unlike other games, there is only one star that you can collect on each puzzle rather than three. Even though it's only one star, getting it takes careful planning of each move, because one mistake can make everything falter. Don't underestimate the simplicity of Layer — there's definitely more to everything than meets the eye.
So what is Layer? The goal of the game is to stack up all of the tiles on the white game board into a single stack. To do this, you have to tap on the empty slots that are adjacent to two tiles in order to stack them up. You continue doing this until all of the tiles are in one stack. If you can get the final stack on the yellow star tile, then you will have collected the star for that stage. It's a straightforward premise, but as I mentioned, one mistake can ruin everything. There is an undo button that goes back one move, but if you made a mistake even earlier, then you'll have to restart. Layer doesn't have a hint system or in-app purchases, so it is all about you and your brainpower here.
While Layer starts out pretty basic, new mechanics are introduced as you get farther in the levels. Eventually you'll have things like two colors of tiles on a stage, and you must use the color-changing tiles to end up with one color. There are many more mechanics to pick up though, but I haven't reached that point yet — I'm still struggling to get all of the stars in the first two chapters.
To keep you motivated, there are humorous and wise quotes that appear after you beat a level, with or without the bonus star. The game also has Game Center integration for achievements only, since there aren't any points or scoring systems implemented.
As a big fan of stylish and simple puzzle games, I'm loving what Layer has to offer. The visuals are nice, the soft tunes and sound effects are fantastic, the controls are made for touch screens, and the gameplay mechanics are challenging and get more difficult at a good pace. The fact that this game is about using your brain to solve the puzzles makes it a keeper — no pay-to-win junk happening here.
I'm impressed with Layer – simple is hard, and I'm sure that any puzzle game fan will too. I highly recommend checking out Layer if you haven't already. It's available on the App Store as a universal download for $1.99.
Mentioned apps
$1.99
Layer - simple is hard
Gamenauts
$2.99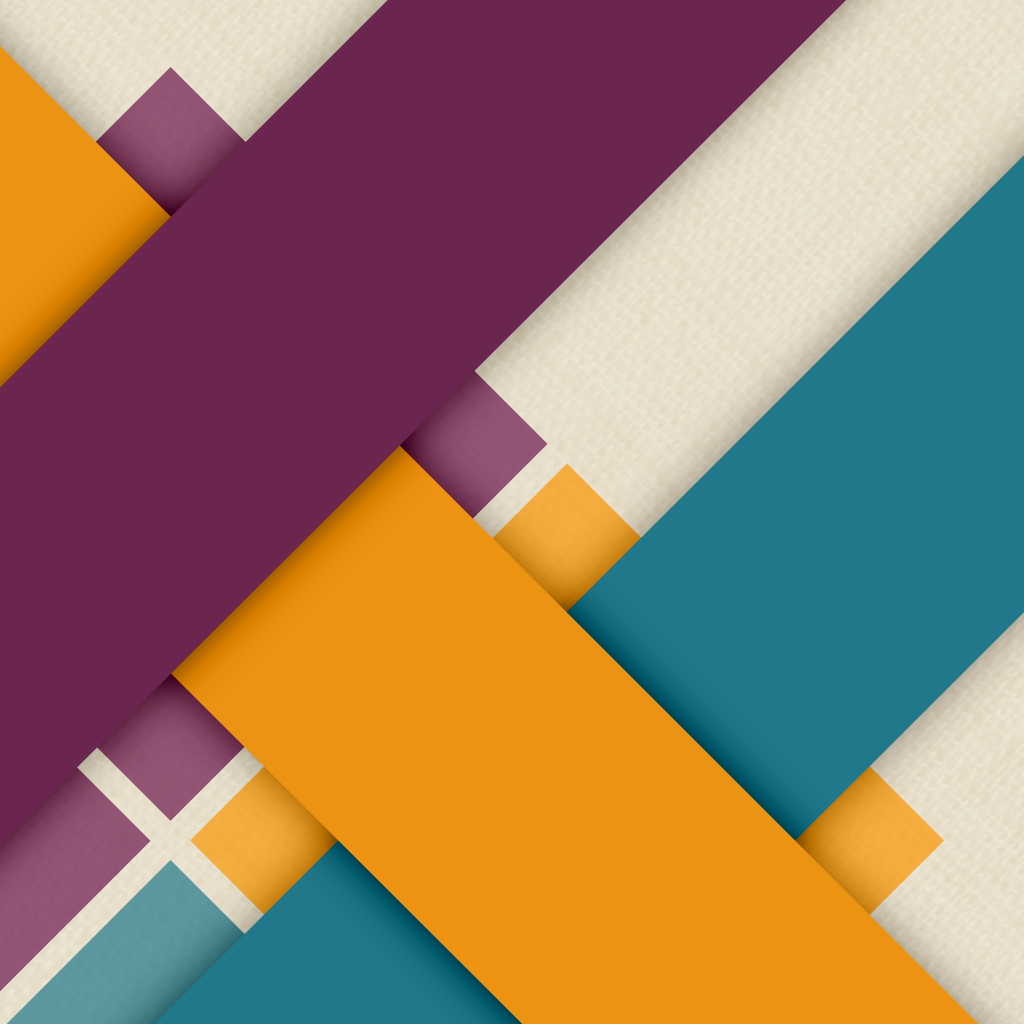 Strata
Graveck
$1.99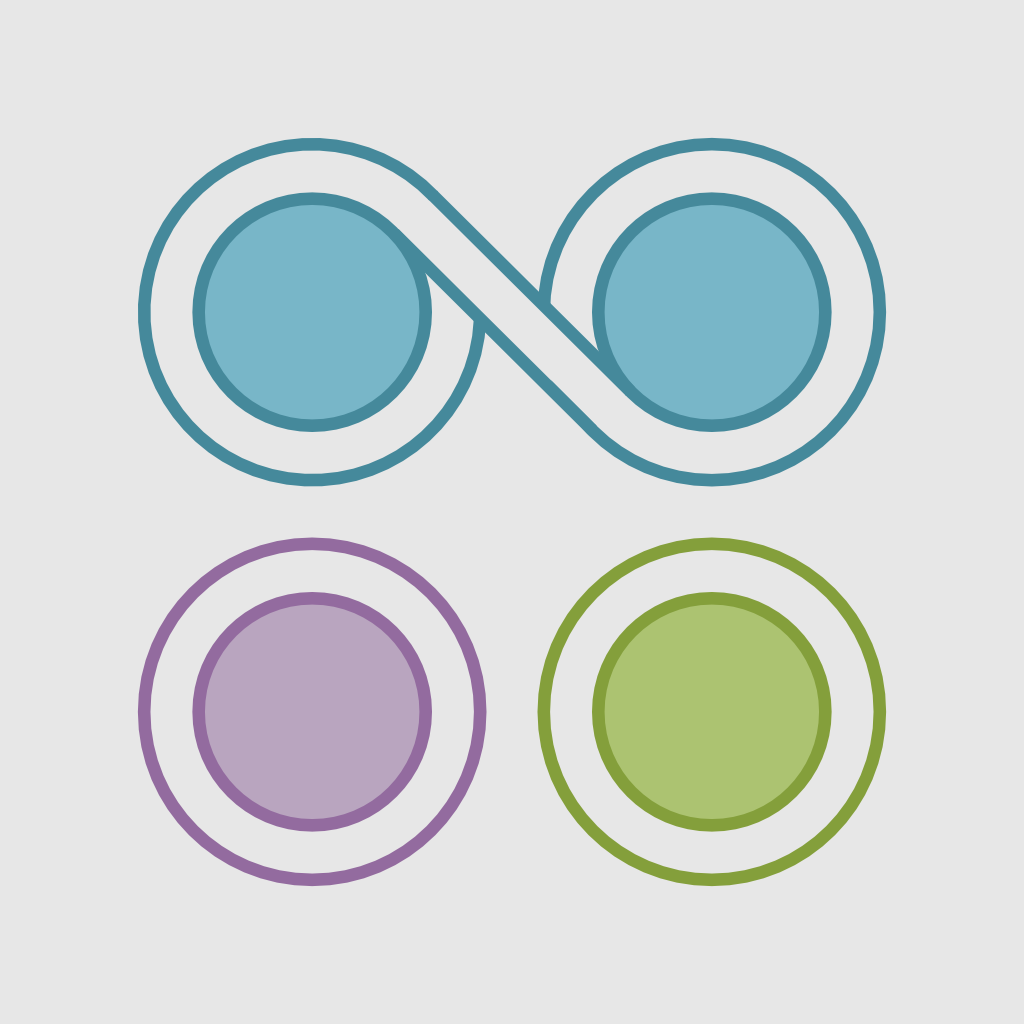 Dwelp
Alex Blaj
Related articles