Hey
Mate,
are
you
skilled
enough
to
survive
in
this
beautiful
but
challenging
twitch
reflex
game?
March 2, 2015
MATE.. ($0.99) by Noxus Ltd is an abstract and atmospheric twitch reflex avoidance game that is challenging enough to keep you coming back for more, despite the inevitable frustration. If you enjoyed games like Super Hexagon, Unpossible, and Pivvot, then Mate will be right up your alley.
Ever since I discovered Terry Cavanagh's Super Hexagon back in 2012, I became addicted to the super difficult twitch reflex arcade game genre. These are the perfect games to play on mobile devices, in my opinion, as the runs don't last for more than a few minutes (if you're good) and the controls are simple. While I've grown fond of a few specific games, I am always on the lookout for the shiny new title that catches my eye in the App Store, and this week, Mate is the one.
The visuals in Mate are simple, clean, and downright beautiful. While it is not set in a futuristic world like Unpossible, it does remind me a bit of that game due to the pipe that you're gliding down on. Even though Mate does not look like much compared to other games, I appreciate the simplicity. Plus, the colors are perfect, featuring a soft and calming color throughout, with a dash of bright and vibrant contrasting accents for the obstacles. The animations in the game are buttery smooth at what seems like 60 frames per second, so I had no lag on my iPhone 6. Mate also has a soothing EDM soundtrack that fits the theme of the game and should be a delight to fans.
There are three game modes in Mate: Classic, Glory, and Code Violet. Essentially, these boil down to easy, medium, and hard. Classic is fairly slow paced and a great way to start the game, while Glory moves a little faster. But if you want a real challenge, then the Code Violet mode has you covered, as you won't even have time to blink if you want to do well in that one. Regardless of the mode you choose, the objective of the game is straightforward enough: last as long as you can. Once you crash into an obstacle three times, the run ends.
The controls in Mate are intuitive and designed for touch screens. As you fly down an incredibly polished pipe, you'll see rotating hazards up ahead — tap on the left or right side of the screen to rotate clockwise or counterclockwise. You'll need to think ahead in order to react in time, so good hand-eye coordination is a must for this game. If you miss the openings in the obstacles three times, then the game ends and you'll have to try again.
While I love the game, I did have a hard time figuring out how to go back to the game mode selection menu, since it isn't clearly explained to players. While you are forced to tap the screen after each attempt, if you want to change the mode, you tap on the timer during a run, then the red circle that appears — it takes you back to the main screen where you choose Classic, Glory, or Code Violet. I'm not a fan of this design, as I believe there should also be a way to change modes after a game. I hope that the developer can add that in the future.
Another shocker to me was the fact that this is a twitch reflex game, but there is no Game Center support. I would have expected at least leaderboards, but the game lacks that as well as achievements. This is another thing I would like to see the developer address in an update.
Despite a few flaws in Mate, I'm still enjoying the game as I enjoy these types of titles. The game looks gorgeous, the music is mesmerizing, the controls are intuitive, and it boils down to a real challenge. I just hope that the developer makes fixes to the design of changing modes and adds Game Center support in the future.
If you're a fan of twitch reflex avoidance games, then I recommend giving Mate a try. You can get it on the App Store as a universal app for $0.99.
Mentioned apps
$0.99
MATE..
Noxus Ltd
$2.99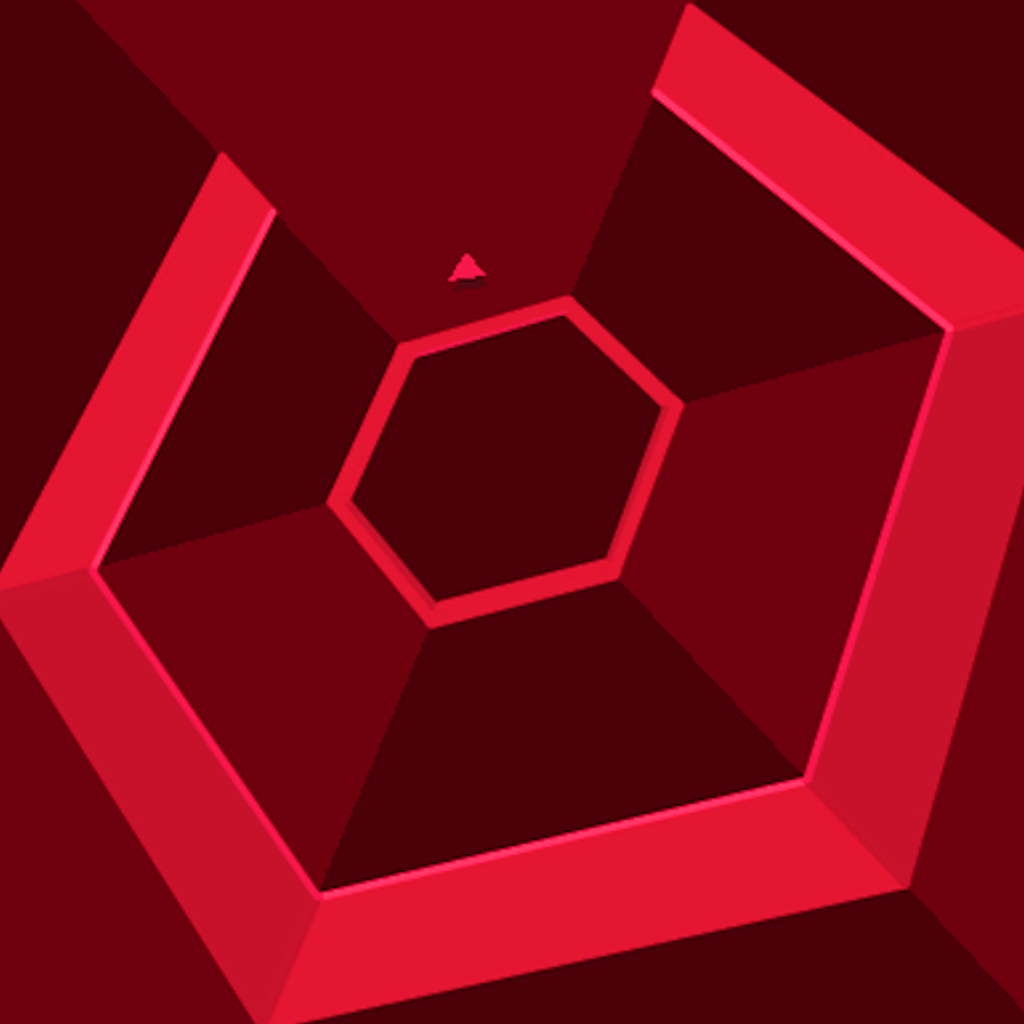 Super Hexagon
Terry Cavanagh
$2.99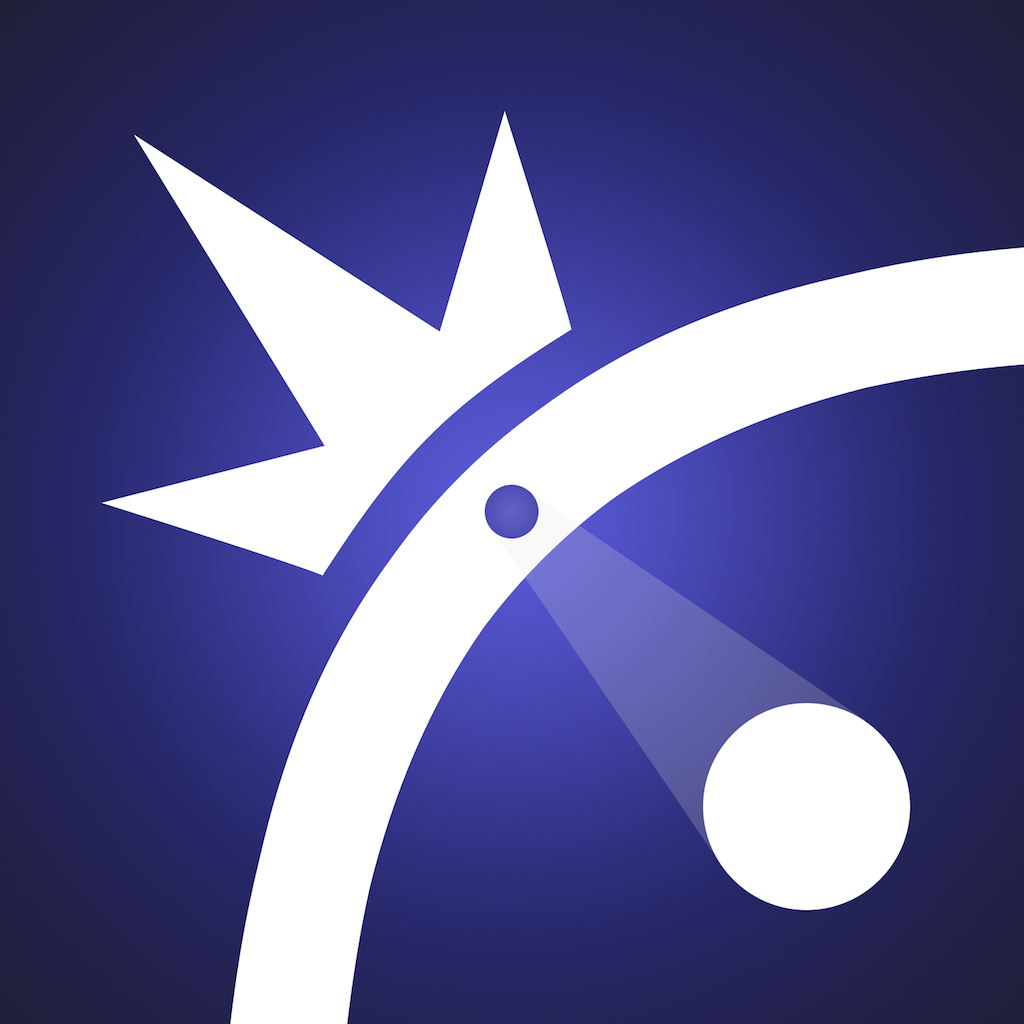 Pivvot
Fixpoint Productions Ltd.
$1.99
Unpossible
Acceleroto
Related articles