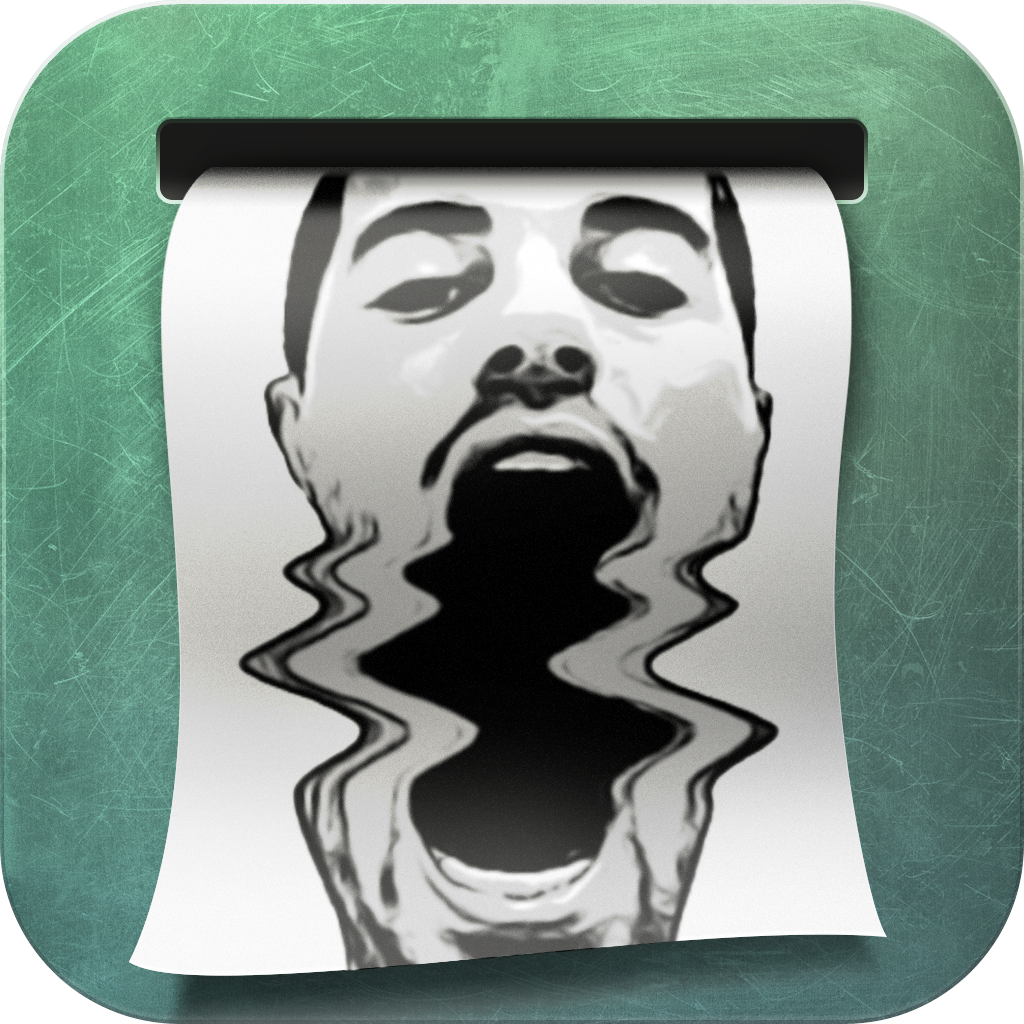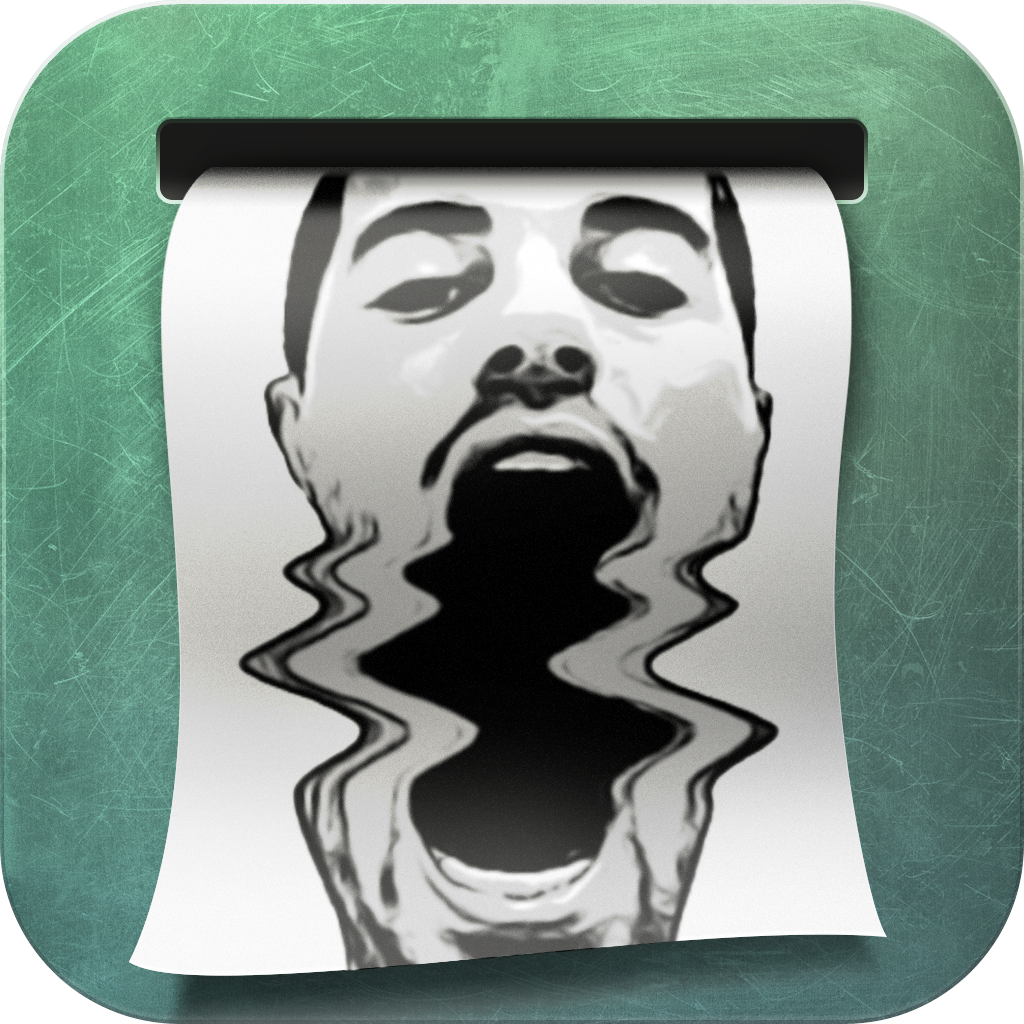 My
Pictures
Are
Boring,
I
Wish
I
Had
An
App
That
Could
Stripe
Me
May 4, 2013
Stripe Me ($1.99) by Yooshr Ltd is a photography effects app that turns any object into a strange new creature. Stretch your arm, swirl your eyes, and squiggle your mouth with this fun image-altering app.
This app uses an interesting bit of technology to capture video streams as line-by-line images that make it look like your picture is being stretched out. Line up an object and press the start button to see what happens.
To create a Stripe, focus the object in the viewfinder and line up the section that you want to stretch with the capture bar. The capture bar is the line that streams the video and creates the stretched look.
You can adjust the capture bar by dragging it across the screen to the position you want. You can also rotate between landscape and portrait for completely different effects. If you touch the triangle in the middle of the capture bar, it will flip the capture orientation. This feature works while you are taking the picture, so you can distort your image even more.
Once you've taken the picture, you can further edit it with more than 40 filters and 20 frames. You can also flip or rotate the picture and crop it. The editing tools include a "magic wand" that straightens out the jiggles just a little bit. For example, if you are trying to stretch out your neck, but you moved a little while capturing the stripe, the magic wand will straighten out the bump.
After the image has been completely edited, you can share it with others on Facebook, Twitter, Instagram, and Flickr. You can also send it directly to friends and family through email and save it to your device's camera roll.
This app is easy to use and creates some interesting effects. However, it is definitely not good for taking snapshots of your vacation. Your subject has to remain still in order for the effect to work properly. Although sometime a wobbly subject makes a more interesting image.
As photo editing apps go, this one is fun, but not particularly useful. If you are looking for a unique way to create bizarre images for the purpose of art, then you've got yourself a neat little trick here. At $1.99, the price is a bit high, but it is worth it for the entertainment value if you are looking for a fun way to take whacky photos.
Related articles