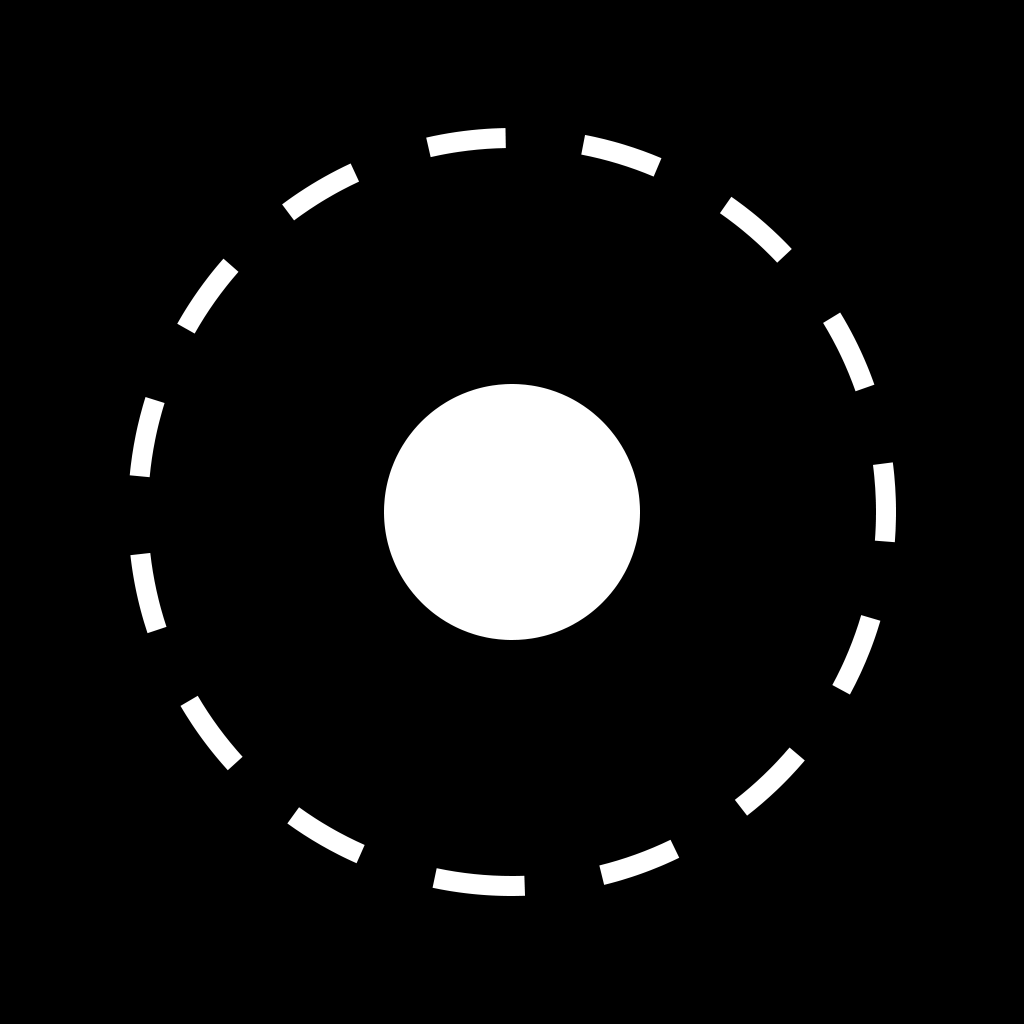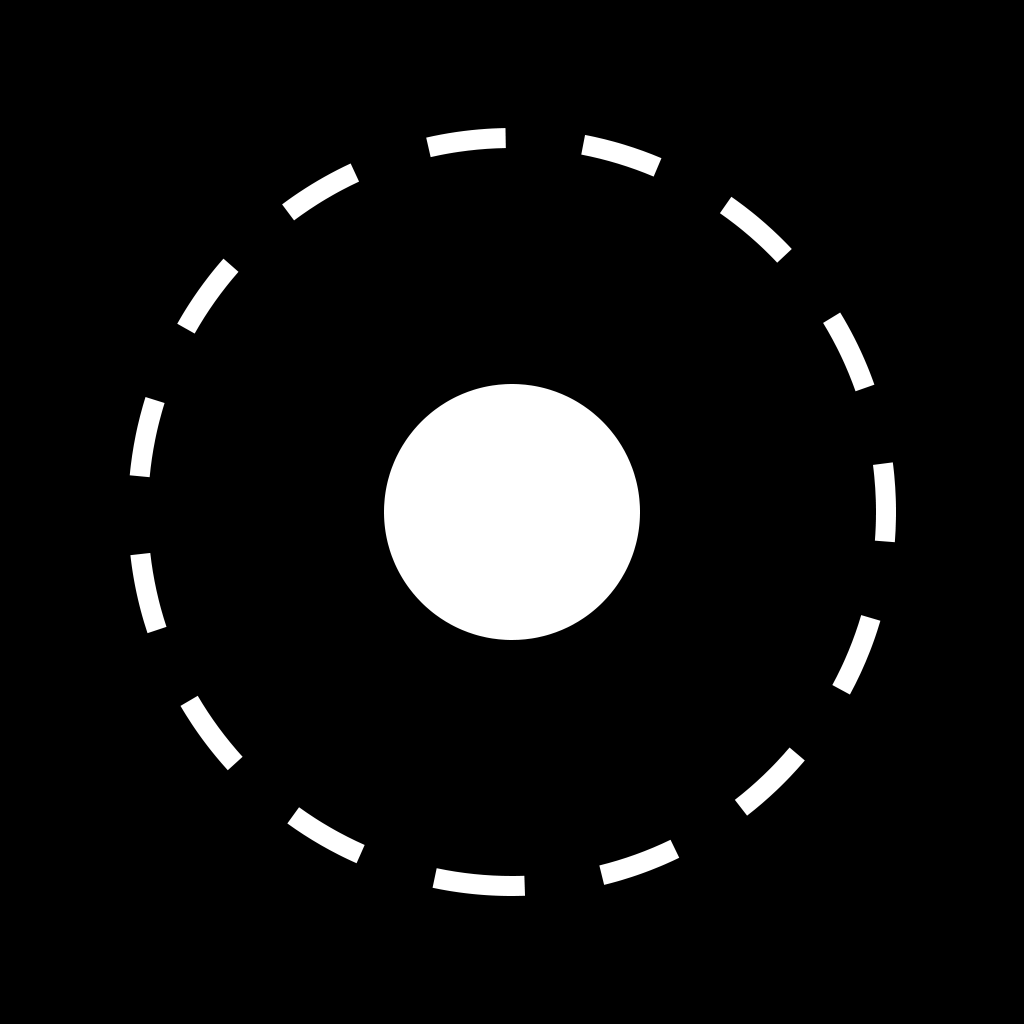 Connect
The
Dots
And
Save
Your
Friends
In
1Path
March 5, 2014
A new game from Nguyen Loc, 1Path (Free), is all about connecting and reuniting with friends after they've been kidnapped by some baddies. If you enjoyed other dot connecting games, like Dots or Little Dots, but want a bit of an arcade twist to it, then this is a good option to consider.
It may not be as big of a craze as that whole Flappy Bird thing was, but I've noticed a certain uptick in these connect the dots games ever since Dots came out. It may not look too exciting at first, but something about connecting dots together really appeals to everyone, or at least keeps them busy for a while. However, I like my games with a bit of action, so to speak. That's why when I stumbled upon 1Path, I was drawn in to the simple concept mixed in with a bit of arcade style.
The visuals in 1Path are fairly simple — I mean, it's mostly dots we're dealing with, right? Despite this, the levels are actually composed of various lines and other colorful hazards, and when you look at it from a distance, it looks quite awesome. Who doesn't like seeing a bunch of neon and pastel colors mixed together to create a devious little puzzle? The music is also quite charming, and I recommend just kicking back with this game to really enjoy it.
When you start out in 1Path, you'll find that a group of green dots are hanging out, and another one wants to join them. Of course, the group doesn't take too kindly with this particular dot, and casts him out as a freak and wanders away (sounds a bit like high school). Soon, this outcast dot finds out that some bad guys came in and stole the color from those other dots, and sets out on a journey to rescue them. I have to say, this little dot is quite a good guy — going out of his way to rescue some bullies. There is a valuable lesson here.
The game contains 60 levels for you to go through in order to rescue those dots, and in order to progress, you're going to have to clear the previous stage to unlock the next. All of the levels will have their own set of requirements that can fetch up to three stars, so if you're a perfectionist, prepare to be fast.
The controls in the game are tilt-based, and they work quite well. There are three different positions available for the tilt movement, so you can pick the setup that works best for you. I tried changing the tilt position later on, but there doesn't seem to be an options menu (you can turn sound and music off from the main screen). I hope that the developer adds control options in the future, in case one wants to change the tilt controls to a different setting.
Each level will consist of your single green dot having to make a path that connects all of the white dots, one-by-one, so that they can be green again. You can see a small green dot that moves between all of the white dots, which indicates the single path you need to take. Things will start out pretty easy, but then you'll have more hazards introduced to make things difficult. There will be laser beams, bombs, and darkfog, which will reduce your visibility. When taken in consideration with the tilt controls, this can become quite a challenge.
There is energy for you to collect as well, and various power-ups. The power-ups can be accessed at any time from your current inventory at the bottom, and you have items like shields (protect you three times), sun (removes darkfog), magnets for collecting energy farther, and time to add more seconds to the clock. Each level is timed, and some of them require you to beat it in a certain time, so you will need to be fast.
You can make a trip to the game's shop to purchase various power-ups for your game with the gold you earn from clearing levels. If you need more gold, you can of course buy more via in-app purchase.
So far, I'm pretty impressed with 1Path, despite some minor grammatical errors I've noticed in the game text. The visuals are simple yet fun, the music is soothing, and the gameplay grows into quite a challenge. And the best part is that the game is entirely free, with just some in-app purchases for gold if you want to buy more power-up items. But you're not really forced into buying anything if you don't want to, which is a business model I wish more freemium games followed.
I recommend checking out 1Path if you're looking for a dot connecting game with a bit of a twist to it. You can get it for free in the App Store as a universal download.
Mentioned apps
Free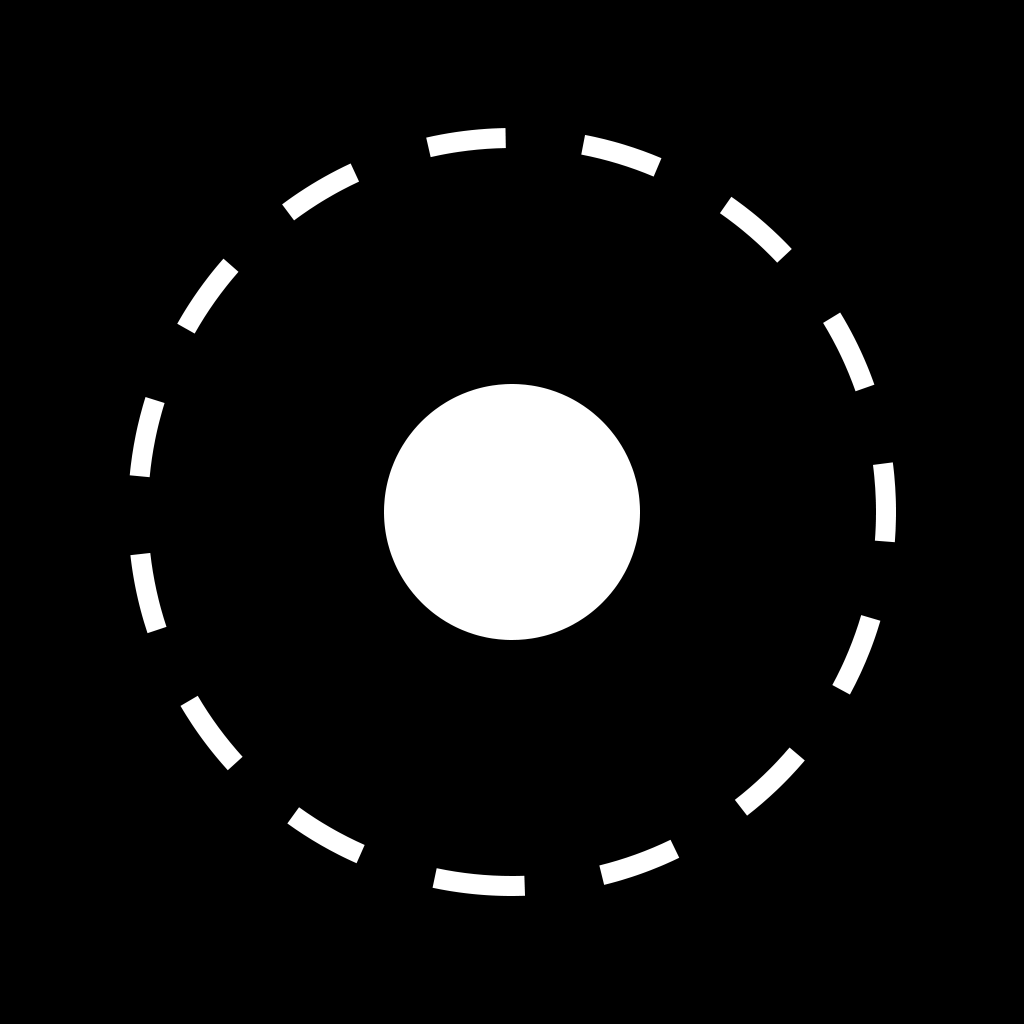 1Path
Nguyen Loc
Free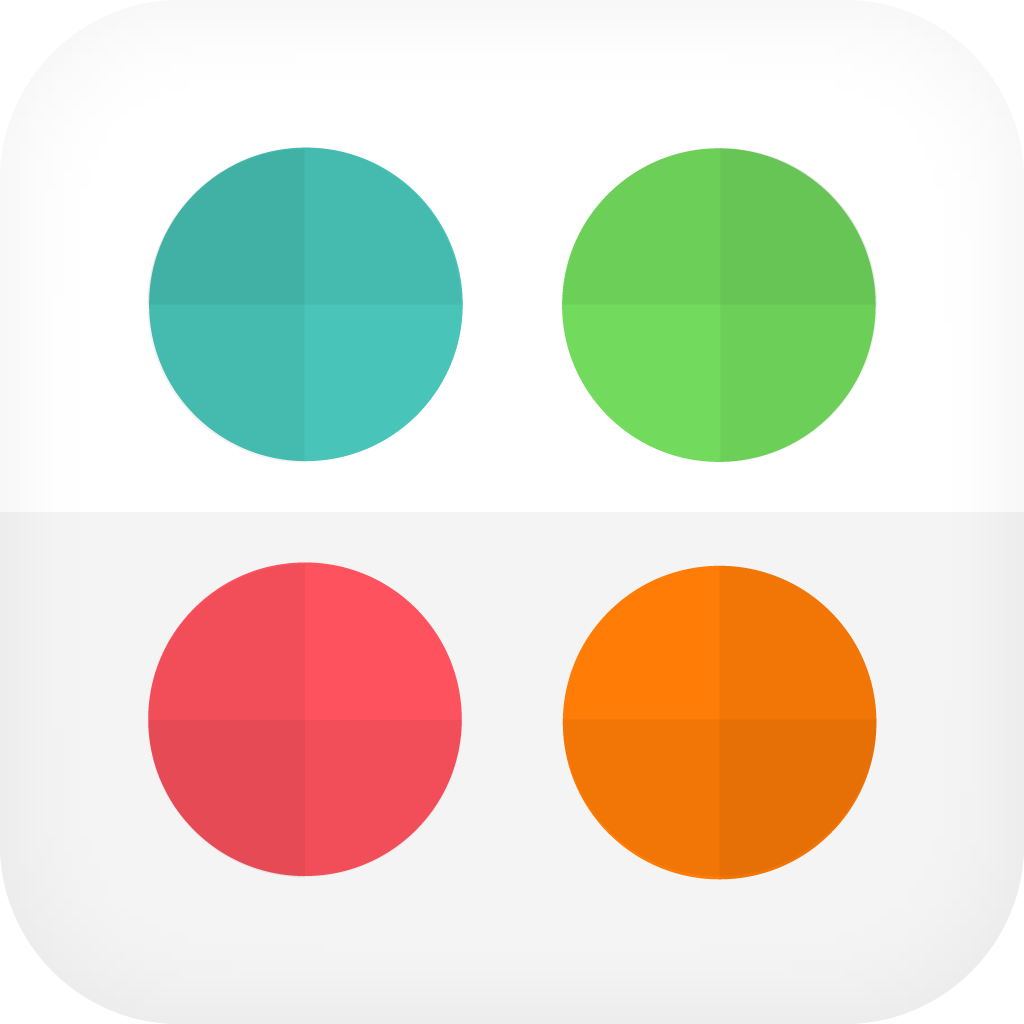 Dots: A Game About Connecting
Betaworks One
Free
Little Dots
ThinkCube Inc.
Related articles