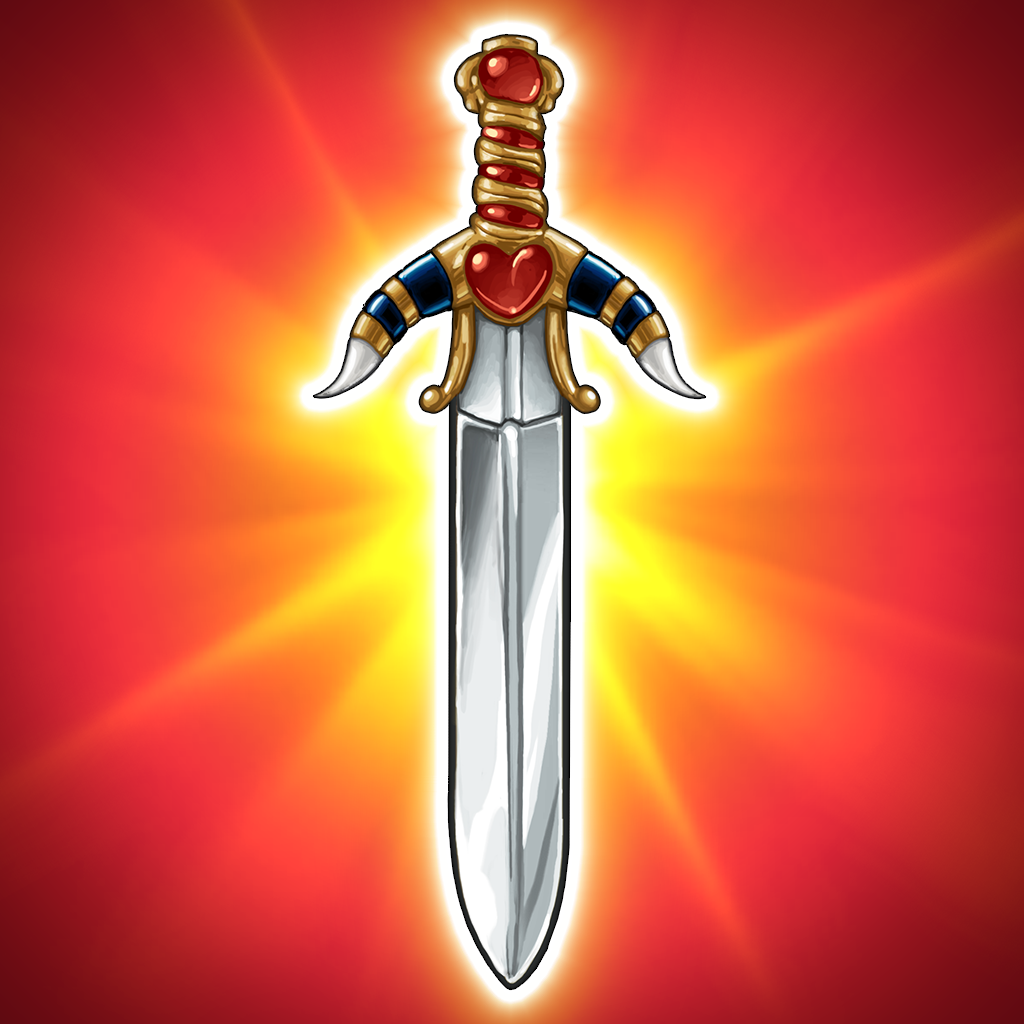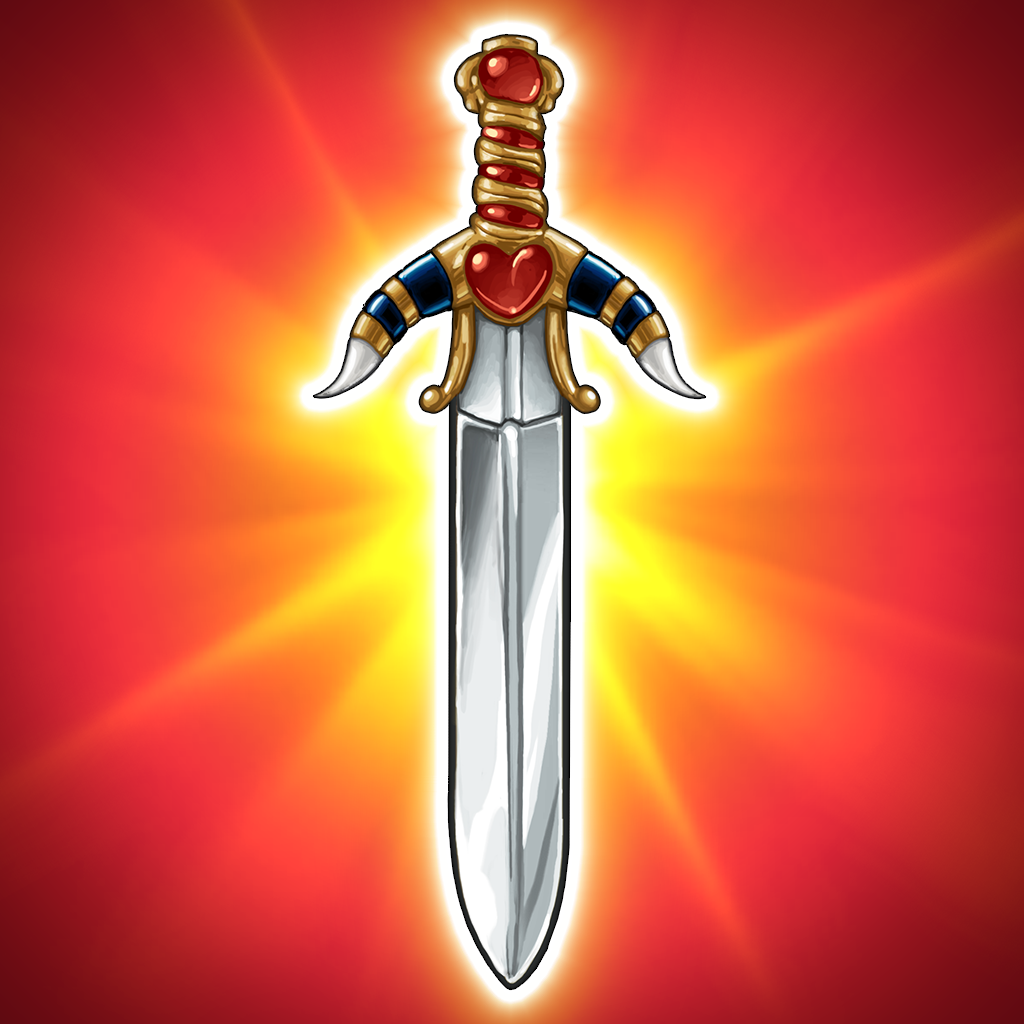 Go
Back
In
Time
To
Save
The
World's
Future
In
Across
Age
2
January 16, 2014
Across Age™ 2 ($3.99) by FDG Entertainment GmbH & Co.KG is the much-anticipated sequel to the original Across Age HD that came out back in 2010. If you're a fan of old-school Japanese action RPGs, then you will absolutely love Across Age 2.
While I'm a big fan of JRPGs on other consoles, I personally haven't checked out the original Across Age on iOS, as it slipped under my radar. However, that has changed now that the sequel is out, and it's definitely made me a fan.
If you're a longtime fan of classic JRPGs, then you will feel right at home with the 16-bit visuals in Across Age 2. While the sequel has enhanced gameplay and graphics, it still retains the classic visuals that you've come to expect from games like this. The retro top-down graphics, character sprites, and game menus will definitely make you reminisce over the vintage Final Fantasy and Legend of Zelda games. The game also has a charming J-Rock soundtrack and fun sound effects to complete the experience.
Story is always an important part of JRPGs, and Across Age 2 comes with a decent plot that should hold your interest for quite some time. You start out in the present, and see that the entire world is in danger and on the brink of destruction. A girl with magical powers decides to go back in time to prevent the future from happening, and will stumble upon the future prince who is supposedly the reason for the dark future. Like any other JRPG, the goal is to repair the past and save the world in the future. Not a light task at all, you know?
The game's mechanics are quite easy to understand, even if you haven't played the original Across Age before. You will go through plenty of dialogue and animated cutscenes to find out what your next objective is. The controls are quite simple, consisting of a bar at the bottom where you can choose which character of your team is the lead. In the bottom left will be the joystick for moving your party around on the screen, and then the bottom right will contain the action button for the selected character, where you can tap it for a normal attack or hold it down to charge up a stronger move that consumes skill or mana points. You are also able to change their skills and magic spells by tapping on the button on the right edge of the screen. You can have one character toss another onto a higher area with the button on the right, and even separate the team into individual parties for solving complicated puzzles.
While these controls work, I found that it can be a bit frustrating to make your party consistently move, as the joystick does some jerky movements. This can also make aiming your attacks a bit difficult, but I suppose that it really just takes some time to get used to.
At the bottom, you will see the character stats for the (up to) four members of your party. You can see how much health they have, the SP or MP they currently have for using skill attacks or magic spells, and the experience they need to reach the next level. Monsters will respawn quite frequently in the game, making it easy to grind and power-level your way through, which can be a positive or negative to some. Boss battles will prove to be quite challenging, requiring you to read their movement patterns to safely make it out alive, and you can see how much health they have remaining.
Sometimes, you will probably get lost in dungeons. Fortunately, there's a map that you can access at any point from the left hand side of the screen to help guide you along the way. You can also get to the game's menu at any time with the button in the top left corner — this is where you go to equip your party, view your loot, see quest memos (in case you forget what you need to do), status of party members, save and load a game, and more. You'll need to keep constant tabs on your party to make sure they do well in the game, so this is a menu you'll be using quite often as you play.
So far, even though I've not played the original, I am enjoying Across Age 2 so far. I'm still in the beginning of the game, but it's been a positive experience, despite the little quirks with the controls. Fortunately, if you do have a supported iOS 7 game controller, you are able to use that instead of using touch controls, which may be a better way of enjoying games like this. I love the visuals, the music and sounds, and the real-time battle system that makes it easy to level up quickly to advance through the story.
I recommend checking out Across Age 2 if you are a fan of Japanese action RPGs, or just enjoyed the original from several years ago. You can get Across Age 2 in the App Store for your iPhone for $3.99, or Across Age 2 HD for the iPad for $4.99 (not sure why the game isn't just universal).
Mentioned apps
$2.99
Across Age ™
FDG Entertainment
$4.99
Across Age ™ HD
FDG Entertainment
$4.99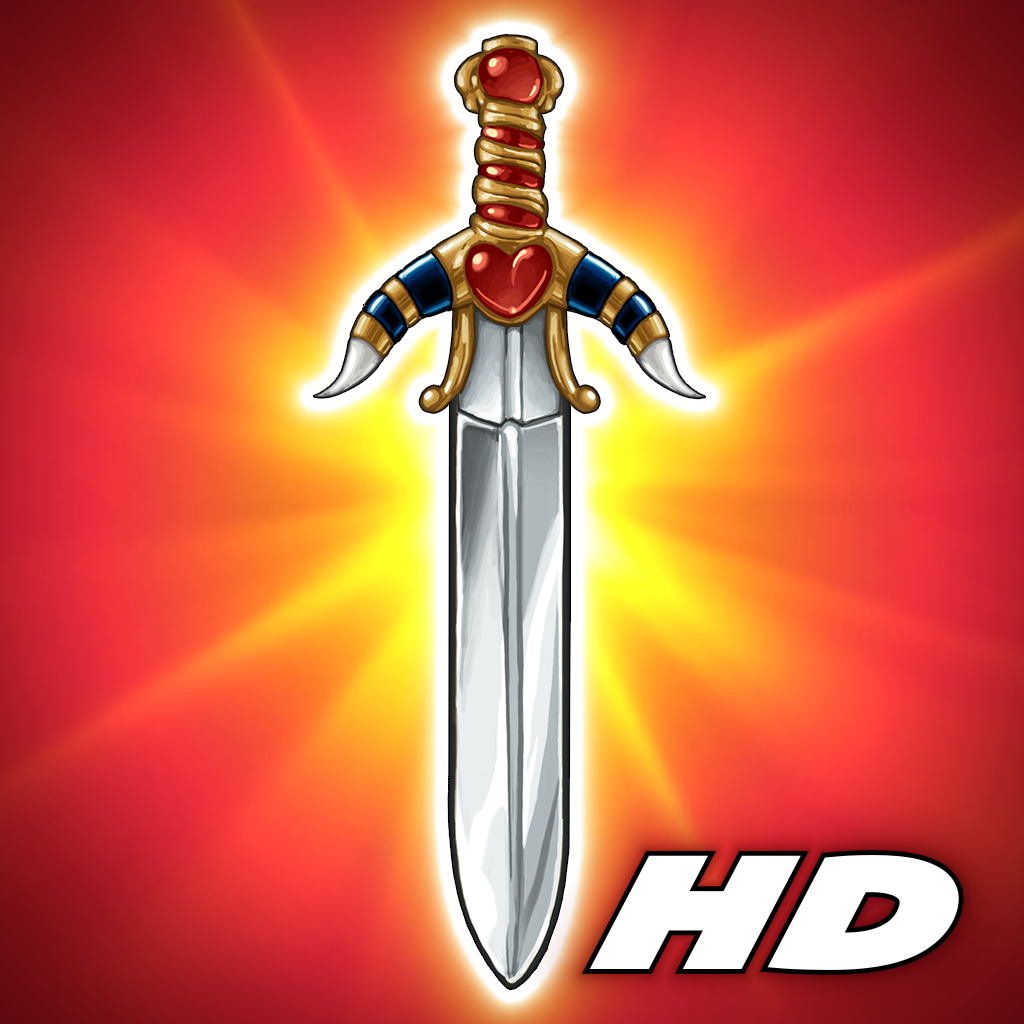 Across Age™ 2 HD
FDG Entertainment GmbH & Co.KG
$3.99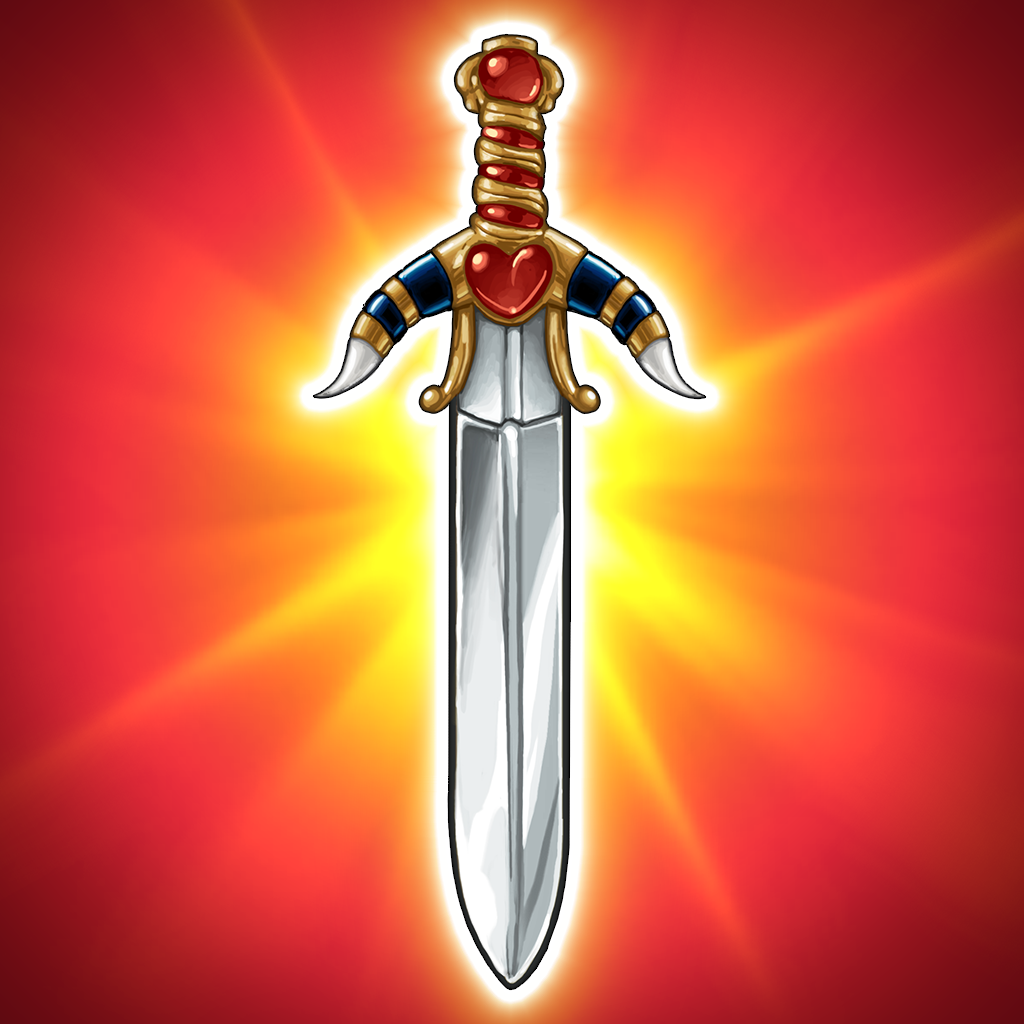 Across Age™ 2
FDG Entertainment GmbH & Co.KG
Related articles