Another
Dragon
Not
Just
Another
Dragon
Game
February 20, 2013
Another Dragon (Free) by Softnyx Co., Ltd. puts you on the back of a dragon and in command of an army. This isn't DragonVale, where you spend time raising cuddly dragons.
This is a tower defense game that attempts to add a unique twist with the addition of riding a dragon into battle.
As with any tower defense game, such as Heroes and Castles, you need to defend your turf from invading enemies. This game goes a bit further by adding enemy towers that you will need to defeat and overtake.
Other game modes exist as well, including escorting a caravan, defeating a boss castle, and friendly defense. These modes aren't selectable, but rather are featured in the different levels offered.
The "hard mode" of a level is unlocked once you beat it in normal mode. Generally, the level becomes harder by upping the requirements needed to complete it.
Touch anywhere on the screen for the dragon to move there. Selecting an enemy unit will make the dragon attack with its fiery breath. A long range attack is used when you touch and hold on the dragon until its power meter goes full, and then tapping where you would like to shoot.
Summon units once you earn enough gold. Buying an archer (the default unit) will make one appear in the dragon's claws. Just like shooting long range, touch the dragon and then touch where you want the unit dropped. Once on the ground, the little guy will start working for you. If you want him to move further with you, you can pick up the unit once again.
However, the biggest annoyance for me came with trying to drop the archer. Mostly trying to drop him just resulted in the dragon moving to where I pointed. This cost me the game once and nearly a second time as well.
This app is offered for free on iPhone or iPad ("free," that is, if you avoid the in-app purchases). Silver and gold medals serve as the currency. The silver takes a while to build up and then to actually spend on any of the expensive bonuses. Gold medals can be earned by defeating a level in both normal and hard modes.
This is a fun game with cool graphics. Its mixture of tower defense and other styles means playing each level won't feel repetitive.
Fly over to the App Store to check it out.
Mentioned apps
Free
Another Dragon
Softnyx Co., Ltd.
$1.99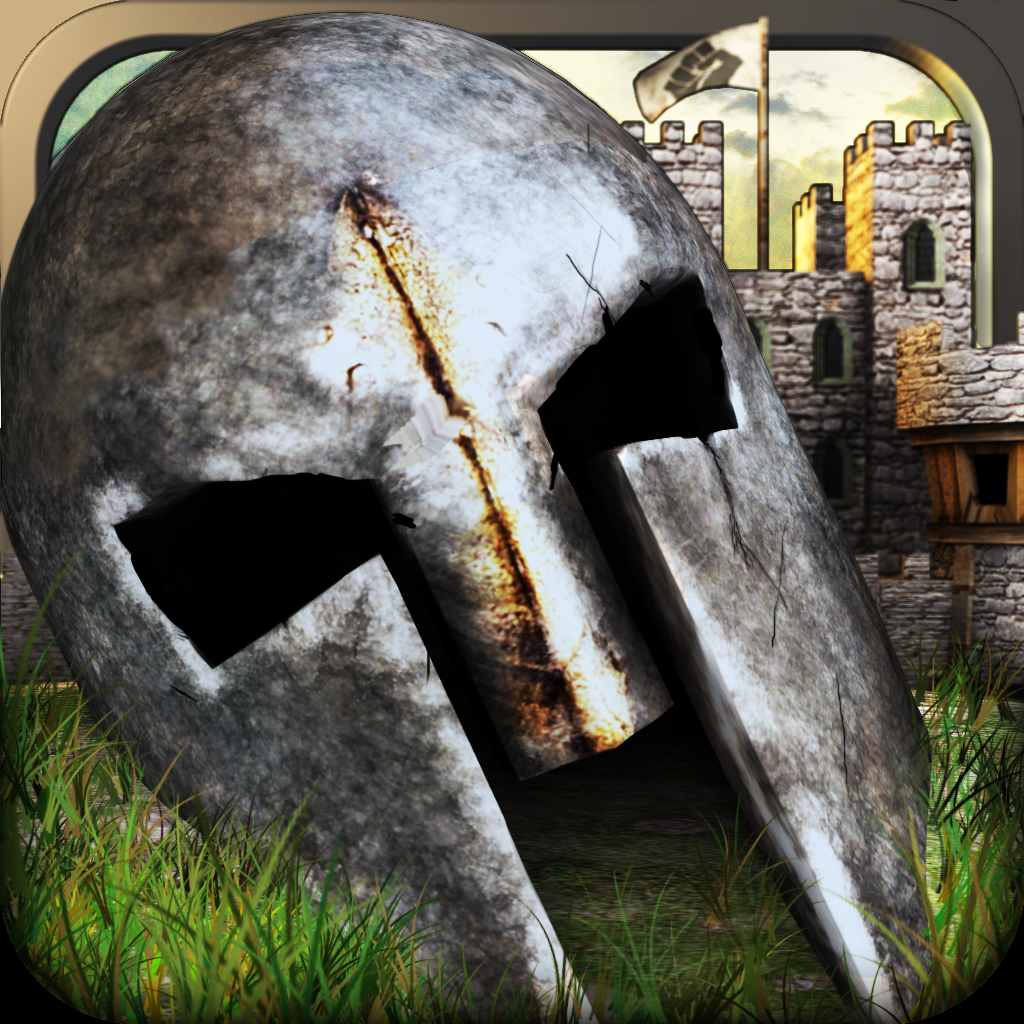 Heroes and Castles
Foursaken Media
Free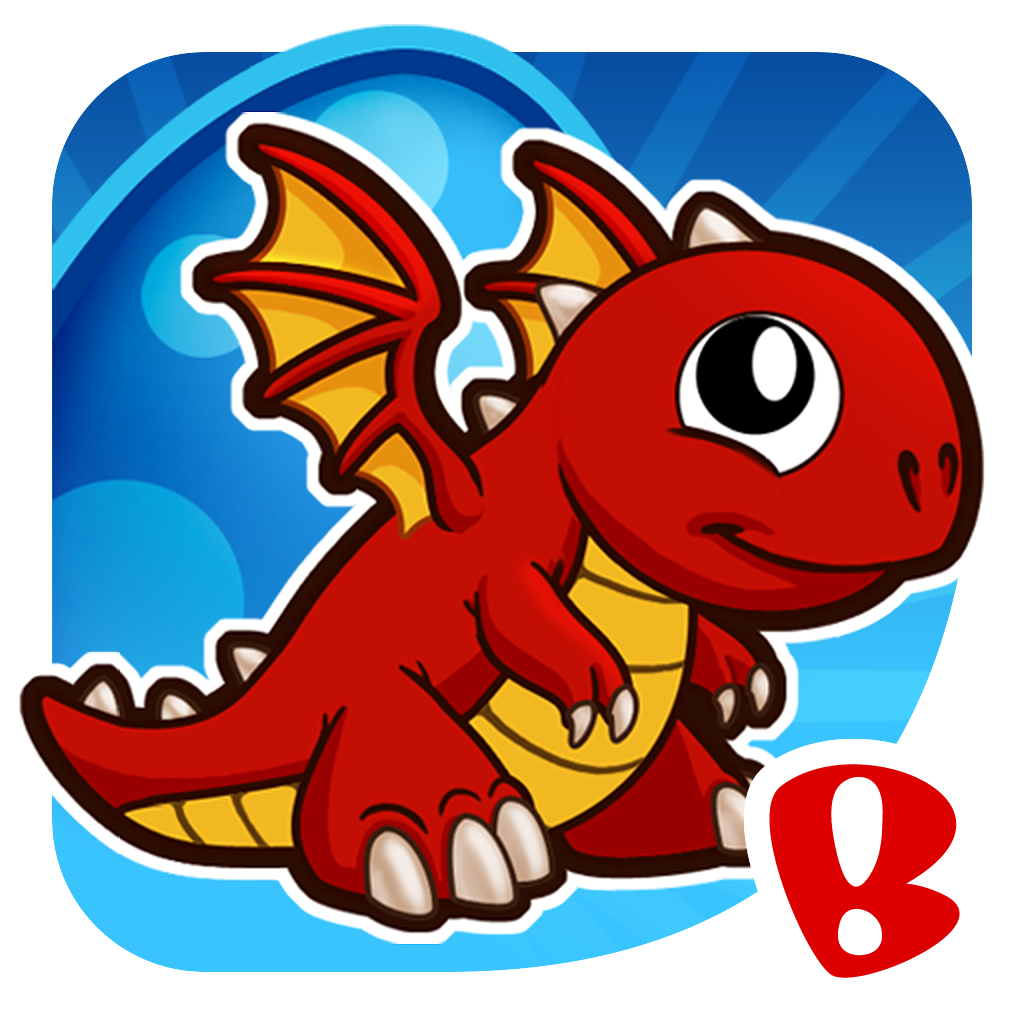 DragonVale
Backflip Studios