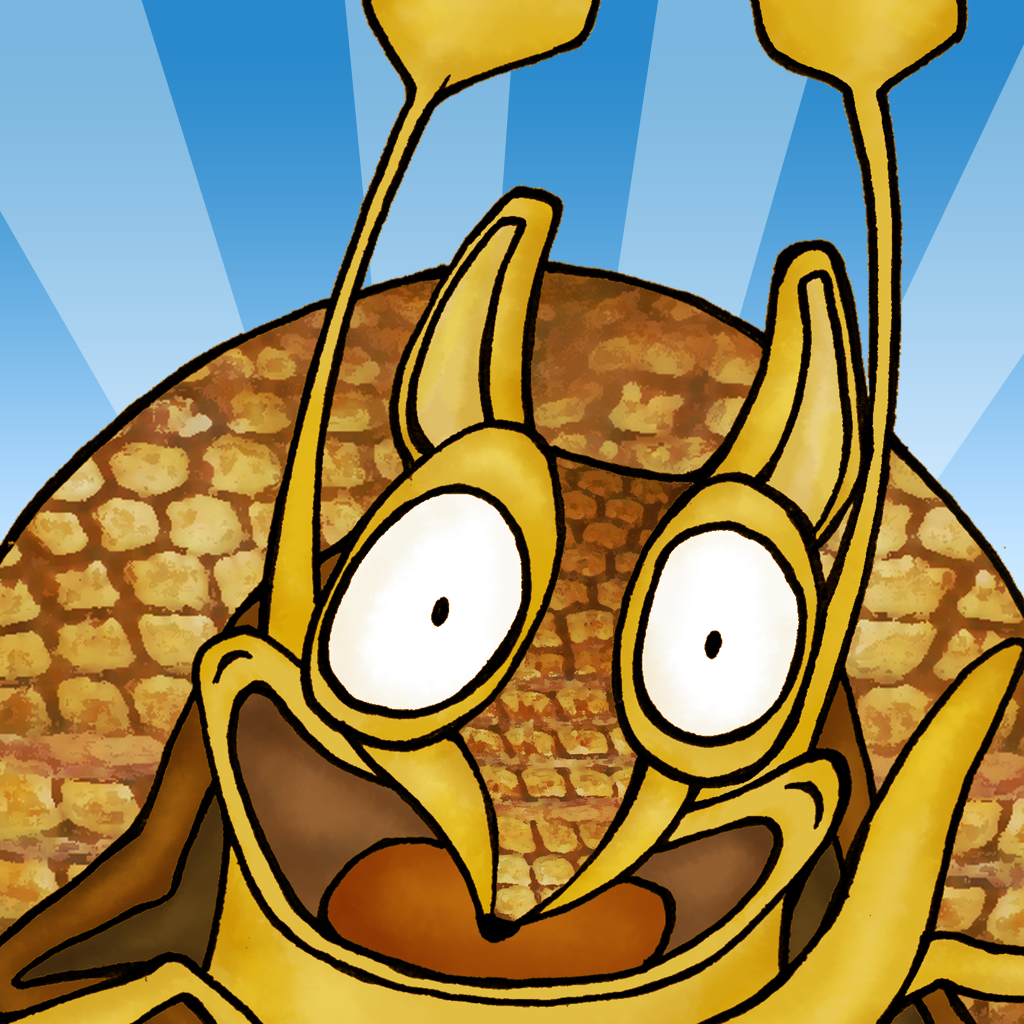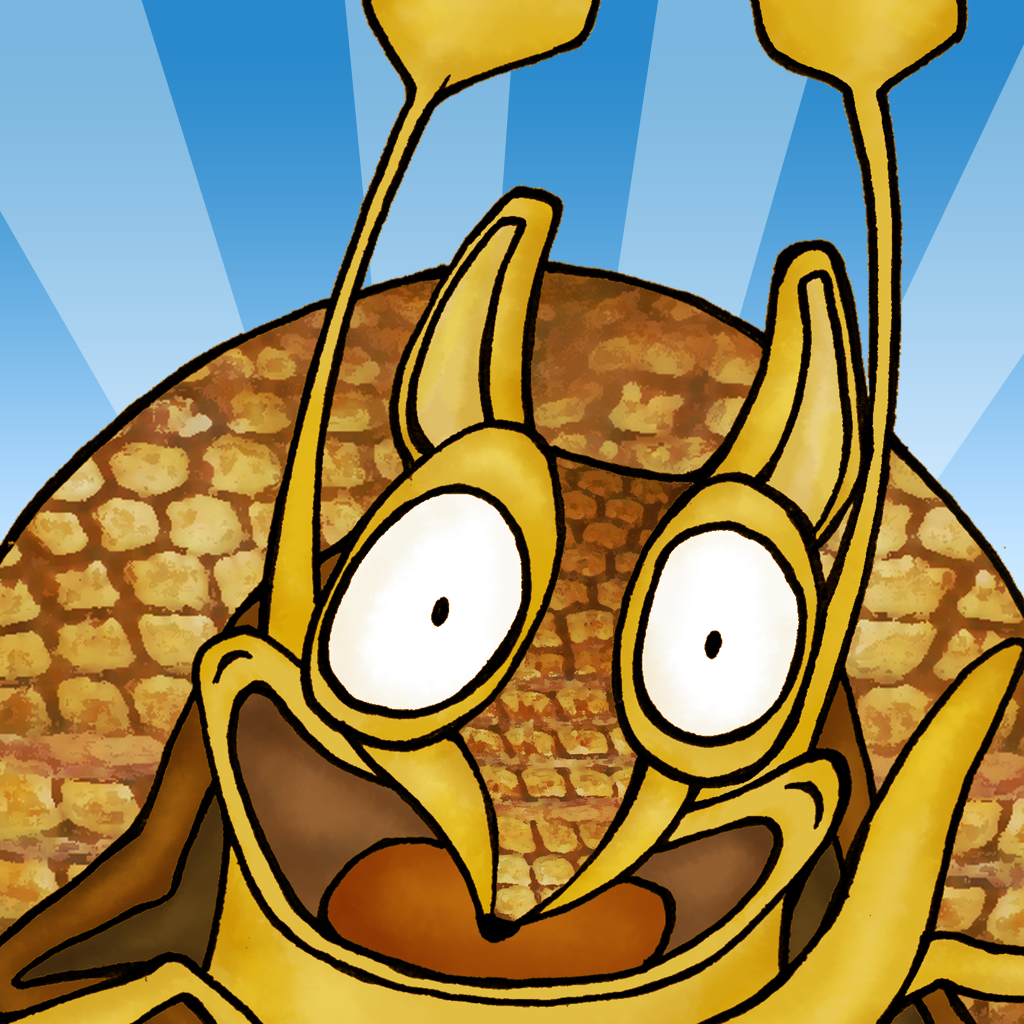 Dial
A
For
Armadillo
In
Armaroller
March 21, 2013
Armaroller (Free) by Bitology Studios is a game of miniature golf that uses an armadillo for a ball. Set on a beautiful island, you'll need to putt the armadillo across the course and plink him into the hole at the end.
The controls for this game are simple and intuitive. You can adjust the camera angle by swiping side-to-side or by pinching and zooming. Once you touch the armadillo, pull back to set how hard you want to hit it.
Similar to Mini Touch Golf, the levels feature some insane layouts. In addition to natural obstacles, such as water hazards and sand traps, there are also moving blocks and 90 degree turns.
The graphics for this game are gorgeous. With cel shaded 3-D graphics, the levels are crisp and bright. While the scenery is nice to look at, it can also get in the way when trying to find the right vantage point. The developer took this into consideration, and uses a feature that will fade any objects obstructing the view.
Just like another mini golf title, Mini Golf MatchUp, ads are rampant throughout the game. A banner at the bottom of the screen constantly cycles between ads, and a full screen ad appears between each level.
The full version can be unlocked with an in-app purchase of $0.99. I would say that it might be a good investment if you enjoy playing the game. At least you have the luxury of trying it for free before committing to buying it. The game is available for the iPhone and iPad.
The fact that an armadillo is used for a ball really makes no difference whatsoever in the gameplay. Really, the ball could be anything, and the game would still be the same.
Roll over to the App Store to check it out.
Mentioned apps
Free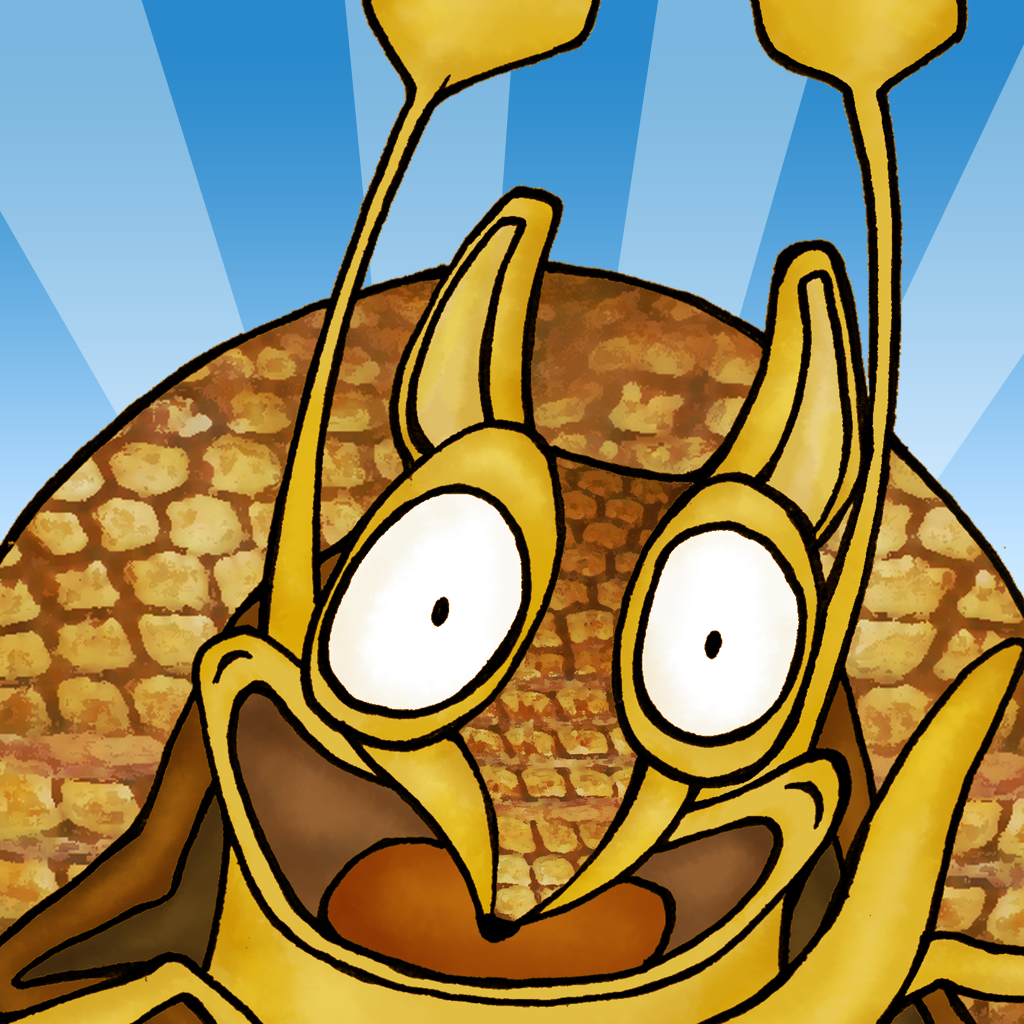 Armaroller
Bitology Studios
$1.99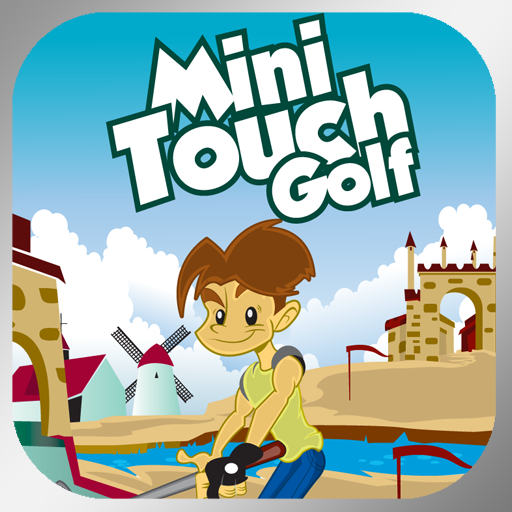 Mini Touch Golf
Try This Networks Inc.
Free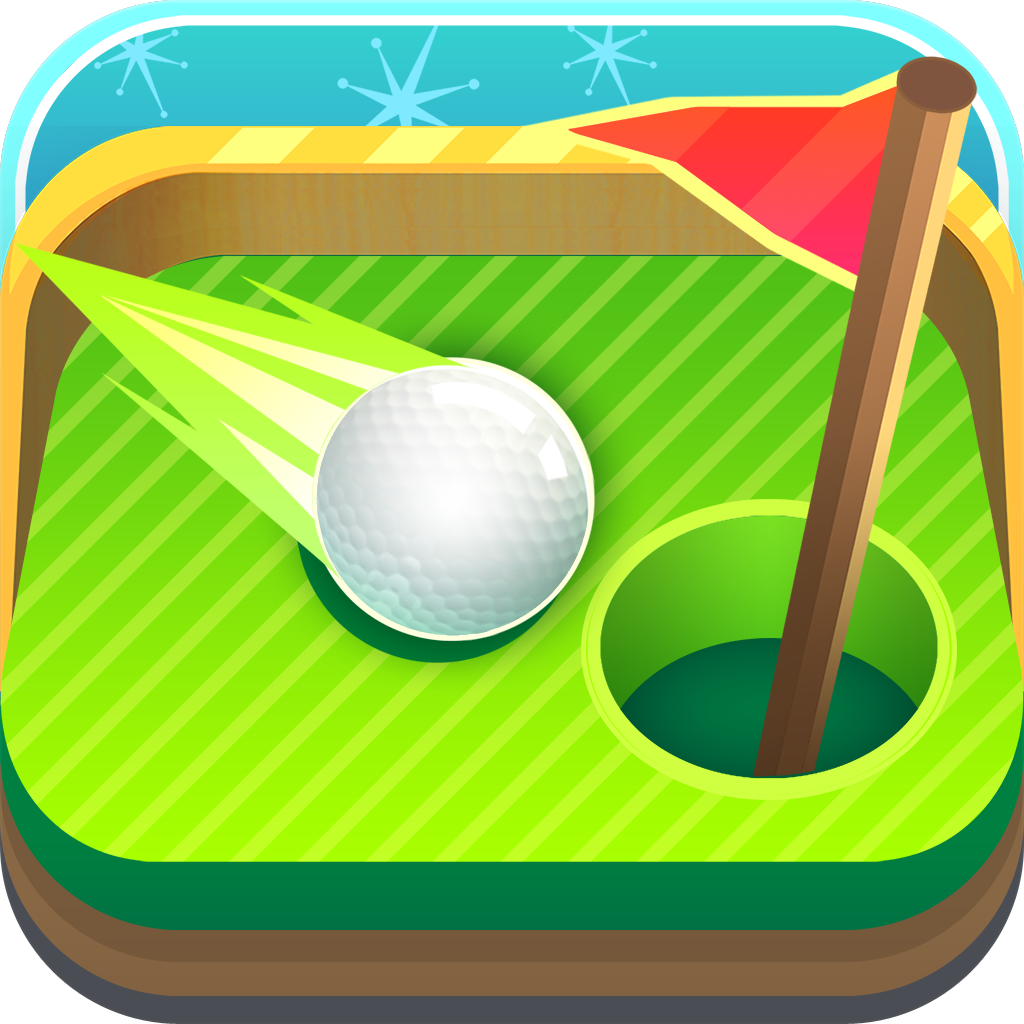 Mini Golf MatchUp
Scopely - Top Free Apps and Games LLC