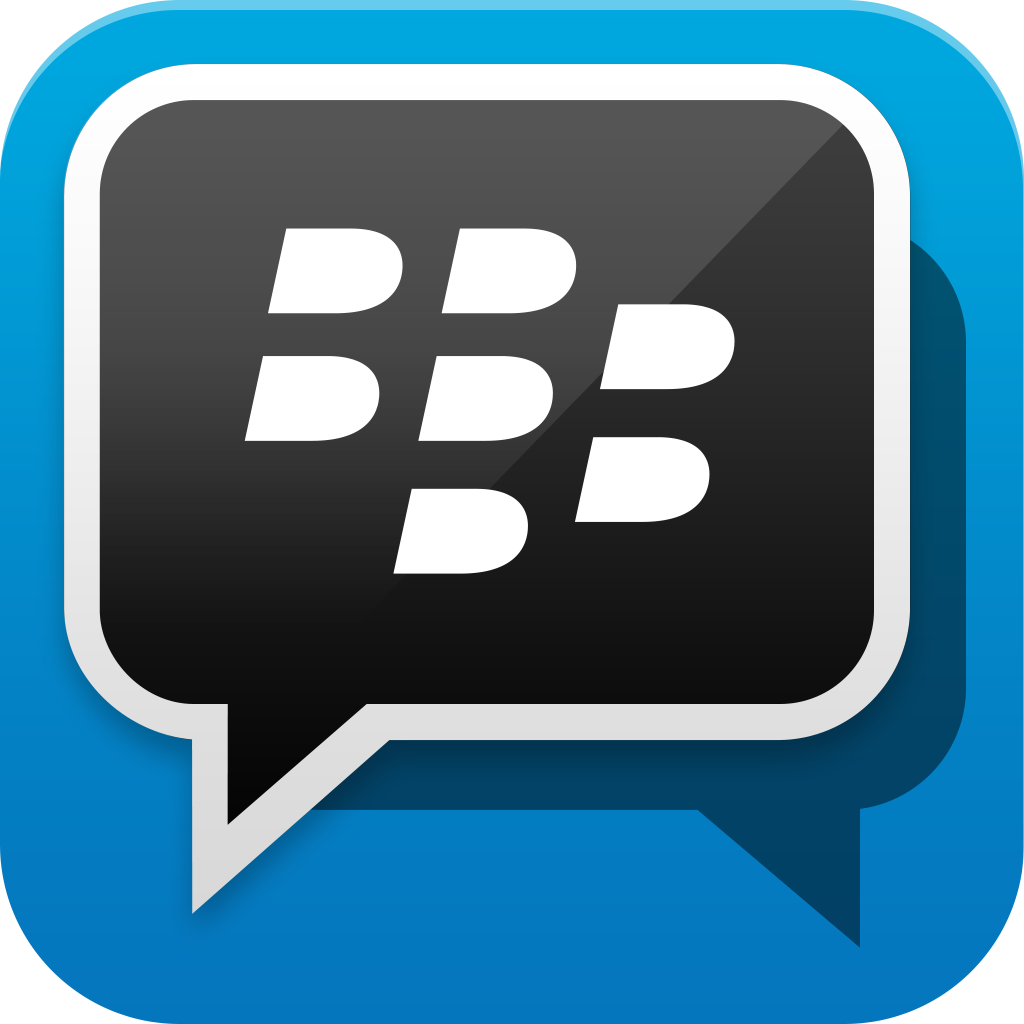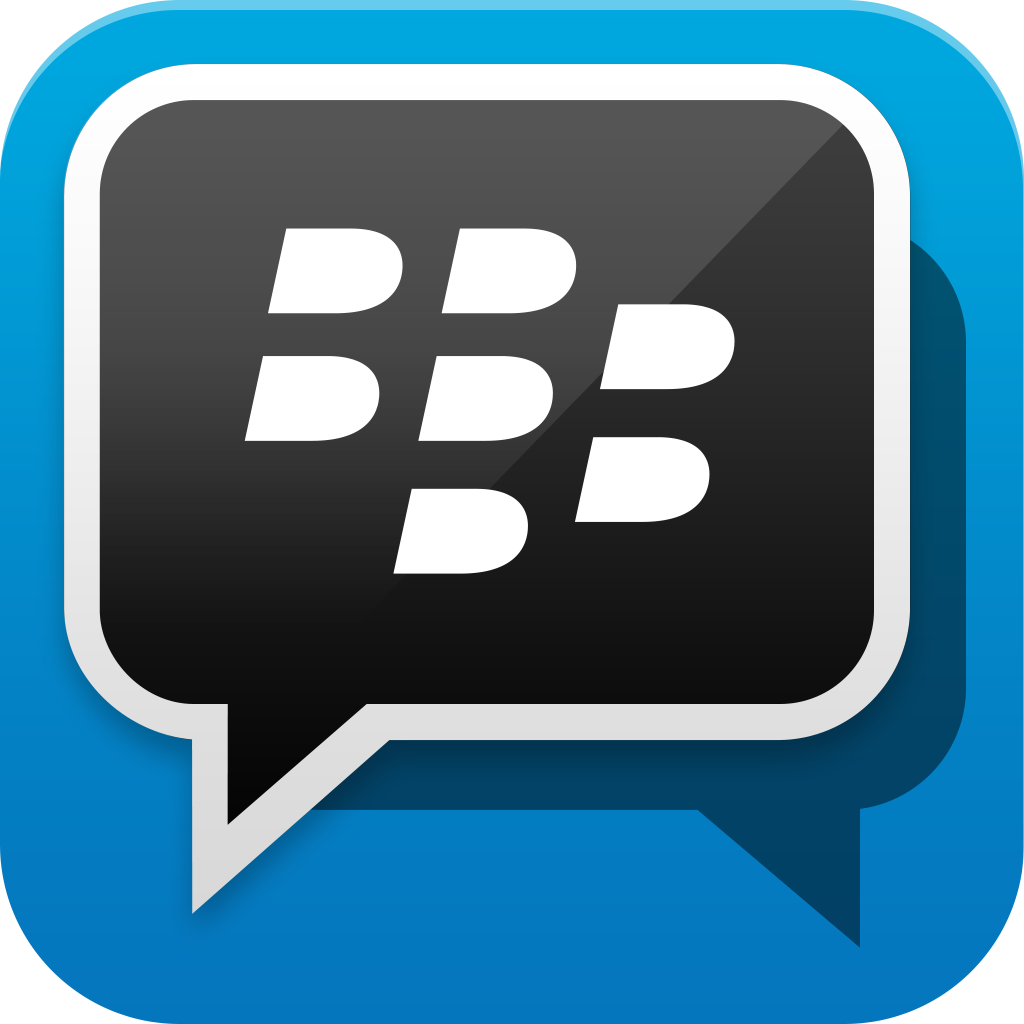 Is
BBM
For
iPhone
All
It
Was
Hyped
Up
To
Be?
October 23, 2013
BBM (Free) by BlackBerry Limited was previously exclusive to BlackBerry smartphone devices, but is now available on iOS and Android. While there is a slow rollout for those who did not register their email address beforehand, we have already gained access to the service. With services like iMessage and other third-party cross-platform messengers available, how does BBM stack up?
After looking at and actually using the app for a short period of time, it becomes obvious that BBM on the iPhone looks and feels like it does on the BlackBerry. Not only has the user interface style and design language from BlackBerry 10 been brought over, but the stutters and inconsistencies can also be enjoyed on your iPhone. Don't worry — even your brand new iPhone 5s will experience the delight of a lagging transition after doing something as simple as backing out of a conversation. Yes, it does this every time.
You can navigate your way throughout the app via the lower tab bar, which also allows you to access a side menu by tapping the "hamburger" button. However, make sure that you don't swipe to go back from a conversation, since this will reveal that same side menu instead of going back. Oh, and don't forget to not rotate your phone into landscape mode, since that doesn't work anyway.
With all jokes aside, BBM is blazing fast. Messages are delivered in an instant, with the service being as fast as iMessage on a good day at Apple. Speaking of iMessage, BBM also provides similar "delivered" and "read" receipts, which is expected since BlackBerry essentially invented them. You can also see when your recipient is typing, and view their profile. Similar to desktop IM, BBM allows users to set an availability status for other users to see.
Of course, contacts are added via the classic "PIN," which can be shared as-is or through a QR code. While I am not a fan of the security since it makes contacts nearly impossible to hunt down, many BBM users prefer the PIN system due to it being the only credential tied to their profile.
Since BBM has just been released for iOS and Android, both of these new versions are not yet feature-complete. The ability to participate in video and audio calls over Wi-Fi, which are similar to FaceTime and FaceTime Audio are nowhere to be found in the app, but BlackBerry has stated that they plan on adding these in the future. It also seems like BBM Music and inter-app communication involving BBM will remain exclusive to BlackBerry OS for the foreseeable future.
Whether or not you find BBM useful is, of course, up in the air for each individual. I will be keeping it around, since BBM still beats SMS in many ways, although I only have a handful of contacts who are BlackBerry users. Other than this, iMessage will remain what is basically my only other source of communication for text messages.
If BBM for iPhone is something that you have been waiting for or are interested in trying, you can find it in the App Store for free.
Mentioned apps
Free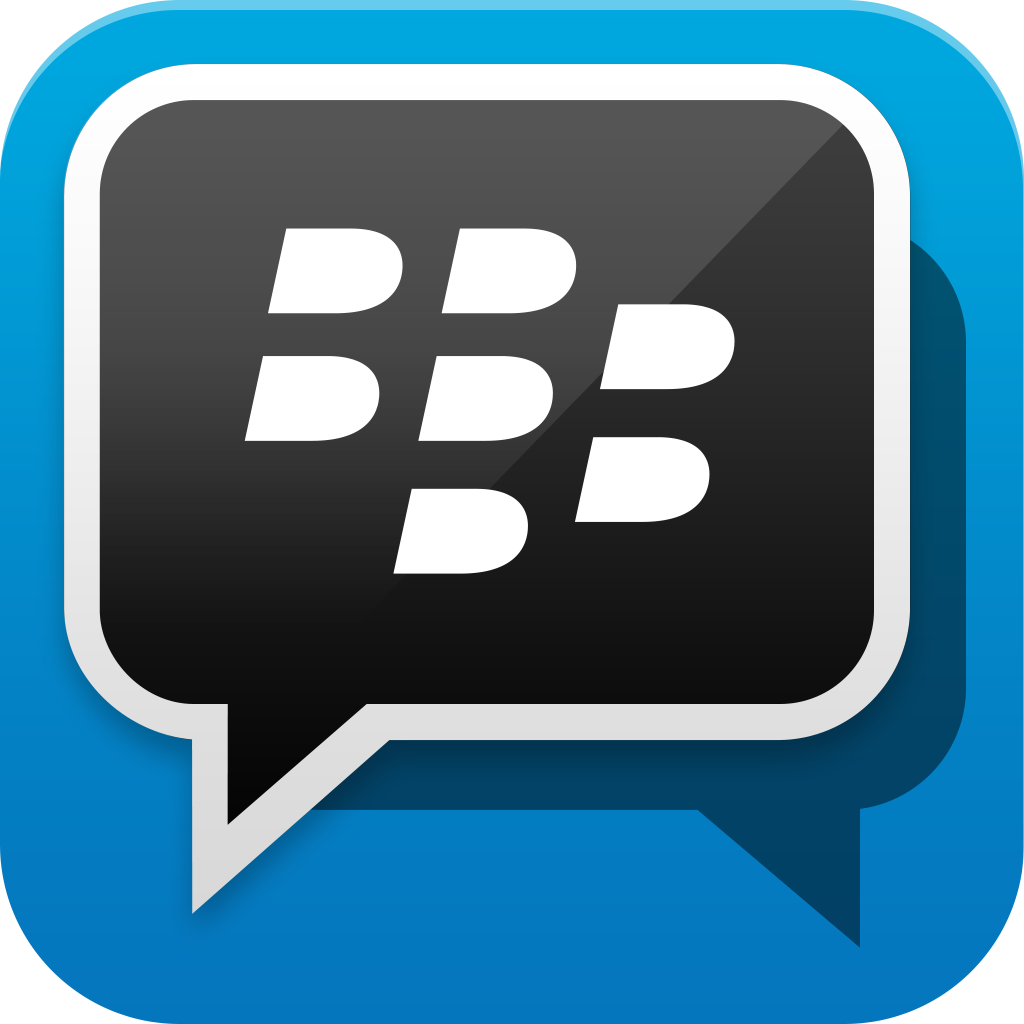 BBM
BlackBerry Limited