See
The
World
In
Two
Colors
Once
You
Get
Through
The
Challenging
Puzzles
Of
Bicolor
May 6, 2014
Bicolor ($0.99) by 1Button SARL is a challenging puzzle game that will have you seeing in just two colors. If you enjoyed the other apps from the developer, including PILE, ON/OFF, and SEQ, then you are going to love Bicolor.
When it comes to iOS games, they are definitely my favorite genre to play on my iPhone. I find that these are the best games to relax with, and they are incredibly stimulating on the mind as they really make you think. I've been a fan of 1Button (formerly Nuage Touch) ever since the first app I checked out from them, Task, was available. Since then, I've been turning to them for fun puzzle games that help me kill some downtime when I'm bored, and Bicolor is a great addition to the collection.
Just like their other apps, Bicolor features very flat, colorful visuals that are a delight to look at, and fit in quite nicely with the overall iOS 7 aesthetics. The colors are actually quite pastel-like (mostly) and soothing, which should help you get in the relaxing mood in order to solve these puzzles. The game is incredibly responsive to the player's touch, which makes it easy to play. There isn't much animation in the game, but it's quite nice to watch the board get filled in with color. Bicolor also does not have an actual game soundtrack, but there are whimsical little sound effects as you play that are delightful to hear.
The game features 12 different colors, which serve as the chapters. Each will have 15 puzzles for you to solve, so there is a total of 180 levels to go through for the dollar. This is actually not a bad deal, since the puzzles will only continue to get tougher, making you spend a bit of time in the game.
The first few levels will serve as the tutorial, showing you the basics — they cannot be skipped. The gameplay is quite simple, as each level will consist of two colors. The objective of the game is to fill in the board with the background color (the same color as featured on the level selection). A number on top of several squares will indicate how many spaces you can "paint" with these squares. Each square it fills will count as one, so the number will decrease as you brush with it.
To paint with these squares, just drag them with your finger to adjacent squares that are not of the same color. To successfully complete each puzzle, you need to figure out the correct path for each numbered square in order to have one color on the board.
Tapping anywhere on the screen will bring up the game buttons for restarting or going back to the level select screen. If you swipe left with a single finger, you go back one space, and a swipe to the right will redo what you just undone. A swipe to the left with two fingers will undo the entire move for you. If you're really stuck, you can also use the Paint Buckets to solve the puzzle.
There is Game Center integration for achievements only, though there are only 12 and they're worth one point each. They are also fairly linear, as you only earn them after completing all levels of each color.
I'm really enjoying Bicolor so far, as I expected. The minimalistic visuals are calming, and the sound effects are fun and quirky. The puzzles start out fairly effortless, but things do get complicated rather quickly, which is what I love about these games. The controls are simple, intuitive, and very responsive, which is just what you want in a puzzle game.
I recommend picking up Bicolor this week if you're looking for a challenging little puzzle game to keep you entertained for a while. You can find it on the App Store as a universal download for $0.99.
Mentioned apps
$0.99

Bicolor
1Button SARL
Free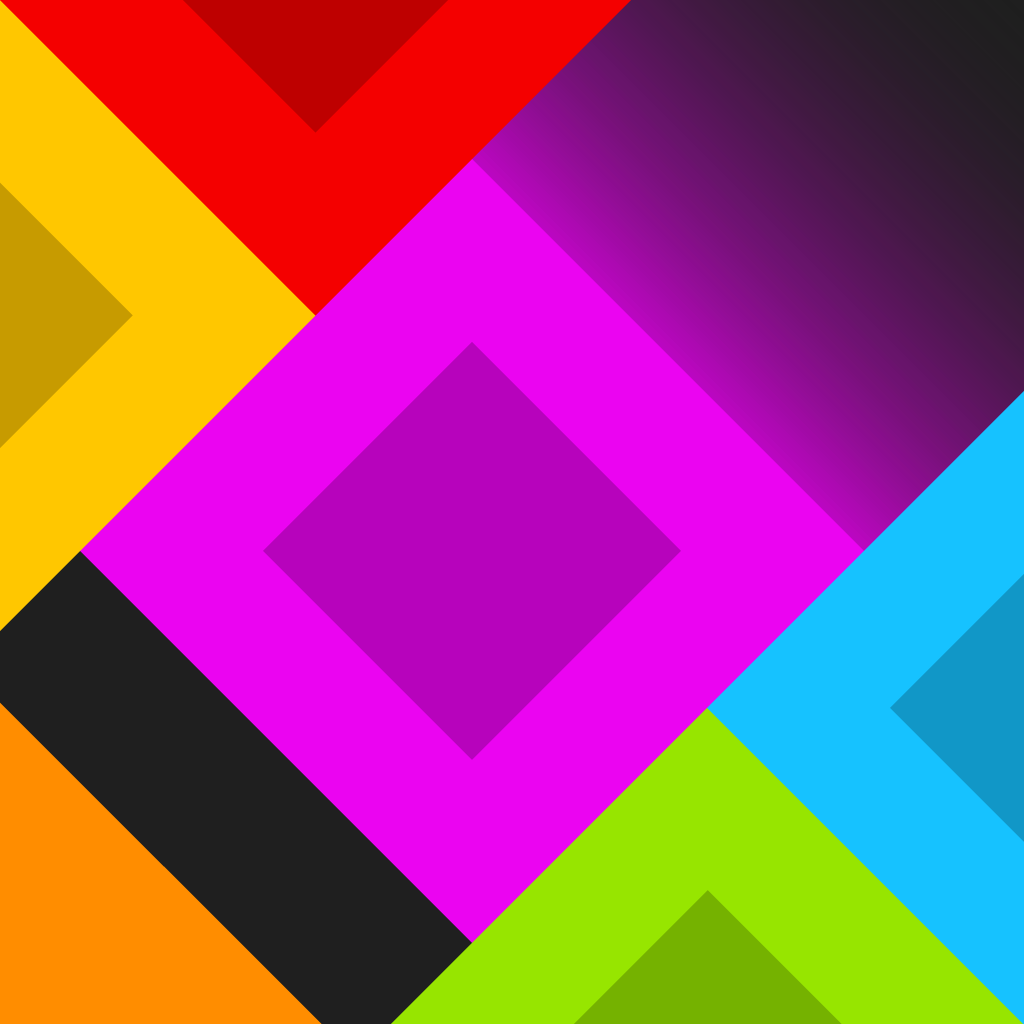 PILE
1Button SARL
Free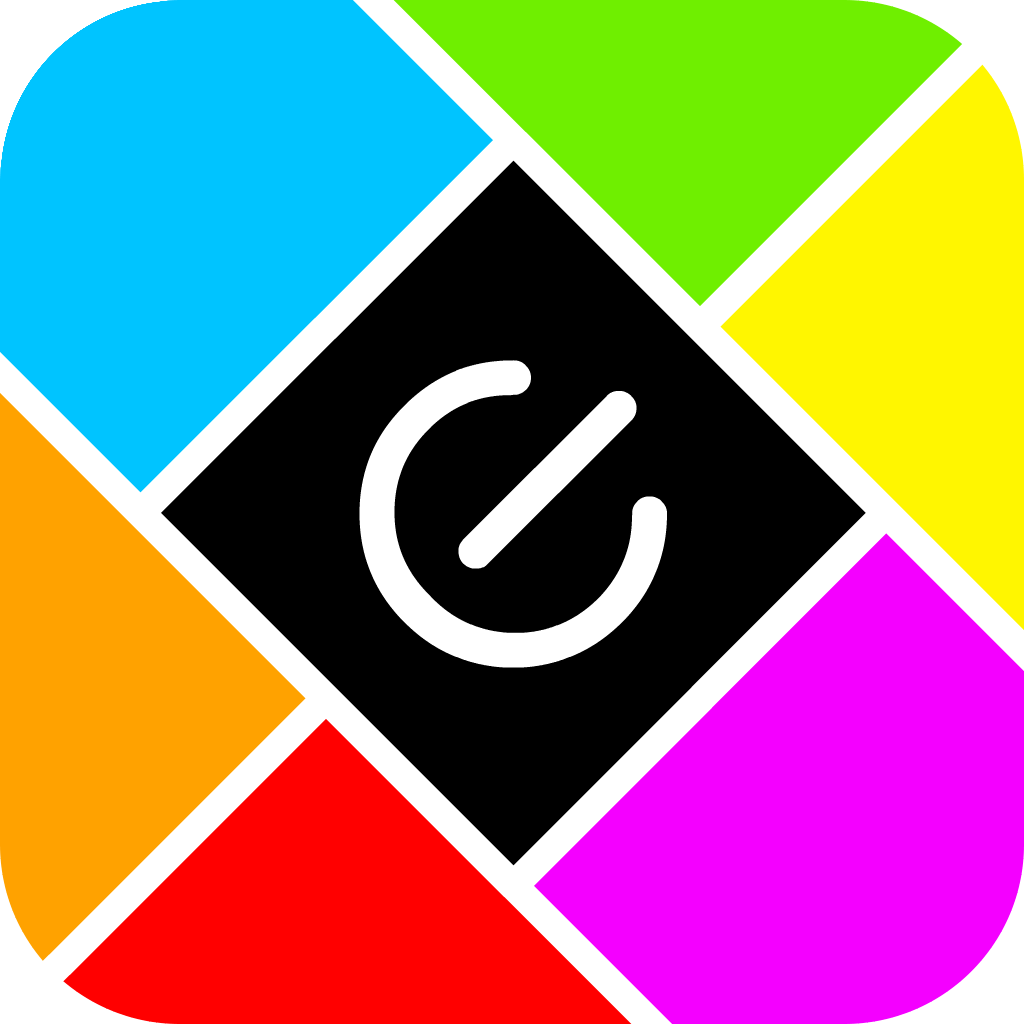 ON/OFF
1Button SARL
Free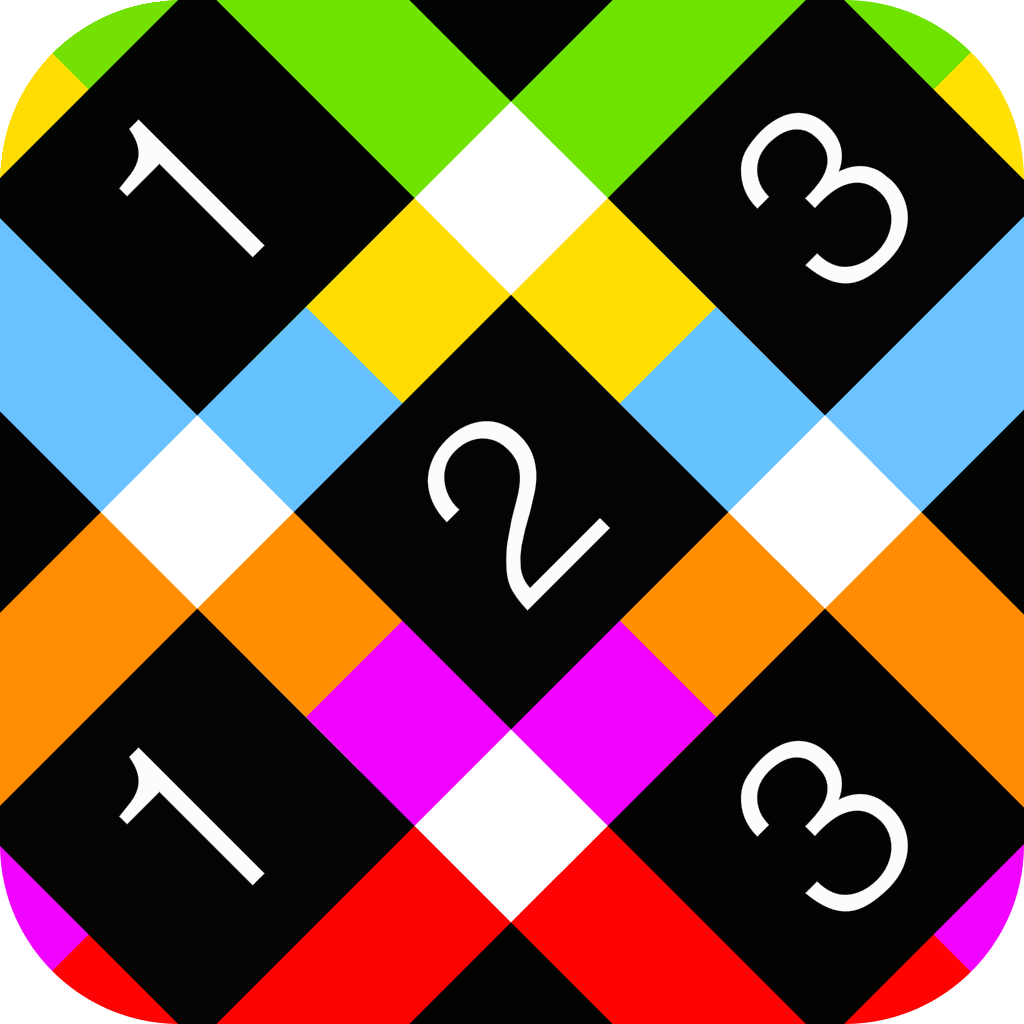 SEQ
1Button SARL
$0.99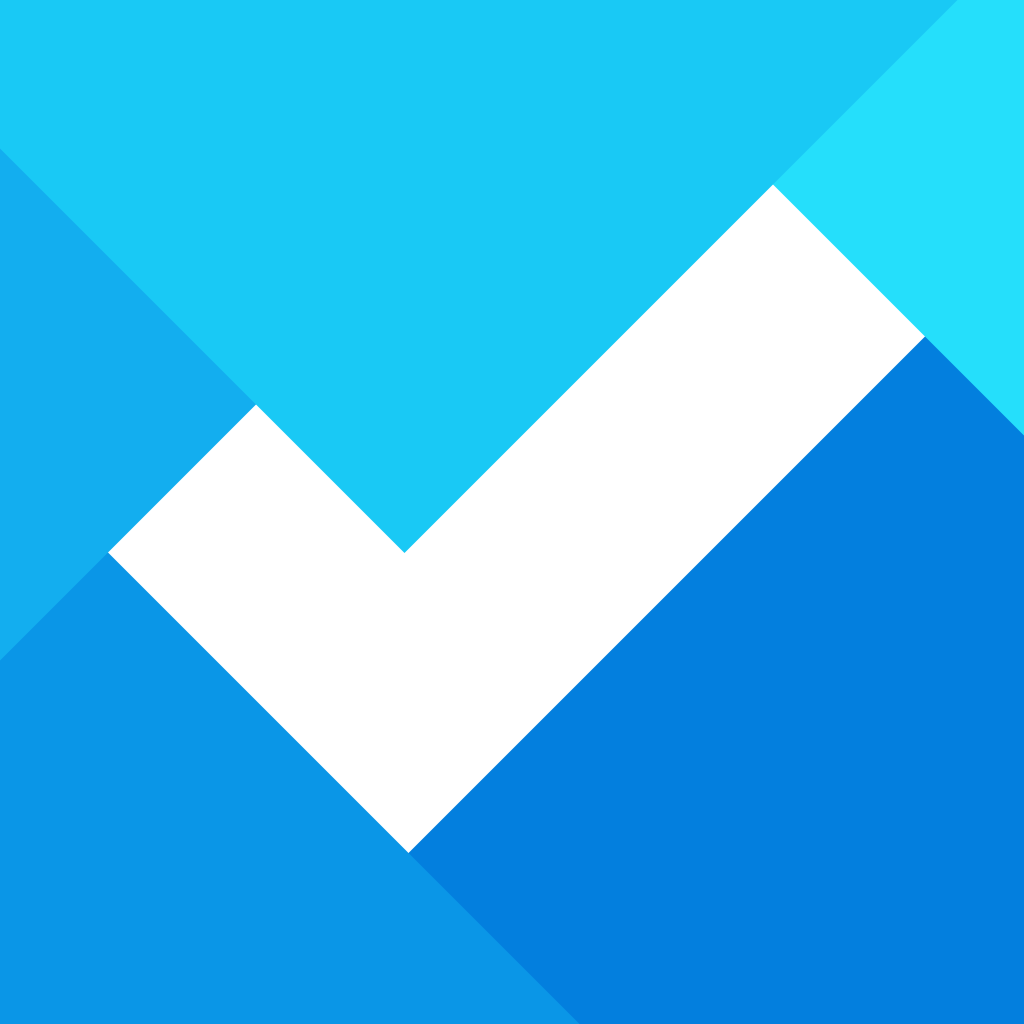 Task
1Button SARL
Related articles