Put
Your
Platformer
Skills
To
The
Test
In
The
Brutally
Challenging
Callys
Caves
2
July 1, 2014
Callys Caves 2 (Free) by Jordan Pearson is a brutally challenging action platformer game for your iOS device. If you enjoy incredibly difficult games in this category, such as VVVVVV and Wind-up Knight 2, then you'll like Callys Caves 2.
Oh platformer games — I have this love-hate relationship with them. I love them because I grew up with them and enjoy the challenge, but I hate them too because sometimes I really just want to throw my phone across the room. I'm sure I can't be the only one, right? Regardless, I enjoy when a new platformer hits the App Store, and Callys Caves 2 intrigued me, even though I didn't play the original one.
The visuals in Callys Caves 2 are delightful, especially if you grew up with the classic consoles like the SNES and Sega Genesis, since you'll find 16-bit goodness in this game. I took a look at the original Callys Caves, and this sequel seems to have stepped it up in terms of graphics. While the original seems to be filled with very basic environments and character sprites, Callys Caves 2 is lush, vibrant, and pretty detailed as far as pixelated worlds go. The game is pretty fast with the animations, so there's really no wasted time here, aside from the dialogue screens that you can't fast forward through.
The game also has a nice adventurous soundtrack in the background, as well as action-packed sounds as you blast your way through, as you'd expect. I did have issues with sound at first though, because even though my volume was on, I heard nothing. I had to quit the game and restart it for the sound to work. I'm not sure why this was the case, but it was pretty annoying, although it was an easy fix.
In Callys Caves 2, you will find out that Cally's parents have been kidnapped yet again by the evil Dr. Herbert. You'll venture off on a quest to save them as the tough-as-nails Cally, who will stop at nothing to get her parents back. Cally's childhood friend will help guide her through the basics, which is quite useful for new players.
Callys Caves 2 is a very difficult platformer game — it can be quite unforgiving. Think of Magick, but even more challenging. Cally will start with three hearts, and once she is depleted of hearts by getting hit or falling in water, she will die. Things move quite fast in the game as well, so as you may have imagined, Callys Caves 2 is a platformer game that is not for the faint of heart. When I began playing, I was dead in a matter of a minute as I was trying to figure things out.
The controls in the game are quite simple and responsive, which is good for such a stark game like this. In the bottom left, you will have two buttons for moving Cally left or right. The bottom right has three buttons: B, A, and X. To jump, just tap the A button — tapping twice results in a double jump. Tapping on B will allow you to attack with your ranged weapon, such as your basic hand pistol. The X button does a close-up melee attack with your hidden blade, because Cally is cool like that.
As you play, you will progress through various areas through the mysterious door portals. You'll need to make it to the exit of each level in order to advance, but the various enemies you'll come across won't make it easy. When you attack, you will get a heads-up display (HUD) of the damage that your weapon is doing, which is convenient. Collecting orbs that drop from enemies will fill up the gauge for leveling up your weapon, so make sure to pick them up if you want to hit harder.
As you lay waste to your foes in your attempt to rescue Cally's parents, you will find useful new weapons laying around that you can collect. If you get multiple weapons in your arsenal, you can switch between them with the button in the top right corner.
As you defeat enemies and find treasure chests, you'll find some valuable gold or gems inside (gems are like gold, but worth more). These are the game's currency system, and you can use this cash in the shop to get useful items like health refills, coin multipliers, triple jumps, reduce enemy HP, sword upgrades, and much more. Of course, the better the power-up, the more it will cost you, so you better survive and save up.
As I mentioned, dying can happen very quickly, so I recommend getting the health refills when necessary. It also helps to really keep an eye on your hearts, because one mistake in this game will cost you, and they don't come free very often.
Fortunately, your progress is saved as you reach a new area, but you may not get to keep your awesome new gun you acquired before. The weapons that show up in the levels are randomly generated, adding an element of surprise and suspense in each game.
Callys Caves 2 is free to download, which means that it is supported with a banner ad that shows up between games or during the pause menu. You can get the $0.99 in-app purchase if you want to remove the ads, as well as unlock poison bullets and more gems.
I am a huge fan of platformer games, and Callys Caves 2 is a fine addition to my collection. However, be warned — this game is incredibly difficult, and only players with extremely quick reflexes may be able to save Cally's parents. If you're up to the task, then Callys Caves 2 is definitely one to check out this week.
You can get Callys Caves 2 in the App Store as a universal download for free.
Mentioned apps
Free
Callys Caves 2
Jordan Pearson
Free
Callys Caves
Jordan Pearson
$2.99
VVVVVV
Terry Cavanagh
Free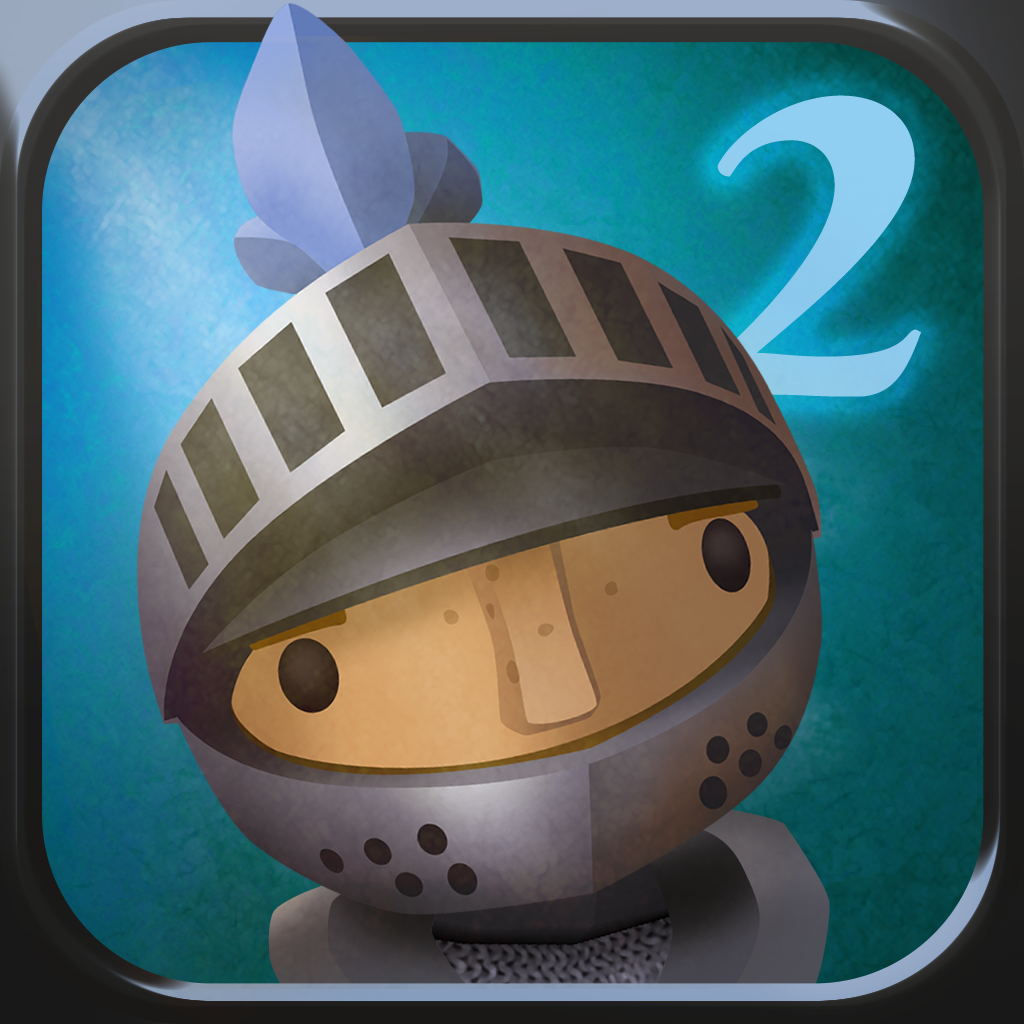 Wind-up Knight 2
Robot Invader
Free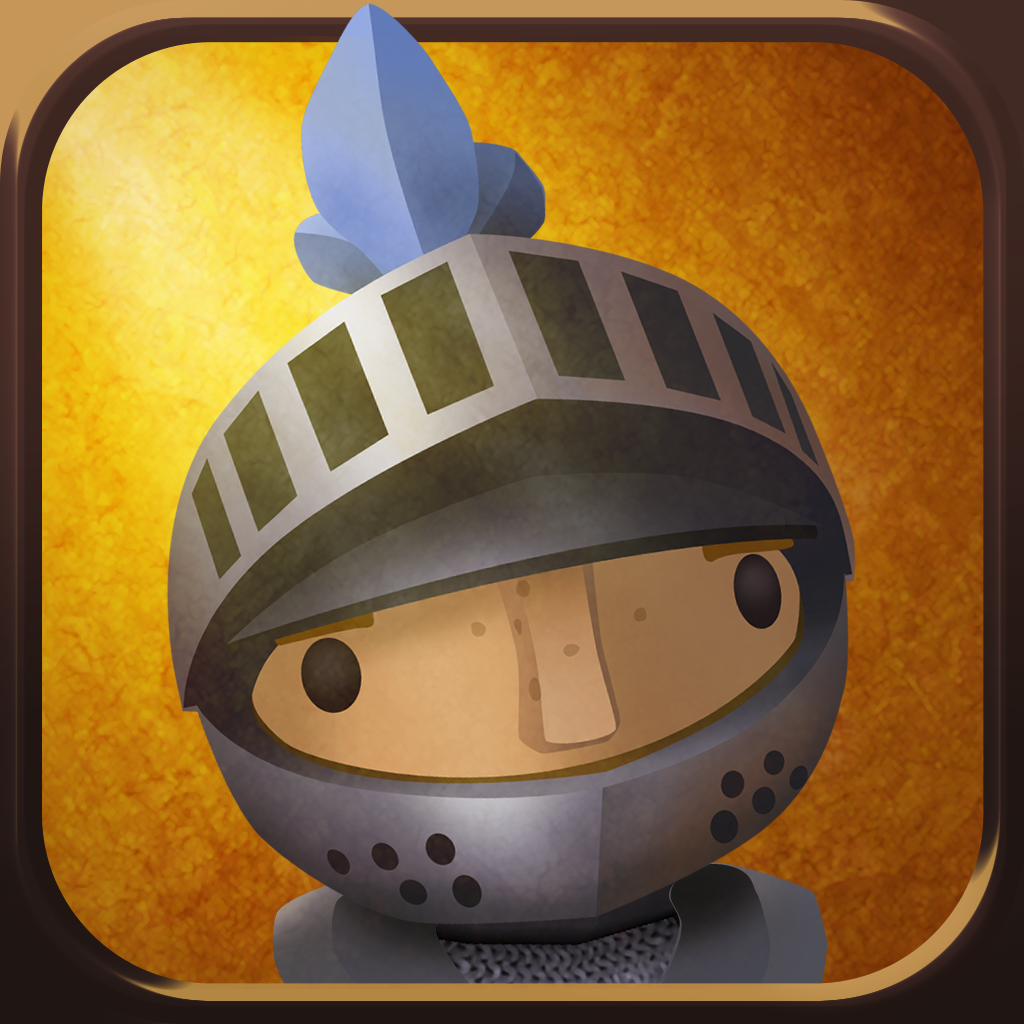 Wind-up Knight
Robot Invader
$0.99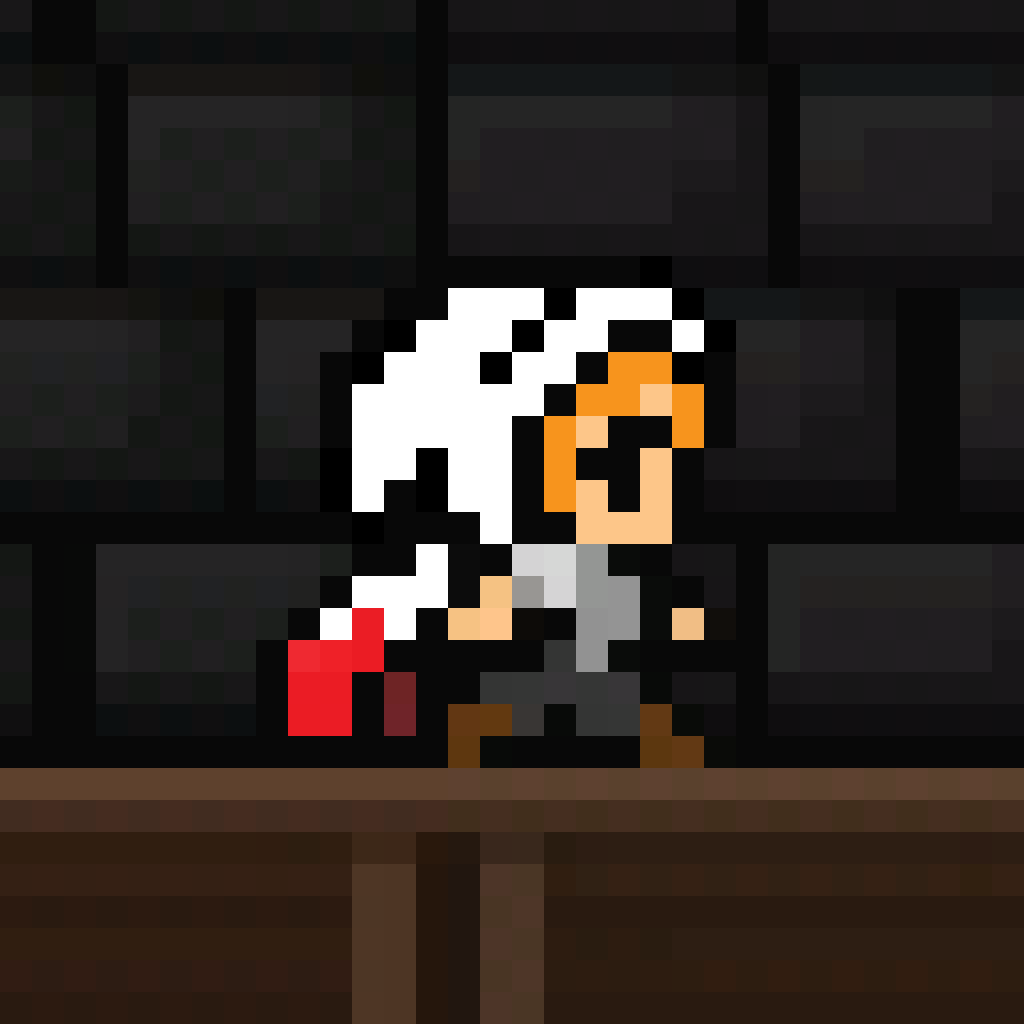 Magick
Ludonkey
Related articles