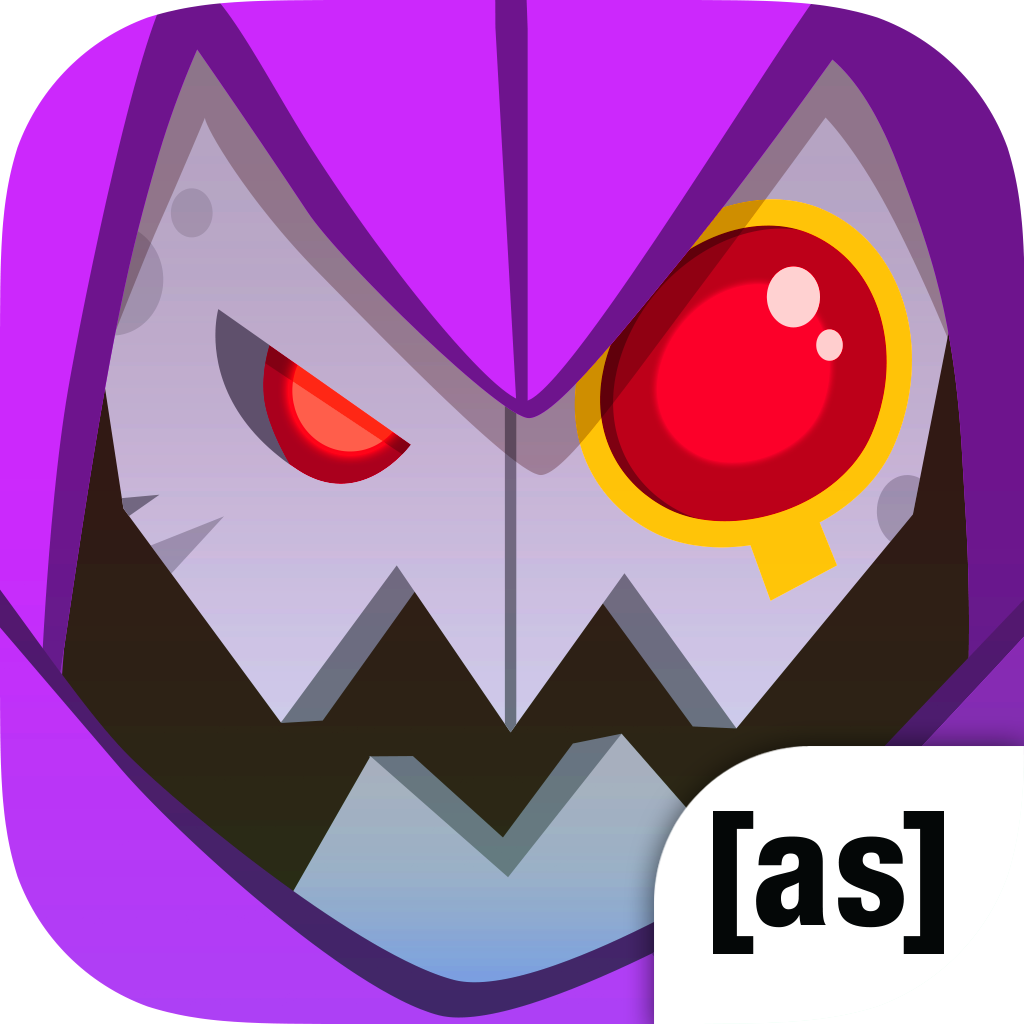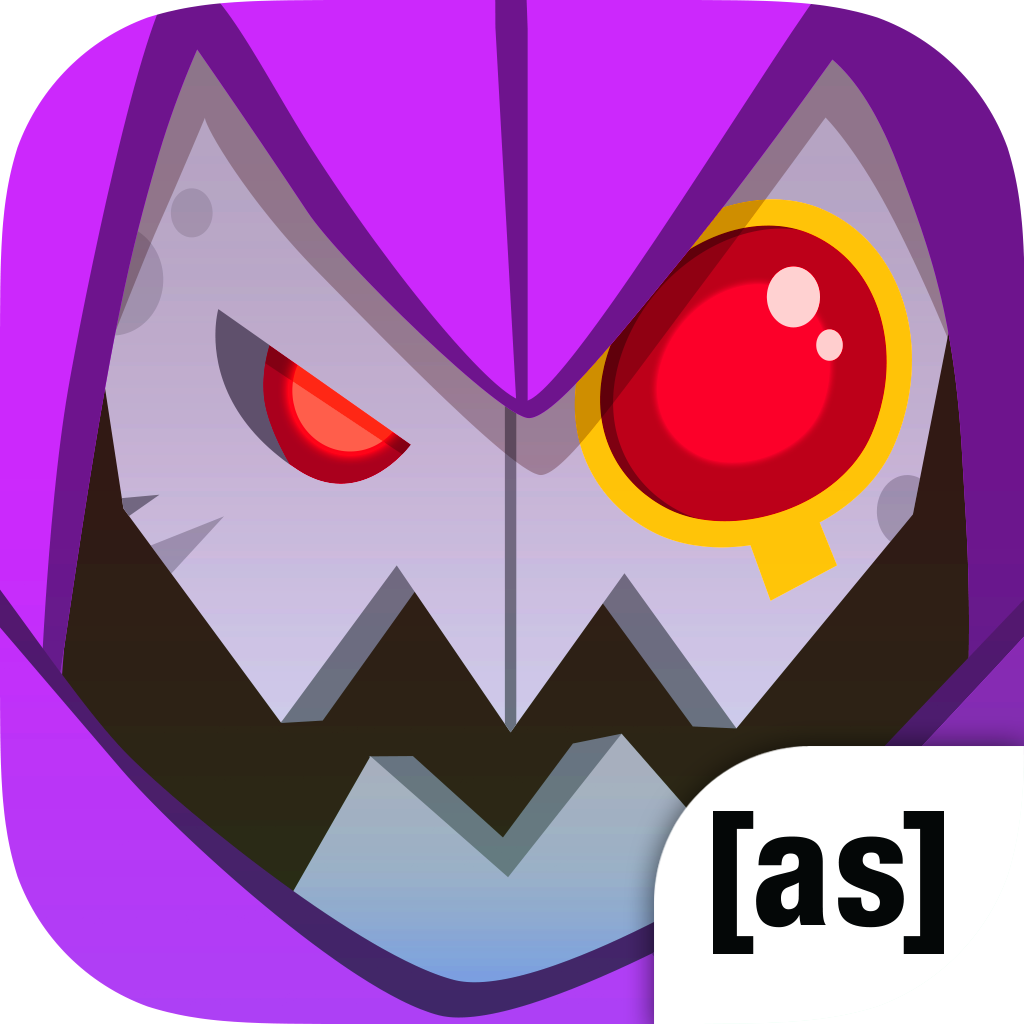 Be
Bad
To
The
Bone
In
Castle
Doombad
January 9, 2014
Castle Doombad ($2.99) by [adult swim] is a reverse tower defense game where you play the bad guy who is fending off the heroes from rescuing the princess. If you enjoy games like Plants vs. Zombies 2, then you will enjoy Castle Doombad.
Tower defense games are definitely all about practice and skill. Even though I am far from being the best, I still enjoy them from time to time. However, the one thing that you always have in tower defense games is the fact that you are usually the good guy, who must fend off the baddies from storming the tower or base. Doesn't this get a little boring after being the premise for pretty much every game out there? When some PR Castle Doombad landed in my inbox, I was intrigued from the concept of the game: you prevent the heroes from saving the princess by protecting the evil lair of Dr. Lord Evilstein. I mean, who doesn't want to play the bad guy every now and then? With such a unique twist in the gameplay, I knew I had to give this game a chance, and so far it hasn't disappointed me.
The visuals in the game are very cartoonish, but that's quite fitting for a game of this nature, especially coming from Adult Swim. The game looks great on Retina screens, and the castle environment is very detailed and rich. Like most tower defense games, the character models can be a bit limited in their movement, but the animations are smooth and consistent. The game also features quite a catchy, evil-filled theme song that you'll love hearing while you set up the traps around the castle.
Castle Doombad features three chapters that each have about 15 levels in each. It may not seem a lot at 45 total levels, but the difficulty increases gradually, and soon you'll find yourself swamped with pesky heroes that you'll frantically want to eliminate. Each level will have multiple waves of enemies that you will want to swiftly get rid of before they seize the princess and put an end to your evil plans. If you're really good at the game, you can unlock the much more difficult endless mode as well.
As with any tower defense game, the controls are simple, basically just requiring tapping and dragging. Along the bottom you will find your equipment box, where you can hold a limited number of traps and minions. Because you can only have so many tools at a time, you will need to think wisely about your arsenal and come up with a strategy.
To place a trap in the castle, simply drag it from the bar to the spot you want in the castle. If it cannot be placed (due to blocking something else or the like), the square will be red. You will need "scream power" to place traps and minions in the castle, which are generated by the princess every now and then, as well as when heroes die. You can also use the "scream generator" trap which will create more scream power for you so you can place traps sooner (think of the sunflower in PvZ). Tap on the screams to collect them, and continue to place traps and minions strategically. They will also have a cooldown, requiring some time to recharge before you can place another.
As you get farther in the game, there will be more floors to the castle, which means more to keep track of. Heroes can come in from the first floor, but there will be ladders and other ways of them getting in that may take you on by surprise. It's recommended to generate plenty of scream power and start placing some kind of defense on each floor to get started. There will also be various challenges for you to complete and earn rewards from. And if you're really in a bind, you can always use one of Dr. Lord Evilstein's devilishly destructive power-ups to nuke whatever gets in the way.
As you ward off the heroes, which can range from knights to archers to superheroes, they may drop coins that you can tap on to collect. These can be used in the shop to purchase more auto traps (these require no action on your part), minions (can be placed anywhere and move freely), and manual traps (these will need a tap to activate when placed in the castle). These can also be upgraded for a more potent effect. If you really want an item, but you're low on the coins required, you can purchase more via in-app purchases. The game also has a form of premium currency that you can purchase as well for more powerful traps.
I have to admit that Castle Doombad is quite a fun game. I love the fact that you get to play the bad guy this time around, instead of always being the goody two-shoes hero who has to save the day. The levels are also quite challenging, and will have you at it for quite some time as you master your strategy against all of the pesky intruders.
If you're a fan of (reverse) tower defense games, then this is a must-have for your iOS device. You can get Castle Doombad in the App Store as a universal download for $2.99.
Mentioned apps
$2.99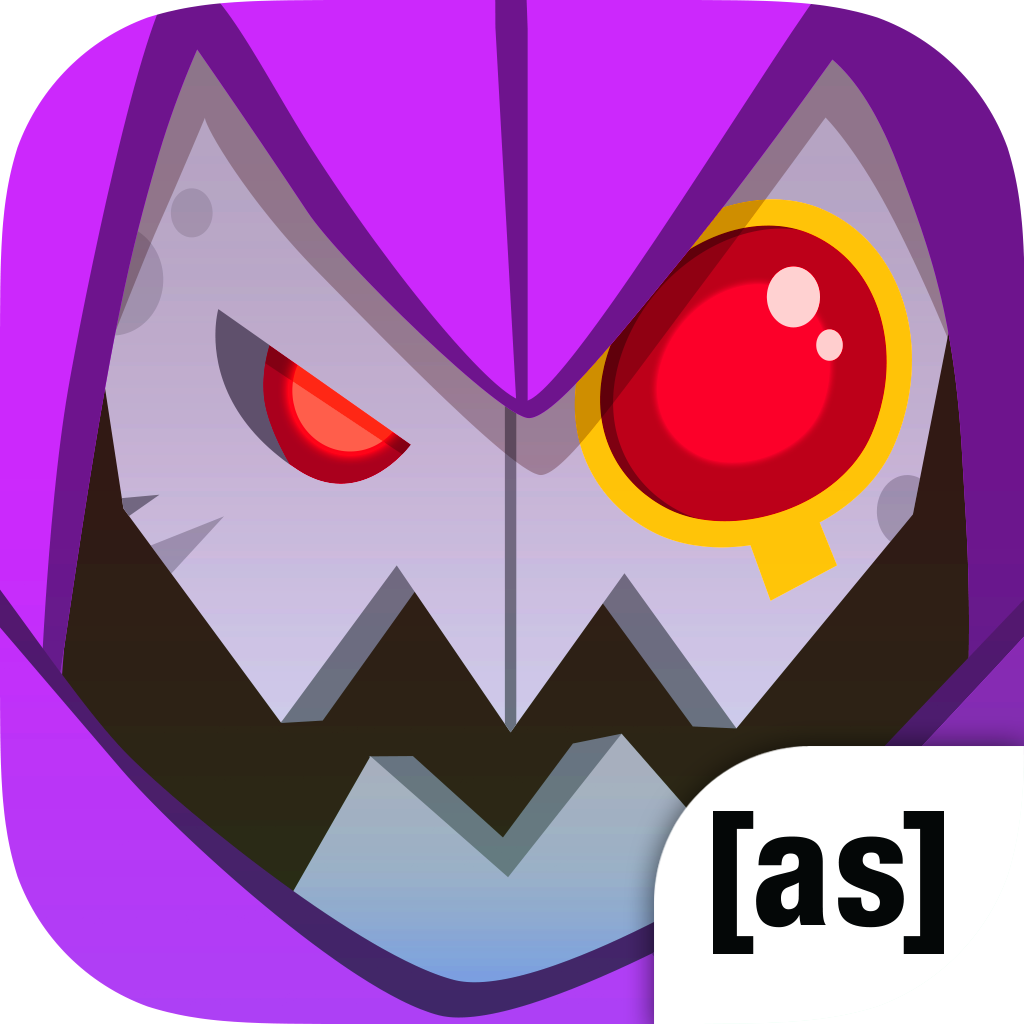 Castle Doombad
[adult swim]
Free
Plants vs. Zombies™ 2
PopCap
$0.99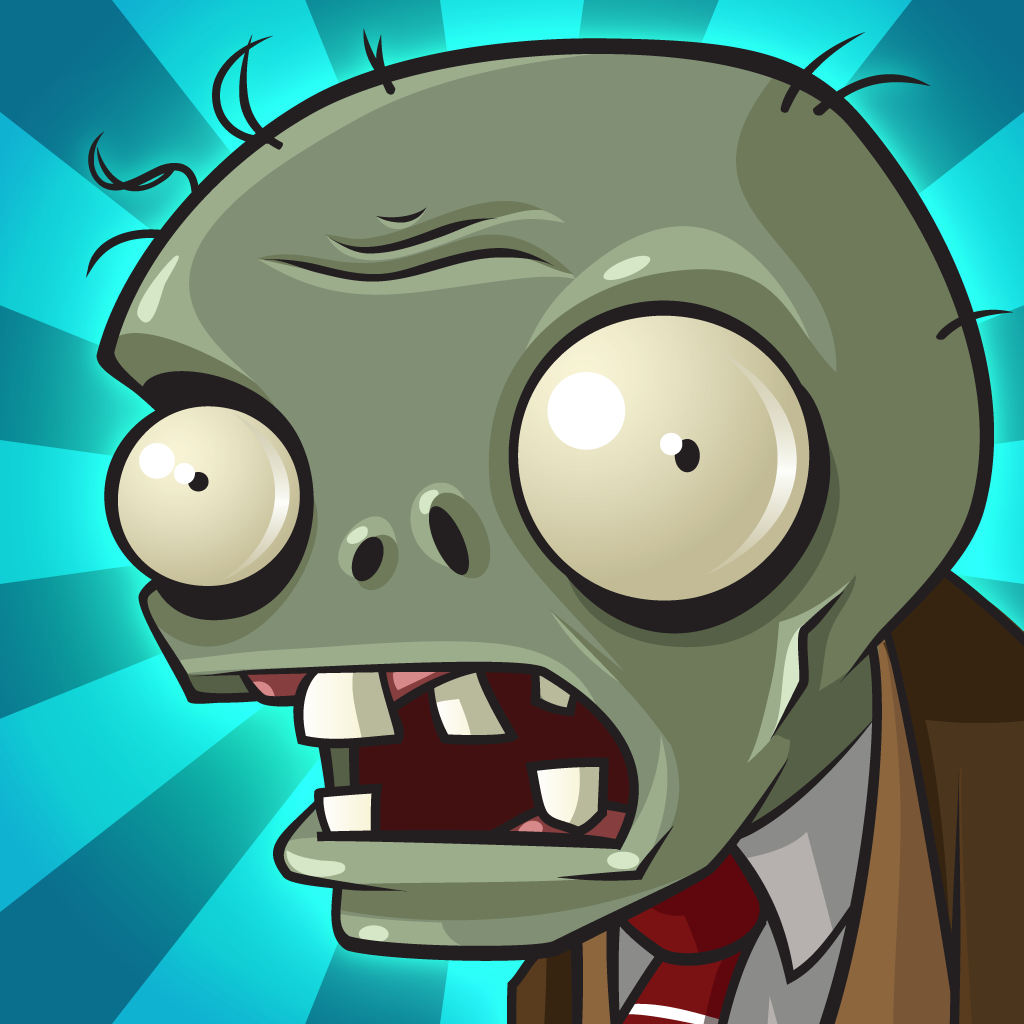 Plants vs. Zombies
PopCap
Related articles