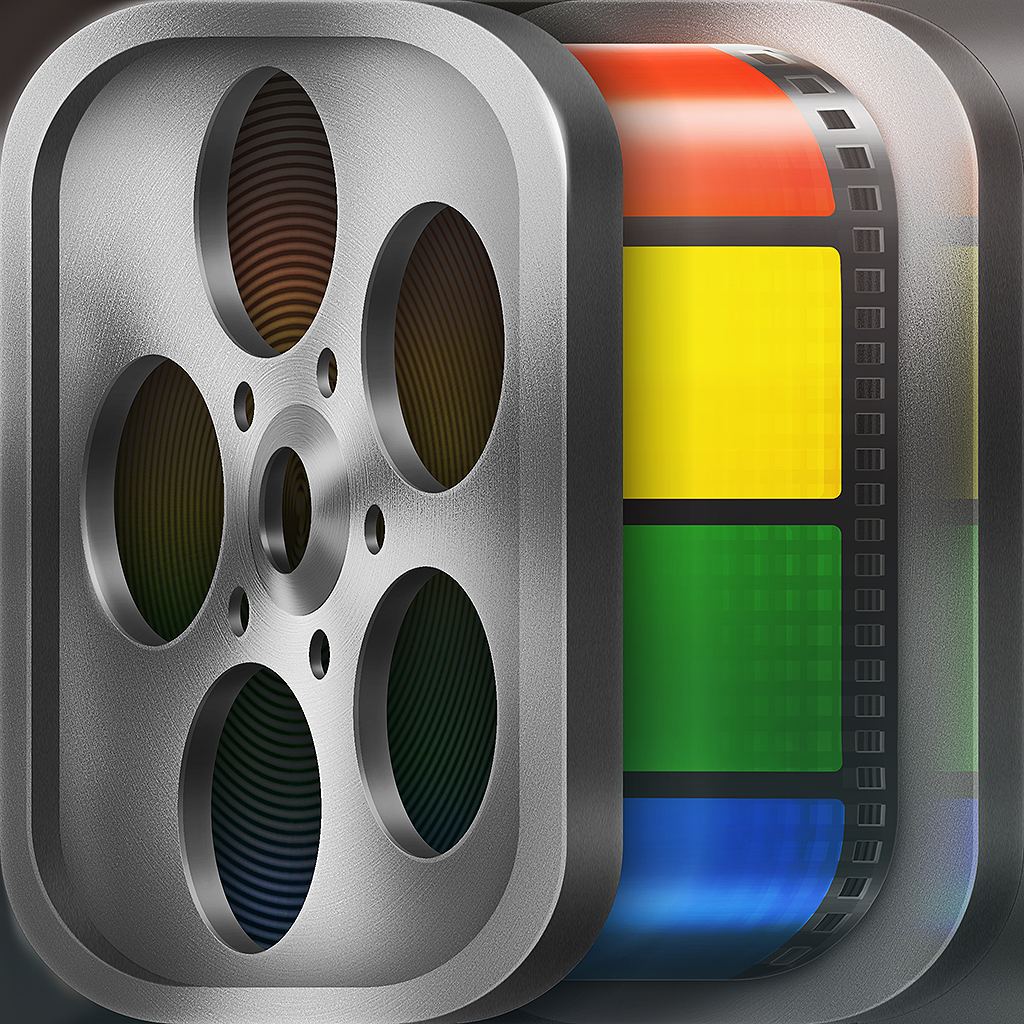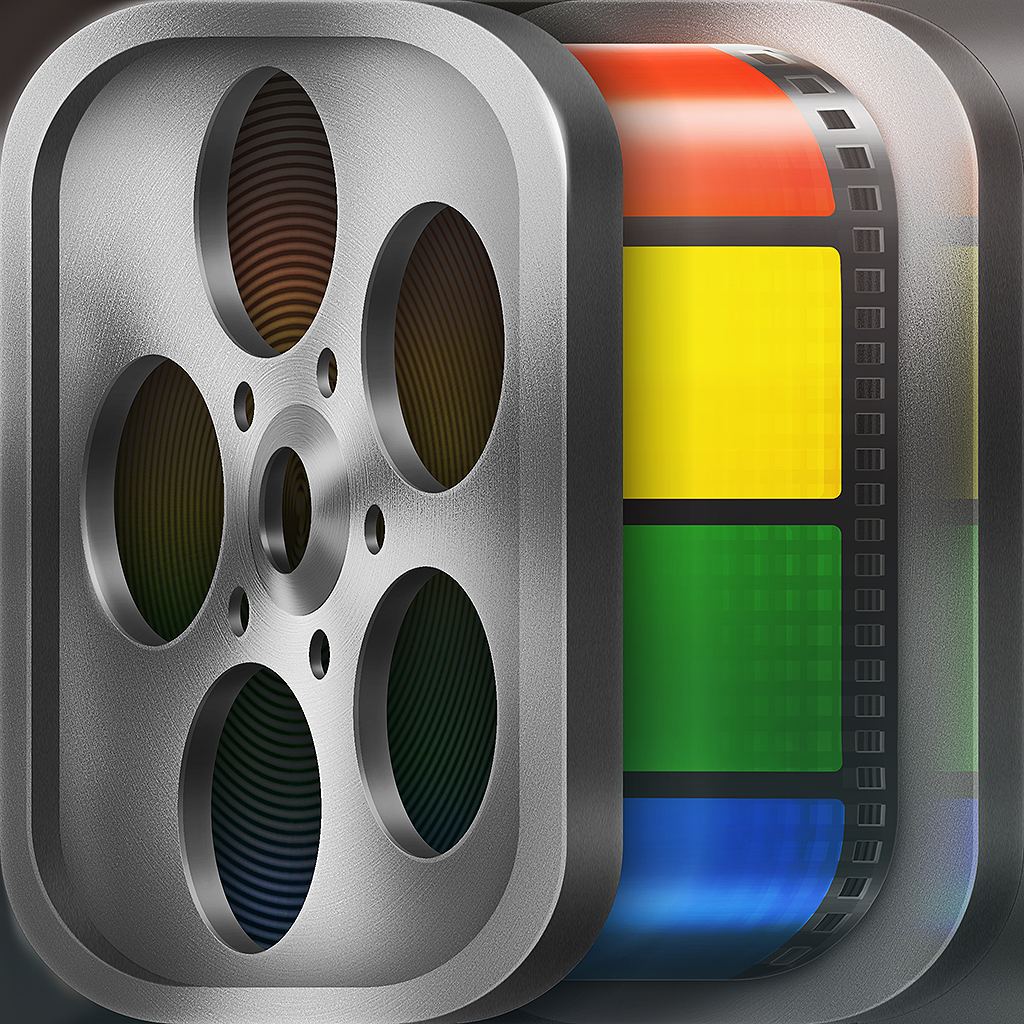 Turn
Three
Second
Videos
Into
An
Awesome
Montage
With
Clipper
–
Video
Editor
May 29, 2013
Clipper - Video Editor ($0.99) by Wander Bit LLC - Photo & Video Editor Apps and More is a video app that creates edited montage videos so that you don't have to. Shoot some clips, select music and effects, and you've got yourself a video memory that will make Uncle Earl cry.
This app is very easy to use. The service does most of the work. All you will need is some video clips. You can make changes once the montage is created, but most of the editing work is already done for you.
When you first open the app, you will be asked to select from the video clips you have stored in your iPhone. I didn't even realize I had so many videos, so it was a pleasantly surprised to see that I had clips of my five-year-old nephew dating all the way back to last Christmas. Select at least two clips, but the more you have, the better your video will be.
After you have picked the clips you want to include in your montage, the app will automatically create an edited video. You can then select audio from five different themes, or add music from your iTunes library. Add a finishing touch by changing the video effects to enhance the look.
In the video playback section, you can rearrange clips so that they appear in a different order. You can also edit individual clips so that they start at a different time. Each clip lasts only three seconds, so the app automatically selects a starting point, but if you prefer the three seconds to include a specific part of the original video, you can reposition the starting point.
In the audio section, you can play one of the five included songs to set the mood. The Sunset song is lighthearted, while the Swell song will make you cry. Each of the included themes will help create the emotion you wish to portray in your montage. If you don't like any of the included songs, you can add music from your iTunes library instead. The song just has to be long enough to fit the video.
In the video effects section, you can add filters, like Sepia Tones or 80s TV. The 1921 effect speeds up the video just a bit, while the Slow Down effect draws the clips out a little.
Once you've created and edited your video montage, you can save it to your camera roll, send it to others through email, or share it directly to Facebook and Twitter through TwitPic. I was never able to successfully send any of my videos to Facebook. When I tried to send a video to Twitter through TwitPic, the app crashed and I lost my video. The lesson I learned was to save the video to my camera roll first.
Other than the inability to actually share videos to Facebook and Twitter, this app is incredible. I love being able to create sweet videos of my nephew singing into a microphone, or the recent Disneyland vacation I went on. It helps you create fun and interesting videos without having to do any hard editing work. It is priced perfectly at only $0.99. If you want to make interesting montage videos to share with others, this is the app for you.
Mentioned apps
$0.99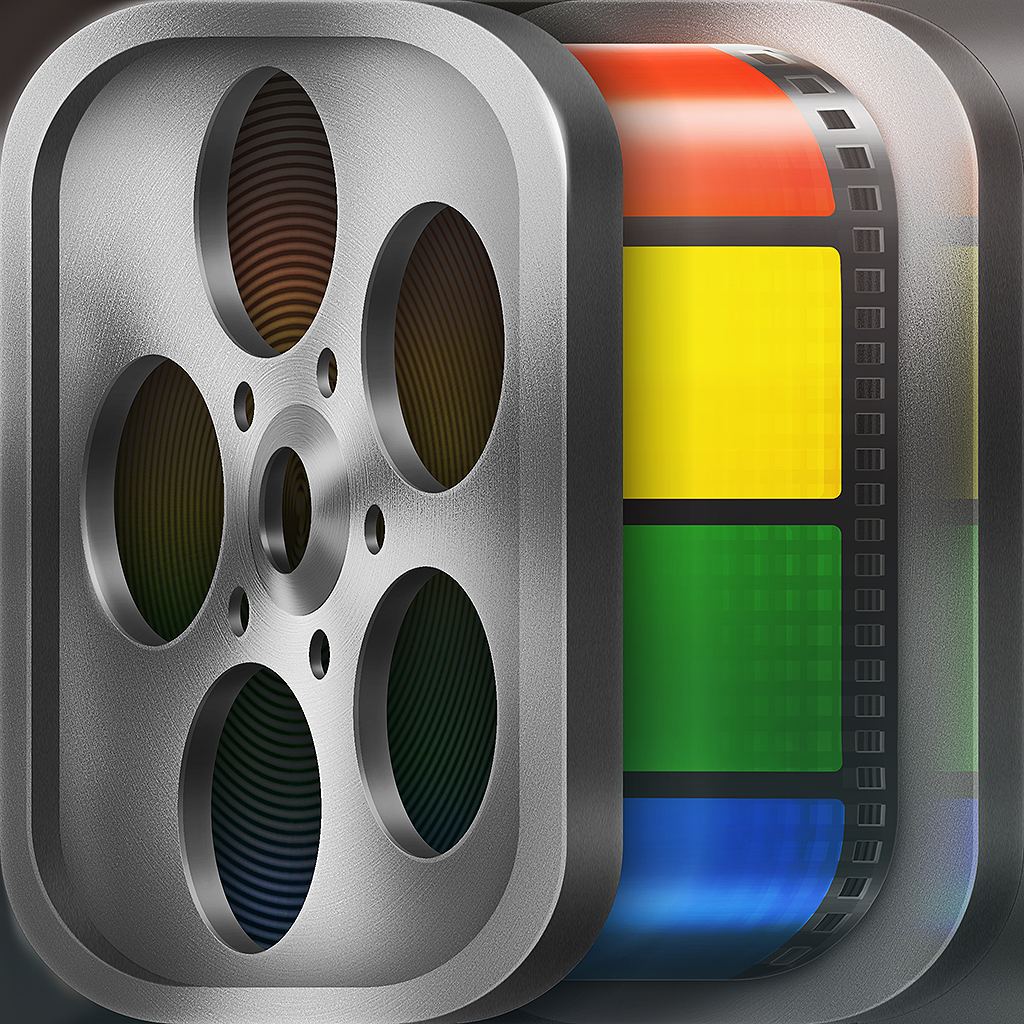 Clipper - Video Editor
Wander Bit LLC - Photo & Video Editor Apps and More
Related articles