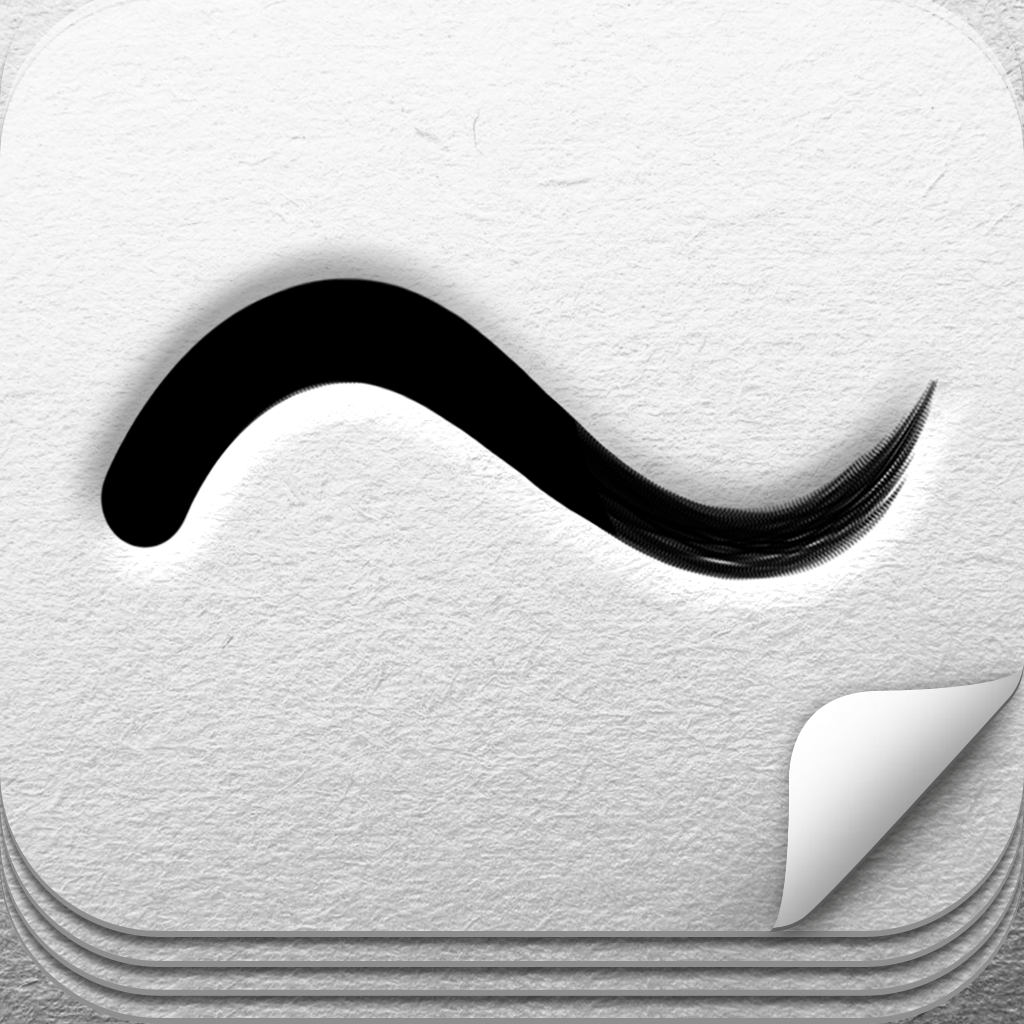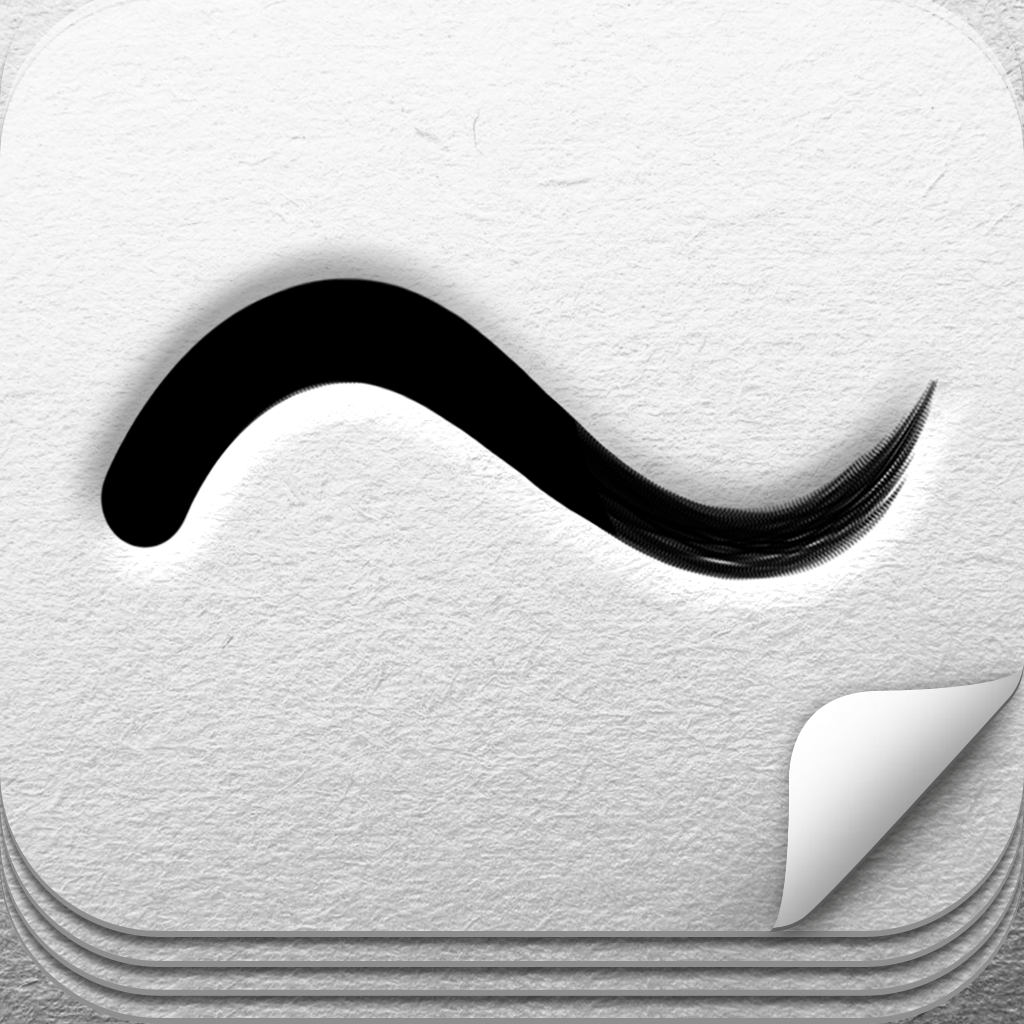 Break
Free
From
The
Constraints
Of
Straight-Lined
Text
In
Photos
With
Curved
March 27, 2013
Curved - Text that Curves ($1.99) by MobiLab Co., Ltd. is a photo-editing app that lets you add curved text to your images. Make a "Happy Birthday" banner with a semi-circle or write a poem with a wavy line. The sky is the limit with what shapely texts you can add to any image.
To add a shaped text to your image, first pick a photo from your device's camera roll. Then, tap the "Text" tab to add the wording. "Happy Birthday," for example. Then, you can edit the font, color, and shape of the text.
There are 14 different pre-made curves, plus you can make your own curve by drawing it. Draw a squiggle, a circle, and even a spiral. Any single line you draw will be turned into curved text.
To change the font style or adjust the size, tap the "Font" tab. There are 36 different fonts to choose from and you can increase or decrease the size by tapping the plus (+) or minus (-) buttons.
Next, change the font's color and add shadows or outlines under the "Style" tab. There are 28 different colors, including 10 textured colors, plus 16 shadow effects for a large array of different looks. You can also adjust the transparency of the text for subtlety.
Curved fonts are not the only feature of this app. There is also a very detailed photo editor where you can add filters, stickers, borders, meme lines, and more. You can manually adjust brightness, sharpness, saturation, and contrast. You'll also be able to fix red eyes, draw on your photo with freehand sketch, and crop it to fit Instagram.
Once you've completed your image edits and added your curved text, you can publish your photo to Instagram, Facebook, Twitter, Flickr, Tumblr, and more. You can also save your image to your device's camera roll and send it directly through email.
The only problem I see with this app is that you can't save your current project. You also can't just start over. If you are done with an image, you can add a new one, but the previous text windows will remain until you manually delete them. I'd like to see an in-app gallery where you can save and come back to photos that you are working on. That way, you can edit multiple photos before you are ready to post them to your social networking sites.
This app is feature rich. The curved text creator makes it worth the price tag alone, but the comprehensive photo editor makes it a bargain. You'll be able to create fliers, make event posters, or just play around with your family photos. Download Curved in the App Store today.
Mentioned apps
$1.99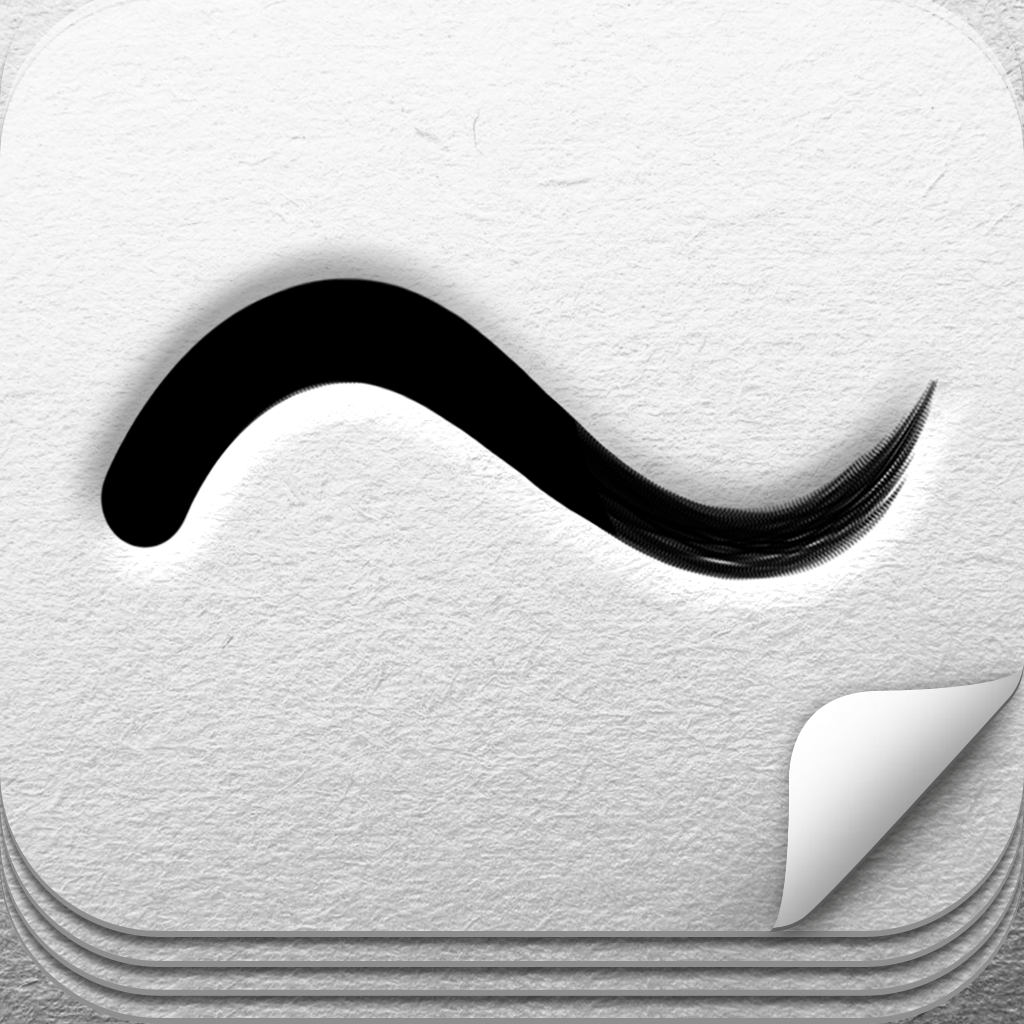 Curved - Text that Curves
MobiLab Co., Ltd.
Related articles