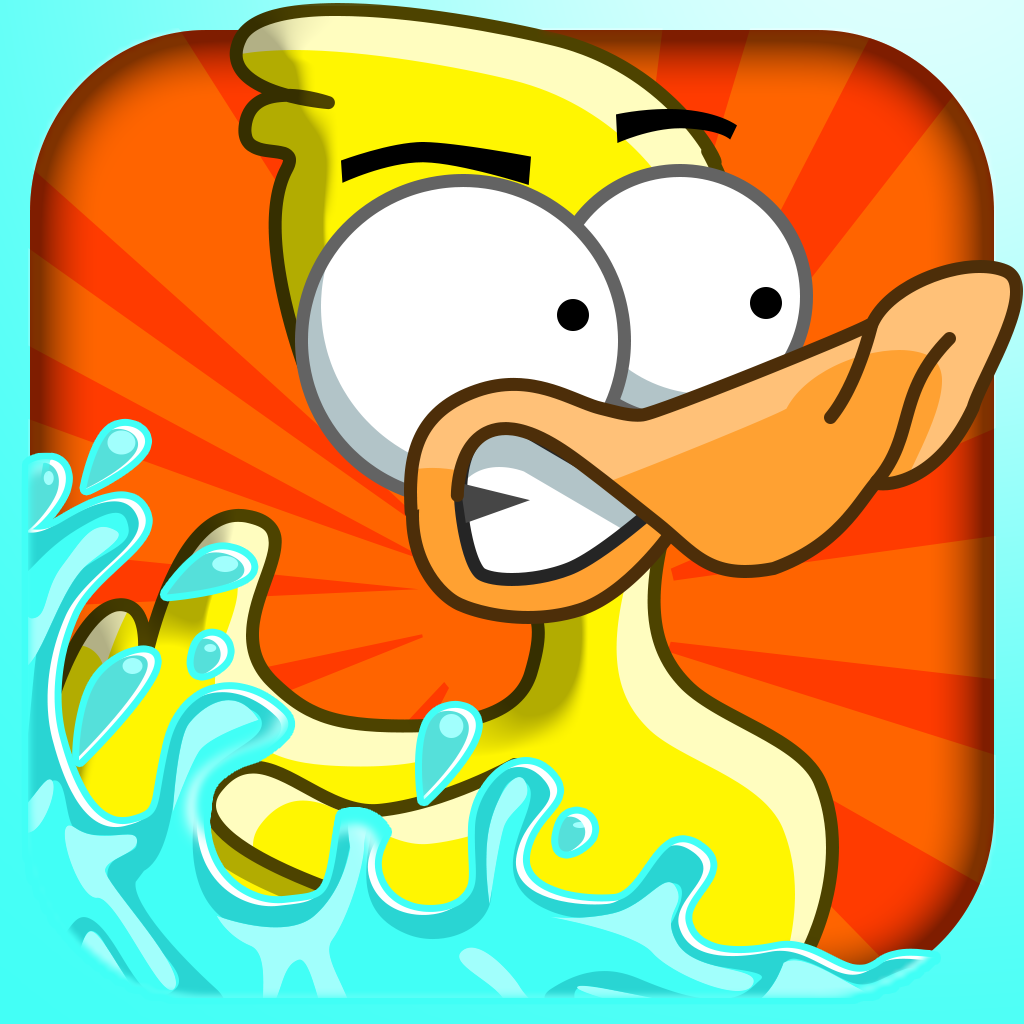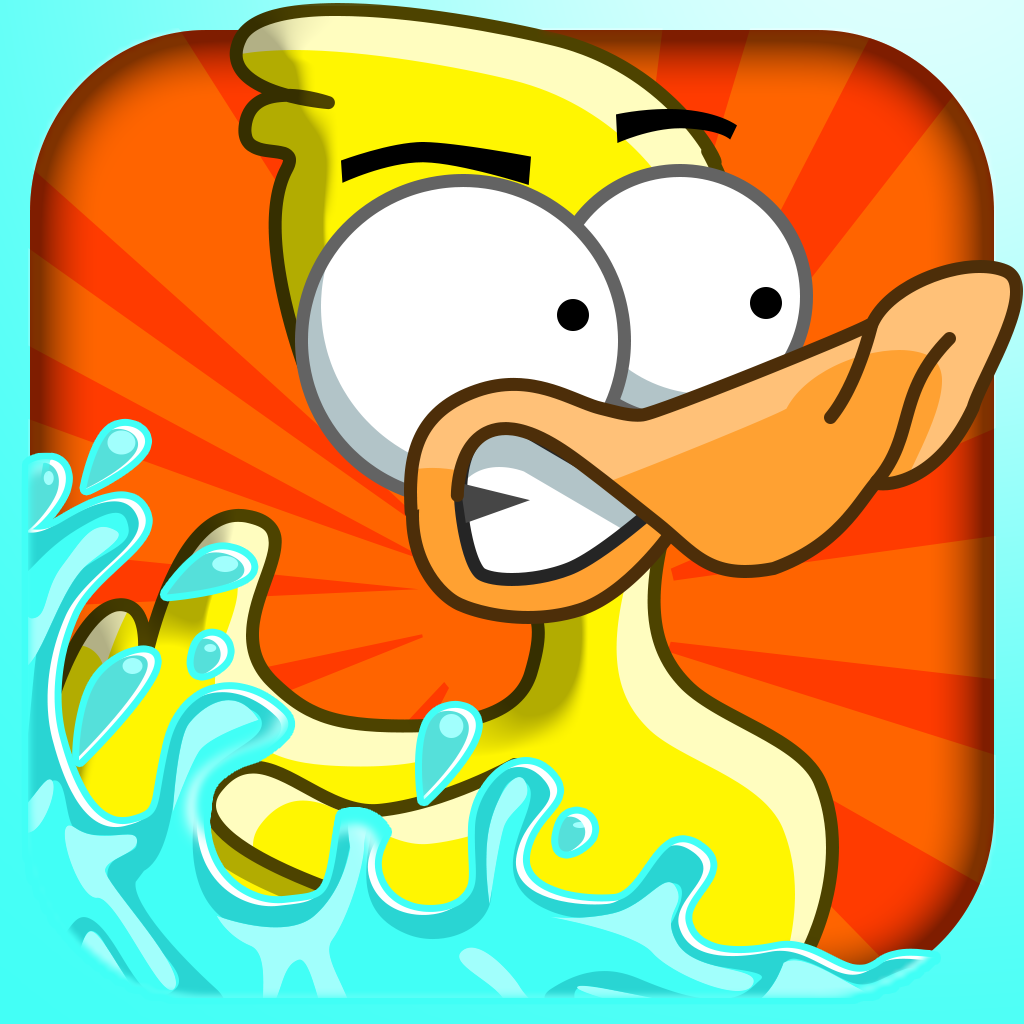 Dash
&
Bash
Your
Way
To
The
Finish
Line
In
This
Cute
Aquatic
Racer
May 6, 2013
Dash & Bash (Free) by Touch.Play.Repeat is a cute little racing game that pits the duck against the beaver. Who will be victorious? The only way to find out is to play this game.
I love adorable little iOS games with animals. Sure, we have the whole Angry Birds thing, but sometimes it's nice to have some different animals, you know? Like a baby monkey on a pig or Run Sheldon, which took the whole hare versus tortoise story and gave it a fresh new take. And with Dash & Bash, we have the same thing — the duck versus the beaver.
The graphics in this game are especially nice, given the fact that it is free. Everything is colorful, bright, and vivid, and the environments are lush. Character models are also smooth and fluid, including the beavers in the background. There's not much music to the game, but there are plenty of sound effects (and a beaver that always laughs at you).
So what's the story here? Bash, the current champion, has minions, and they've filled the watery race tracks with various obstacles, ranging from dams of various sizes to bouncy and explosive globs, and much more. You will discover the more challenging obstacles as you progress through the various chapters, which are available with an in-app purchase of $0.99. You will take control of Dash, and make him swim, dive, and fly to the finish line in order to beat Bash.
Controls are incredibly simple in this game. Dash will swim automatically along the surface. However, to avoid obstacles, you will need to fly or dive. In order to fly, you will need to tap and hold above the water line. To dive, just tap and hold below the water. The game will start out super easy, but in the other chapters, things get much more complex, and you will need to have great reflexes to navigate Dash safely through the race track.
As you'd imagine, hitting a dam won't kill you, but it will certainly slow you down. The bouncers won't hurt you either, but they will push you off course and you will risk bumping into a dam. The exploding ones will obscure your view on the screen, so avoid all of these things. In order to accelerate and swim faster, Dash will need to eat the juicy fruits that you'll find along the way to the finish line. Eating enough of these will boost you to top speed, where you will be zooming along the course. But don't hit anything, because you will lose the speed boost and precious time.
Sometimes, things on the course aren't always bad for you. There will also be power-up items, like the little duckling that can be launched directly ahead of you to eliminate any obstacle with force. So far that's the only power-up item I've come across, but I'm sure that there will be more later on, as well as barriers.
On each level, you can get up to three stars. The stars are earned by finishing the race by a certain amount of time, similar to the system in Mikey Shorts. You will earn gold for completion of each level, which is spent in the shop for various outfits for Dash, all with different stats for acceleration, strength, and gold multipliers.
There is an additional race mode (VS BASH) that you can unlock for each stage, where you — that's right — race Bash for title of Champion. This will require mastering the track, so get some practice in before you take him on.
This is definitely a cute little racing game that is great for kids of all ages (including adults). It's easy to pick up and play, and put back down without getting too addicted.
I just wish that the controls were a bit easier, because it's a bit weird to have one thumb up high on the screen, and the other in a normal spot. Perhaps the controls could be switched to an up and down button. There is also no Game Center integration, which I think would be nice to have for times and achievements (like in Mikey Shorts).
Still, this is a charming little game that is definitely worth a try. It's free for the first chapter, which will give you a taste of what the rest of the game is like, and then you can buy the rest for only $0.99.
Download Dash & Bash for free from the App Store here.
Mentioned apps
Free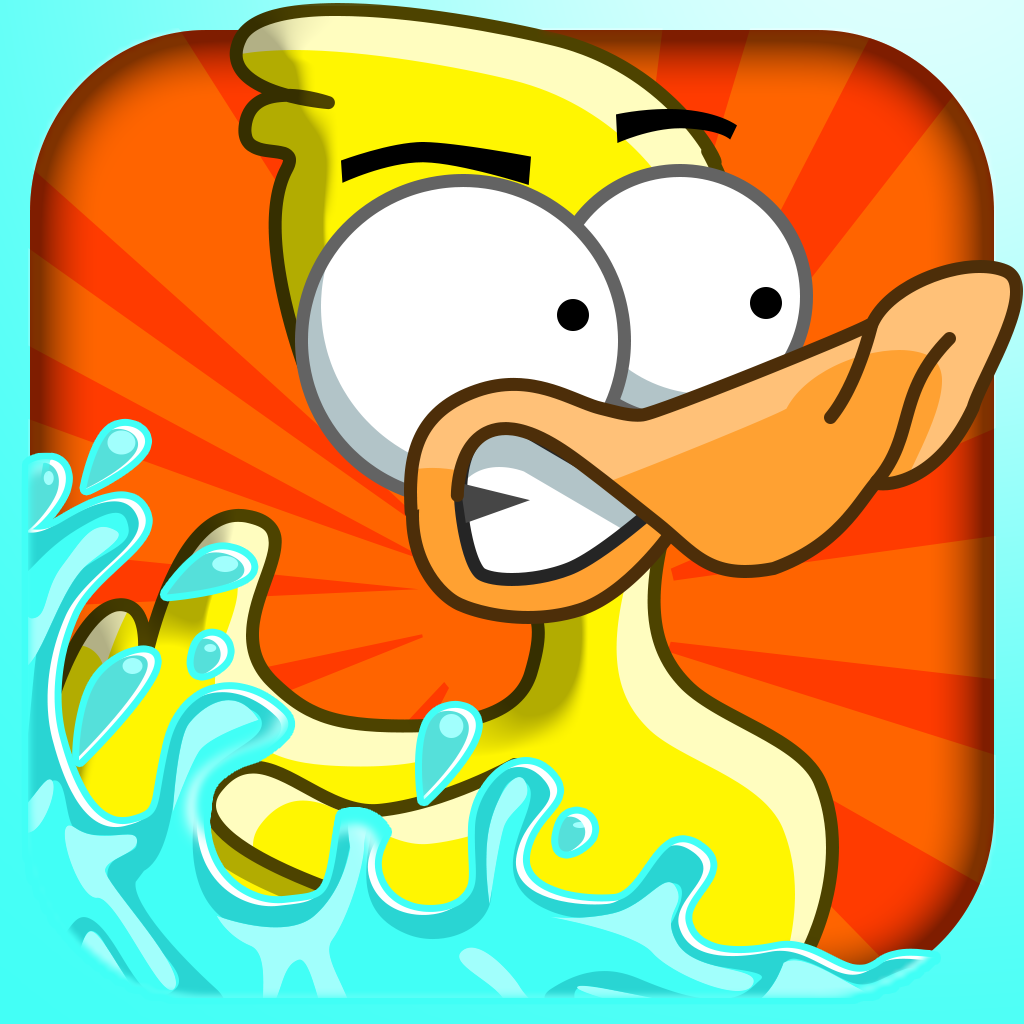 Dash & Bash
Touch.Play.Repeat
$0.99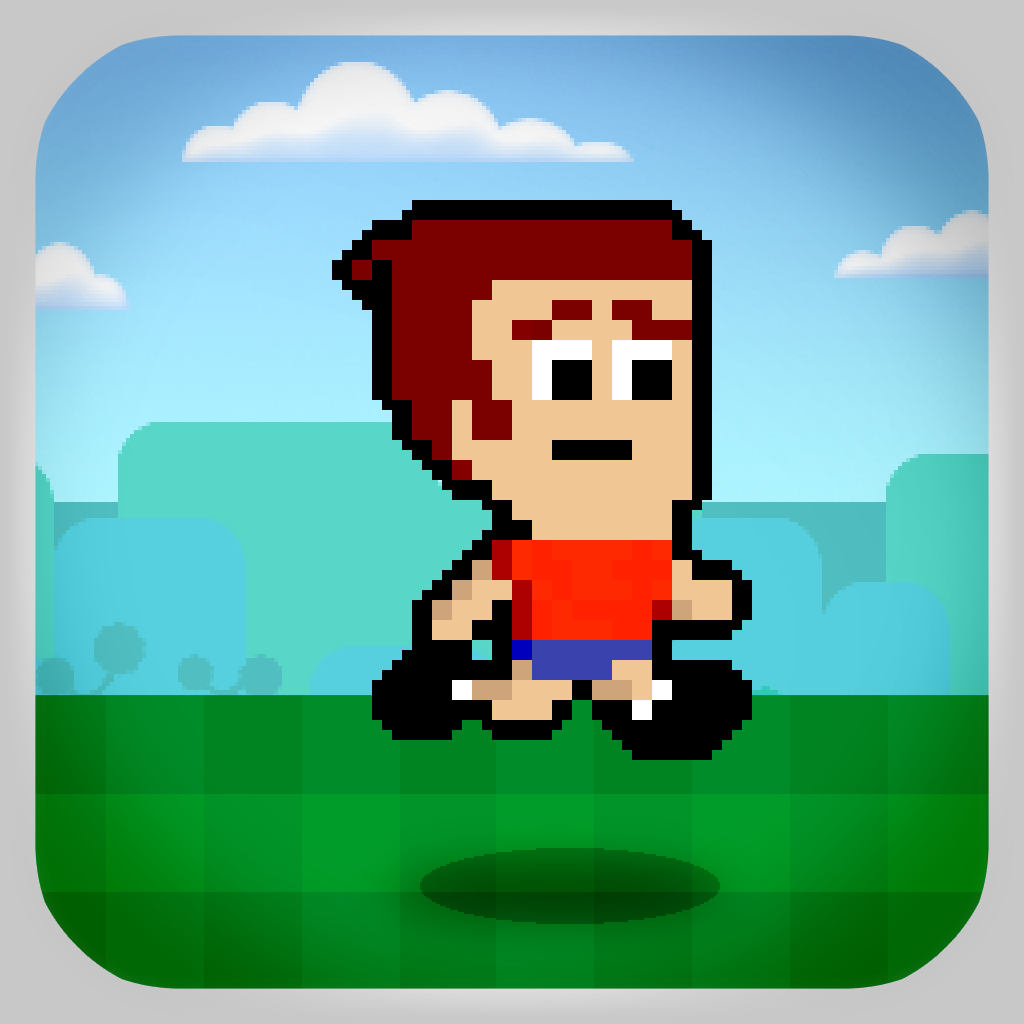 Mikey Shorts
BeaverTap Games, LLC
$0.99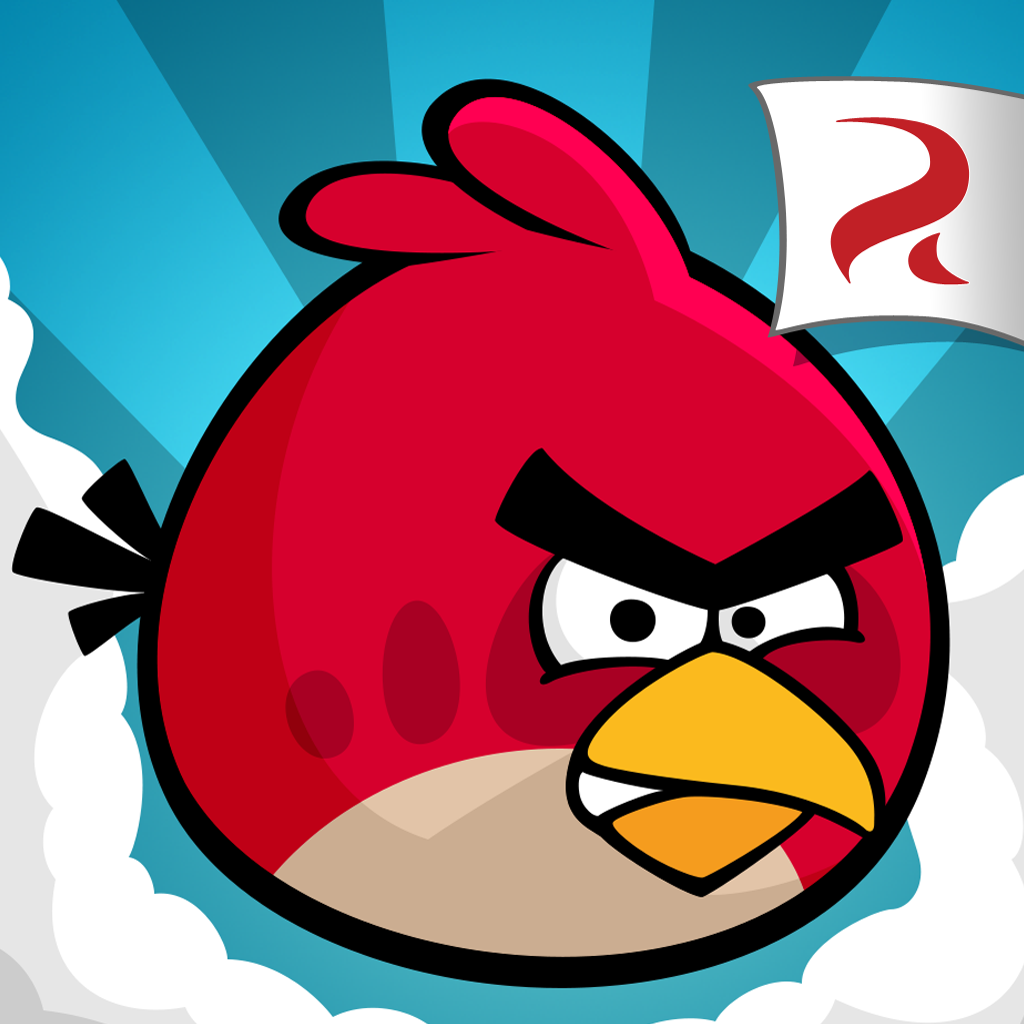 Angry Birds
Rovio Entertainment Ltd
$0.99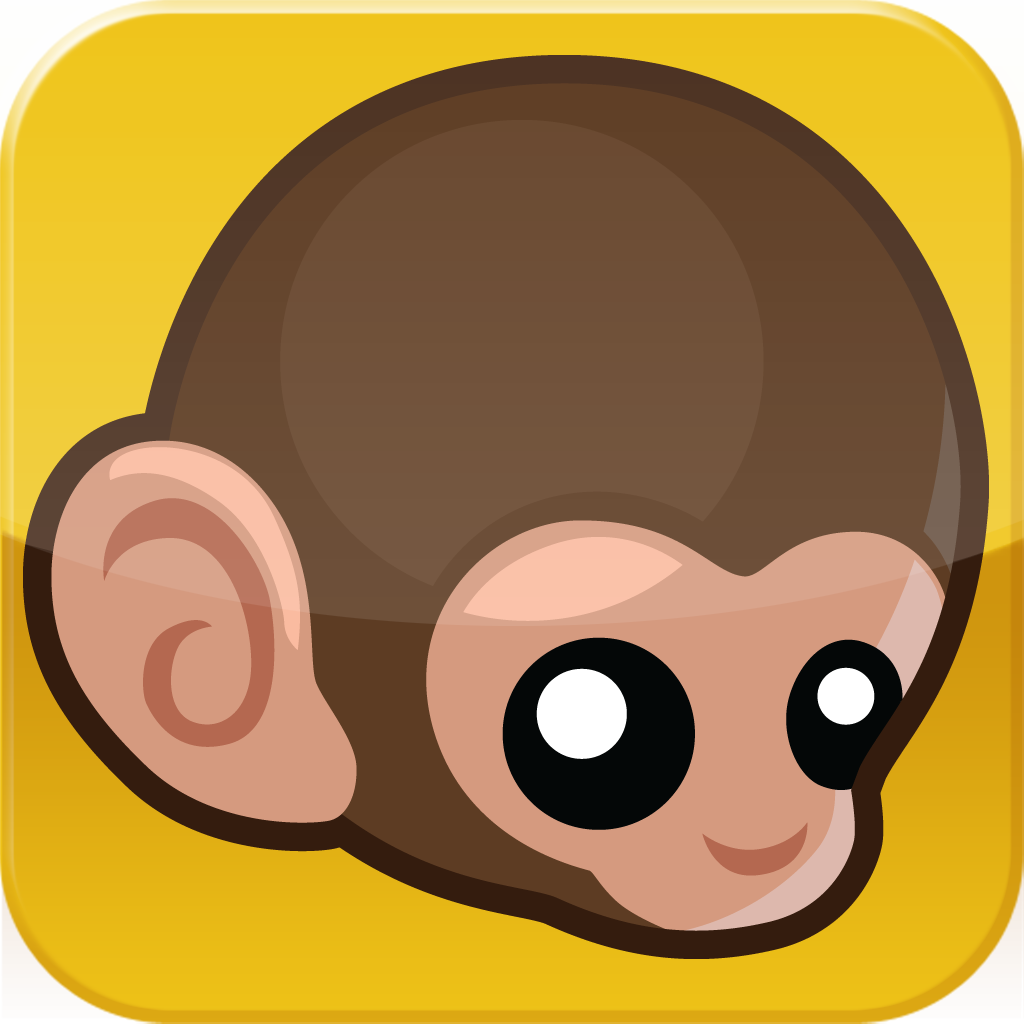 Baby Monkey (going backwards on a pig)
Kihon Games
Free
Run Sheldon!
Bee Square
Related articles