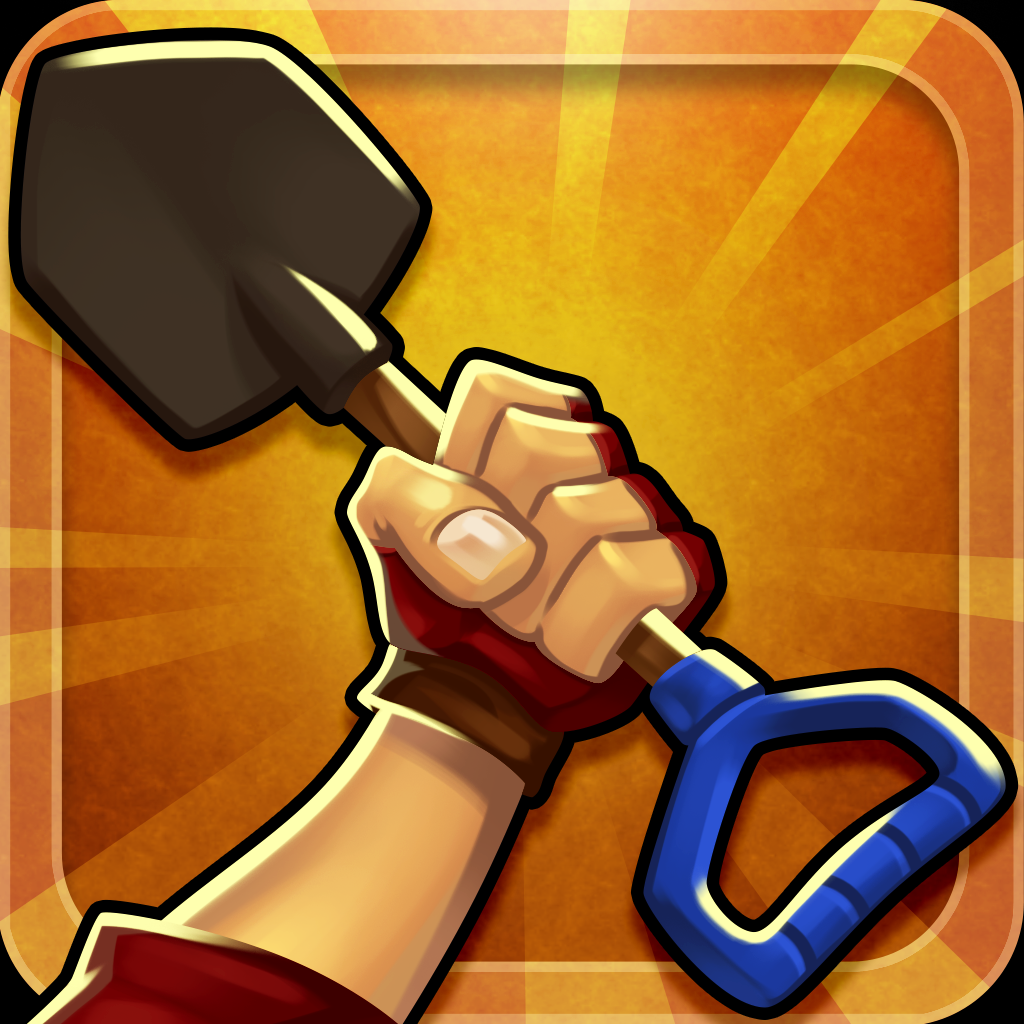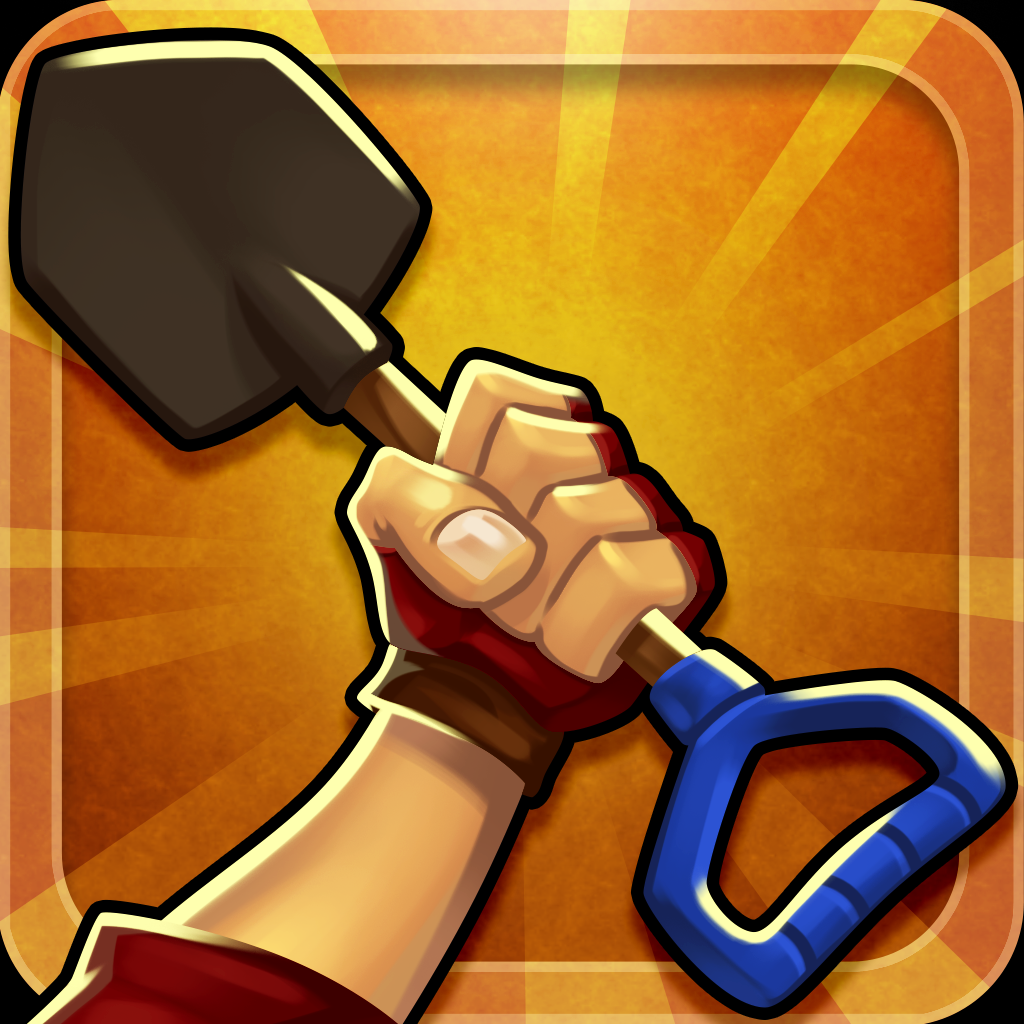 What
Is
The
Best
Way
To
Get
Rid
Of
Pesky
Garden
Gnomes?
Dig!
May 9, 2013
Dig! ($2.99) by Crescent Moon Games is an arcade style universal game where digging is the easiest part of the job. Avoid mummies, moles, and gnomes in this action-packed game of archeology.
Players take on the role of a sleepy digger named Douglas Chase. He works for a failing museum that needs to add aritfacts. However, there are problems at the excavation site. Every time you put your shovel to the ground, you manage to dig up some kind of monster that makes your work more complicated.
To start digging, swipe from top to bottom or left to right on your device's screen. You will dig a straight line. To excavate a section, swipe in another direction to create a square or rectangle. When you've completed the shape, a section of dirt will fall away and reveal items for you to collect.
Most items you dig up are junk. You'll be collecting old shoes, beer bottles, soda cans, and half eaten sandwiches. However, your luck will change every so often when you reveal a dinosaur bone or ancient artifact.
The museum that you work for is trying to generate more interest by having better exhibits. You are tasked with finding specific items that can be displayed at the museum. For example, the "Land Before Time" exhibit needs 10 dinosaur bones and the "Art of War" exhibit needs 10 military-related toys.
As you dig, you will find coins that can be used in the museum's gift shop to purchase upgrades. You can unlock different hats that will protect Douglas from attacks or increase his speed. Buy decoy diggers to distract the mummies and other garden monsters that might be underfoot.
Monsters will appear as you dig deeper at the excavation site. At first, the confused mummy, Nigel, is the only bad guy to try to chase you down. However, additional monsters pop out of the ground as time goes by. Before you know it, you'll be running from spiders, green slime, and a tentacle that has a tendency to fall asleep.
This game is a lot of fun and full of action. Players have to balance the job of digging up artifacts with avoiding mummy attacks. After a while, the game starts to feel repetitive. However, it is a great pick-up-and-play app. The price is fairly steep for a casual game in the genre. Plus, there are in-app purchases. I'd like to see this game go down in price about a dollar. Otherwise, it is a great addition to the action arcade genre.
Mentioned apps
$2.99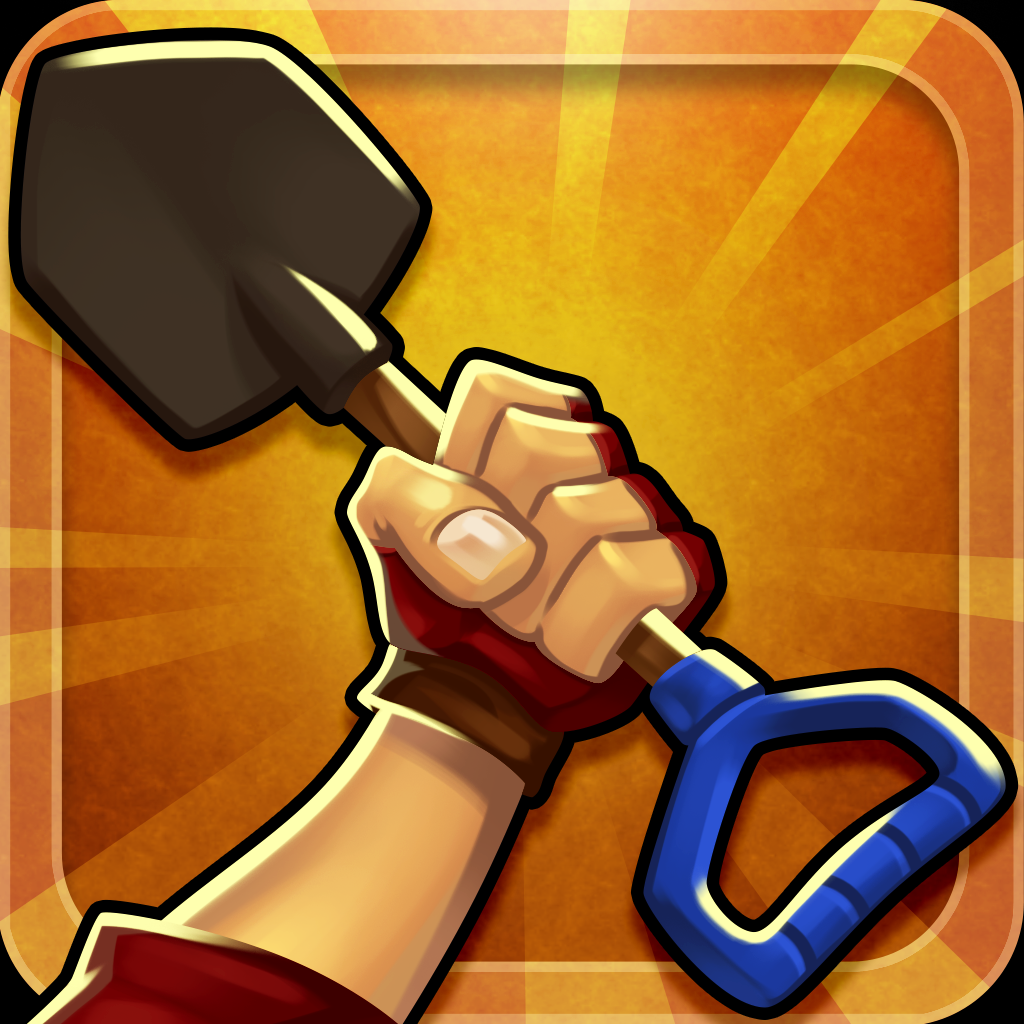 Dig!
Crescent Moon Games
Related articles