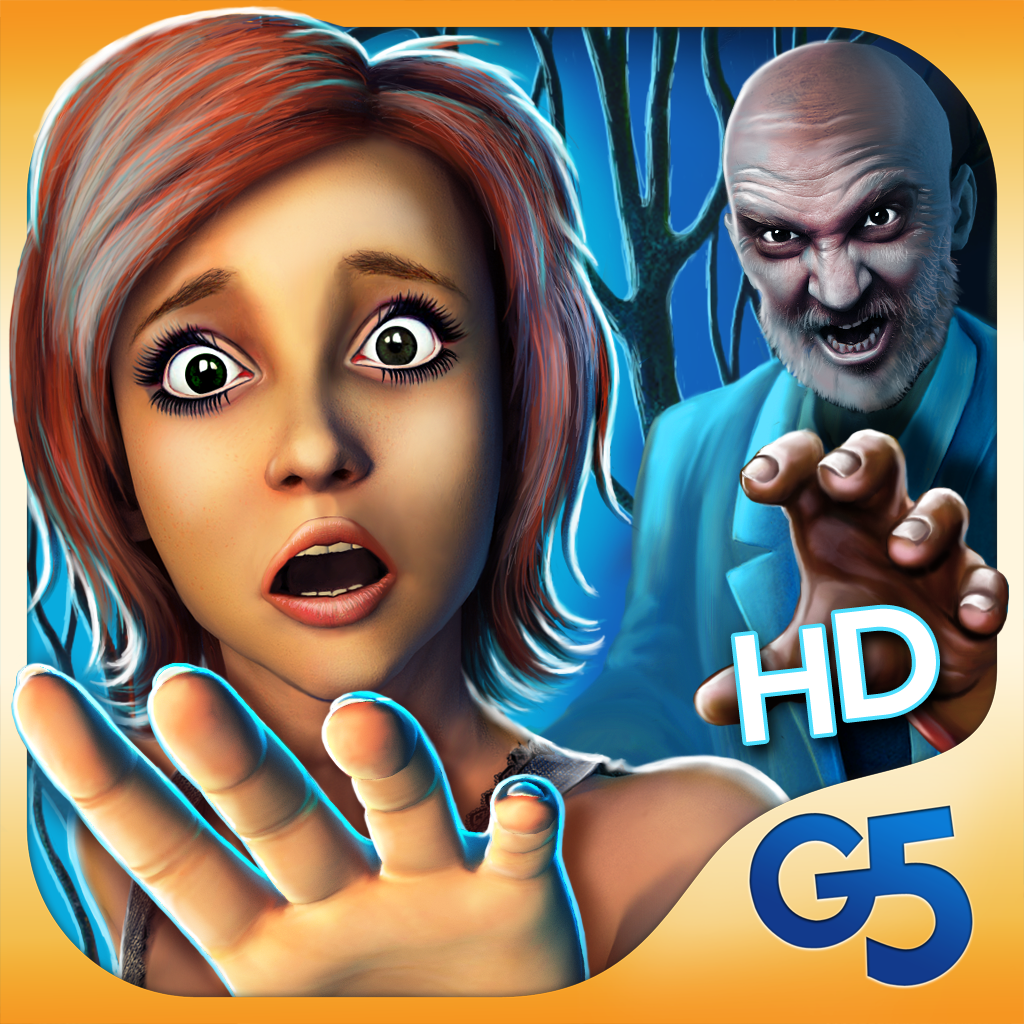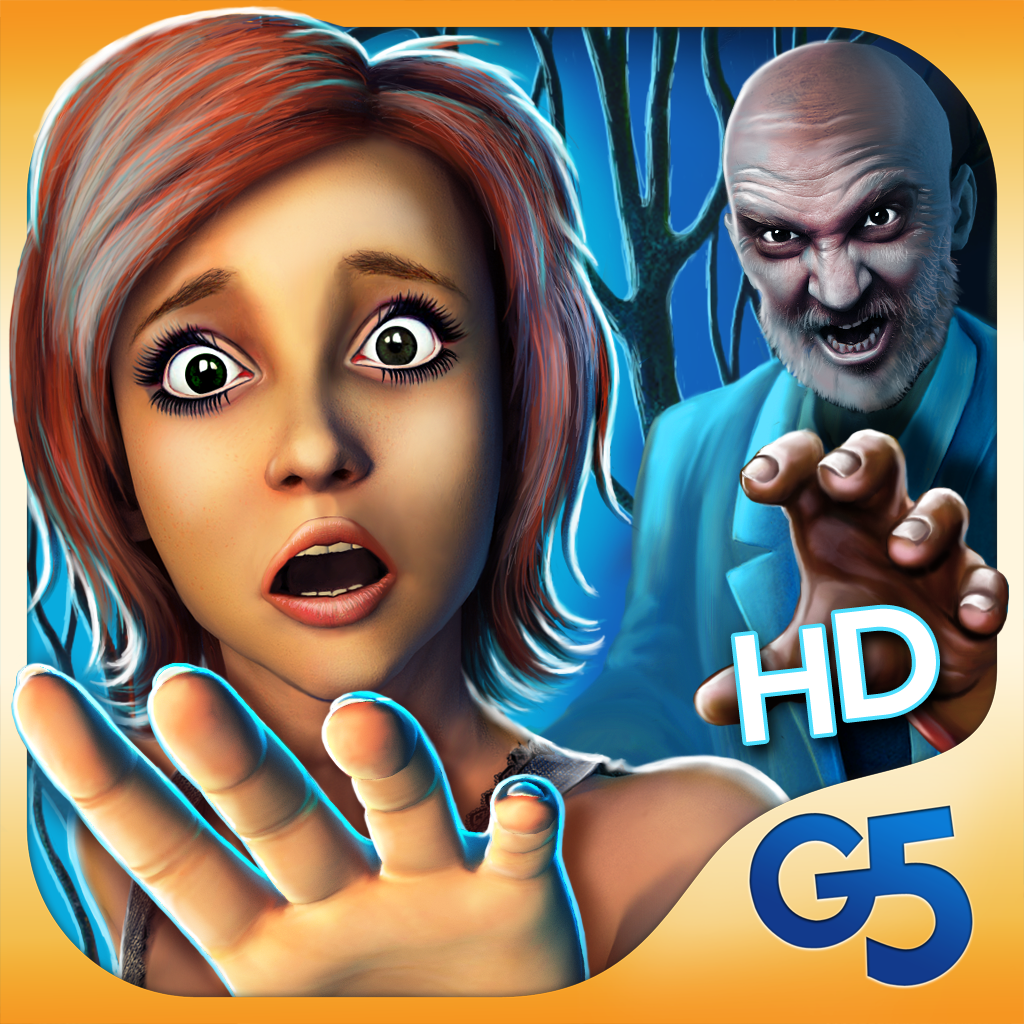 Laura
Is
Trapped
And
Needs
Your
Help
Getting
Out
Of
Her
Dreamscapes
July 24, 2013
Dreamscapes: The Sandman Collector's Edition HD (Free) by G5 Entertainment is a point-and-click mystery iPad game of nightmarish proportions. If you think you are safe in dreams, think again. The evils that haunt a young girl's mind are more powerful than you'd imagine.
In this mystery adventure game, players must help Laura Young escape from her permanent sleep. To rescue her, you must enter her dreams and find her.
As is typical of games in this genre, players must find clues and objects that will help them move forward. It is not exactly a hidden objects game because there are no scenes where players must find a list of items in a drawer or on a countertop. Many objects are right in plain sight and you just have to tap them to add them to your inventory.
Players must investigate different areas to discover objects that will help unlock doors, open secret passageways, and trigger security mechanisms. Many times, you will need multiple items from different locations to solve one puzzle.
For example, in one scene, players must find a tire, find the mechanism to pump air into the tire, and find a wrench and jack to remove the old tire and replace it. Each of the items needed is found in a different area of the scene. One item might be hidden inside a box that needs a key to unlock. One item might not be accessible until you've found out how to get through another door.
In addition to finding clues and solving mysteries, players must complete mini games. These are usually attached to a door or gate. Most of the time, you must line up objects in a certain order, move items around until they match up, or solve some other strategy puzzle. You can skip these mini games if you like, but most of them are very easy to solve.
The adventure is complex and layered. It reminds me of another title from G5, Abyss: The Wraiths of Eden. Although, that game does include hidden objects scenes. The storyline is deeply involved and offers a bit of horror to keep you anxious. Another is Red Crow Mysteries. Again, that title includes actual hidden objects scenes, but it seems like G5 is moving away from the traditional mechanics of the genre to focus on the adventure aspect of games like these.
There are 65 scenes across 13 locations with 20 mini games. There is also an overarching game where players must find more than 100 "Beholders" that are hiding behind trees, books, and other nearby objects.
As point-and-click mystery games go, this one is definitely fun. It will keep you occupied for hours. Unfortunately, there is no replay value in games like these, so the $6.99 full game-unlock price feels a bit steep. I know the value is comparable to others like it on iOS, and less expensive than desktop versions, but it is a high price to pay for a game that can only really be played once.
If you like hidden objects games and point-and-click mysteries, this will be a pleasing addition to your collection. You can download it for free to see if you like it and unlock the full game for $6.99.
Mentioned apps
Free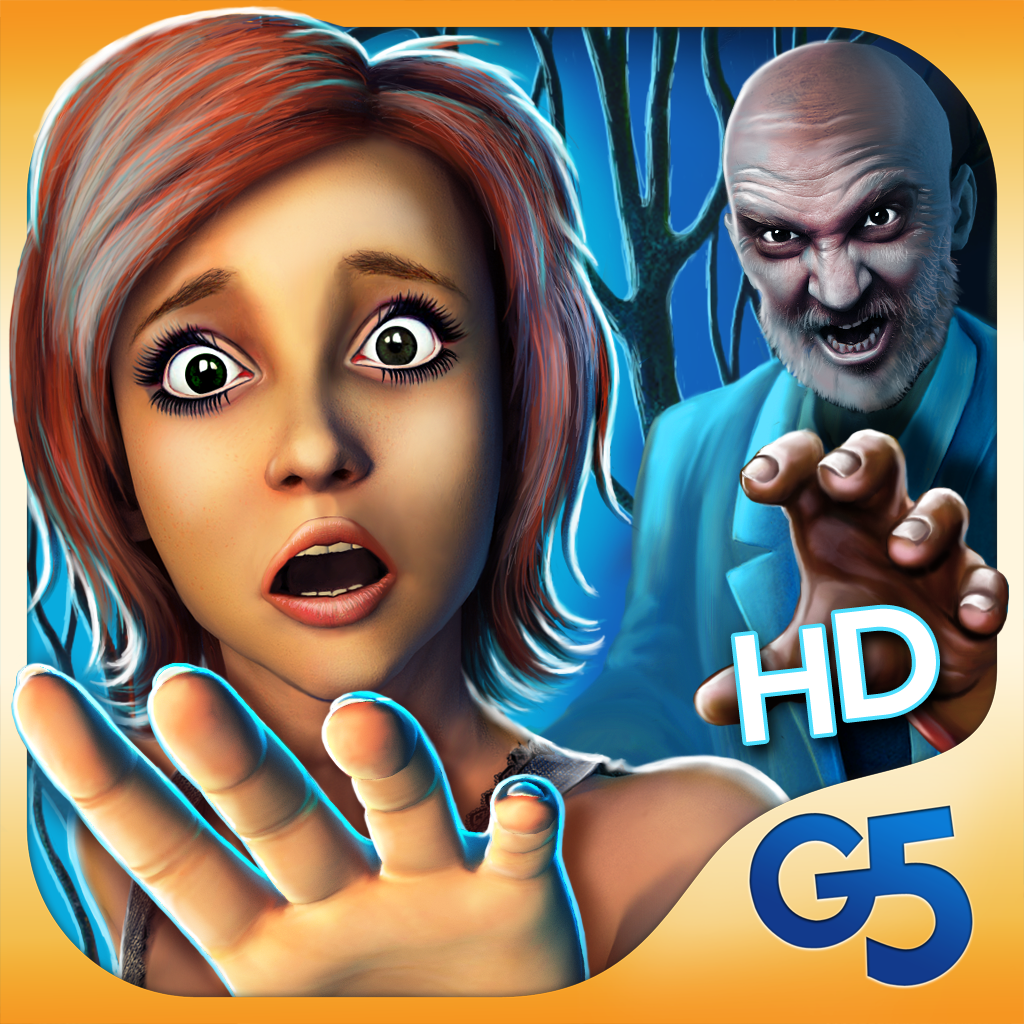 Dreamscapes: The Sandman Collector's Edition HD
G5 Entertainment
Related articles