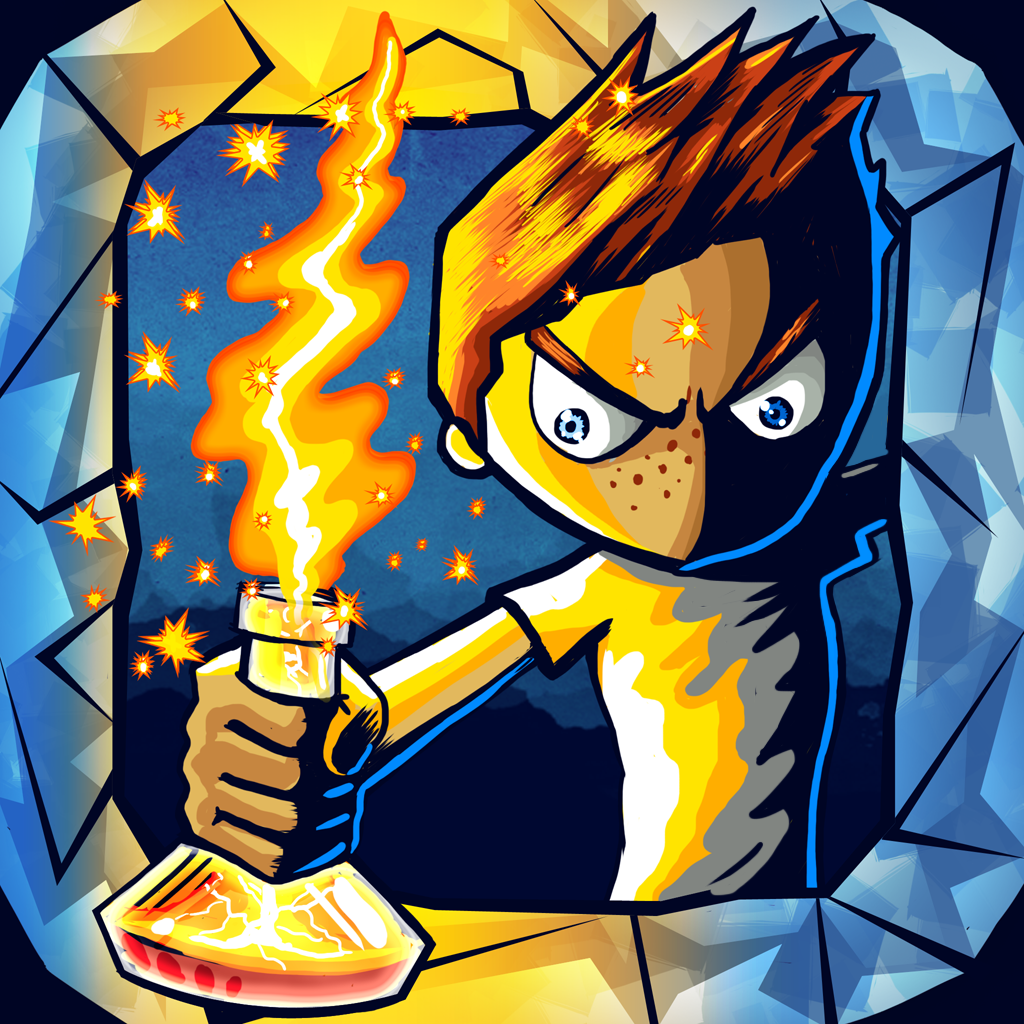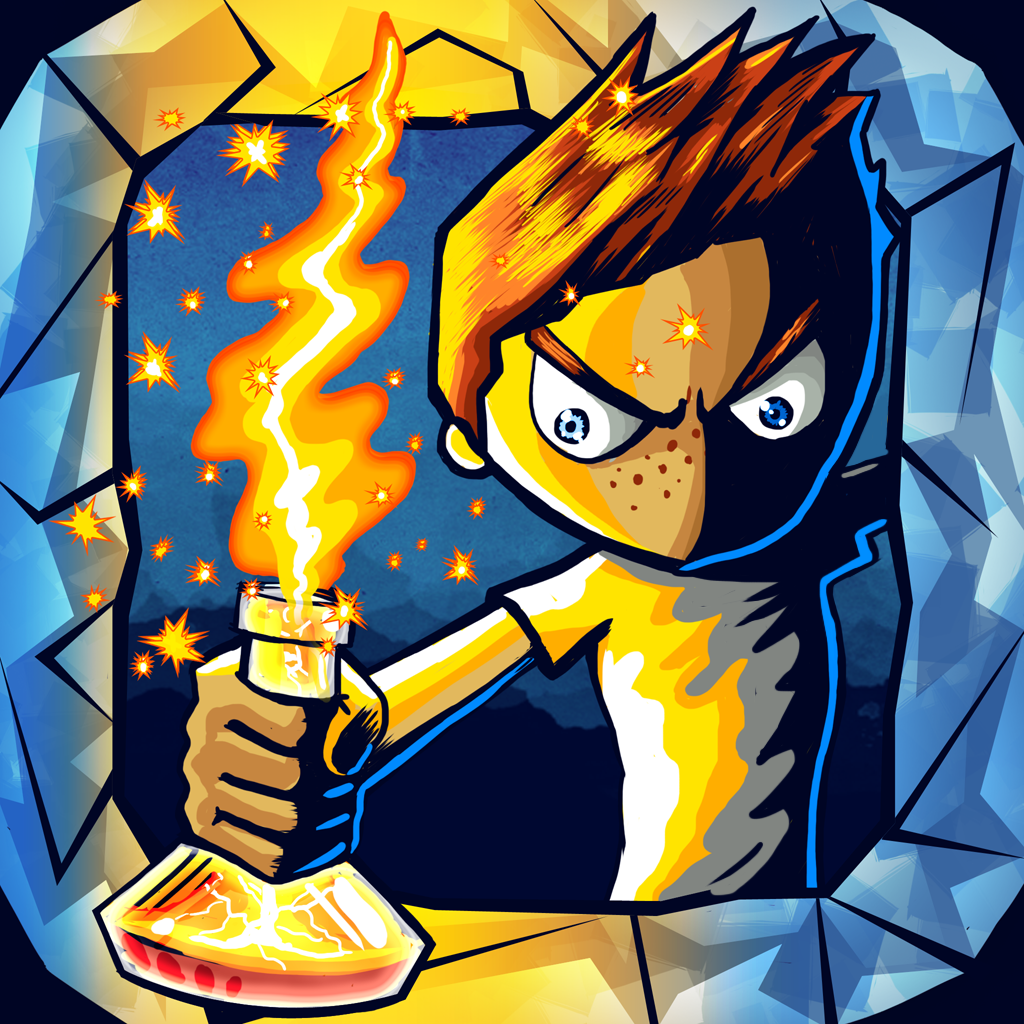 Nightmares
Come
To
Life
For
Dream
Tim
March 21, 2013
Dream Tim ($1.99) by LovApps is an endless runner game filled with ghouls, gremlins, and ghosts. Help the lovelorn teen rescue his gal pal. Just don't forget your "Helipack" or you'll end up in hot lava.
As Tim, you are on a path of endless destruction. The goal is to get as far as you can and earn the most coins. Along the way, colorful skeletons will attack you, flying fat gerbils will dive bomb you, and giant worms will try to eat you. All you have to do to destroy these enemies is wipe them off the screen with a simple swipe.
While running, swipe at anything that moves and anything that shines. If a horde of undead approaches you, swipe them down. If a pile of coins hangs above your head, swipe the air to grab them.
When you find yourself at the edge of a pit of lava, have no fear. You can steal the Helipack that sits on the ground behind the pudgy gerbil guarding it. Swipe him out of existence before you get there and the Helipack will automatically strap to your back. To fly, tap the screen rapidly. If you wait too long between taps, you'll fall right into the molten goo.
You can purchase boosts and upgrades with the coins you win on your runs. You'll be able to slow things down with the Timebender, run like a fireball with Boost, and throw acid on your enemies with Acidpotion. If you don't have enough coins, you can buy more through in-app purchases.
Boosts are not cheap. If you're good at the game, you can earn a few hundred coins each run, but you may want to try your luck at the Wheel of Goodies. Players earn free spins that will produce coins, boosts, and other fun loot to help get further in the game.
The only problem I have with this game is that it costs $1.99 to download, but boosts are available at a premium price and if you want to stock up, it will cost more money through in-app purchases. These are the kinds of tactics game developers use with freemium games. For two bucks, I don't want to see any in-app purchase options unless it is for a Panda suit or something.
Other than asking you to spend more money for a game you've already paid to download, this is quite a fun game. Fans of the endless runner genre will enjoy the swiping action that accompanies the gameplay. You can still have an awesomely good time without having to spend money on in-app purchases. So, even at the premium price of $1.99 it is worth it if you like endless runner games.
Mentioned apps
$1.99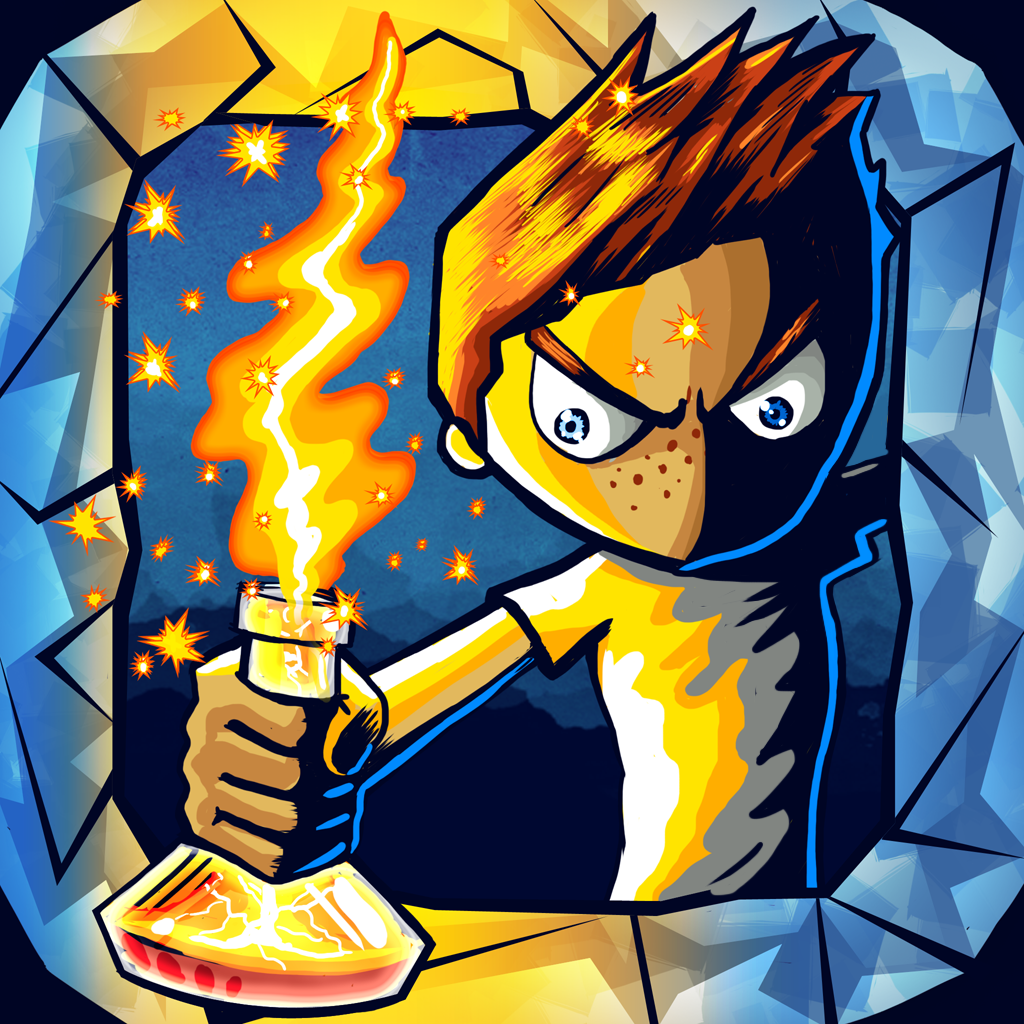 Dream Tim
LovApps
Related articles