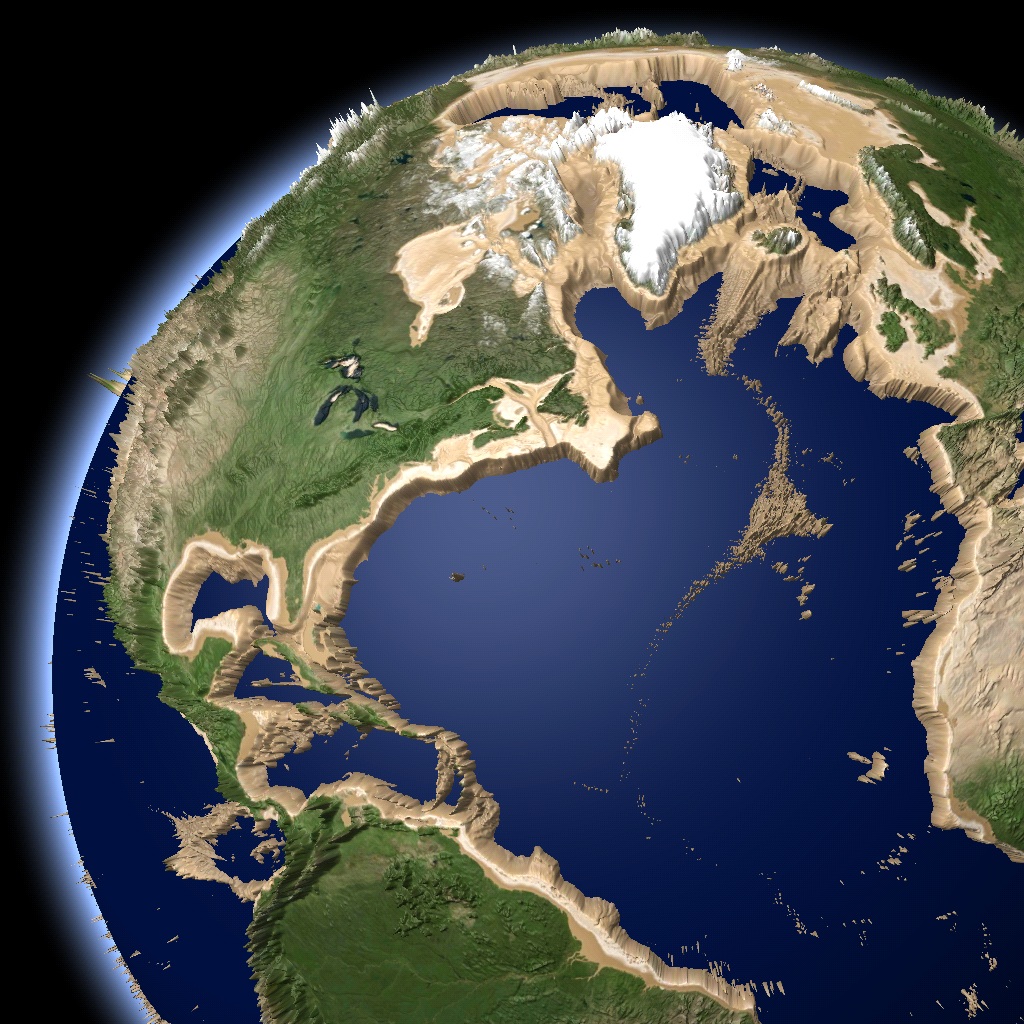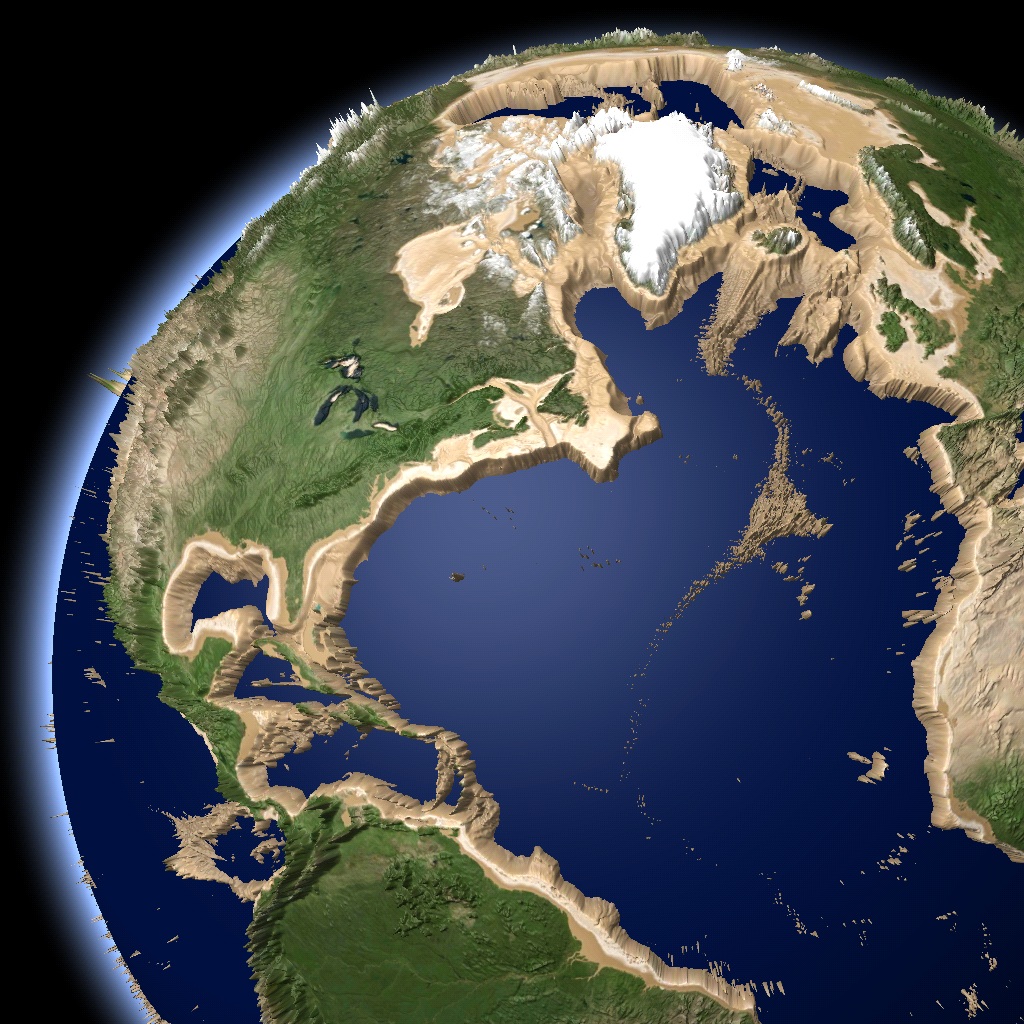 Elevation
Earth
Provides
A
Closer
Look
At
Our
Planet's
Highs
And
Lows
December 31, 2013
Elevation Earth ($2.99) by Ripside LLC is a geographical informational and educational resource that, as its name suggests, can visually and textually show you the elevation of Earth's crust at any given point on the planet. Sounds like a party favorite, right? Well, once you get to play around with it, it does become quite interesting.
The app is universal, however, I think it looks especially great on the iPad's larger canvas. It's also a lot easier to work with on there. The app contains, essentially, a virtual model of the Earth that you can manipulate by pinching in and out, panning with two fingers, and tilting by dragging.
Also, to get you going on a nice little tour or informational quest, there is a menu system that works alongside the model to provide information about the world's land, cities, islands, sea level, and even shipwrecks. More specifically, these menus will point you to the cites of these things, showing you just how high or low they are. There are over 300 different locations to visit for your terrain-perusing needs.
In order to have the best viewing experience, there are some visual properties of the model that are adjustable. The level of water in the sea can be adjusted in case, for example, you wanted to take a closer look at the depths of the Mariana Trench. Also, the intensity of the magnification of elevation can be adjusted if, say, you wanted to get a better look at the height of Mount Everest relative to the rest of the Earth. Along with this, the visual style of the land and water can also be changed to a few different types of preset settings.
Since science is awesome, I spent quite a bit of time marveling at this app. With that said, I do wish that there was a little more to marvel at, since the graphics in the app aren't the best, but they do suffice. Perhaps introducing more detail would sacrifice performance, but regardless, I would like to see it happen somehow, if even just a bit.
If you enjoy learning about our planet's physical properties, including the highs and lows of the land that we live on, Elevation Earth is a great app for observing this. The free-for-all and informational modes make the app a great tool for exploration and learning — especially since there are snippets of information thrown around here and there. To have a go at Elevation Earth for yourself, find it in the App Store for $2.99.
Mentioned apps
$2.99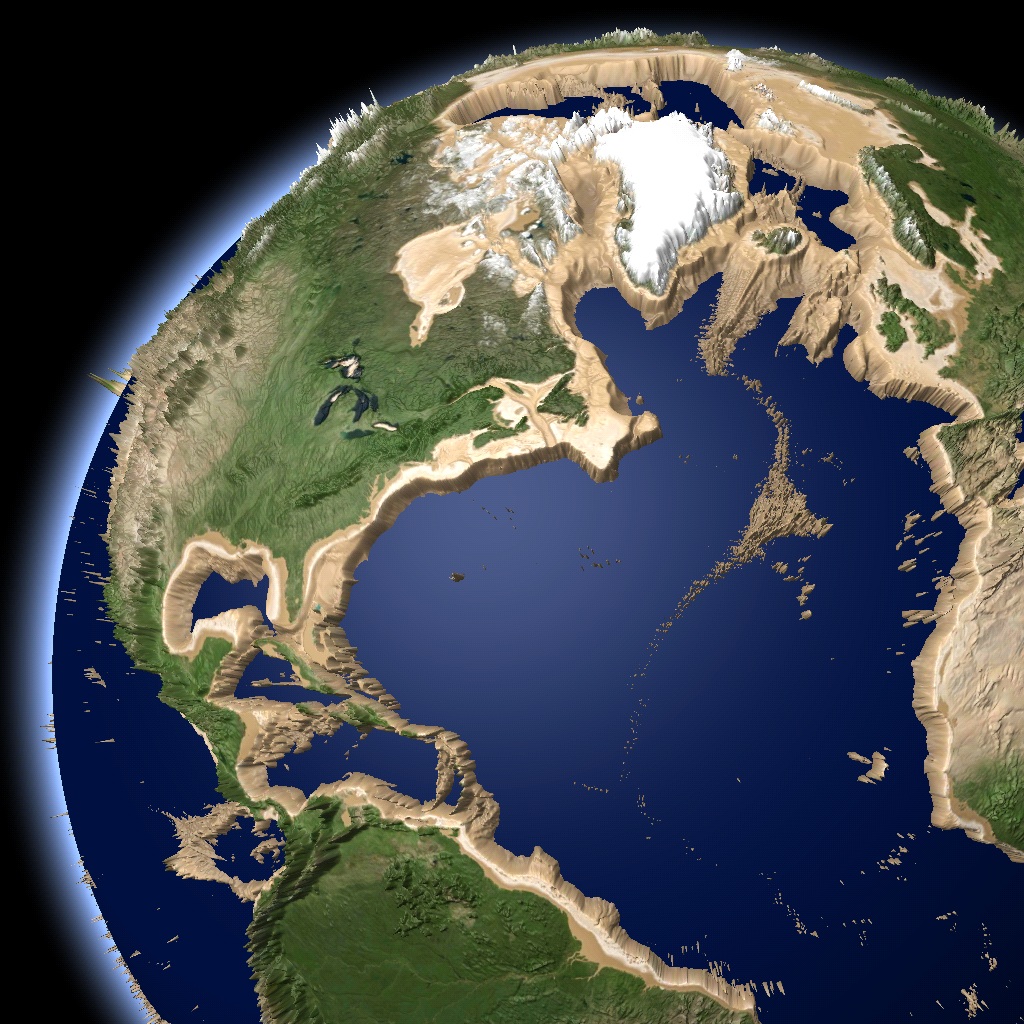 Elevation Earth
Ripside LLC
Related articles