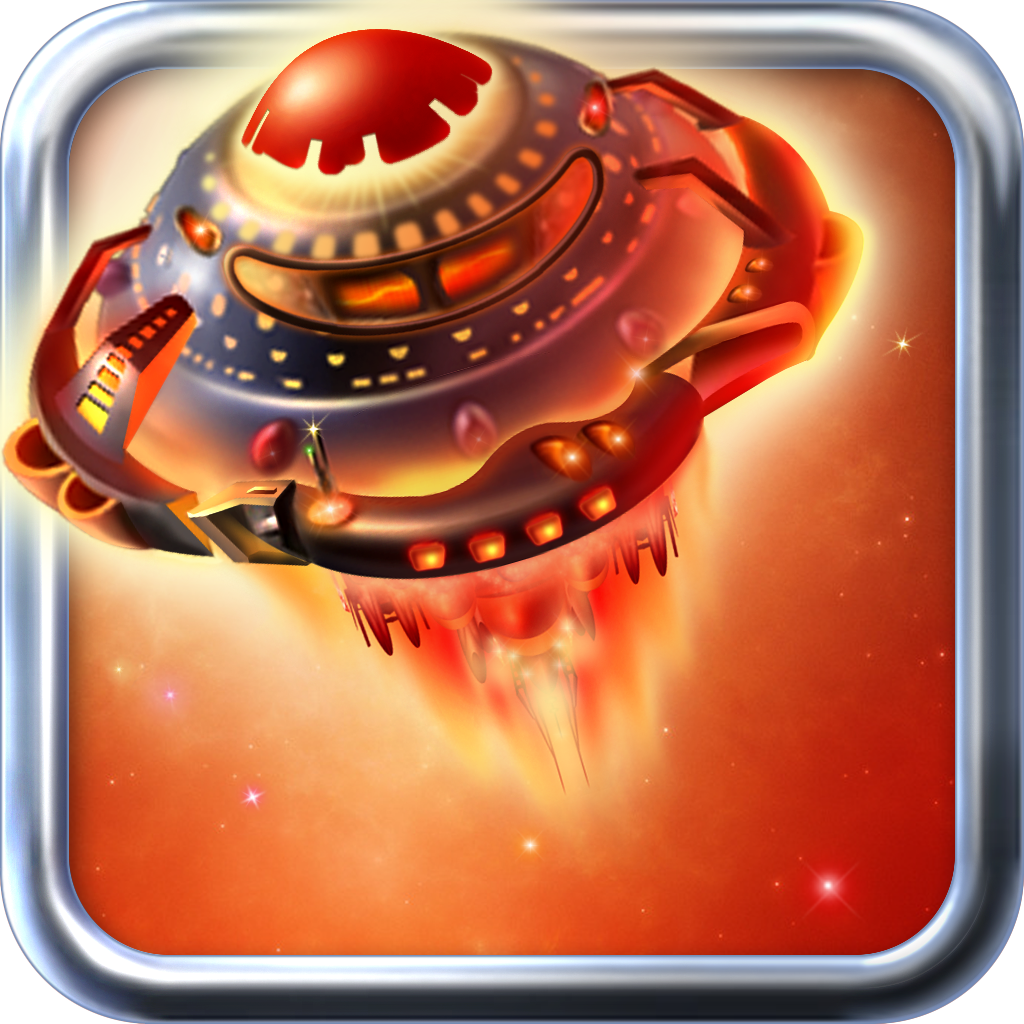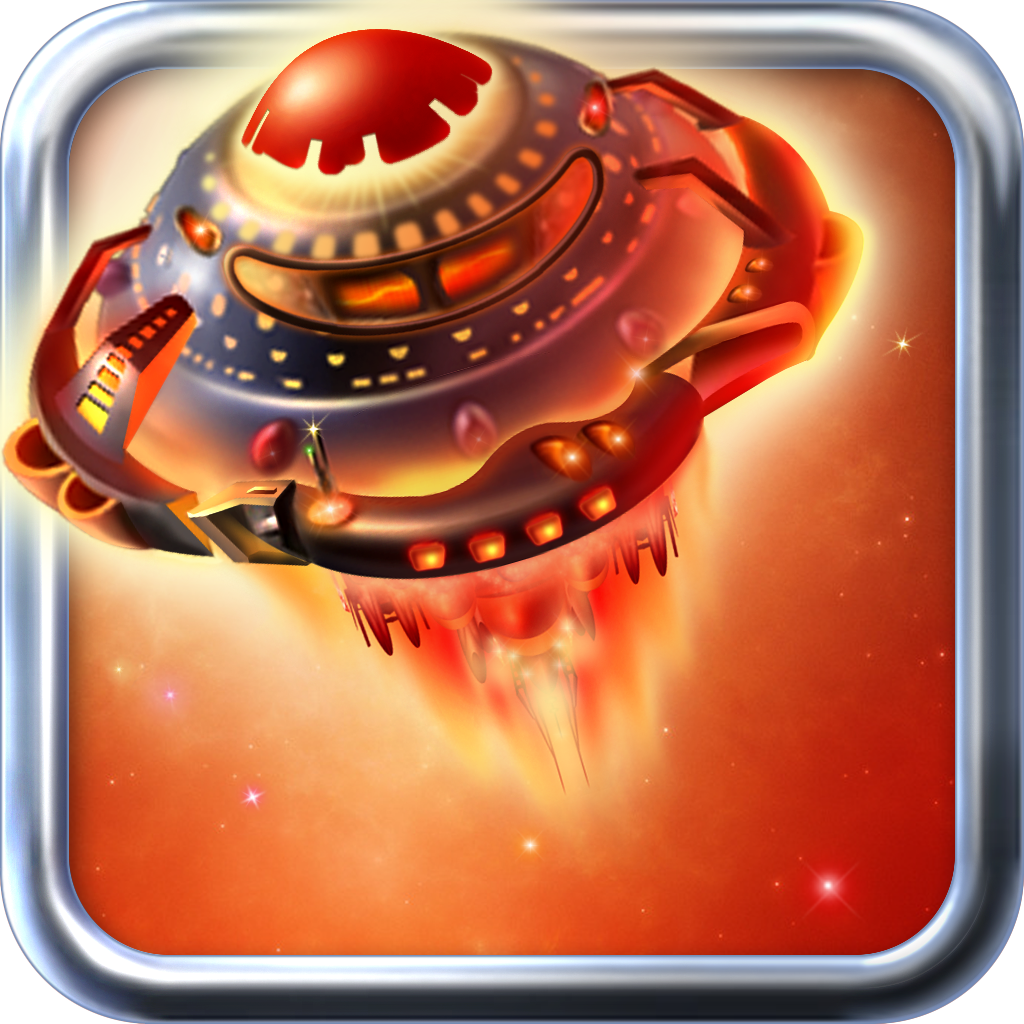 Do
Whatever
It
Takes
To
Defend
The
Precious
Energy
Source
In
ERA
Deluxe
May 16, 2013
ERA Deluxe (Free) by Josh Presseisen is arguably the ultimate tower defense game.
While the idea of defending something from waves of attacks has been used in plenty of games, few involve as many different maps, defensive forces, and enemies as ERA Deluxe.
There are various different battle modes that take place on either fixed-path or open-field levels. You can use a variety of forces to defend your energy source from a number of different enemies.
If you've always enjoyed tower defense games, but want a more serious challenge, this is the app you've been waiting for.
ERA TD has been in the App Store for over six months, so you might be wondering what this new title brings to the table. It offers an improved, faster interface, extra levels, two new abilities for towers, and more. ERA Deluxe is more of a remake than a completely new game.
To begin with, ERA Deluxe isn't very different from other tower defense games. You start on a fixed-path level and have a few different weapons you can place on the map. Doing this is as easy as tapping on your chosen tool, then dragging it into position. Once your forces are on the map, they will automatically attack enemies that go near them.
Every force you place on the map costs you some virtual money, but you can also buy new weapons with in-app purchases that cost between $0.99 and $99.99.
As you progress, you get access to more options and various new enemies start to appear, each needing to be dealt with in different ways. The graphics look great, especially when you zoom in and get a more detailed view of the ships.
The gameplay gets more exciting as the frequency and power of the attacks increases. After keeping your energy field safe for a while, more powerful ships will start to attack, so you'll need to keep adjusting your strategy. You can reorganize your forces during a battle or you can pause the game and take your time making decisions.
Although there is a casual gameplay mode, I think the sheer number of options make this an app that isn't ideal for less serious gamers.
If you enjoyed the original ERA title or you're after a more challenging tower defense game, this app is certainly worth checking out. The number of levels, various modes, and unique enemies will provide hours of fun.
You can get ERA Deluxe for iPhone free in the App Store. Although it's a shame that this isn't a universal app, there is a HD version for iPad available in the App Store.
If you want to learn more about the best tower defense games, take a look at this AppGuide.
Mentioned apps
Free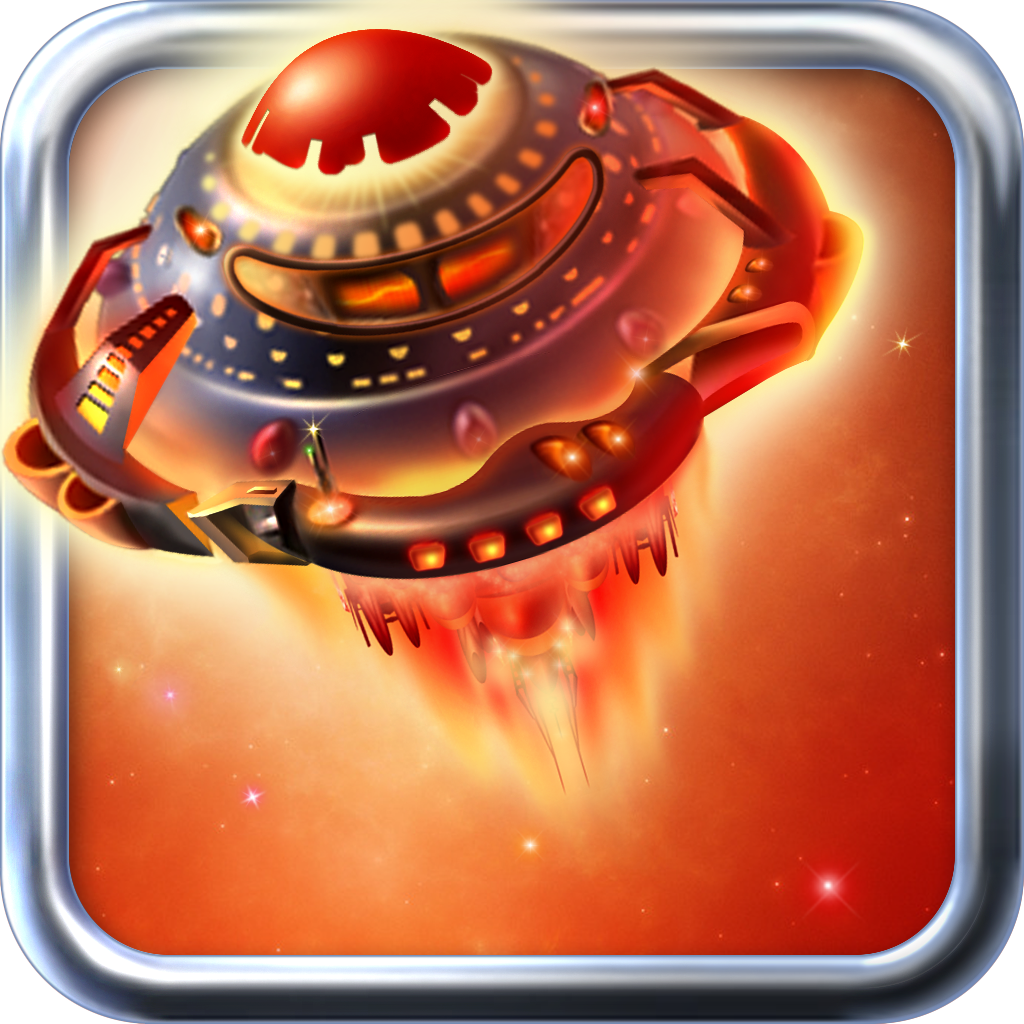 ERA Deluxe
Josh Presseisen
Free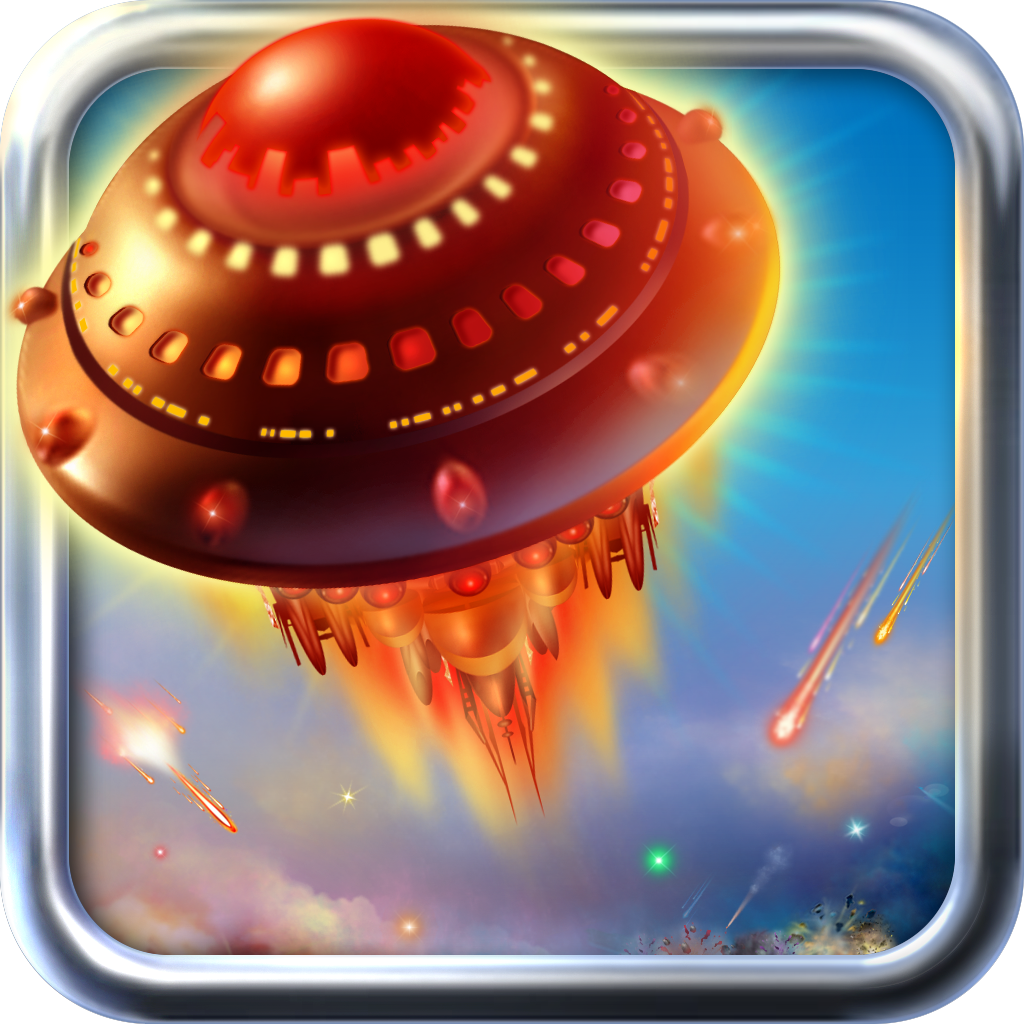 ERA TD
Illumesoft Inc
Free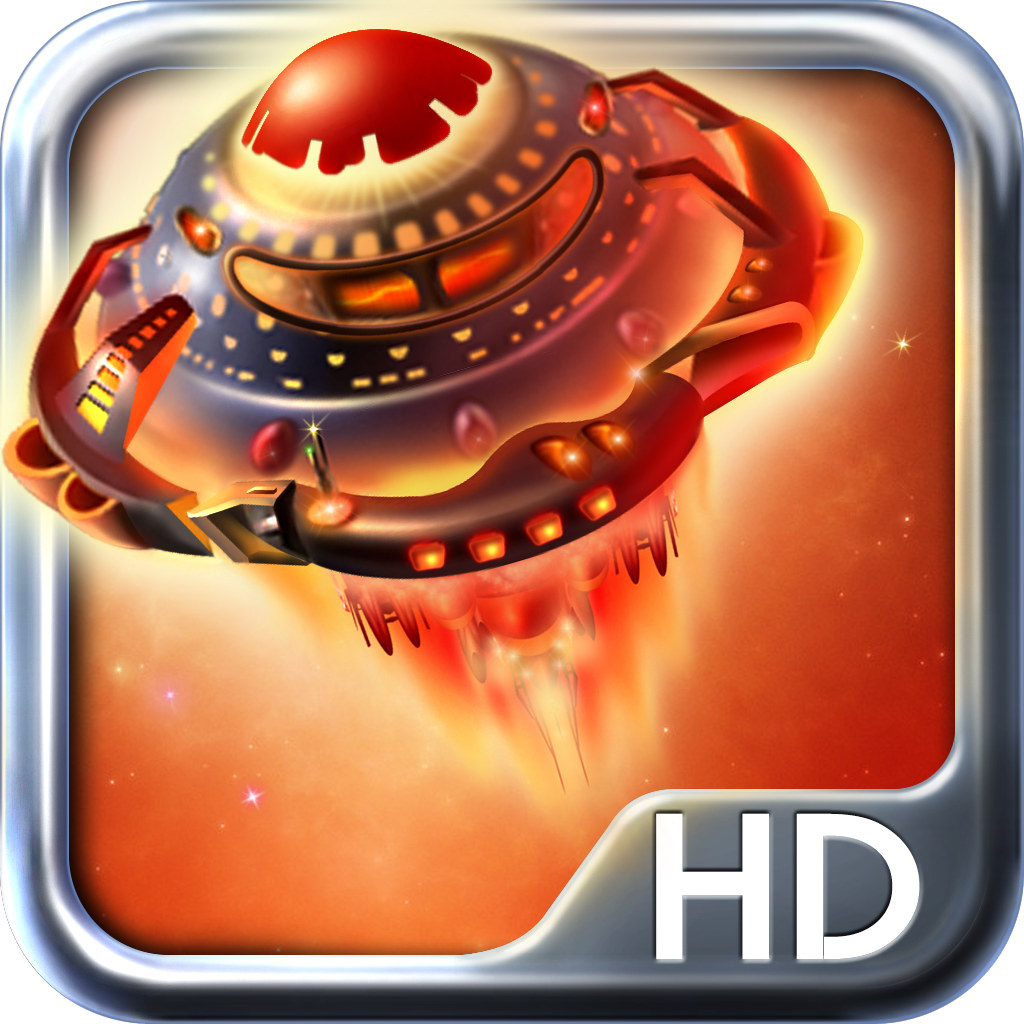 ERA HD Deluxe
Josh Presseisen