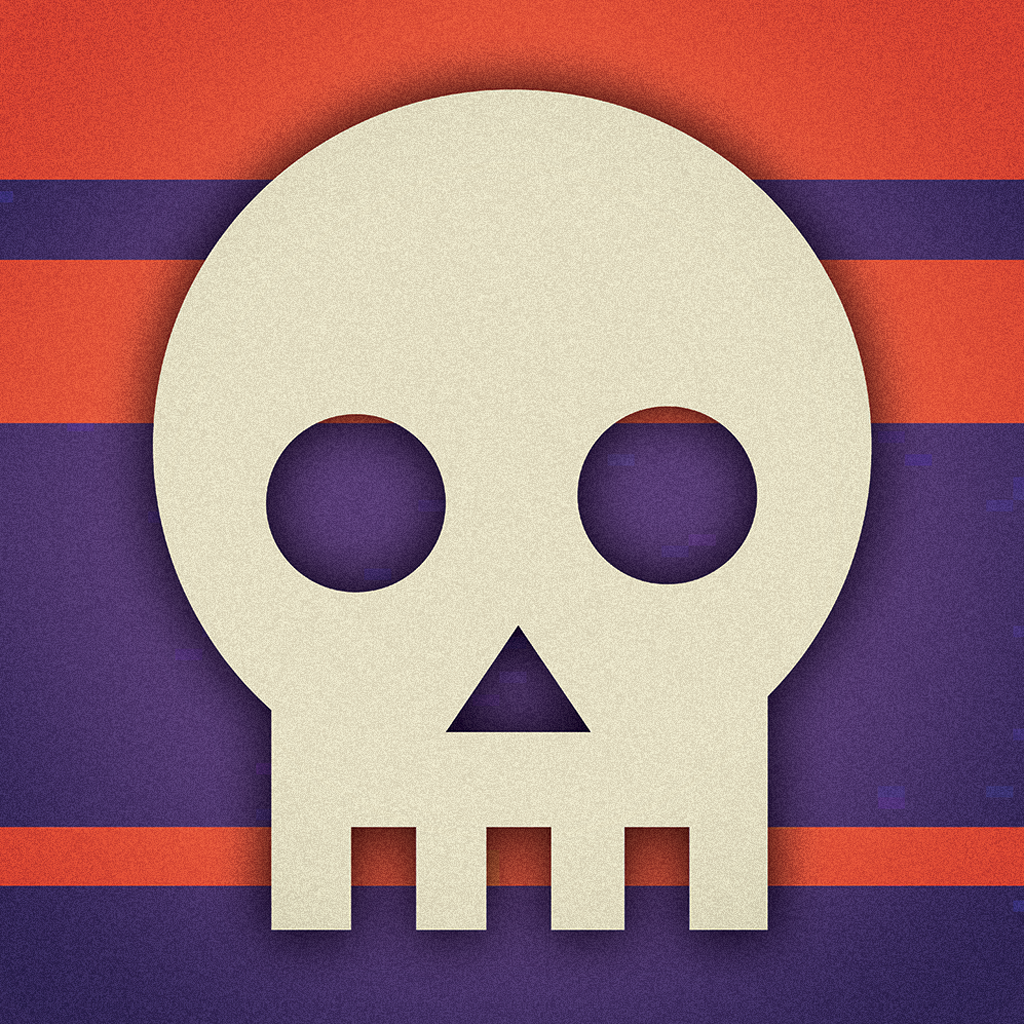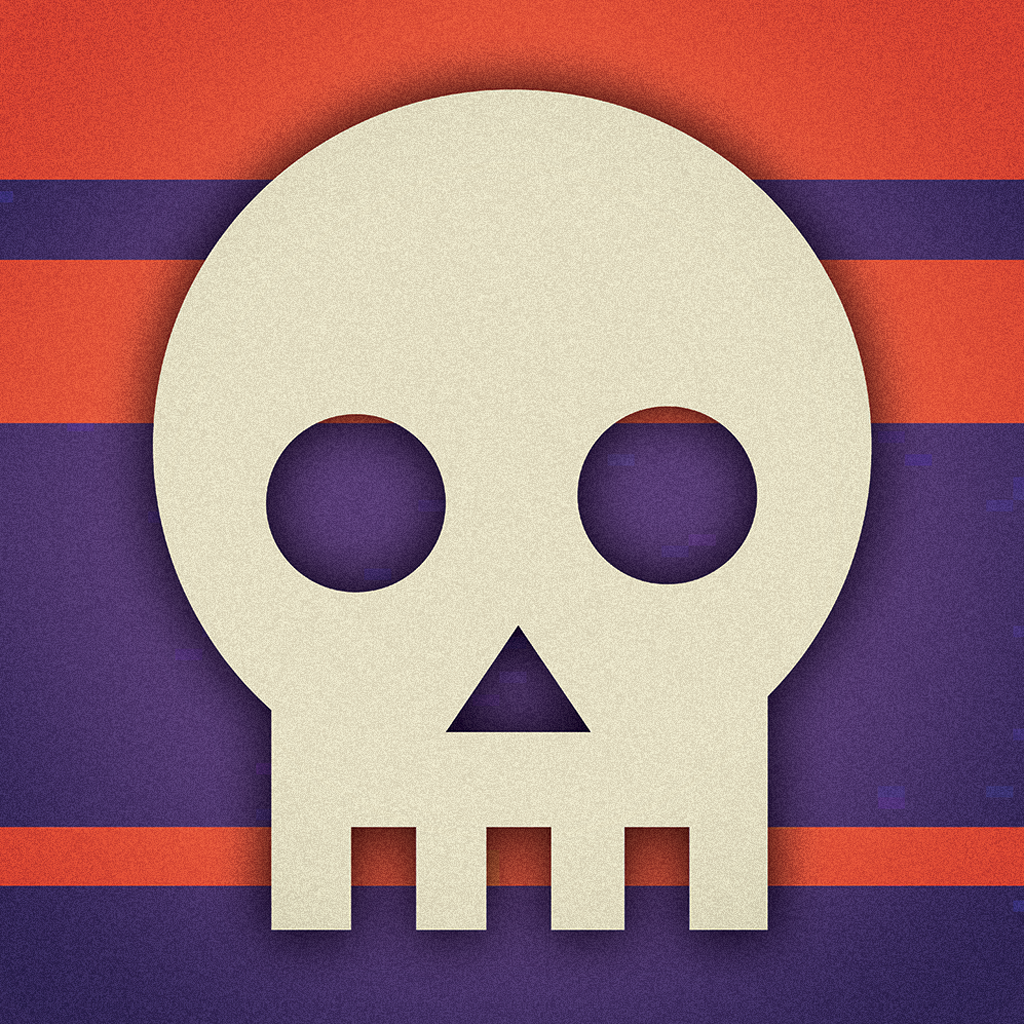 Battle
Against
The
Odds
And
Unravel
The
Secrets
In
Faif
March 11, 2014
Faif ($1.99) by Nicolas Saraintaris is a unique puzzle and RPG game that centers around gambling.
I'm not much of a gambler myself, but I was still intrigued by the concept of Faif, the new game from the guy behind the fast reflex game, Junction Action Arcade. I mean, I love puzzle games and RPGs hybrids, like Block Legend, so naturally, I felt drawn in to this game as well, despite the gambling part. However, now that I've spent some time with it, Faif is definitely one of the more unique puzzle RPG games I've experienced so far, and it's quite delightful.
Faif features some fantastic, "flat" visuals that go hand-in-hand with iOS 7 aesthetics, though the board does have a bit of depth to it when you're actually playing. Despite the simple concept, the graphics are appealing, with the textured backgrounds and vivid colors used. All of the animations in the game menus and during the actual gameplay are smooth, and I had no issues whatsoever with lag on my iPhone 5s — everything seemed perfect. The soundtrack is also quite charming, featuring a kind of "wild west duel" theme to it. I actually loved it, and it's quite fun to listen to in the background while you play.
The gameplay of Faif is quite simple, even though it may take you a few tries to understand what's going on. The game is basically about surviving as long as you can, and with each round, the opponents that you face will have more health and be harder to defeat. Every five levels, you will also encounter a boss battle, which will definitely be trickier than normal fights, so prepare yourself for those.
In each game, you will progress through a series of battles that will consist of a 5×6 grid of various tiles that include hearts, gems, skulls, and swords. On each turn, you will need to swipe or tap on five consecutive tiles, which will be your "pool." The game will then randomly select one of these tiles, and that will be the one that is used on that turn. The computer controlled opponent will also do the same thing.
Each tile will mean something different. Gems can be collected to use in the shop for spells, so be sure to collect them when able, as they can help turn the tide of the battle. Hearts will replenish your life, which is indicated at the bottom. Swords allow you to attack the opponent, but the amount of damage is determined by the number of skulls that you include in the pool. So as you can see, including more skulls will deal more damage, but watch out — if the roulette lands on a skull, you lose one life instead.
I'm not usually a fan of gambling in general, but this game's unique battling system is quite suspenseful, addictive, and challenging. While skill plays an important part in the puzzle, it's still fair because the chances are evened out for both sides. Plus, the way that it can really be anyone's game during battles is what keeps drawing you back in for more — once I am defeated, I just feel like trying again and again until I can do better. I also love the fact that this game does not come with any in-app purchases, and all of the spells can be bought with the in-game currency of gems.
I highly recommend checking out Faif if you're searching for a fun little puzzle RPG game to keep you entertained. And if you love taking chances, then this is a perfect fit. Good luck putting this one down once you get started.
You can get Faif in the App Store as a universal download for $1.99.
Mentioned apps
$1.99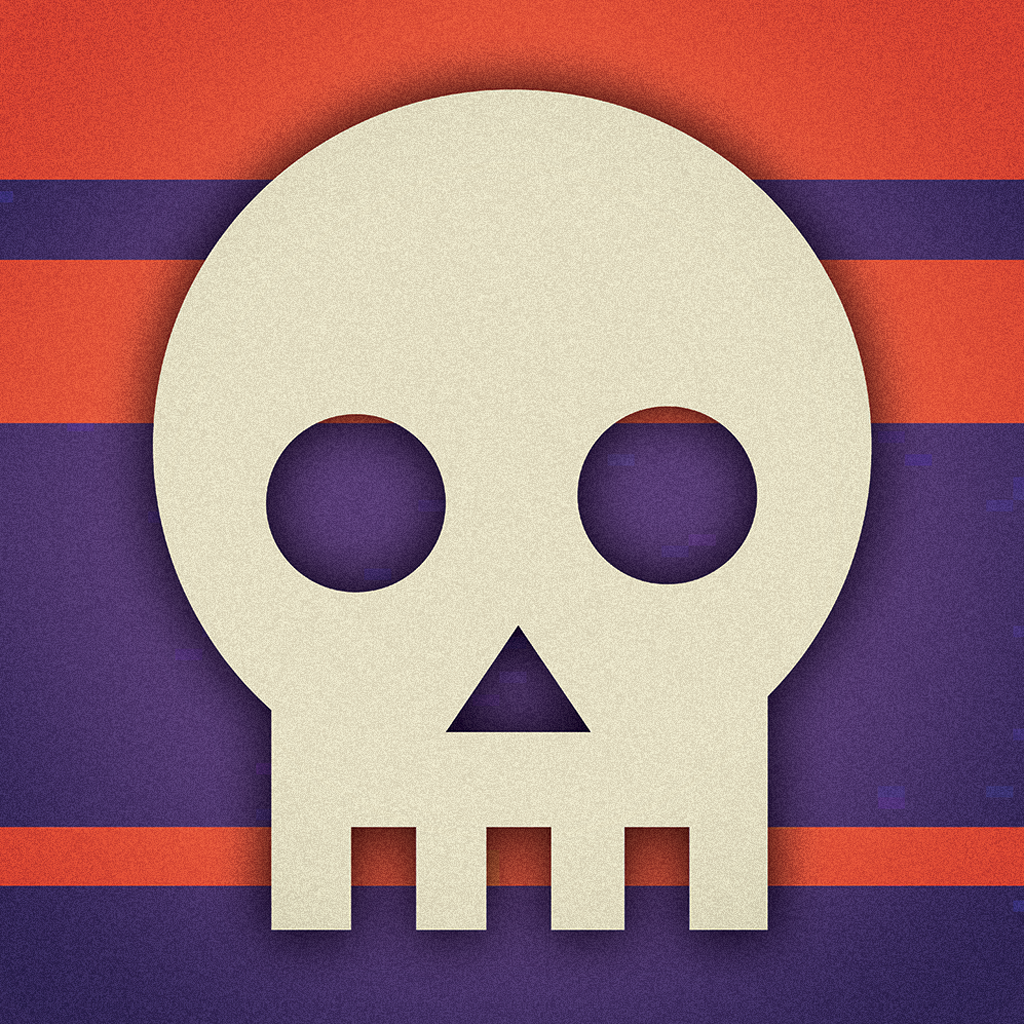 Faif
Nicolas Saraintaris
$0.99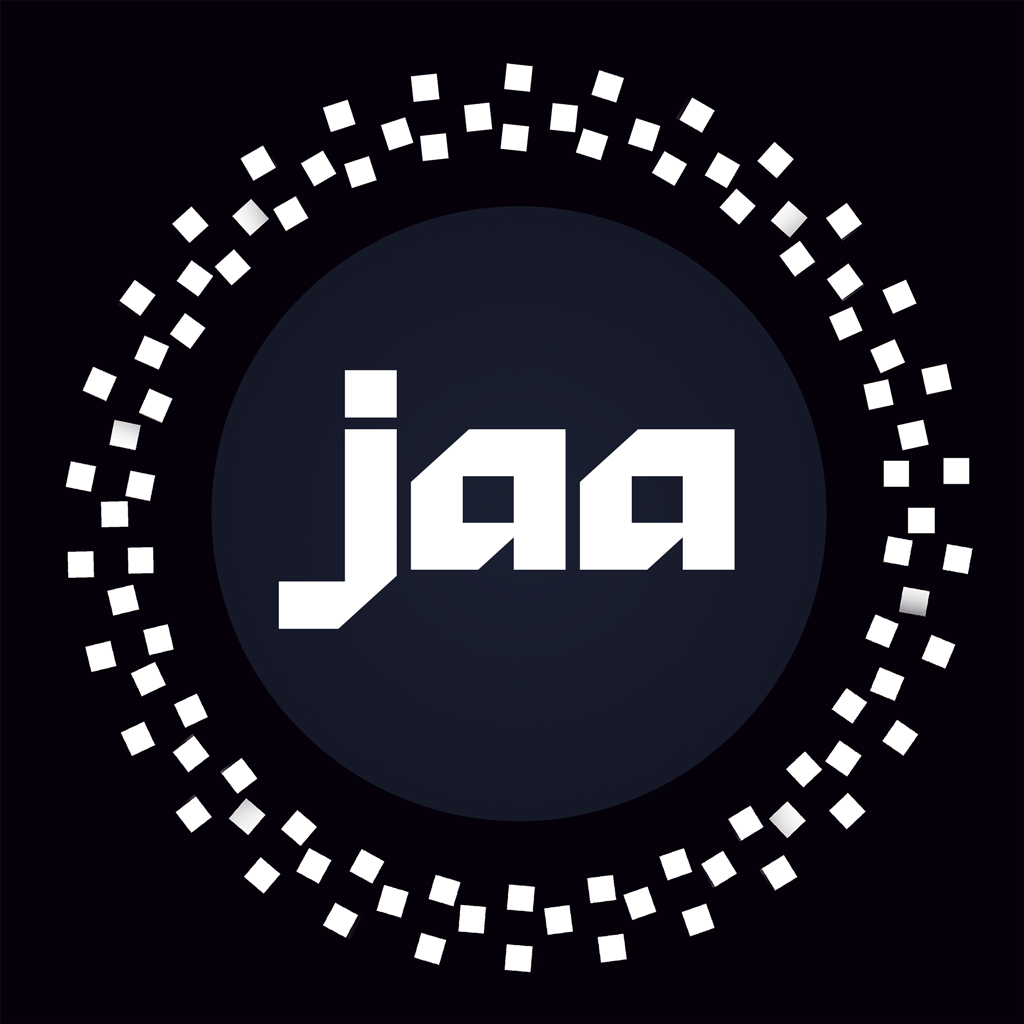 Junction Action Arcade
Nicolas Saraintaris
Related articles