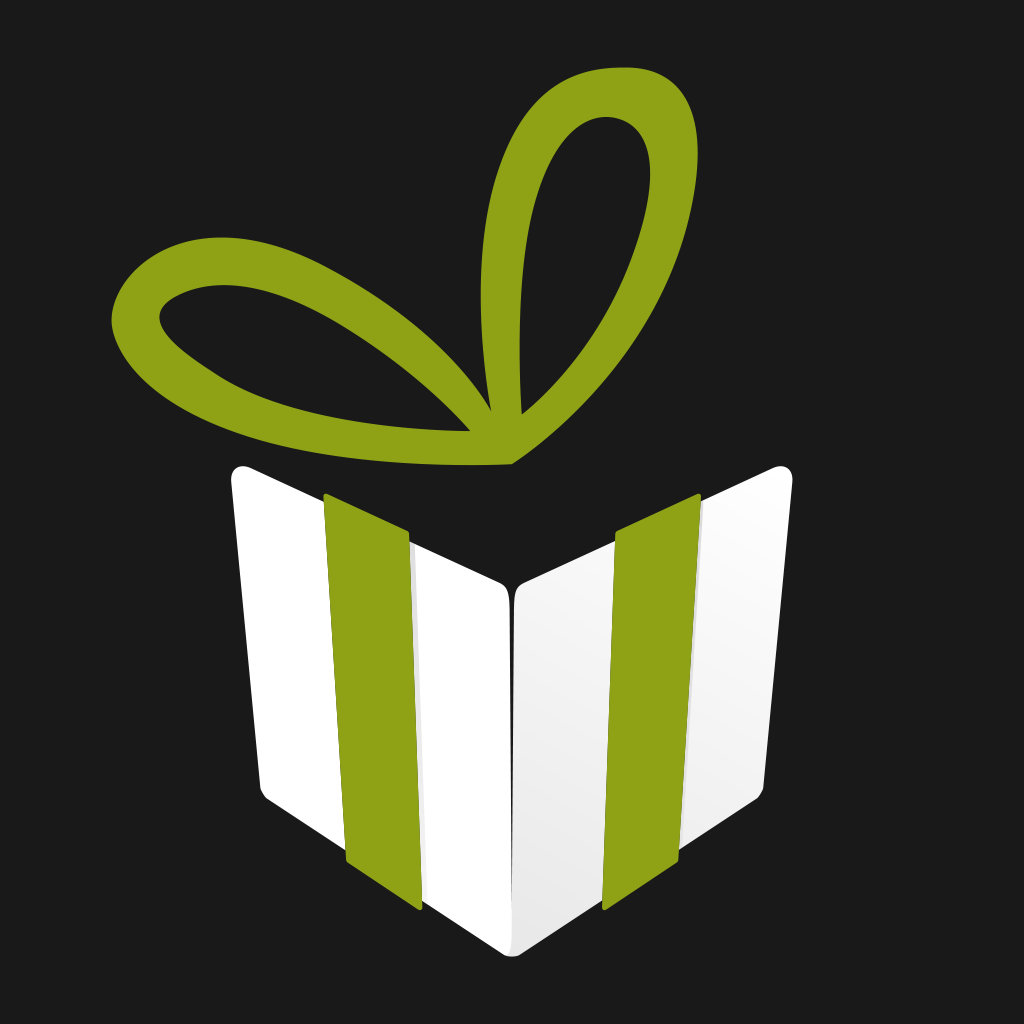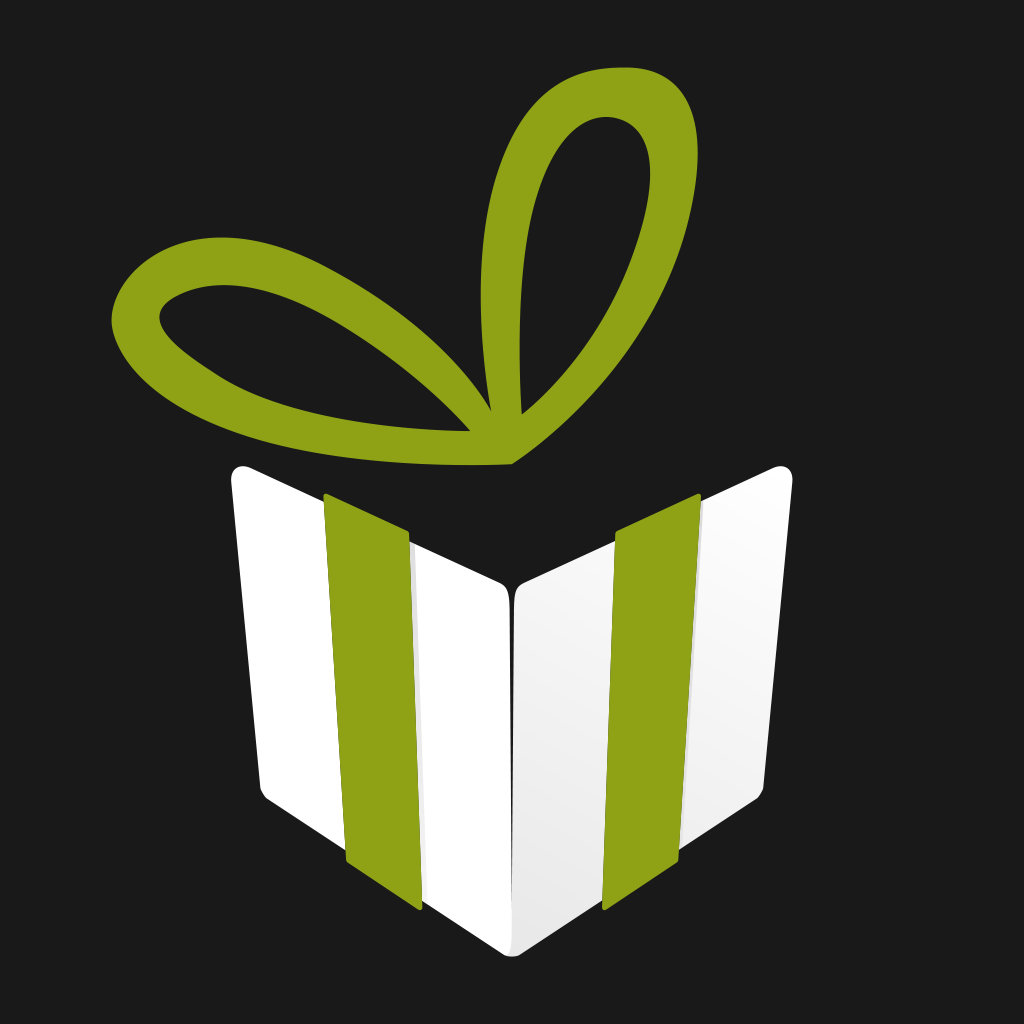 Manage
Your
Animated
GIF
Library
On
Your
iOS
Device
With
GIFwrapped
February 4, 2014
GIFwrapped (Free) by Daniel Farrelly is the perfect app for anyone who loves animated GIFs. And let's be honest — who on the Internet does not enjoy these animated delights? There is always a GIF out there that represents how we are feeling, or how we should feel or act at a specific moment, or just something that makes us giggle.
If you spend any time on Twitter, then you know what I'm talking about. Or maybe you have to be following people who express themselves through animated GIFs. Regardless, I have seen plenty of GIFs in my timeline, and I am always looking for more for my own collection. So when I came across this app, I knew I had to give it a shot.
GIFwrapped comes with a simple interface that isn't much to really look at, but it focuses on what you'll be adding to it: GIFs. It features a dark theme that definitely works, as it makes it easier to focus on the images at hand. When you launch the app for the first time, you'll be asked to "Get this party started" by adding GIFs to your library, and this is done in a few different ways.
Tapping on the cog button in the top left will take you to the app settings, where you can either link up your native iOS Twitter accounts, or even sync through Dropbox. If link up your Twitter account, the app will pull up recent GIFs used by your friends, which you can view and save to your GIFwrapped library, or share/copy the image or URL. If you use Dropbox, then it will look in your Dropbox for any animated GIFs you have stored there and add it to your library.
Optionally, the other method to get GIFs is through the in-app browser. From here, you can search for any keyword to find the GIF you're looking for. Or, if you have already hoarded some in your device Camera Roll, you can import those as well. This is also where you would go if you want to view recent GIFs from Twitter friends as well.
Regardless of how you find your GIFs, you can tap on it to view it in GIFwrapped's image viewer, which shows a loading bar in the center of the screen while it loads up the entire image. This is already a bonus over the native Photos app, which does not show animated GIFs as they should appear. Once the image is loaded, you can continue watching it on an endless loop, until you're ready to use it with friends and family, anyway.
The app itself is pretty simple, but it does what you would expect: allow you to view and store your favorite animated GIFs for using later. If you access the Settings once again, there are also some Advanced Settings for you, which include Pixel Density. This allows you to view the GIFs in standard (default setting) or you can have it shown in full Retina glory. And if you want to free up some space, you can clear the thumbnail cache and the app will regenerate them as necessary when the time calls for it.
I'm really impressed with GIFwrapped so far, and will definitely be keeping it around. I wish that there was a way to batch import a bunch of GIFs from your Twitter friends, though, rather than doing it all one at a time. Perhaps this can be implemented somehow in a future update. Also, the app is an initial free download and is supported by ads, but I have not come across one yet, so it's definitely non-obtrusive. If you prefer to never see ads, though, you can remove them with an in-app purchase of $1.99.
I recommend grabbing GIFwrapped if you enjoy animated GIFs, and want your own repository of animated wonder and delight on your iPhone and iPad. You can get GIFwrapped for free in the App Store.
Mentioned apps
Free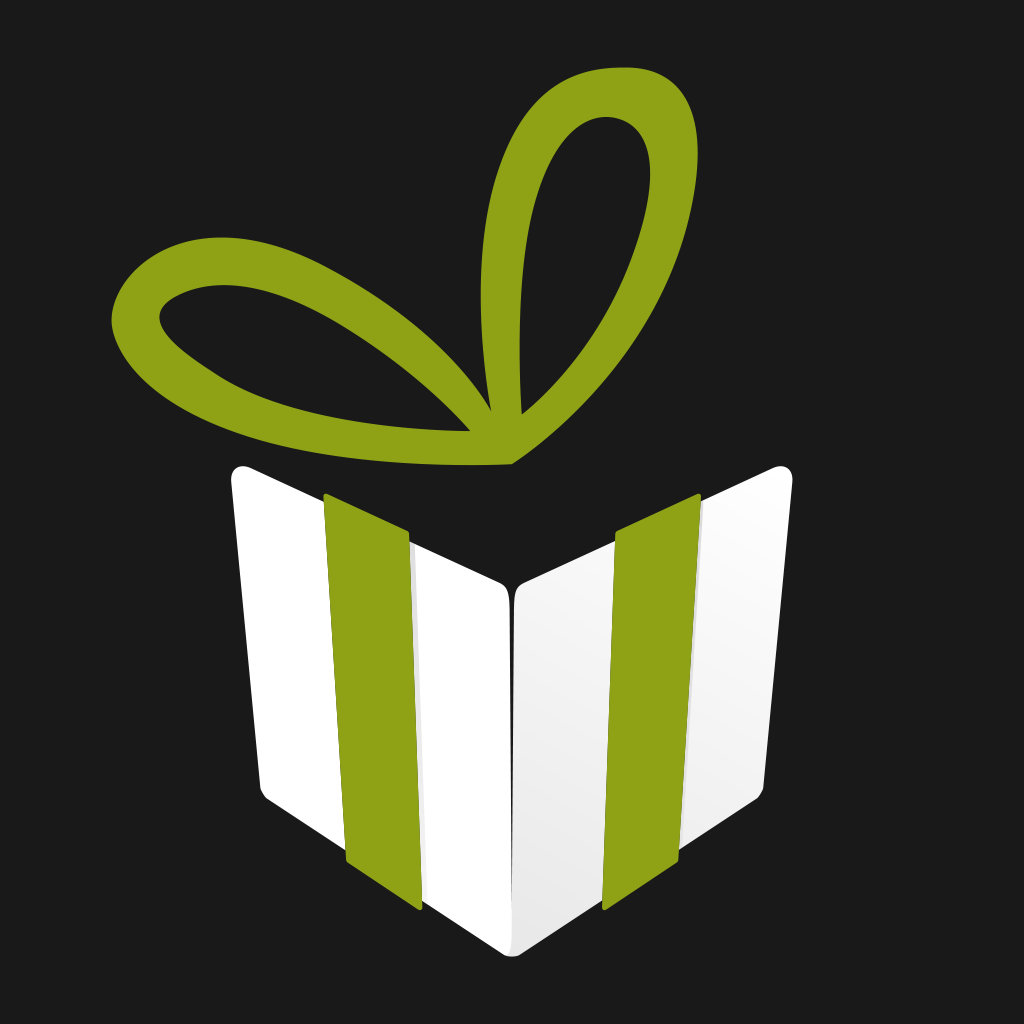 GIFwrapped
Daniel Farrelly
Related articles