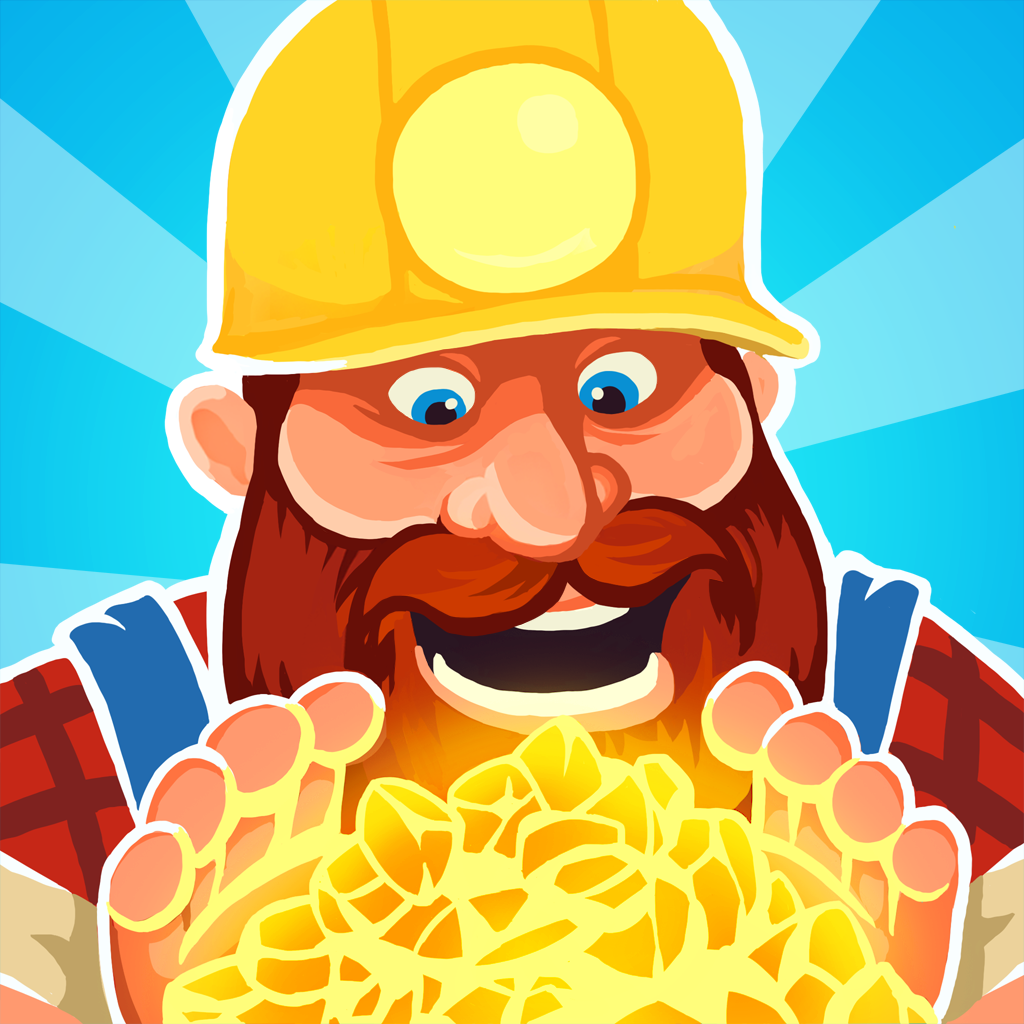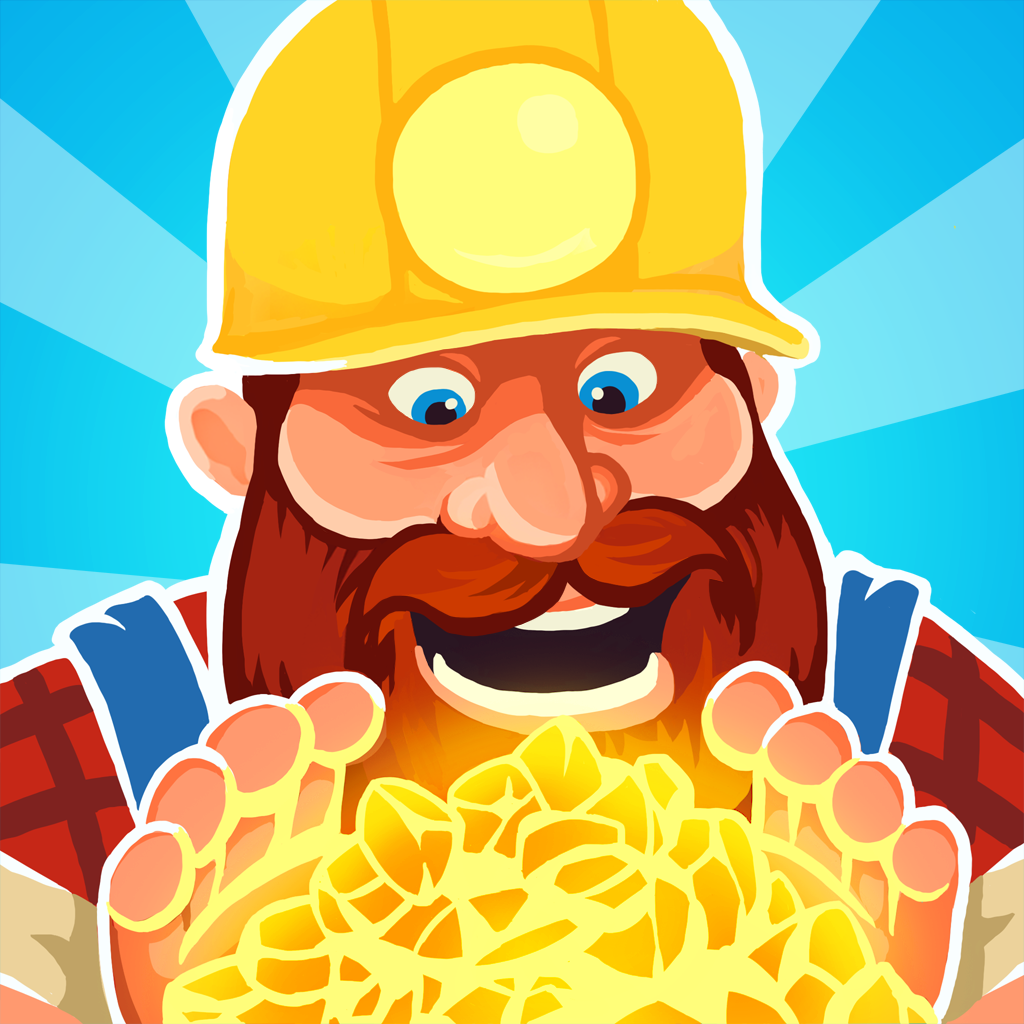 This
Greedy
Dwarf
Just
Doesn't
Know
When
To
Stop
July 4, 2013
Greedy Dwarf ($0.99) by Crescent Moon Games is an action arcade game that is like an endless runner, but actually ends. Hop inside the speedy mine cart, grab the gold, and have the craziest ride of your life.
Players take the reigns of a fast moving mine cart with a gold-stealing dwarf. The goal is to get all of the gold and grab the rocket pack before getting to the end of the line.
To control the cart, slide your finger around on the screen to change which direction the cart goes. When driving through a tunnel, the cart can loop around 360 degrees. To jump, tap the screen with two fingers.
Sometimes, the game shows you the view from behind the cart. Other times, it switches to a side-scrolling view. When you are seeing the cart from the side, you can't control its direction, but you can still jump.
Each level features a complex obstacle course surrounded by lava. Players must rotate around in tunnels to avoid wide gaps and jump over holes. To collect the gold, maneuver around the path, gathering as much as possible.
When I first downloaded this game, I assumed it was a typical endless runner, similar to Temple Run. I quickly discovered that, although it has elements of the endless runner genre, it is very different. For example, the runs actually end.
The cart's movement is very unique. Because it can rotate through the tunnels, you will sometimes find yourself upside down. Since the angle switches from 3-D to side scrolling and back again, it can be hard to make the adjustment in you mind
I was pleasantly surprised by how fun this game is. It is challenging, unique, and fun. However, it sticks with the traditional elements of a runner game that we love. There are no bonuses to buy or special powers to obtain, so the game starts to feel repetitive after a while, but for the most part, it is fun and easy to pick up and play. The price is right at only $0.99. I recommend this game for fans of the endless runner genre that are looking for something different.
Mentioned apps
$0.99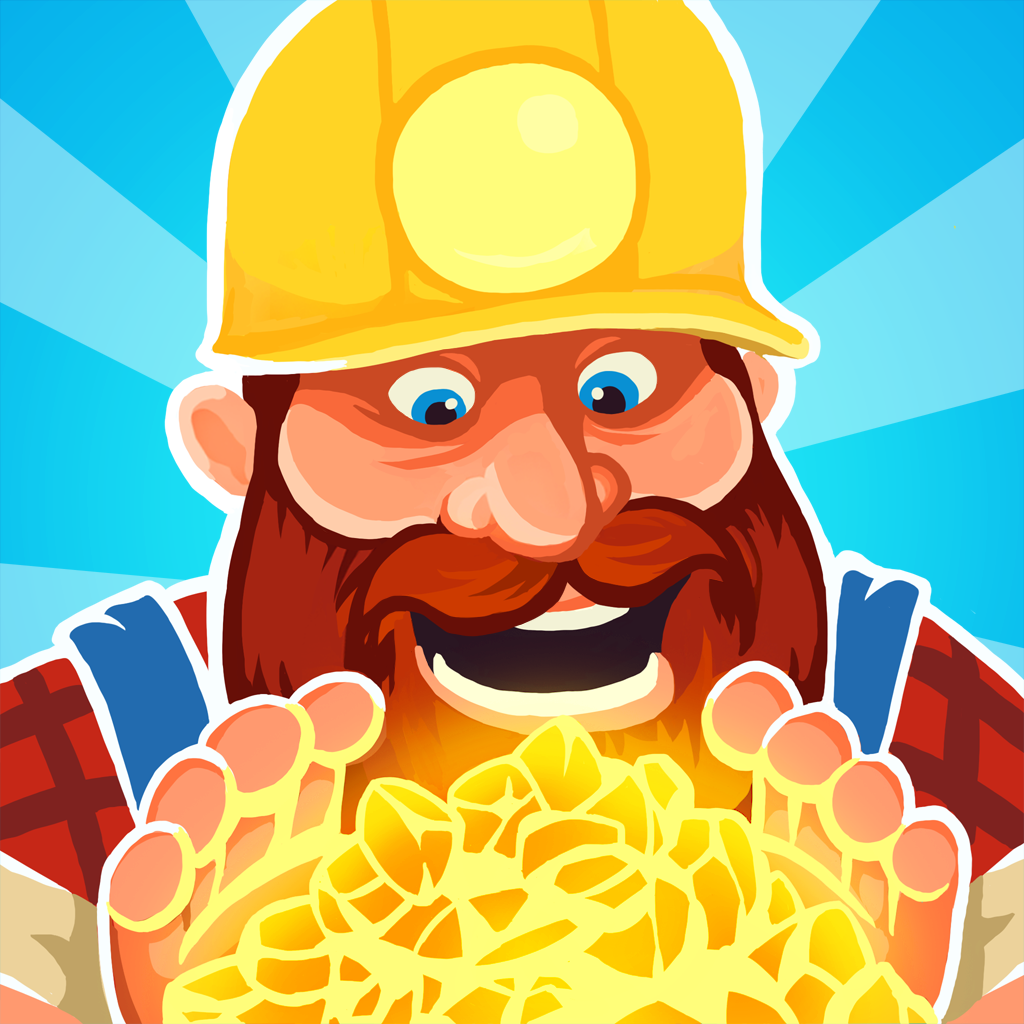 Greedy Dwarf
Crescent Moon Games