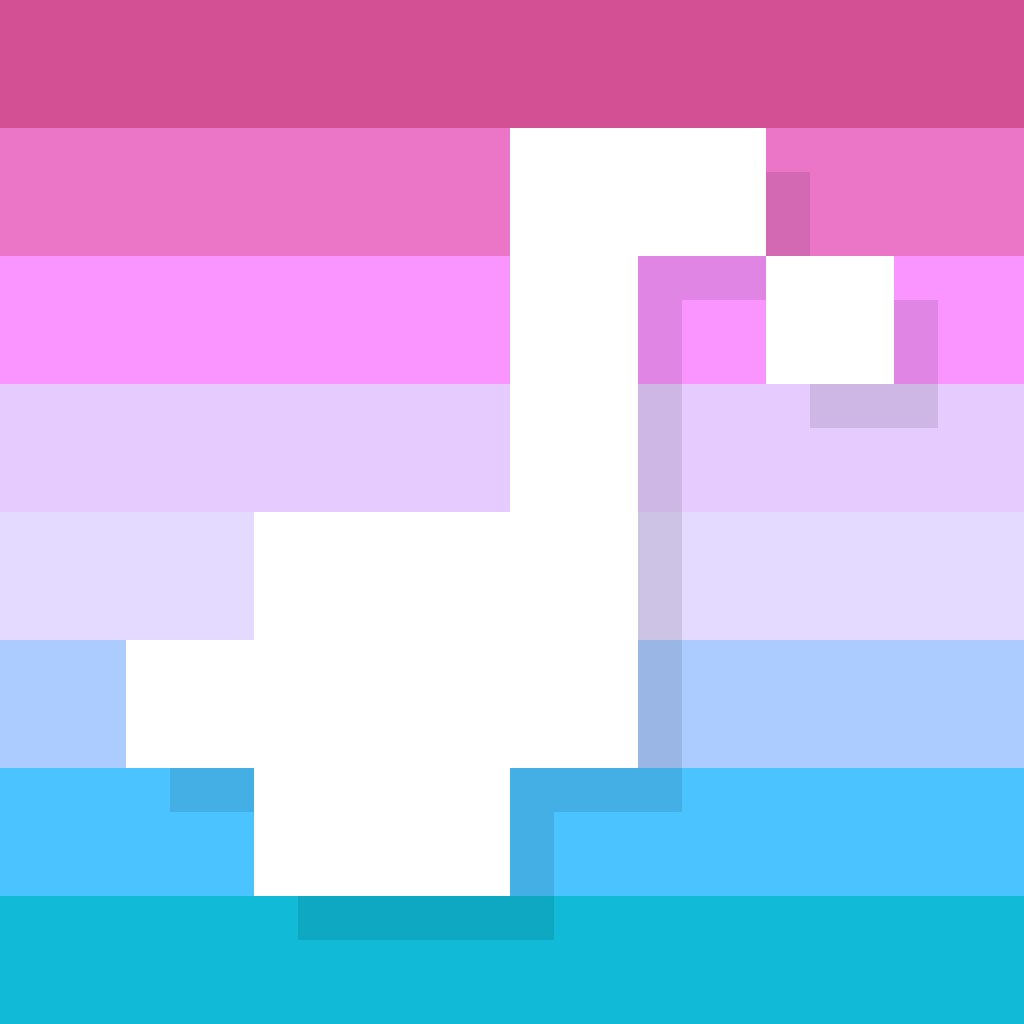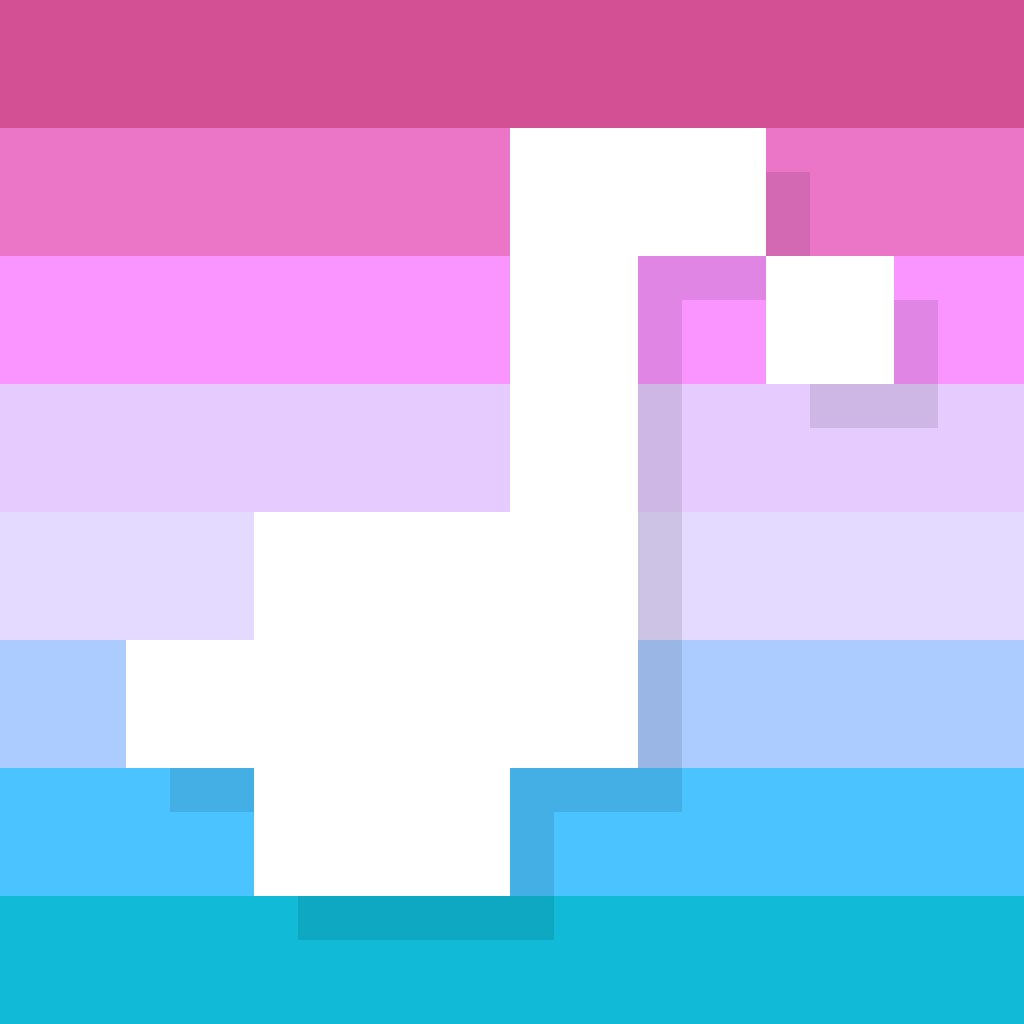 Color
And
Music
Blend
Together
As
One
In
har•mo•ny
2,
A
Challenging
iOS
Puzzler
May 29, 2014
If you enjoy ambient, soothing puzzle games, then har•mo•ny 2 ($3.99) by BorderLeap, LLC is worthy of your time. If you enjoyed the first har•mo•ny, or just like other puzzle games like Color Zen, then you need to have har•mo•ny 2.
I'll admit, the original har•mo•ny was one of those games that I wanted to check out, but it kind of slipped my mind. However, I'm a sucker for these types of puzzle games, so when I heard that har•mo•ny 2 was coming out, I was eager to grab it and check it out for myself. If you enjoy calming, ambient puzzle games, then you should not miss out on this one like I did with the first.
In har•mo•ny 2, the visuals are simple, beautiful, and full of colors that just go together. I love minimalistic graphics, and har•mo•ny 2 definitely has them. As you play the game, you will come across hundreds of different color palettes that are pure eye candy. These palettes can range from light pastels to darker "twilight" colors to help you doze off into dream land. The game's animations are quite smooth and fluid, despite not having too much stuff moving around at once.
The music in the game is one of the biggest reasons to play. It's recommended that you use a good pair of headphones or earbuds for har•mo•ny 2, and with good reason. The game contains over two full hours of ambient music by Hammock, which even includes rare and unreleased tracks. If you enjoy the music, the game also includes links at the bottom (where it displays the current song info) to get the music from iTunes, or you can even launch it up in Spotify. I actually haven't heard of Hammock before today, but count me as a fan now, thanks to har•mo•ny 2.
The levels in the game work a bit differently than what you may be used to in puzzle games. There are seven different "paths" that you can choose, with each of them having their own unique color palettes to go through. With 100 levels in each, you're talking about a lot of levels (700 total, in case you didn't realize) for your money. This also means a lot of fantastic color palettes, which can all be saved to your device to use as a wallpaper.
In each level, you will have a palette that features several different colors in a set layout. The palette may be broken up into blocks around the middle of the screen, and jumbled up. Your job is to fix them, and put the colors back in harmony with each other. This is done by swapping the blocks with each other. The dots on these squares indicate the number of times you can move them, and they can only move horizontally or vertically. In order to complete the level, you'll need to make sure that none of the blocks have a dot remaining on them.
As you'll discover while playing, the game can involve quite a bit of trial-and-error. If you swap a block and it ends up in the wrong place after the final move allotted for it, then that block turns black, and you'll need to undo the move. You can only go back one move, though, so if the mistake was made early on, you'll need to restart the entire puzzle.
The game starts out pretty easy in the beginning, no matter which path you choose. However, as you make progress in levels, things get more difficult, with more blocks that you need to rearrange and more dots on them. It's a peaceful puzzle game that is still quite challenging, and that's a great thing. There is no point system, timer, or any added stress, so the game can be played and enjoyed at your own pace.
Even though I did not play the first one, I'm really enjoying har•mo•ny 2. This is the perfect harmonious mix of color, music, and puzzle. I highly recommend grabbing it if you enjoyed the first, or just like tranquil puzzle games. Get it on the App Store as a universal download for $3.99.
Mentioned apps
$0.99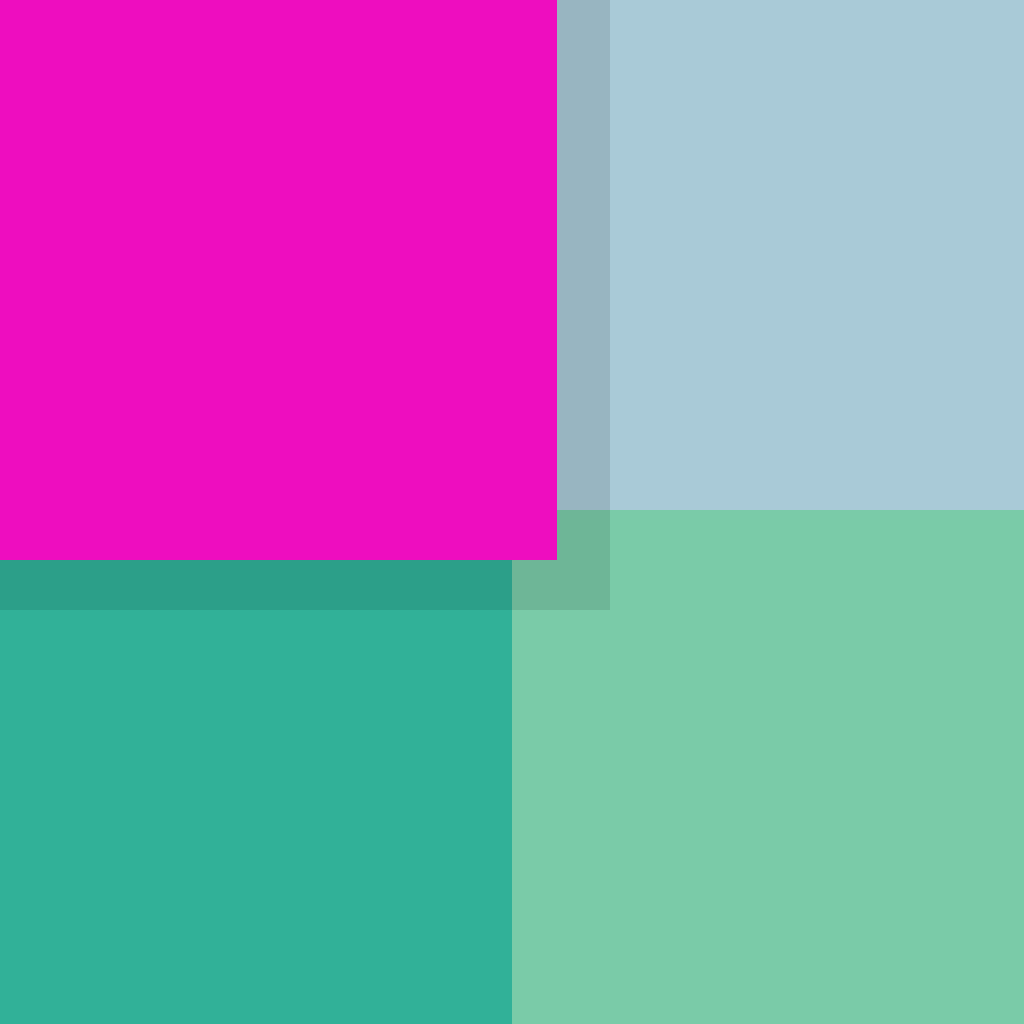 har•mo•ny
BorderLeap, LLC
$3.99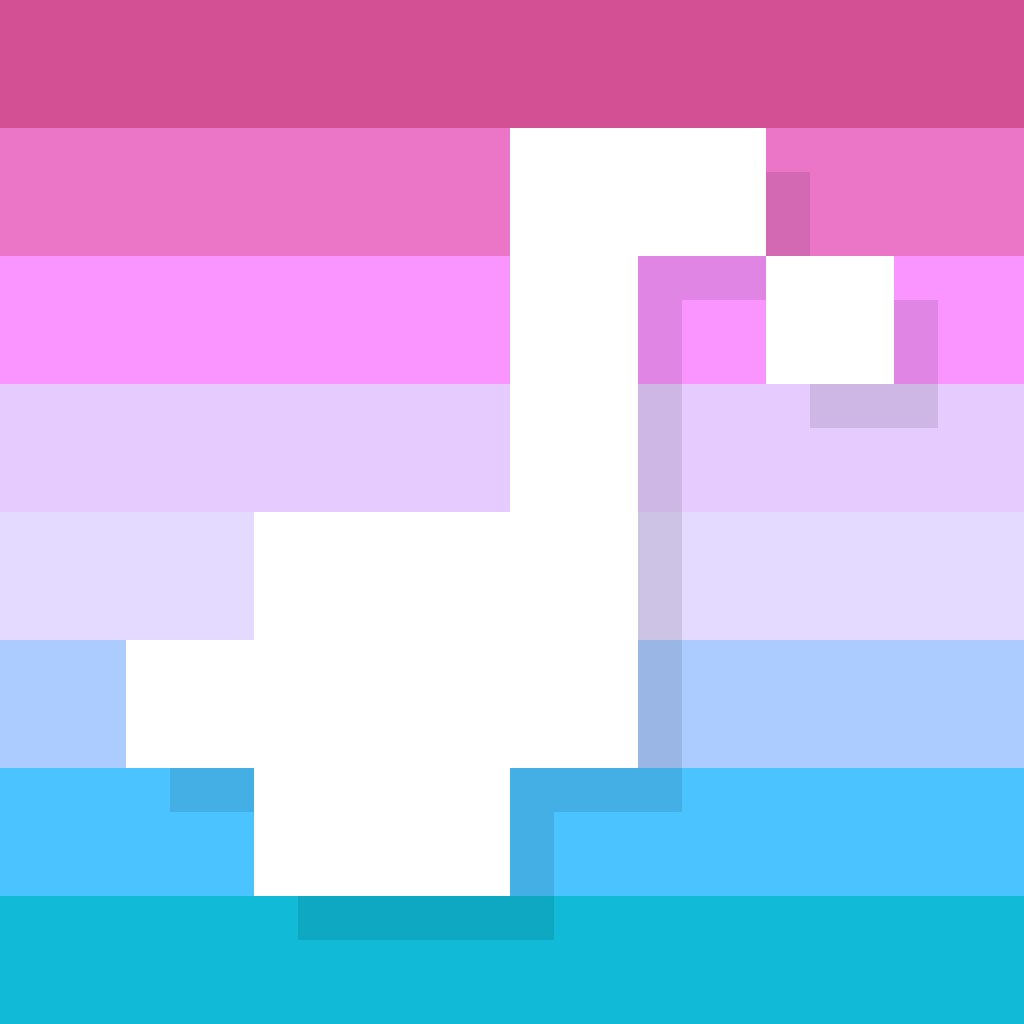 har•mo•ny 2
BorderLeap, LLC
Free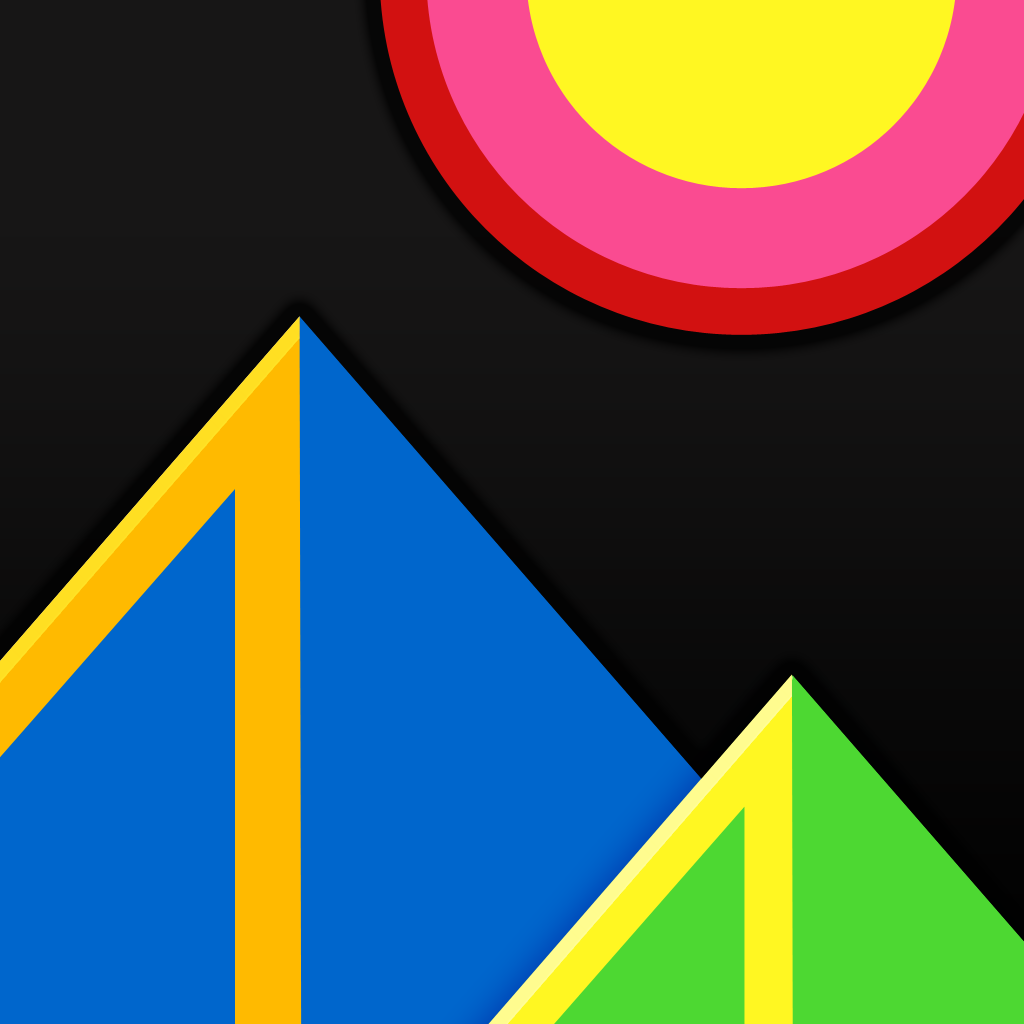 Color Zen
Large Animal Games
Related articles