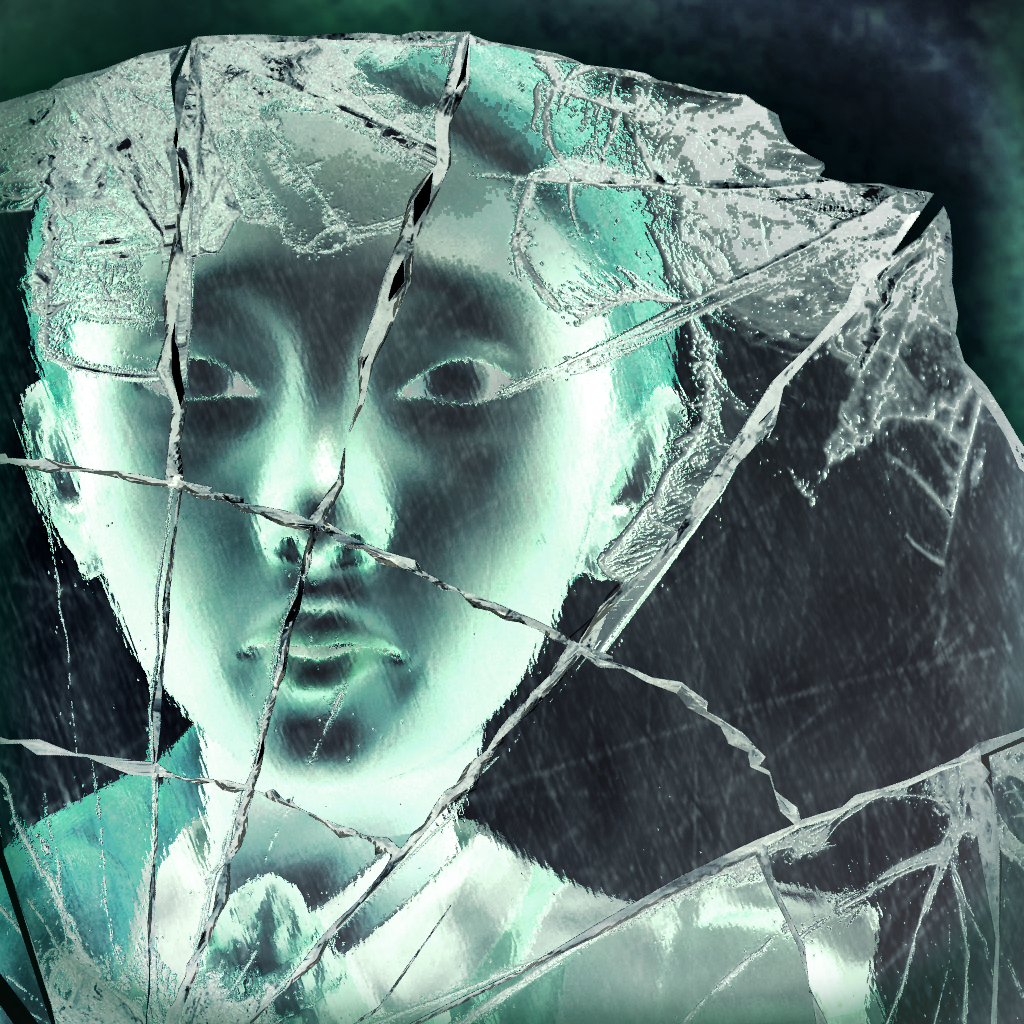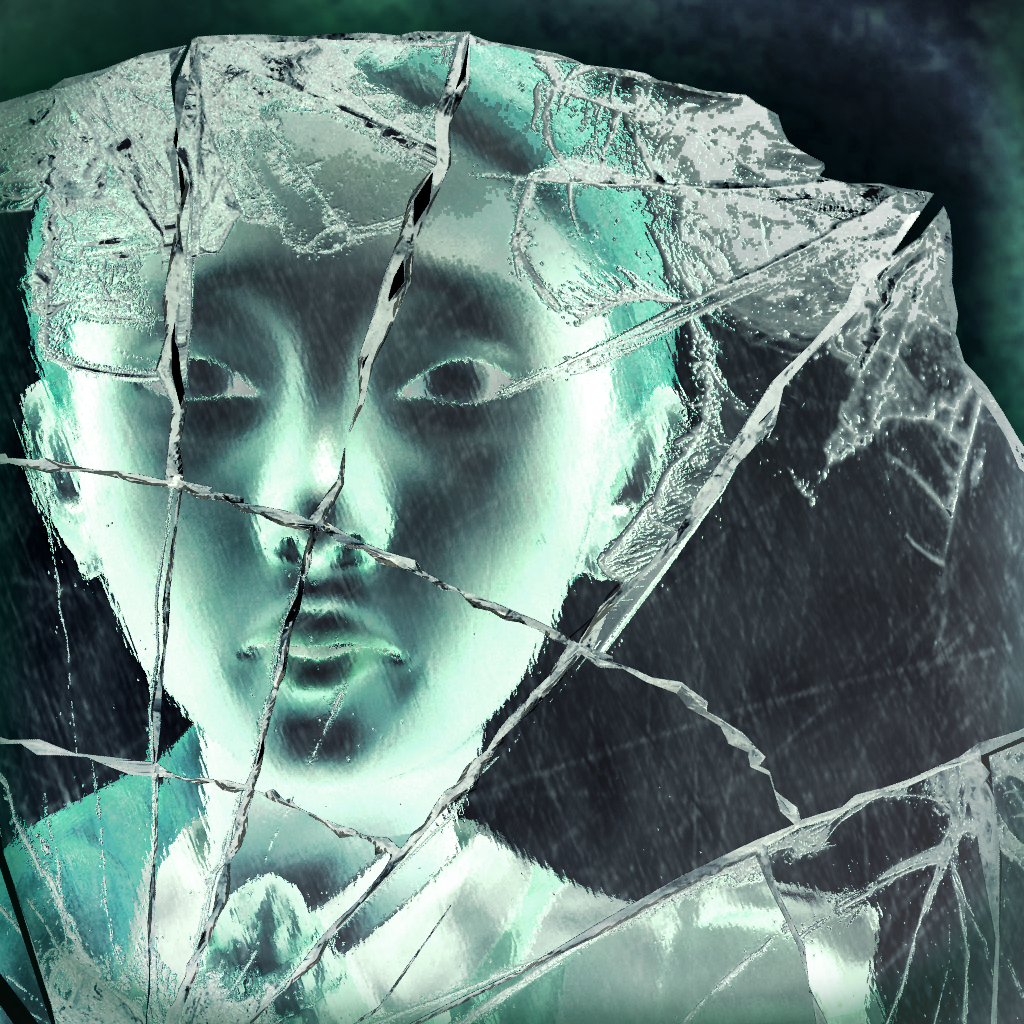 Embrace
Your
Fears
In
Chillingo's
Latest
Psychological
Thriller,
In
Fear
I
Trust
January 23, 2014
In Fear I Trust ($2.99) by Chillingo Ltd is a brand new psychological thriller game for your iOS device. If you enjoyed games like Year Walk, Dark Meadow, and The Walking Dead: The Game, then you are bound to enjoy In Fear I Trust.
It's been a while since a good psychological thriller has landed on iOS, but if you're into the genre, then you should be quite happy and thrilled that there is a new addition to add to your collection. Who doesn't appreciate a good story told through creepy environments and twisted characters, anyway? When I heard about In Fear I Trust, I was definitely excited to check it out for myself.
Like any good game in this genre, the focus is on the story. You find yourself in a creepy facility, and just one of many test subjects for a deadly experiment. The fear you hold will become your greatest ally in the game, as well as your biggest enemy. As you eventually make your way through the facility, you will discover torn pages of notes, audio recordings, and other clues that will explain the reason of why you're there, and what exactly is going on.
The graphics in In Fear I Trust are absolutely stunning, which is not surprising since it uses the Unreal Engine 3 to create the most nightmarish experience possible on mobile. With my iPhone 5s, the visuals are just like the next-gen consoles, although I think that the character models could have used a bit more polish, as I thought they were still a bit rough around the edges. The environments and interactive objects are all incredibly detailed, and movement was smooth without lag. The soundtrack for In Fear I Trust is pretty subtle, but still very eerie, and you can hear everything going on in the game. The sounds are also fairly realistic.
Controls in the game are pretty intuitive, and you'll go through them step-by-step in the beginning. Tapping on interactive objects will pick it up and store it in your inventory, and you can tap on the environment to initiate the puzzle modes, where you need to solve it before you can advance.
You control your character's movement with the joystick in the bottom left, and you can look around with the joystick on the right. If you pinch outwards, you can enable the "retroactive" mode, which allows you to see in-game clues highlighted, which is great if you get stuck or just need some general direction of what to do next. When you encounter hints about the story, such as audio recordings and notes, you can listen to them through the recorder or read the text in your notebook.
In Fear I Trust features frequent autosaving, so you don't really need to worry about your progress when you have to go somewhere or do something else. There is also Game Center integration for a handful of achievements.
I'm not that far in the game, but I've been enjoying it so far. The graphics are absolutely stunning on mobile devices, and the haunting setting really creeps you out but you just can't help but stick around. Controls are pretty simple, and the puzzles will really make you think. I recommend checking out In Fear I Trust this week if you're into the psychological thriller puzzle games at all.
You can get In Fear I Trust in the App Store as a universal download for $2.99.
Mentioned apps
$2.99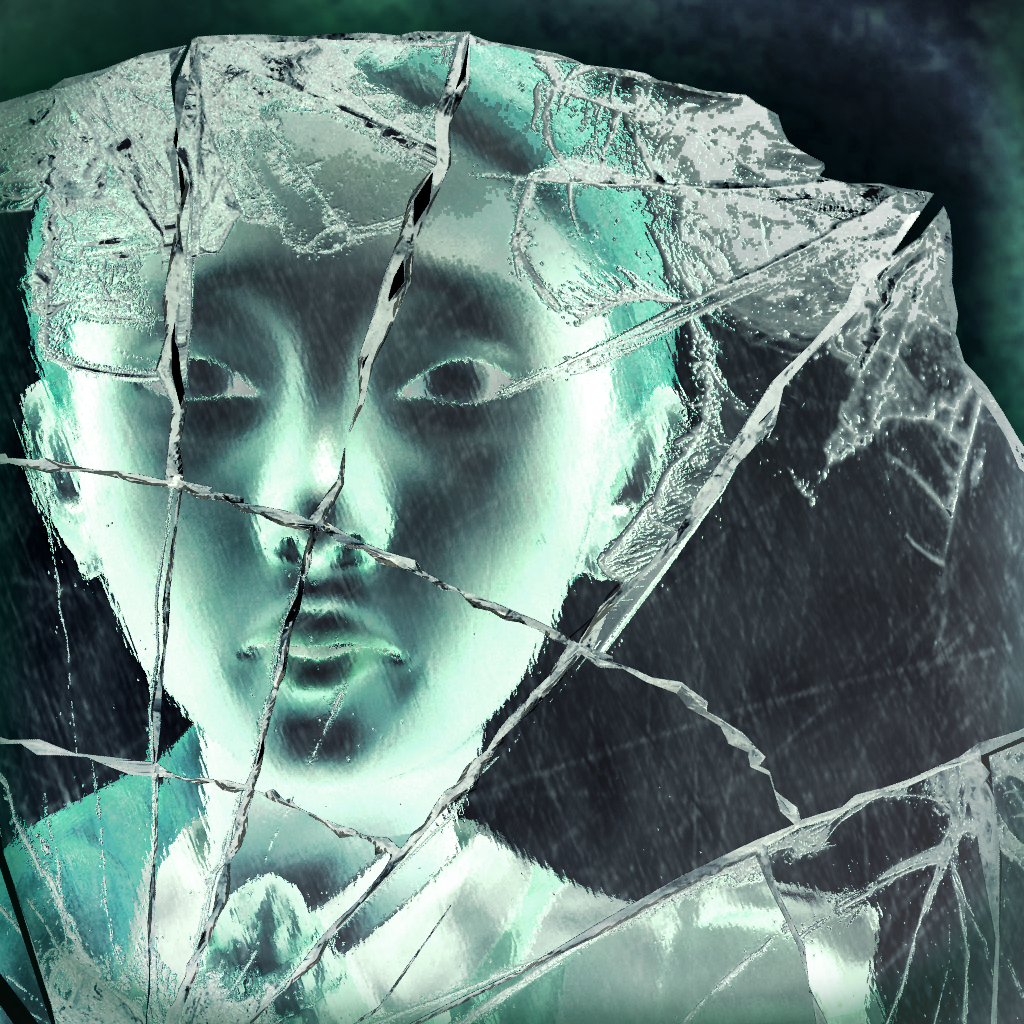 In Fear I Trust
Chillingo Ltd
$3.99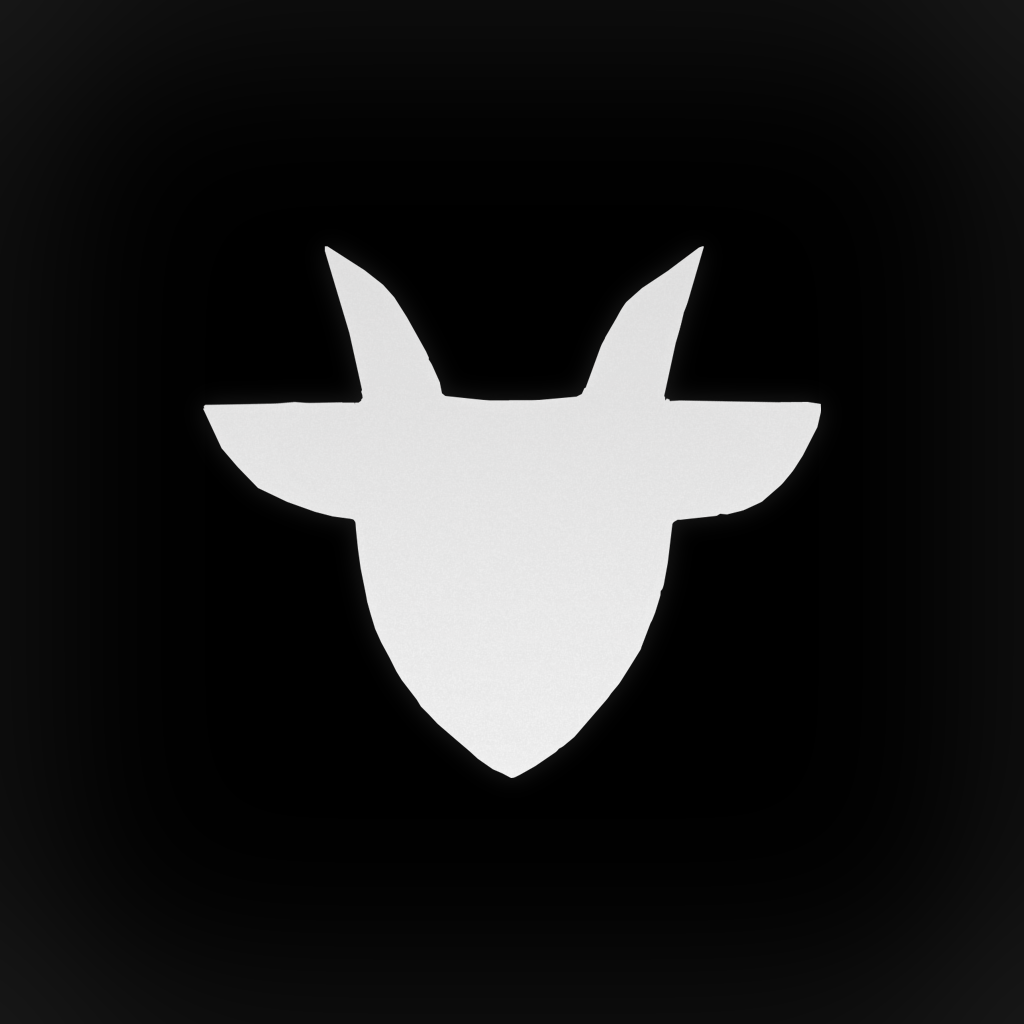 Year Walk
Simogo
Free
The Walking Dead
comiXology
$5.99
Dark Meadow
Phosphor Games Studio, LLC
Related articles