Take
Down
Indy
In
Indiana
Stone:
The
Brave
And
The
Boulder
March 22, 2013
It seems that March is the month where boulders take their place in the spotlight. Last week, boulder-centric game Roll: Boulder Smash hit the App Store, allowing players to take on the role of a rolling rock that smashes everything in sight. This week, there's another hit boulder game in the App Store that's every bit as fun – Indiana Stone: The Brave and the Boulder ($0.99) from TwinSky Games.
In Indiana Stone you're not playing just any boulder – you're the boulder that chased down Indiana Jones in the iconic movie scene from "Raiders of the Lost Ark." That's right – your goal in this game is to run down fictional archeologist Dr. Henry "Indiana" Jones.
This game, which features pixellated graphics and an action-oriented soundtrack, uses tilt motion controls. The idea is to chase after Indiana Jones, tilting your iPad or iPhone left and right to avoid running into traps. Jumping, used for speed increases and obstacle avoidance, is accomplished by tapping on the screen.
I often have complaints about tilt motion controls, but that's not the case in Indiana Stone. These are tight, precise controls that are easy to use. It takes only slight movements to control the boulder, and the addition of jumping is also incorporated perfectly into the tilt-based gameplay.
The game is divided into levels, which begin on easy mode. You complete a level by avoiding traps and jumping through speed hoops until you are able to squash Indiana.
You will also earn additional points for smashing up helpless creatures like bats, snakes, and tribesman along the way, and squishing five of them will give you an invincibility power that can be used to run through traps. Indiana will have multiple lives, so you will generally need to squash him two or three times to progress.
There are four different game modes to play. You will begin with story mode, in which you progress from level to level, but there are also Challenge, QuickRoll, and Endless modes to complete, along with additional difficulty levels, giving you plenty of smashing to do. Indiana Stone also incorporates both leaderboards and Game Center achievements.
I was surprised to find that I am a fan of boulder-based games. I had a lot of fun with Roll: Boulder Smash, and Indiana Stone, which lets me take on the role of the famous boulder that chased down Indiana Jones, is an even better game. I highly recommend picking it up if you're looking for a fantastic casual title to play this weekend.
Mentioned apps
$2.99
Indiana Stone: The Brave and the Boulder
TwinSky Games
$0.99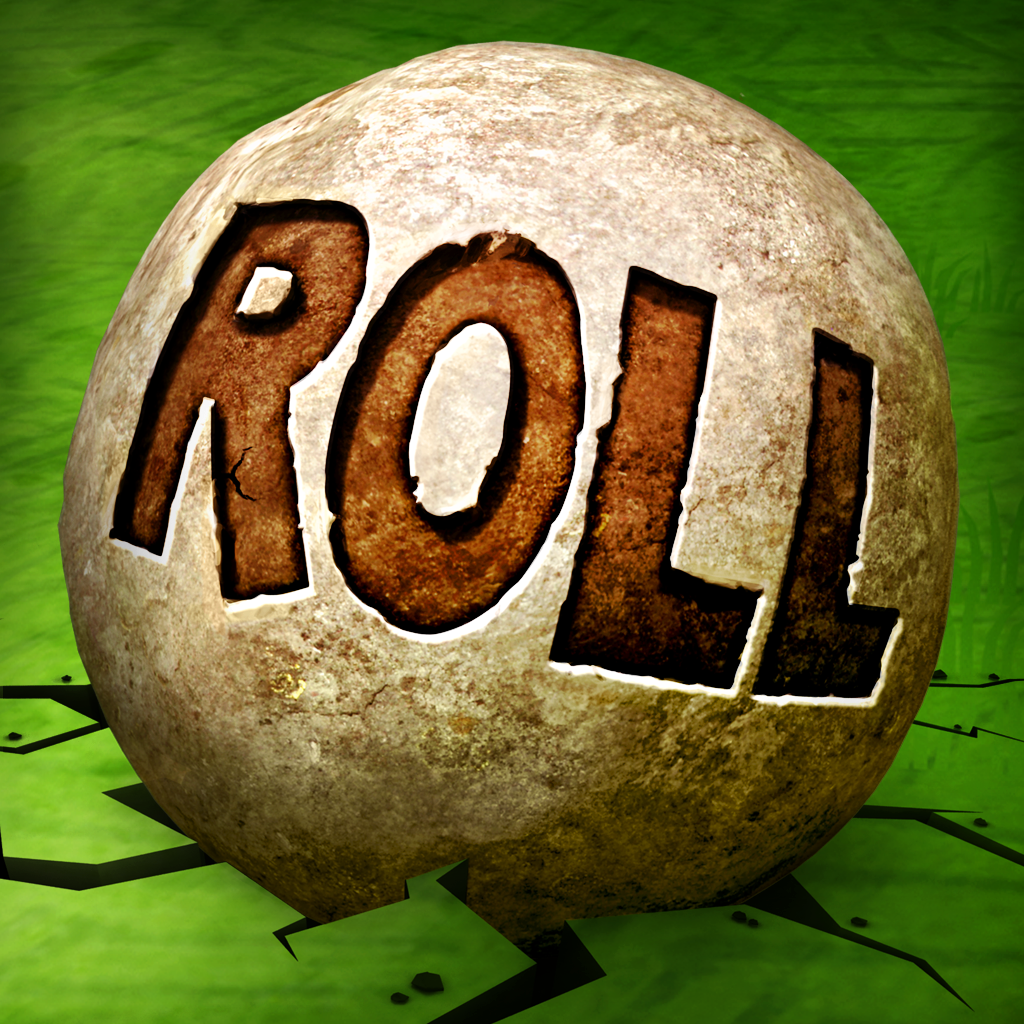 Roll: Boulder Smash!
All Things Media