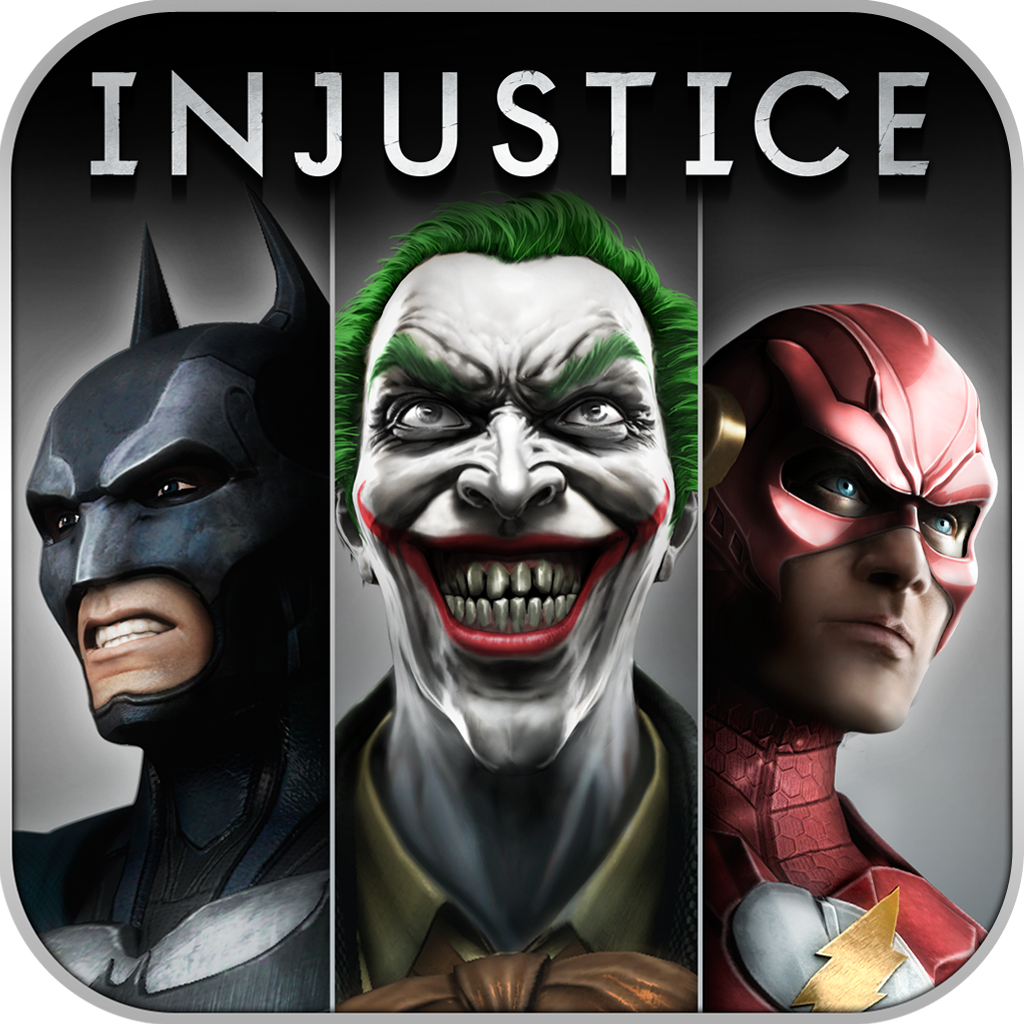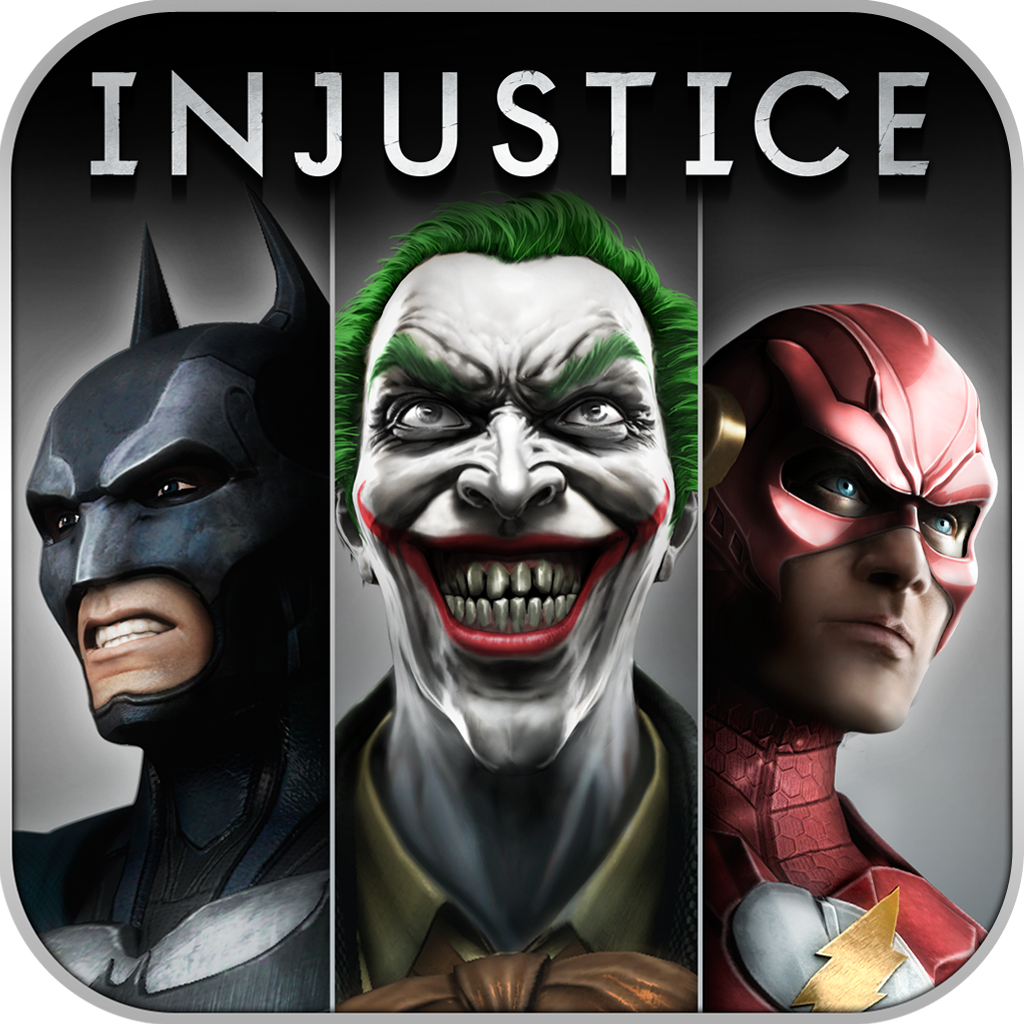 Battle
Head-To-Head
Against
DC's
Finest
in
Injustice:
Gods
Among
Us
April 5, 2013
Injustice: Gods Among Us (Free) by Warner Bros. is a one-on-one tag team battle game starring your favorite DC superheroes and super villains. Team up with the likes of Green Lantern, Doomsday, and Cyborg in this action-packed card collecting game.
Players start by playing the training battle. Learn how to attack and defend against an opposing team. Build up energy and strike with special moves. Each fighter has his or her own epic attack that causes massive damage against enemies.
Once the training has completed, players gain their first pack of three collectable heroes. As you battle, you will earn new cards, or you can purchase them with coins you've collected.
To join a battle, you'll need energy points. Each character starts with, and maxes out at, 10 energy points. Characters generate one energy point about every 10 minutes.
During battle, players tap and swipe to attack their opponent. Certain combinations create different moves. As you fight, you will generate power that is used to activate special attacks. For example, Green Arrow's special attack lets him shoot an arrow at the enemy.
As you win battles, you will earn coins that can be used to buy support cards that will affect certain characters. For example, "Acrobat" gives an additional 10 percent health to all of your Nightwing cards.
Obviously, this is a freemium game, which means eventually, you'll be spending money on it. However, this game lets you play a lot before you feel like you need to drop your hard earned cash. Honestly, I can't believe this game is free to download. The only reason to spend money is to either buy energy points so you can keep playing, or collect upgrades that you inevitably need because your opponents will eventually become more powerful than you.
Fans of head-to-head combat games like Street Fighter will be thrilled to play this game. If you have any interest in the DC Comics superhero world, you will love being able to collect characters like trading cards. There is really no reason not to download this game.
Mentioned apps
Free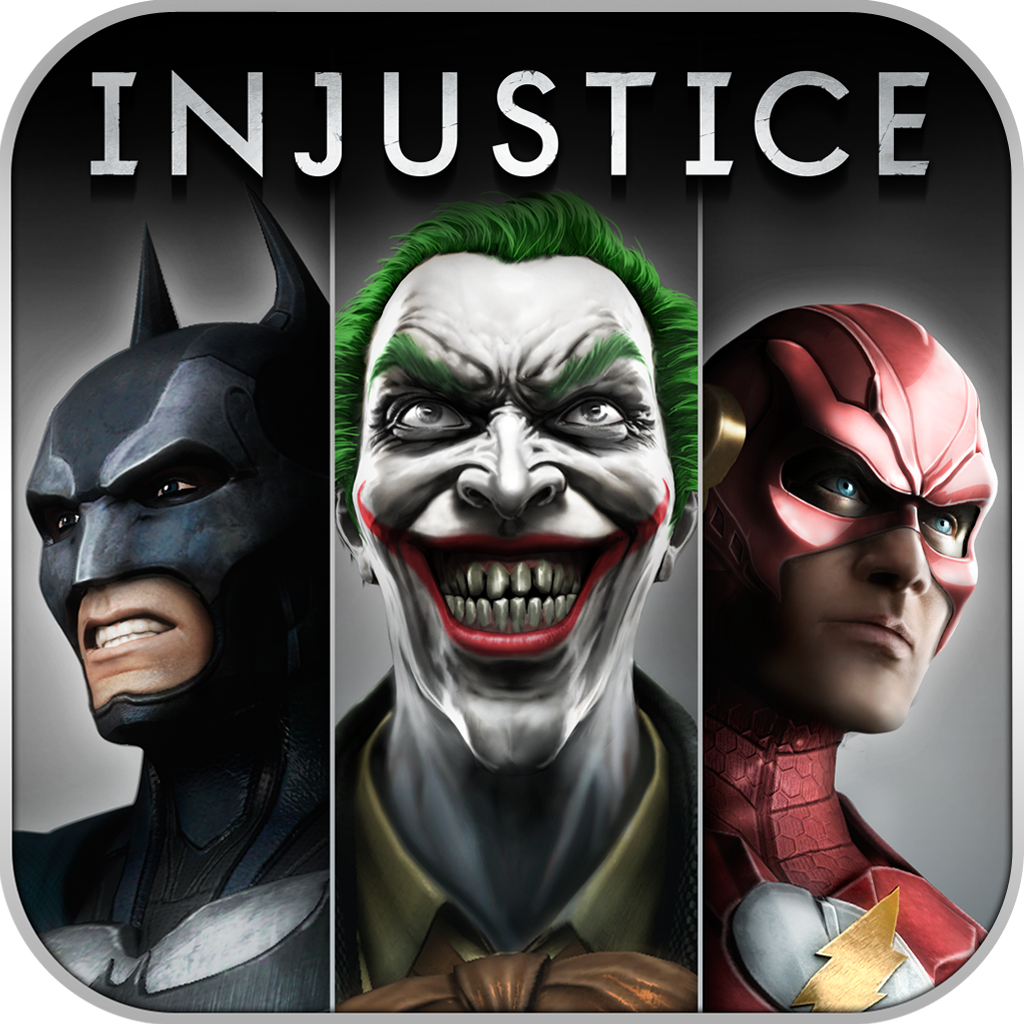 Injustice: Gods Among Us
Warner Bros.
Related articles