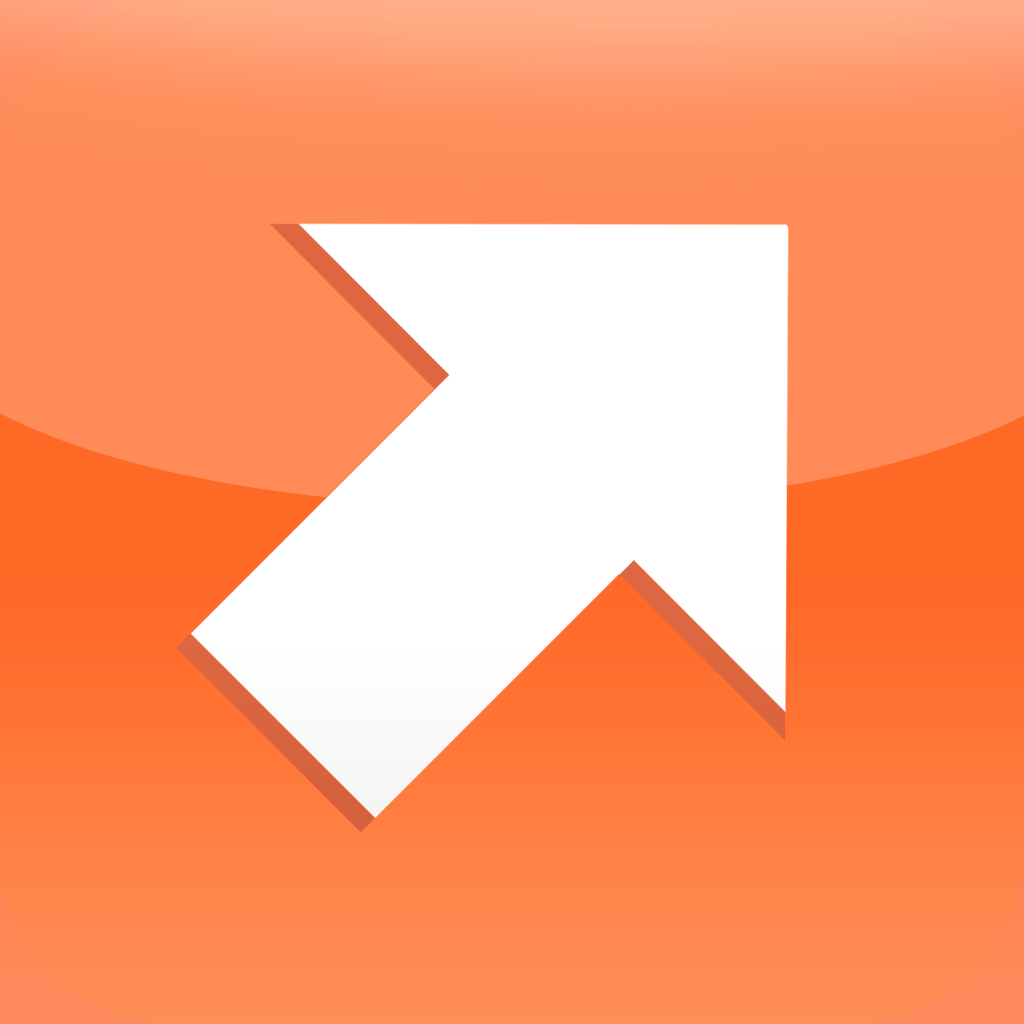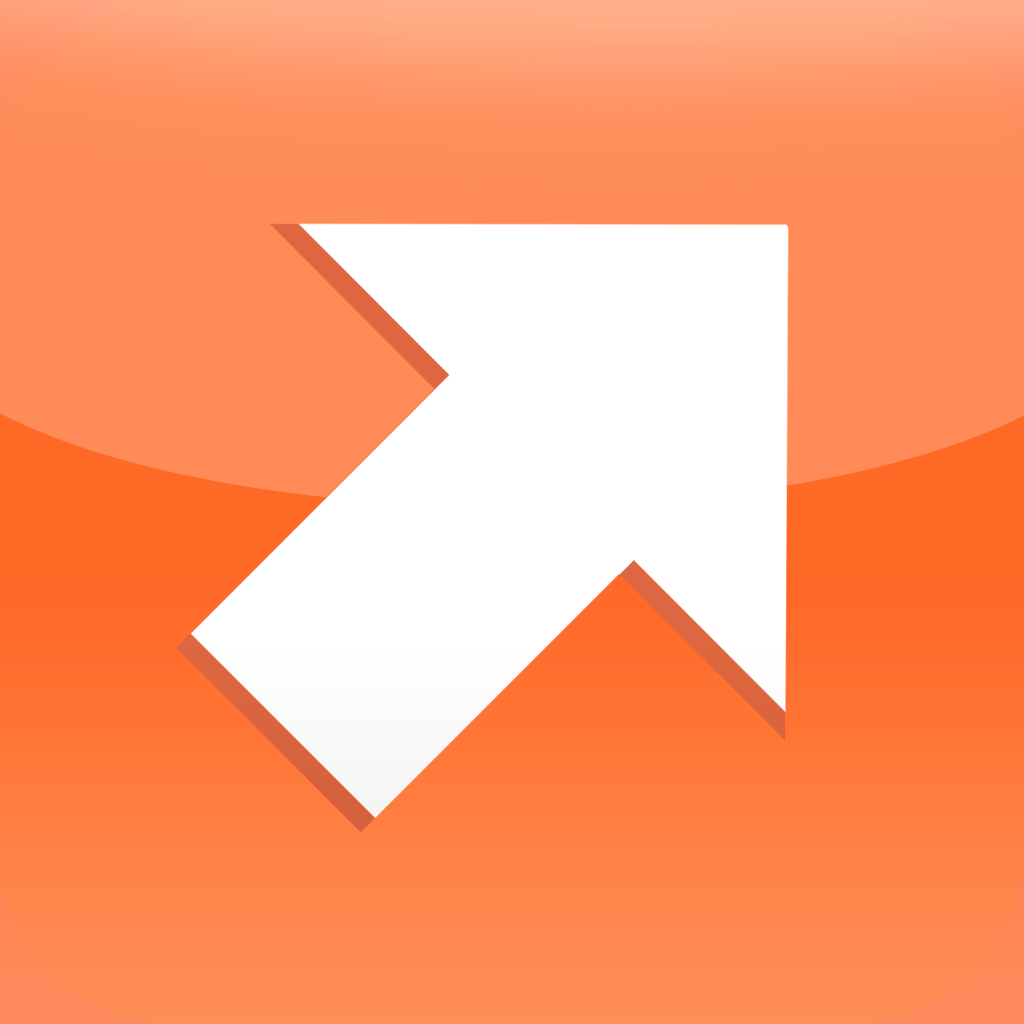 Karma
Lets
You
Take
Reddit
With
You
Wherever
You
Go
March 24, 2013
Karma - Reddit Client For iPhone (Free) by Mediaspree LLC is an iPhone client for one of the world's most popular websites, Reddit.
Anyone who uses Reddit knows it's not exactly designed to be mobile friendly. Third-party developers have been left with the task of creating clients that let us take Reddit with us wherever we go.
There are a few Reddit clients in the App Store already, including a popular one called Alien Blue, but there's plenty of room for more options. Karma is a minimalistic client that lets you enjoy using Reddit without distractions.
You can use this app without a Reddit account, but your front page will be the default Reddit one and could include posts about things you have no interest in. You can't interact with the content or post anything of your own unless you're logged in.
Once you do login, your personalized feed loads and you can start commenting and voting on posts. To keep the screen clutter-free, most options are hidden away. To reveal the voting buttons, you just swipe a post from left to right. Swiping from right to left reveals the commenting and sharing options. This approach works well as it means more entertaining content fits onto the iPhone's small screen.
Reddit is frequently described as addictive, so Karma's unlimited scrolling feature could be seen as both a good and a bad thing. Karma doesn't display post numbers either, so you could end up wasting more time with this app than you initially expected to.
Speed is an important factor and I'm glad to say that browsing through photos, videos, and comments with Karma takes no longer than it does when using the Reddit website.
If you frequently browse Reddit and are looking for a better way to use it with your iPhone, this app is definitely worth checking out. It's just as good as Alien Blue, so it's worth trying them both to see which one you prefer.
Even if you're not a Reddit user, you might enjoy the unlimited supply of interesting content you can get with this app.
You can get Karma for iPhone free in the App Store.
Mentioned apps
Free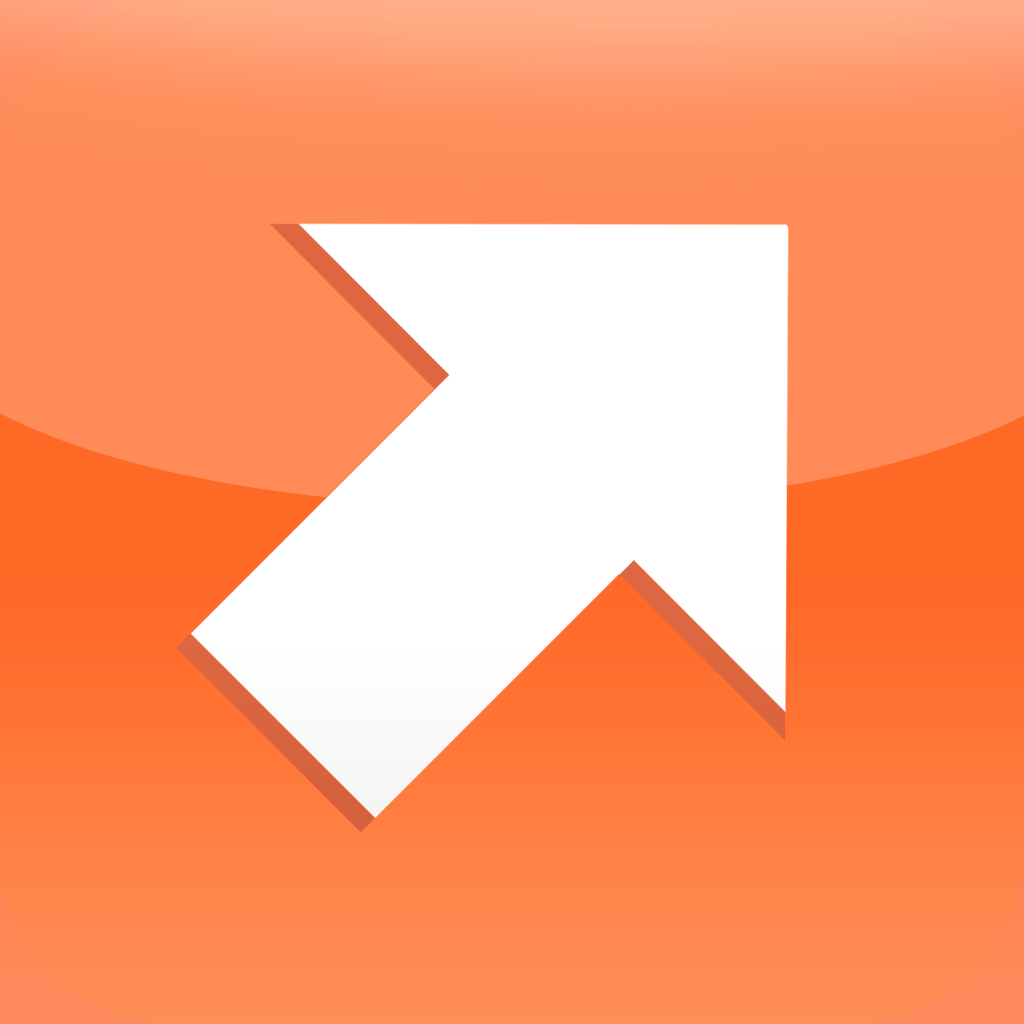 Karma - Reddit Client For iPhone
Mediaspree LLC
Free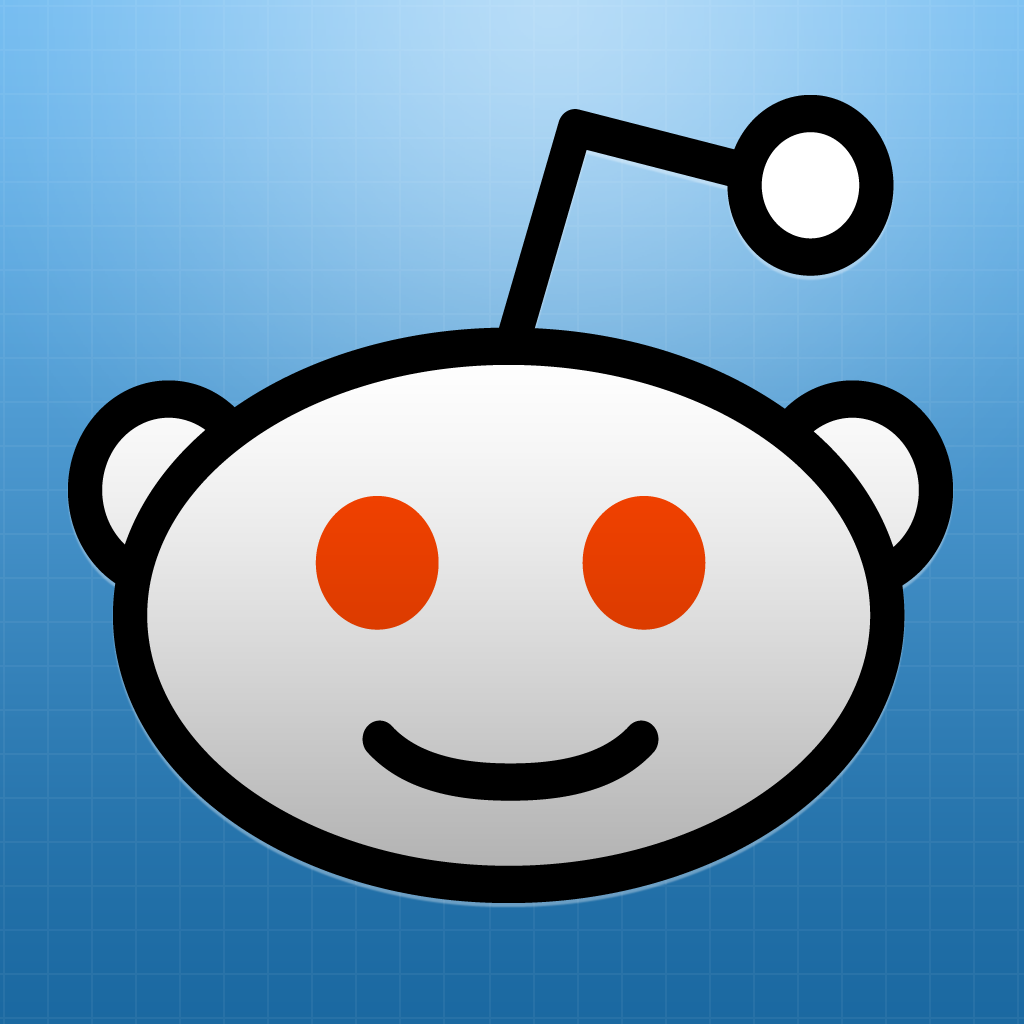 Alien Blue - Reddit Client
Morrissey Exchange Pty Ltd
Related articles