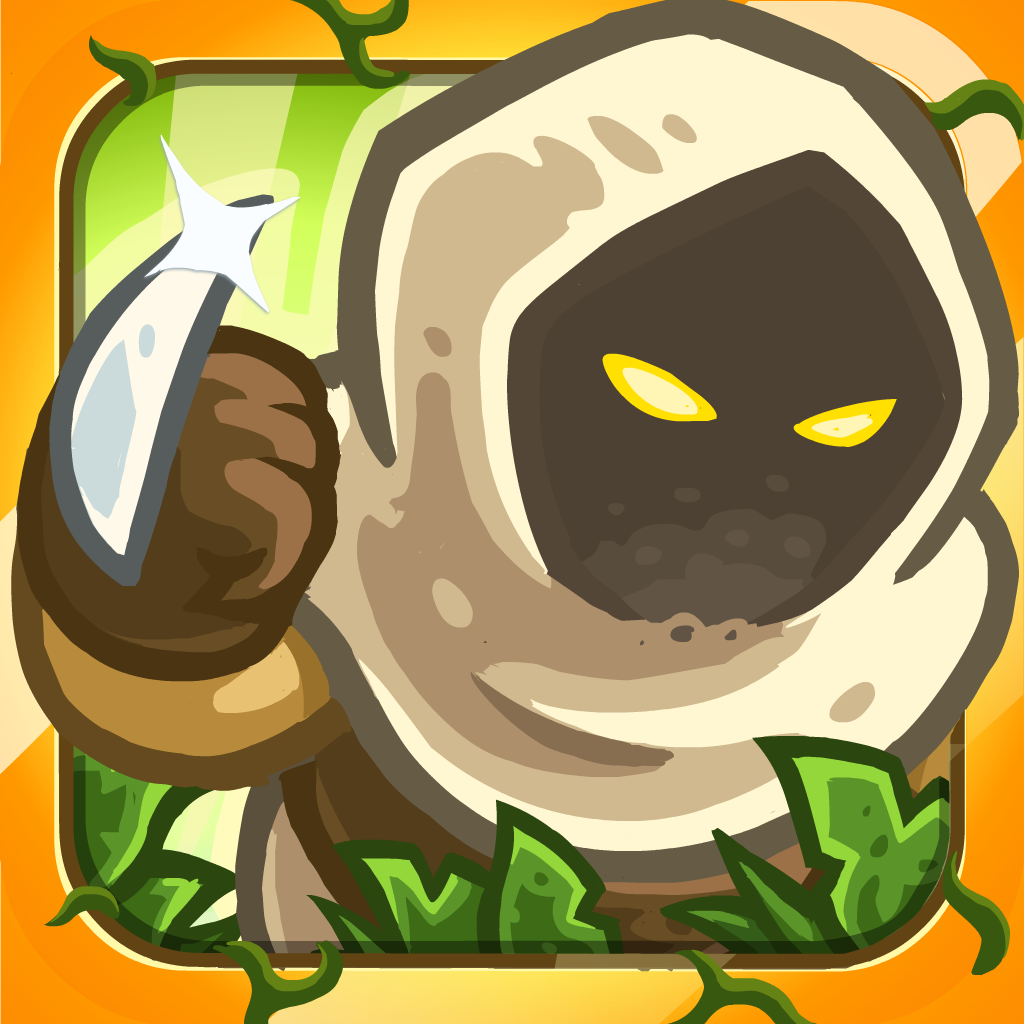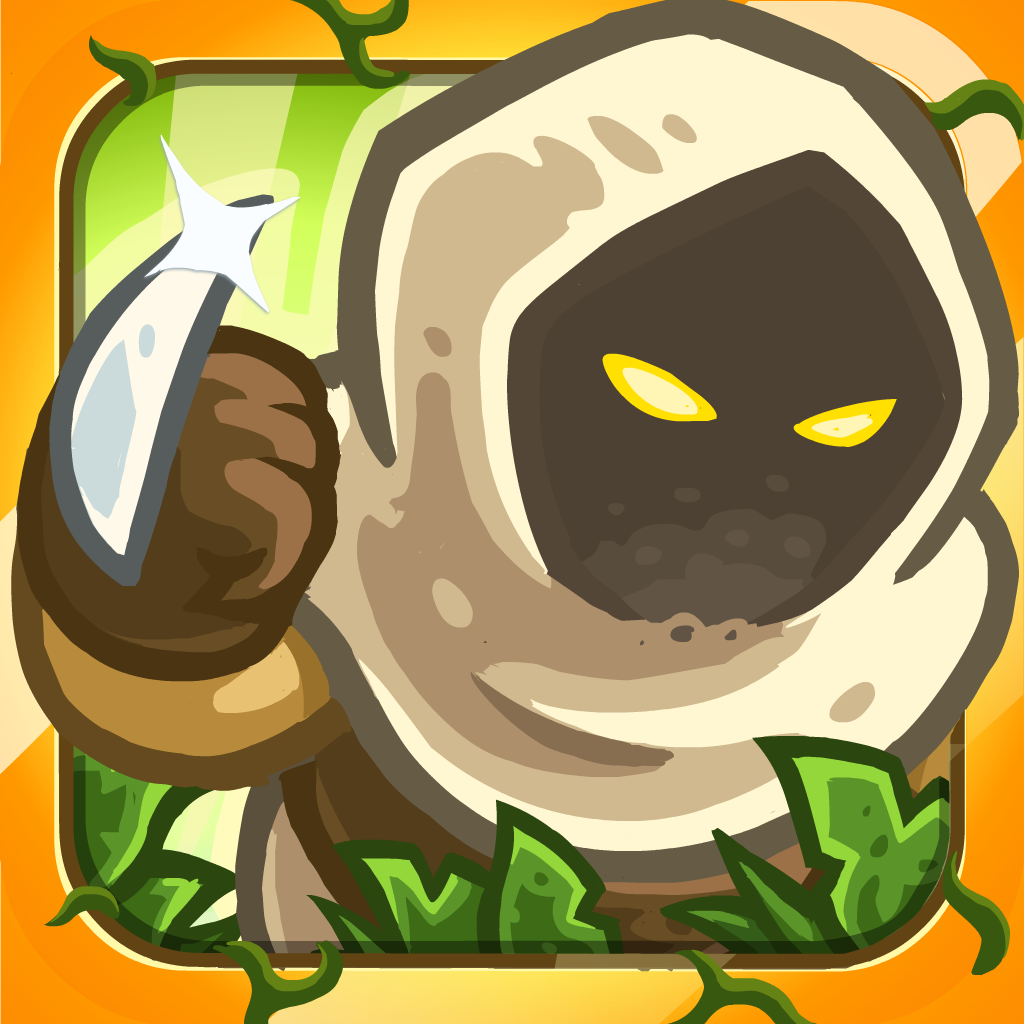 One
Of
The
Best
Tower
Defense
Games
Is
Made
Better
With
Kingdom
Rush
Frontiers
June 9, 2013
Kingdom Rush Frontiers ($2.99) by Ironhide Game Studio is the sequel to what was arguably one of the best tower defense games in the App Store.
When we originally reviewed the first Kingdom Rush app, our conclusion was that it was a seriously impressive game that any tower defense fan would love.
Kingdom Rush Frontiers takes the winning formula that was used in its prequel, then adds a whole lot of new extras.
Kingdom Rush is a unit-based tower defense game that challenges you to stop the evil forces from reaching your gate. You do this by strategically placing defense towers where they can stop the enemies.
If you were one of the many people who spent hours playing Kingdom Rush, you might be disappointed with how similar this sequel initially seems. The menus, buildings, and the base towers are the same. Any initial disappointment will start to fade away once you progress through the game and start to encounter the new lands, tower upgrades, and surprises.
As you defeat more enemies, you earn virtual money that can be used to buy new towers or upgrades. To pass a level, you just need to defend your gate from all of the waves of attacks. Depending on how well you perform, you're awarded between one and three stars.
Those stars can be used to unlock new tower upgrades. Defending your gate when you have multiple towers in play, each with many potential upgrade options, can be interesting. If you spend your virtual money on the wrong thing, you could end up failing to defend your kingdom.
Kingdom Rush Frontiers is such an entertaining game because of the number of strategic decisions you constantly have to make.
As with the prequel, this game is designed amazingly well and can become quite addictive. It's ideal for playing in short bursts, but is also fun enough to tempt you into playing for longer.
Although Frontiers might not initially seem to be very different from the original Kingdom Rush app, the new additions do improve the overall experience.
Whether you were a fan of the original or not, Kingdom Rush Frontiers is a must have app for anyone who enjoys playing tower defense games.
You do have the option of paying for various in-app purchases, but they are completely optional so you don't need them to progress through the game.
You can get Kingdom Rush Frontiers for iPhone for $2.99 in the App Store. There's also a HD version for the iPad available.
Mentioned apps
$4.99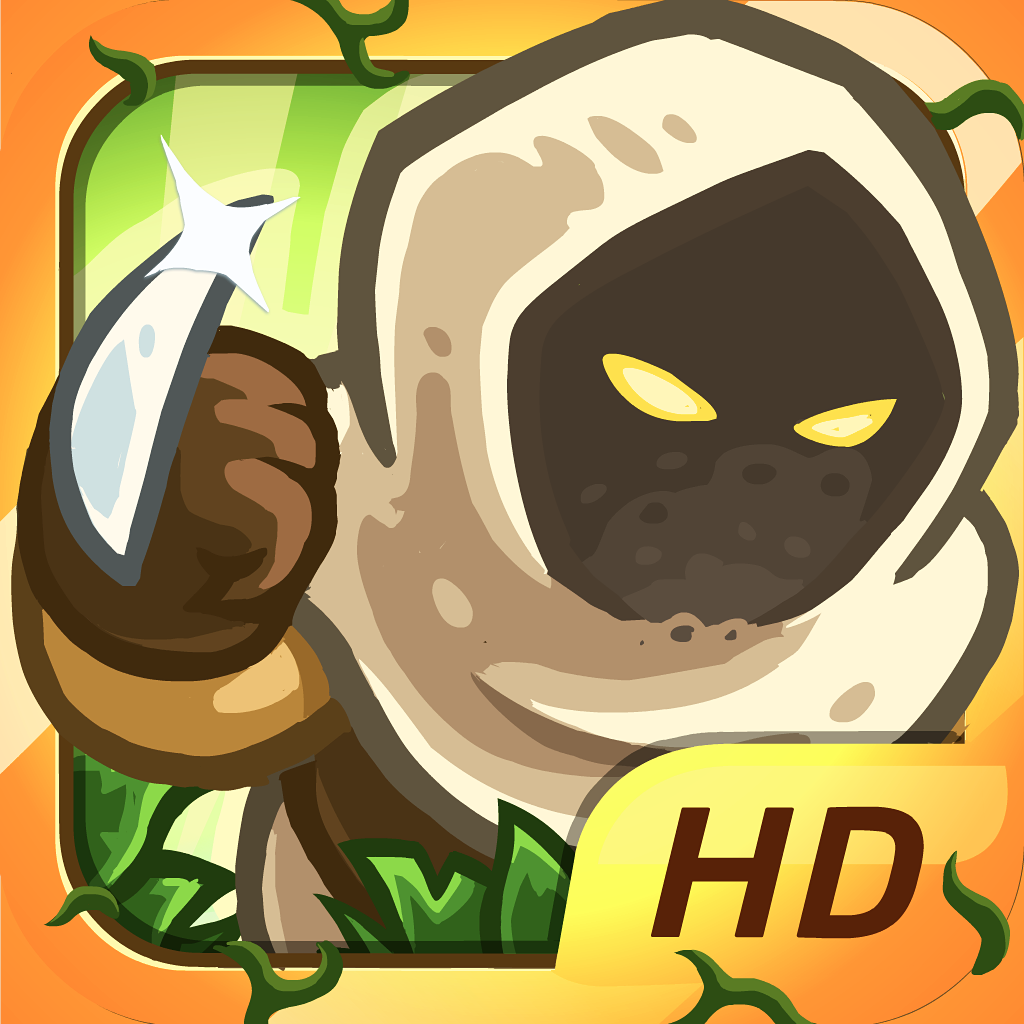 Kingdom Rush Frontiers HD
Ironhide Game Studio
$0.99
Kingdom Rush
Armor Games Inc
$2.99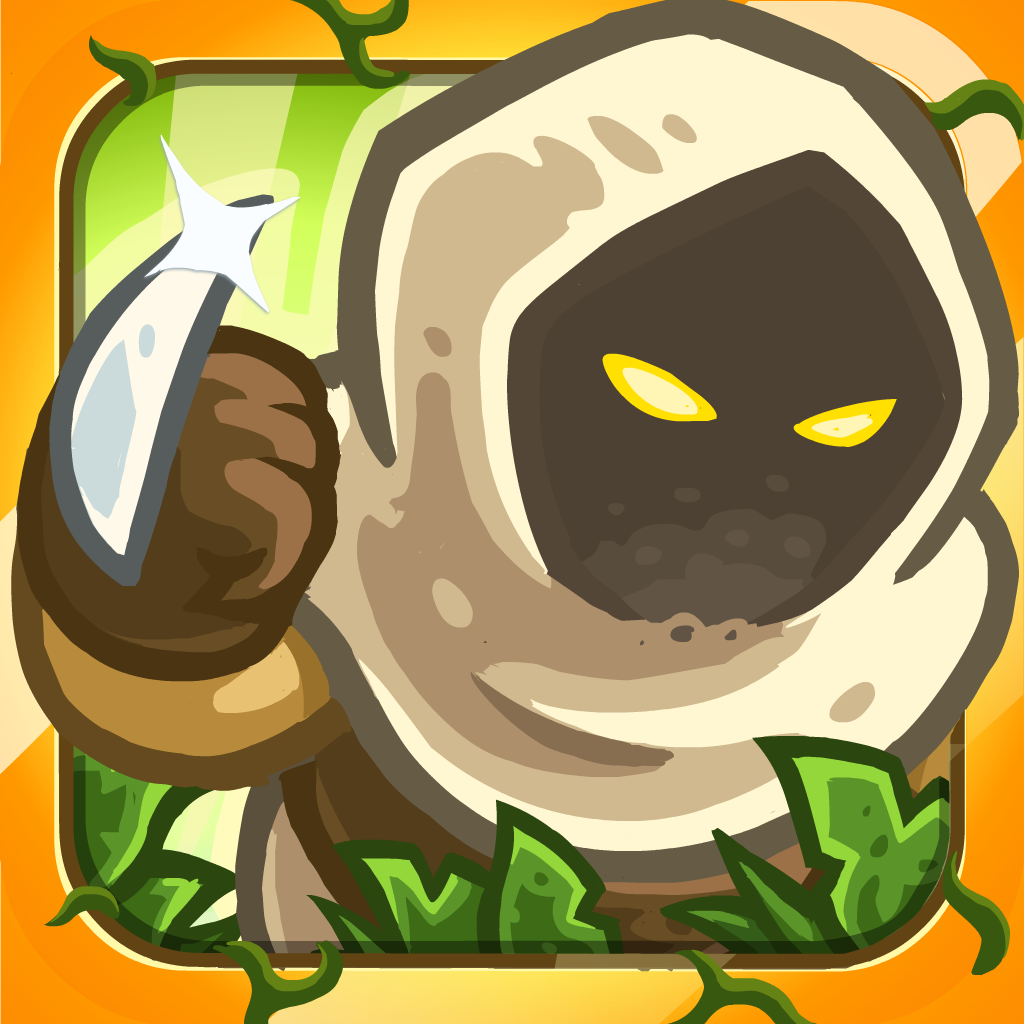 Kingdom Rush Frontiers
Ironhide Game Studio
Related articles