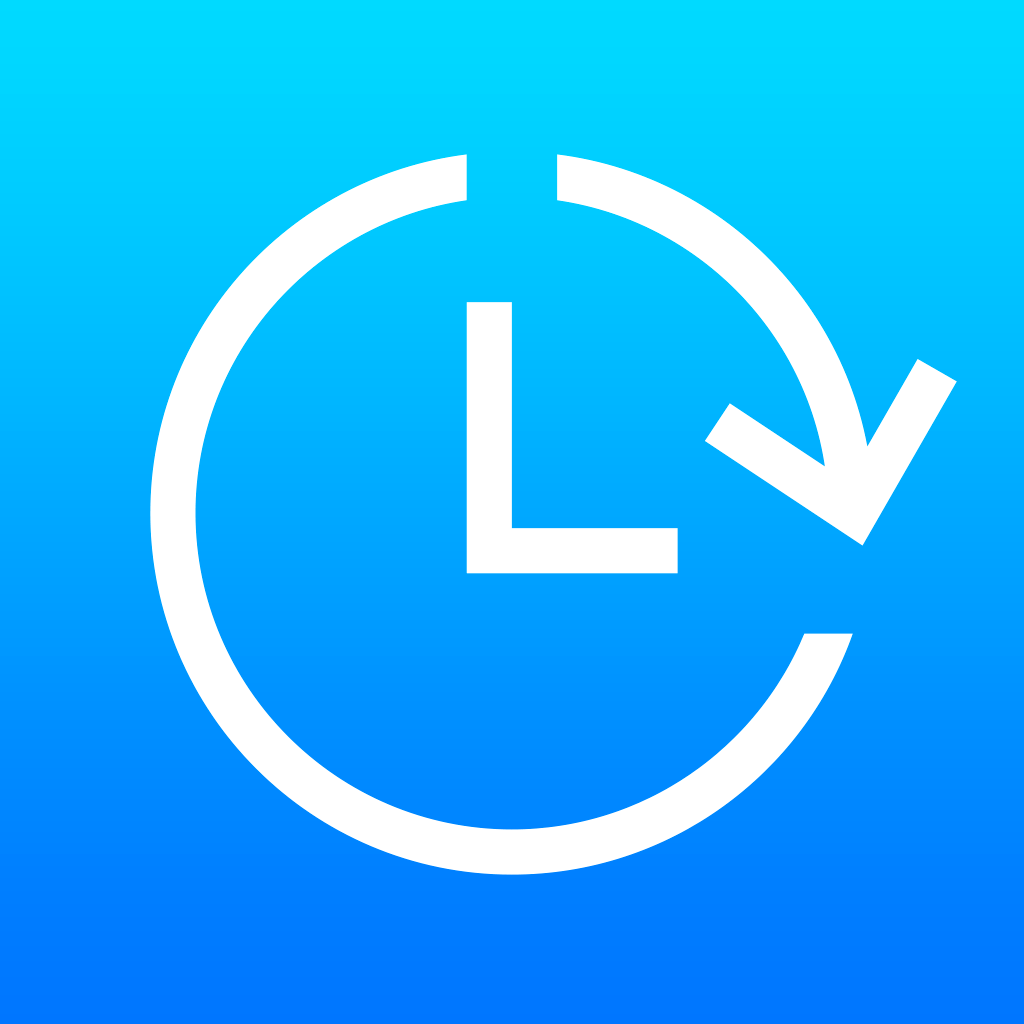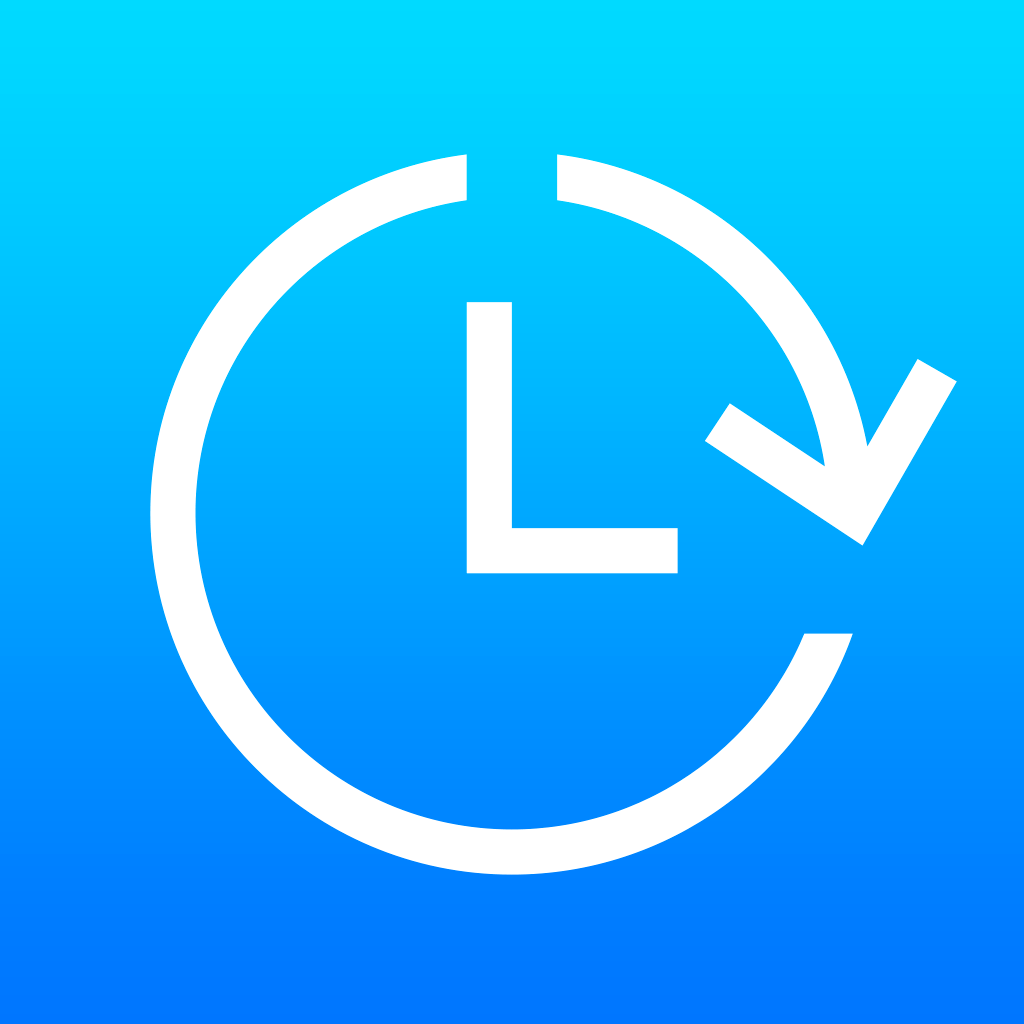 It's
Better
To
Be
Reminded
Now
Than
Later
With
Later
–
Better
Reminders
February 28, 2014
If you like Mailbox's email reminder system and would like a way to apply similar reminders to any task, a new app called Later – Better Reminders ($0.99) by Raivis Lancetovs will have you covered.
When it comes to productivity apps, what's best are the ones you can jump into to quickly add something without much scrolling, swiping, typing, or other actions. This is where Later shines, because all you have to do is type a name for a reminder, and then hit one button to indicate when you'd like to be reminded. I mention Mailbox because the dialogue that appears looks very familiar.
Instead of spending time tediously scrolling through a date and time picker, Later will ask you if you want to be reminded at times like "tomorrow," "later today," the following "evening," or even "this weekend" or "next week." Should you need a more specific time, this can be arranged using the optional date picker, but the fact that this can be avoided altogether is what makes Later the perfect app for light reminders. Also, to further customize the app to fit your schedule, times for each natural option can be configured in the app's settings.
Despite Later's stellar reminder creation process, it's important to remember that the app is meant more for reminders than tasks. Although you can view a list of entries by tapping the "hamburger" button in the top left corner, there is no way to set a due date, mark one as complete, or do anything else that a common task manager would include. Later is simply meant for setting up a trigger with a specific notification for the time you need, and nothing more.
Later's bare-bones interface and functionality are what make it so great. Its simplicity results in speedy interactions, which are what we want in any sort of productivity app. Sure – it's bound to be too basic for some, but everyone has different needs. While it won't replace your todo list entirely, Later makes getting stray reminders under control a piece of cake.
Later – Better Reminders is available in the App Store for $0.99.
Mentioned apps
$0.99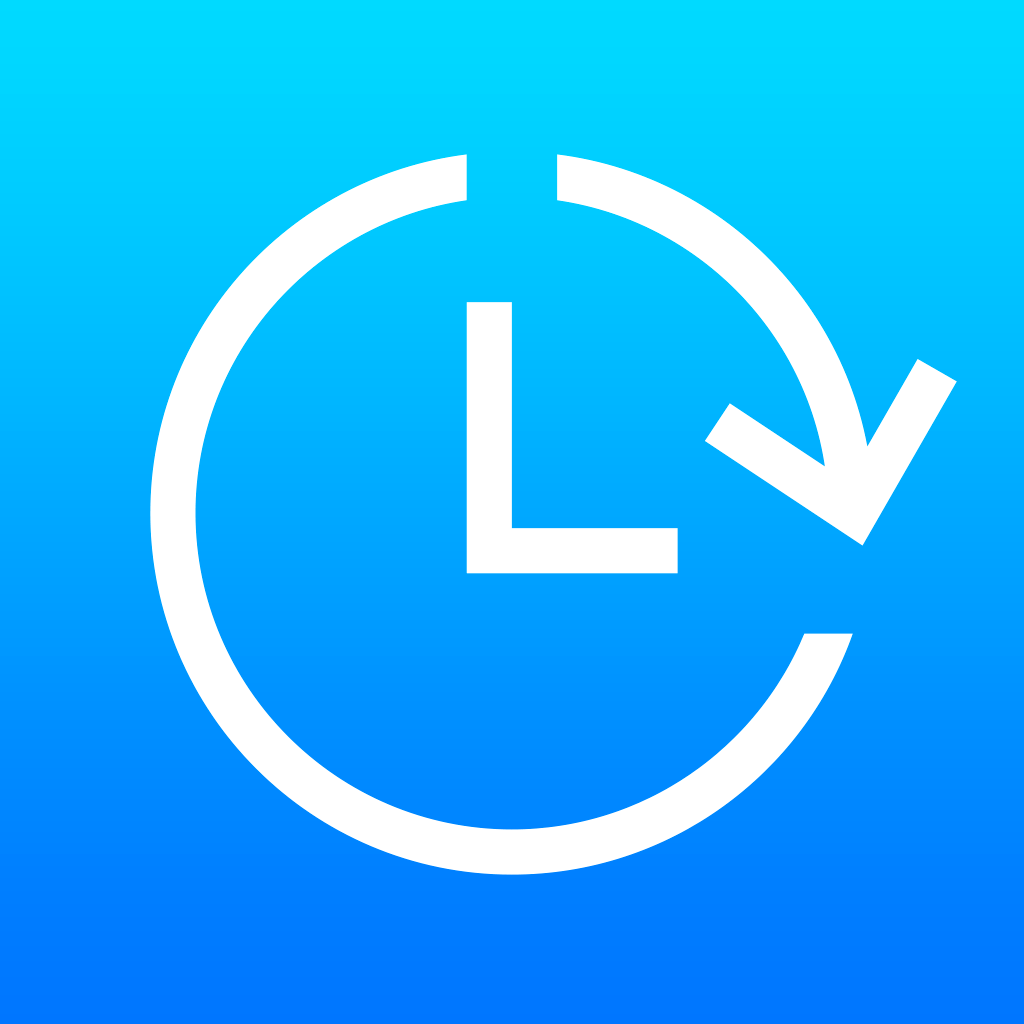 Later - Better Reminders
Raivis Lancetovs
Free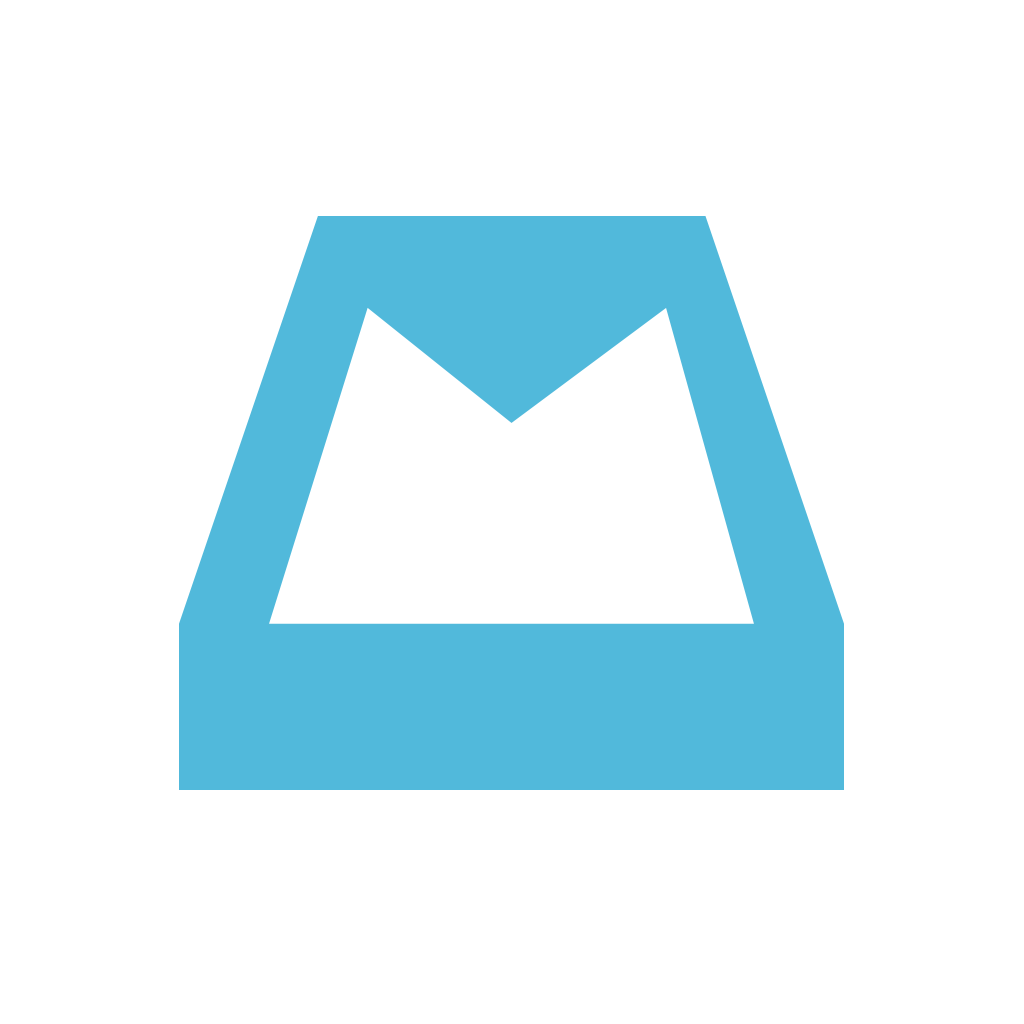 Mailbox
Orchestra, Inc.