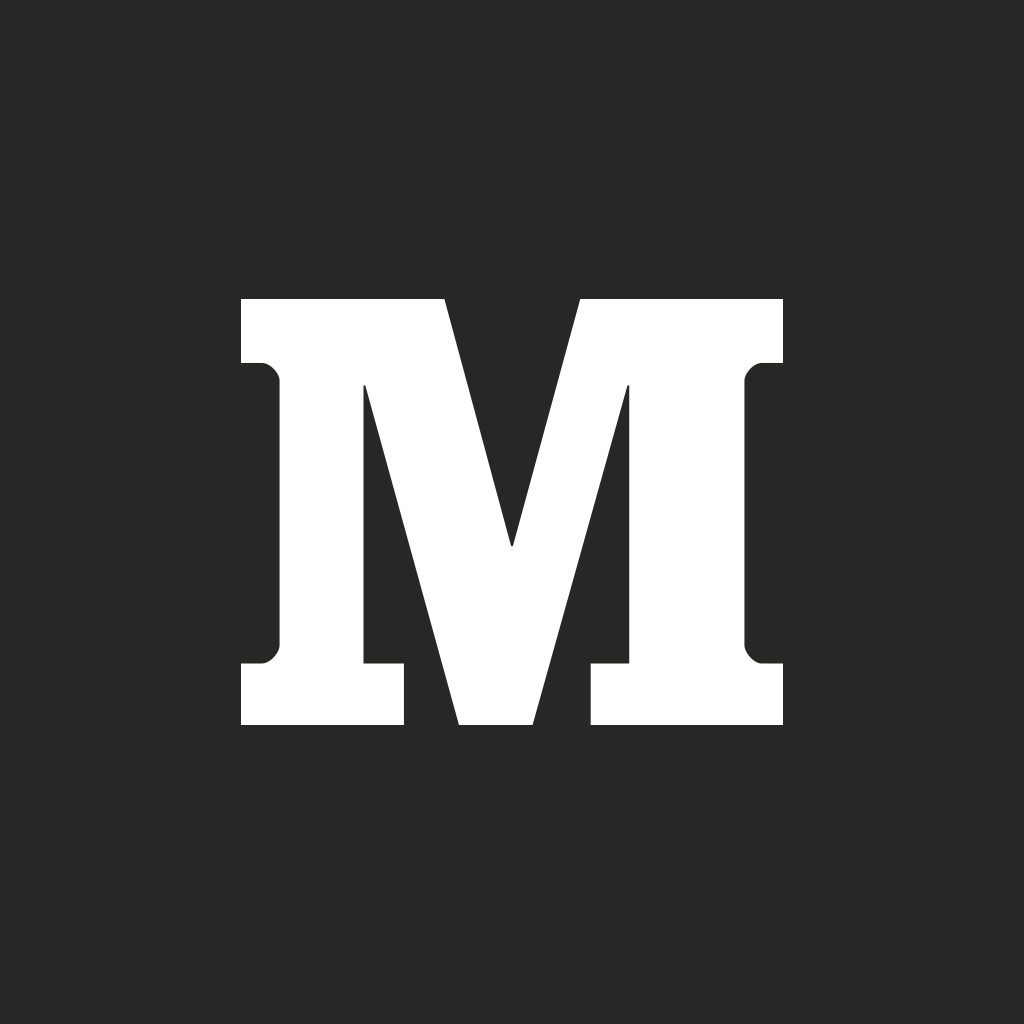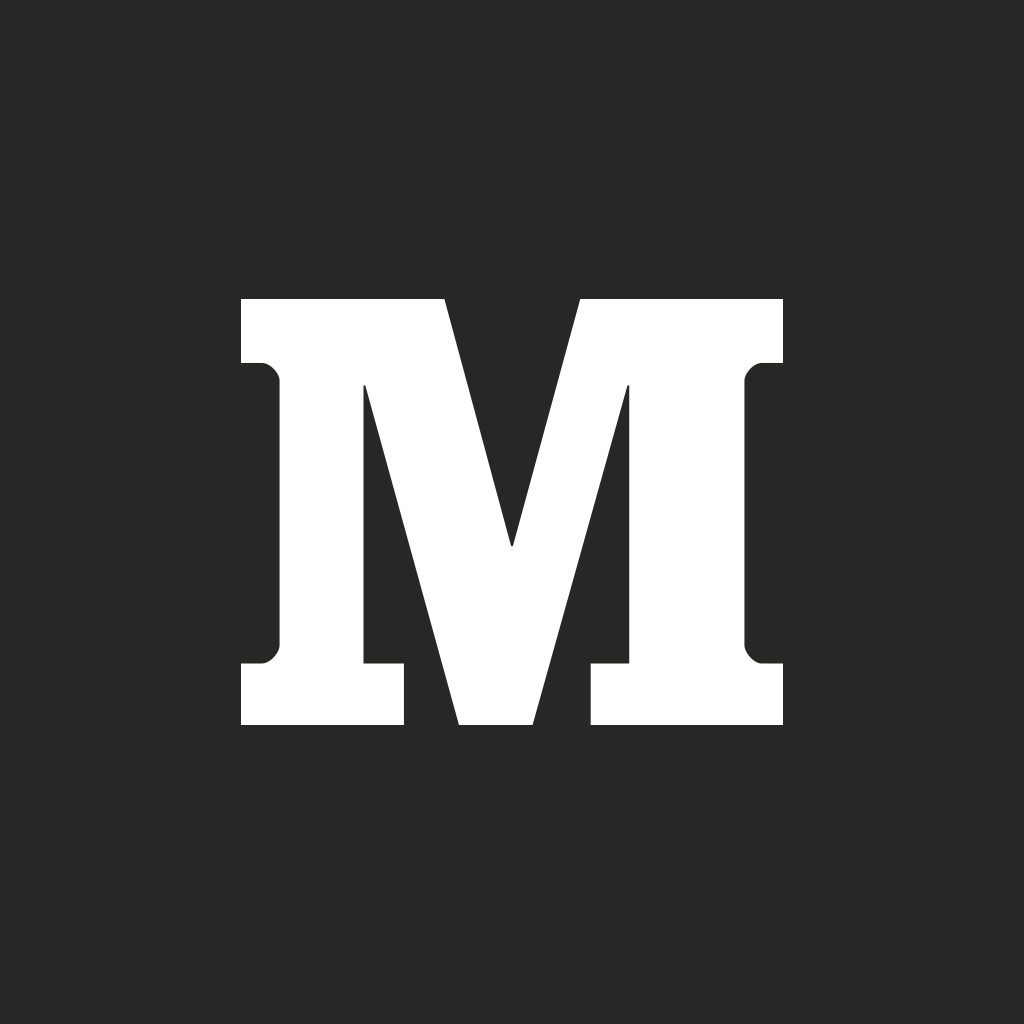 Connect
With
The
Stories
That
Matter
With
Medium
For
iPhone
March 21, 2014
Medium — Everyone's Stories (Free) by A Medium Corporation is a read-only app for the publishing platform with a focus on curated content. If you're looking for something to read in your downtime, and enjoy the content that is available on Medium, then you will enjoy this app.
Ever since Medium came to be about six months ago, there's definitely been some interesting content to read, though you would have to look for it , since anyone with a Twitter account could write and publish on the platform. While I don't always look for content exclusively on Medium, I come across a few articles every now and then thanks to Twitter. But now, with the mobile app, I can get a curated experience on my iPhone, and never be without something to read.
The design of Medium for iPhone is absolutely gorgeous, and quite reminiscent of the web view. While it's all about the beautifully formatted text, which is in a serif font and quite legible, there is still a lot of emphasis on the visual elements as well. Images will take center stage, but have smooth transition animations when the user scrolls to the text. Navigating is mostly done with swipes, and taps for viewing specific collections, so it's all quite intuitive. If you're just looking for an excellent reading experience that really pulls you in to the content, Medium has the bases covered here.
You'll be prompted to log in to your Twitter account to use the app, which makes use of your native iOS Twitter accounts. Once you are logged in, you'll find your first Medium post available to read, which is from Ev Williams, the cofounder of Twitter and Medium. This simple introduction to the app will showcase how reading is handled in the app. Basically, once you are signed in with your account, the app fetches your own personalized reading list, which is created by the people you follow on Twitter as well as any collections you follow on Medium.
When you're done reading the introduction, just swipe left to move on to the next post in your curated reading list. At the top, you'll find the collection that the current story belongs to — if you tap on this text, you're able to view the collection as well as follow it if you wish. Underneath the header section, you'll see a list of the latest articles posted in that collection, or you can opt for the trending stories instead.
As you find something to read, you'll see the header image with a dark overlay on top of it, so it kind of feels like you're looking through Medium with a pair of sunglasses on. The title is in large type, and you can see the brief synopsis underneath the headline. Each article will also display the author, as well as the estimated reading time. Tapping on the bookmark icon will also let you save the post for reading later.
One of the things I really loved about Medium is if there are images in the body of the post, there is a stunning animation that blurs the image as you scroll down and bring text up to the forefront. It's the little things like this, as well as the header images and transitions at the top that bring a smile to my face. I am not on Medium much, but it was always the design of the publishing platform that I enjoyed, so I am glad to see it stunningly recreated into a native iOS app.
At the end of the stories you read, you are able to "recommend" the post as you can through the website, or share it with the native iOS Share Sheet.
So far, I'm enjoying Medium for iPhone. The reading experience in the app is stellar, and the curation is well done. However, I wish that it was possible to search through all posts on the platform, or at least a way to view various categories. Currently, what you see is dependent on who you follow, which works, but it would be nice to see more options in the future. I also would like to have options for read-later services, as I use Instapaper for that task, and many others use services like Pocket and Readability. I don't want to only be able to bookmark stories to read later in Medium, so hopefully the developers can consider third-party read-later service integration.
Another big thing that should be considered is the ability to publish directly from the mobile app. Currently, Medium is read-only, so you can't create a new post unless you do so from your browser. Hopefully this changes, or at least have a separate app just for publishing and managing your posts.
Still, I'm finding Medium to be a nice addition to my iPhone reading, and I'll definitely be keeping it around on my iPhone. There's a lot of good content on the service, and the curation that is offered here makes it easy to find fascinating stuff, rather than junk.
Since Medium costs nothing, I recommend checking it out for yourself. You can get it on the App Store for the iPhone for free.
Mentioned apps
Free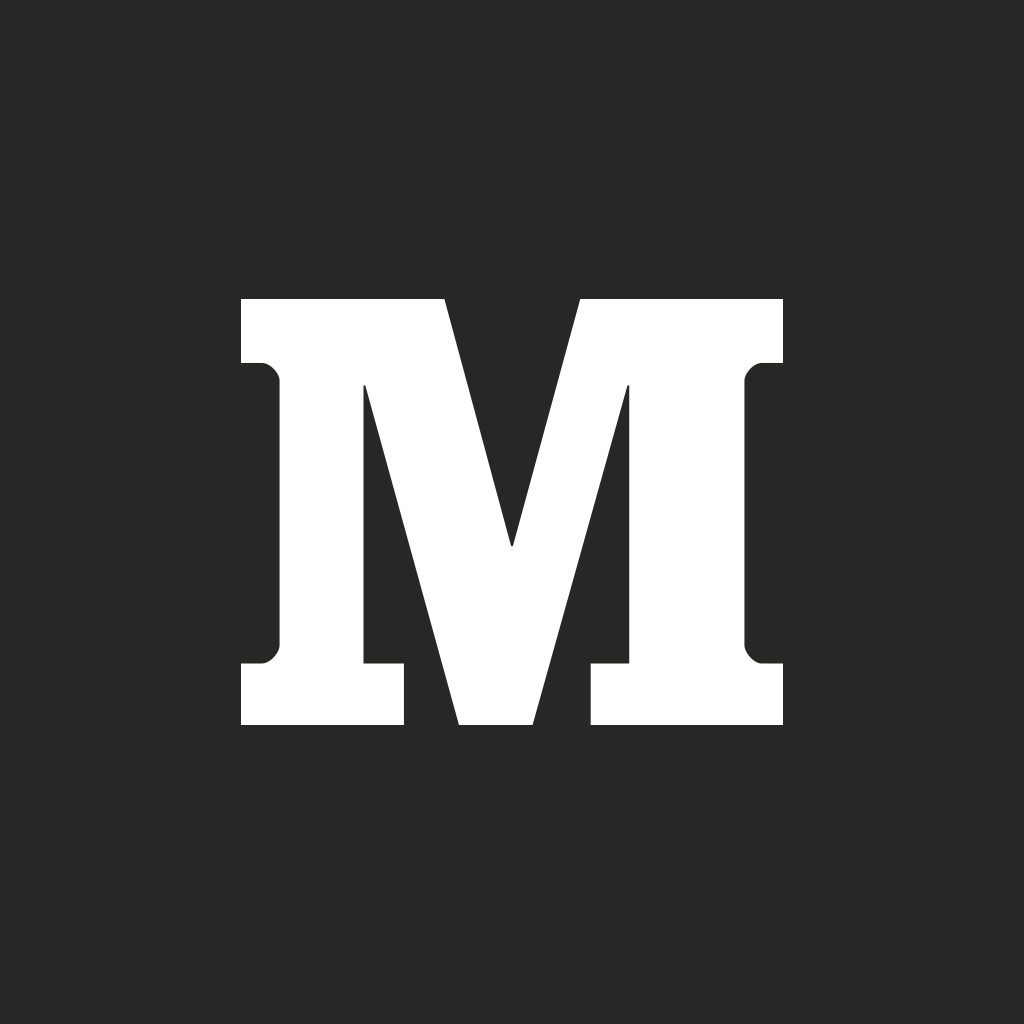 Medium — Everyone's Stories
A Medium Corporation
Related articles