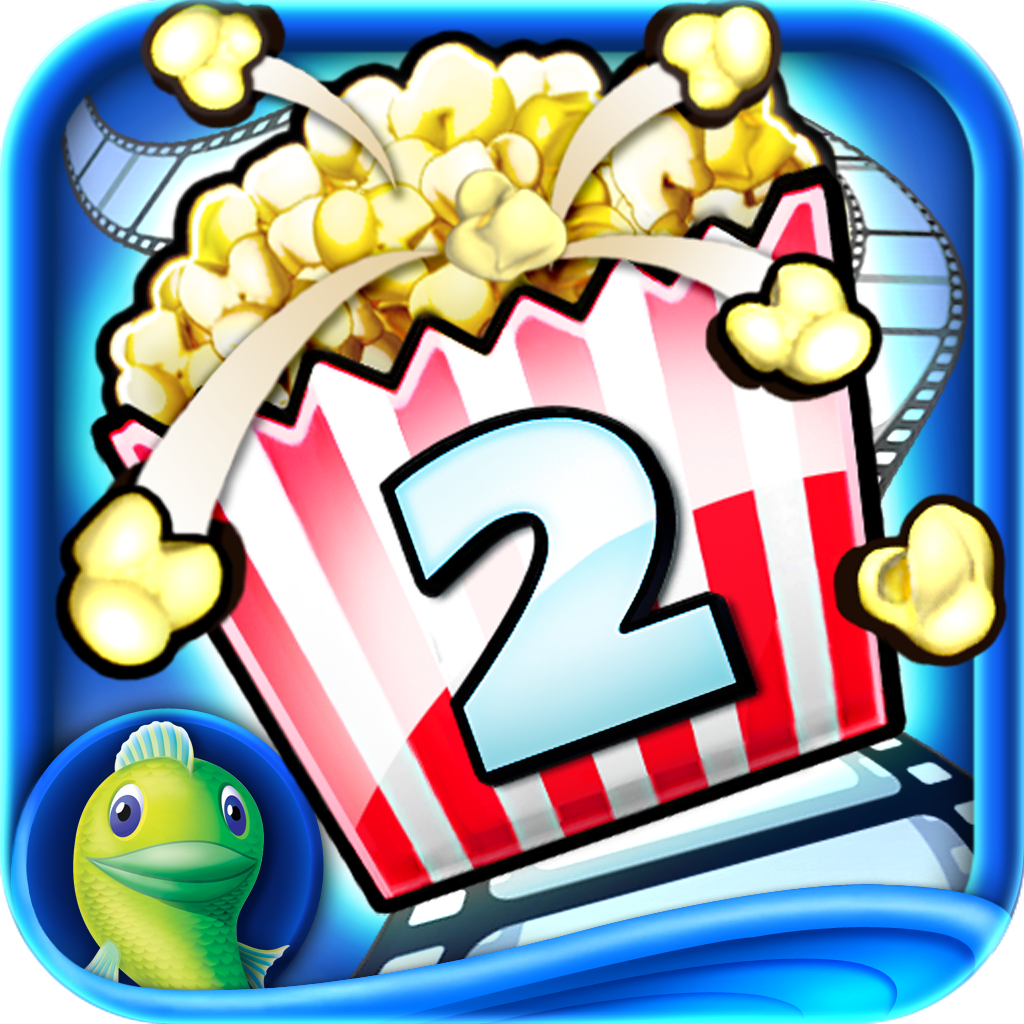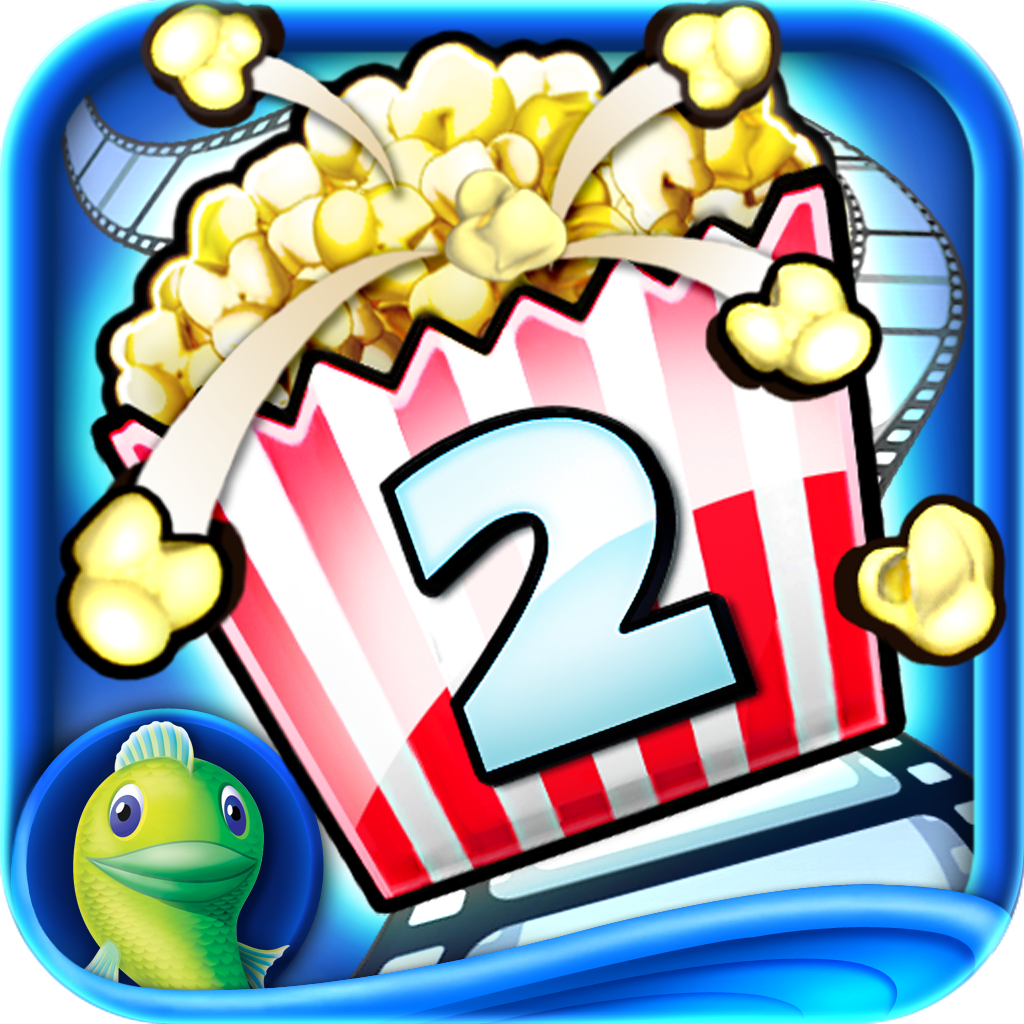 Become
A
Movie
Theater
Manager
Without
Climbing
The
Ranks
In
Megaplex
Madness
2
December 11, 2012
Megaplex Madness 2 (Free) by Big Fish Games, Inc is your classic time management game, such as Diner Dash and Nightclub Mayhem. This game's flavor is obviously popcorn because you're in charge of managing the new megaplex theater.
Customers will enter the theater, and you'll need to serve them as quickly as possible by addressing his or her need.
Tickets? Drop them off at the ticket counter. Arcade? Set them by the game and tap a controller in the required directions to play for them. Bathroom? Yeah, you have to drop them off. Wanting something you don't have? Pick them up and shake them to force another want.
Each of the levels start off with a slow trickle of customers, but everything becomes a mad rush leading up to and during the beginning showtime. In addition to making sure everyone gets needs met, you also want to pay attention to what color he or she is wearing.
In front of each station is a star for placing the customer. Depending on if the customer is wearing blue or red, the star will change to that color. The more like colors you can drop on the stars, the more bonus points you get. This will help you toward earning a three star victory.
Earning three stars provides more than just a pat on the back. In between levels you'll be able to dress up your under construction lobby with thematic elements, but only if you score three stars on the previous level.
The customer forecast before each level gives a glimpse of what kind of patrons to expect so that you can plan accordingly. For example, the nerds aren't in a rush to get a ticket (because they've already seen the advanced showing of the movie), but you better not keep them waiting on playing an arcade game or they will lose hearts quickly.
Gameplay takes place across five different genres: sci-fi, action, romance, western, and horror. The game does a good job of paying homage to the different genres with the way the theaters are decorated and the soundtracks.
Being a freemium title, there also exists the chance to help your virtual cash flow while draining your real life one. Cash or coins are available for purchase, from $0.99 to $3.99. But at least the game isn't obnoxious about trying to sell them to you.
This is a fun time management game that I would definitely recommend.
Now playing at an App Store near you.
Mentioned apps
Free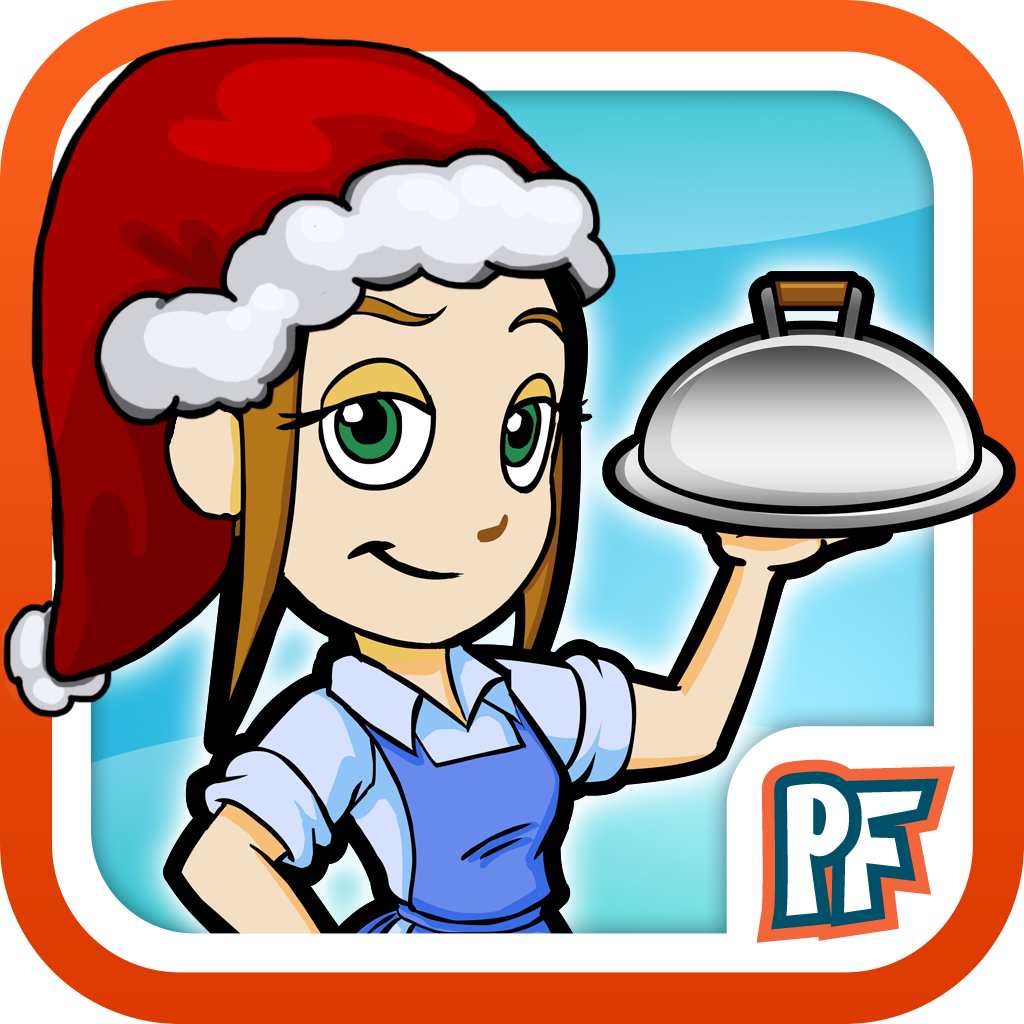 Diner Dash
PlayFirst, Inc.
$1.99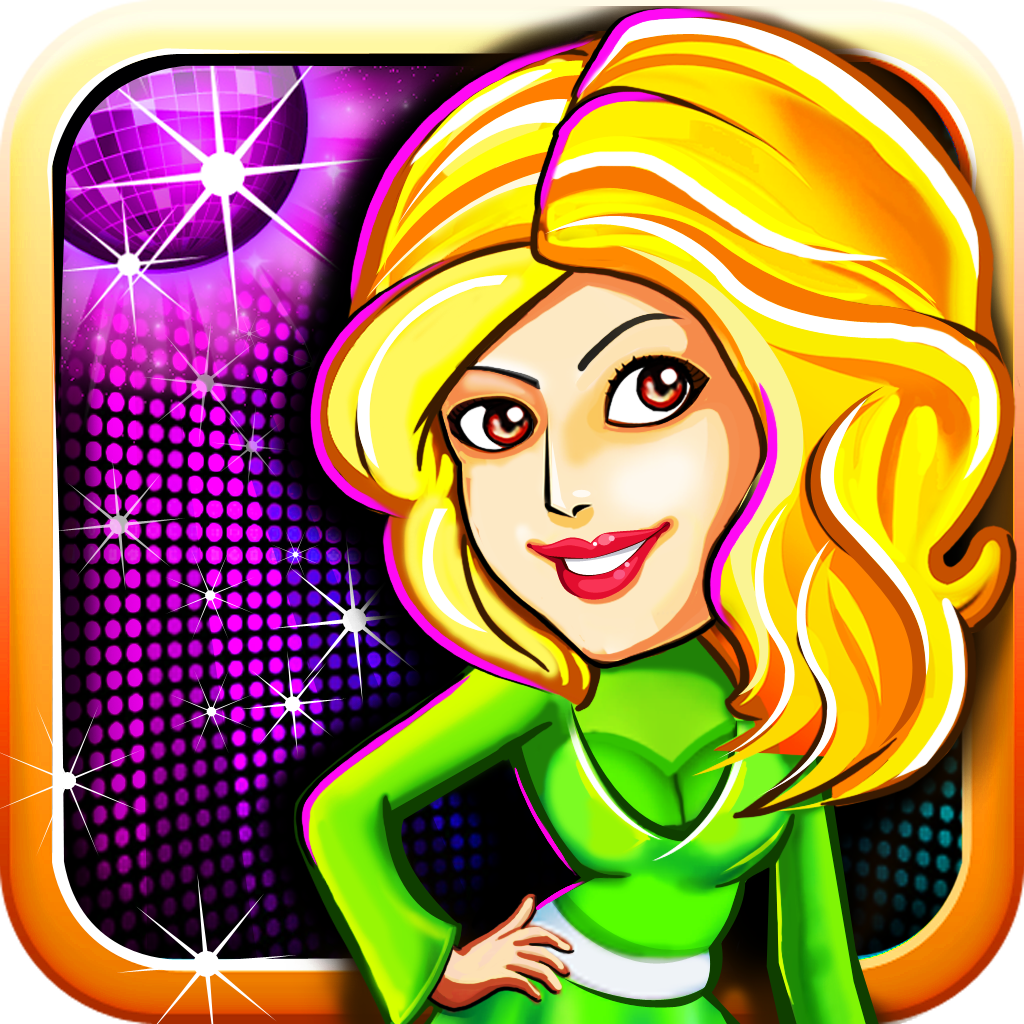 Nightclub Mayhem
99Games Online Private Limited
Related articles