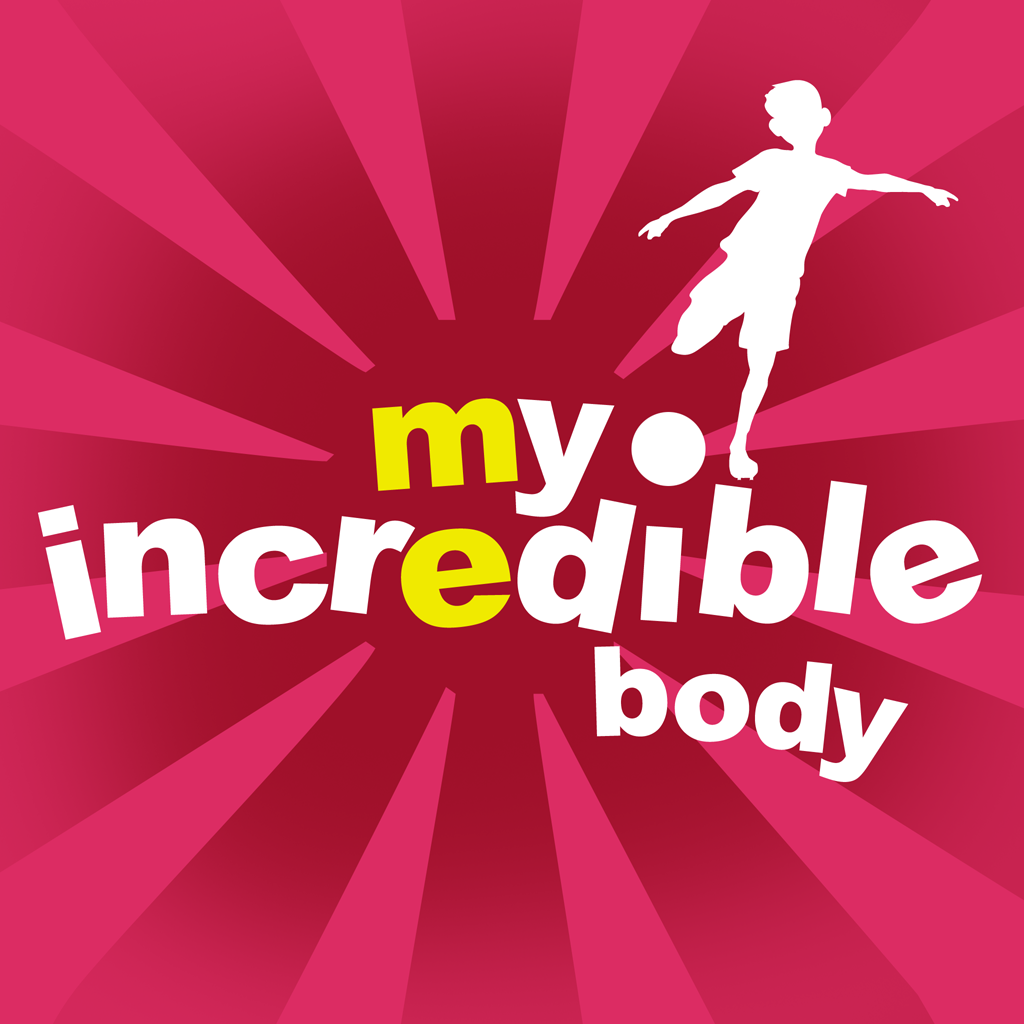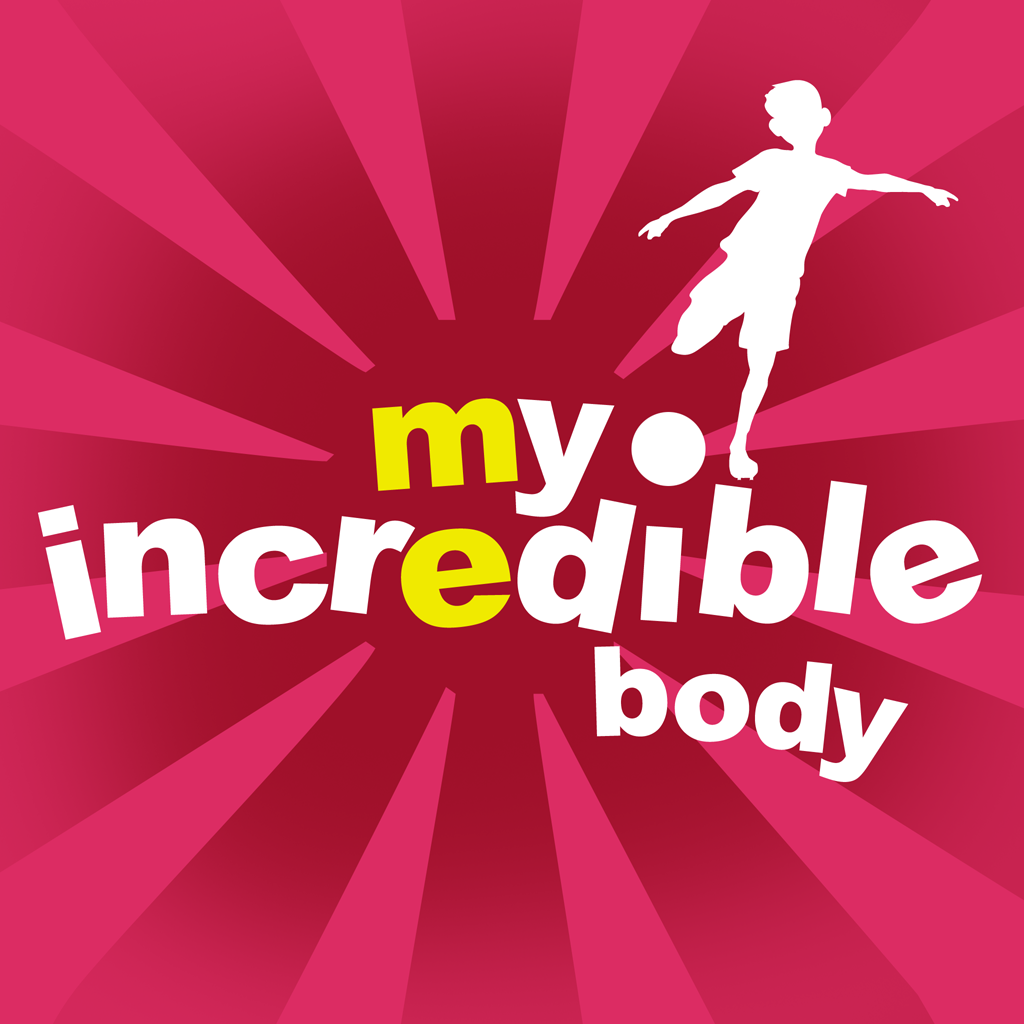 Teach
Your
Children
About
The
Wonders
Of
The
Human
Body
With
My
Incredible
Body
April 19, 2014
My Incredible Body ($2.99) by Zybright is geared toward 9- to 11-year-olds according to the App Store's recommendations, but really, it can be beneficial to anyone who wants to dip their toes into the incredible nature of the human body's organ systems. Through simple, yet informative videos, interactive tours, and manipulatable diagrams, you'll be on your way to being an expert about the body's systems in no time with My Incredible Body.
My Incredible Body includes information about the human nervous, digestive, respiratory, skeletal, urinary, sensory, muscular, and cardiovascular systems. It does deliver only general information, but does so in a kid-friendly way. It's obvious when the narrator says things like, "Your heart loves you so much that it beats to keep you alive every day!" or "Your skeleton may look scary, but what would be scarier is if you didn't have one!" However, if you can get past who the intended audience for the app is, it can help a person of any age.
For each body system, users will have access to a brief one- to two-minute video of a 3-D animation outlining the major structures and functions involved with each one. The video is a good place to start, and after this, you can go on a more in-depth guided tour of each system where you can proceed at your own pace and stop to take looks around. The narrator is extremely descriptive and informative, describing structures in simple enough ways that makes them hard to miss. For example, while taking a tour of the blood vessels surrounding the lungs, the narrator might say something like "Look up at the long, grey trachea," or while touring the digestive system, she might tell you to "Notice the balloon-like structure of the stomach."
But don't just trust my opinion when I say that My Incredible Body is an exceptional app for teaching children about the body — instead, trust a nine-year-old's opinion. I took the time to engage in the app with my little cousin after he noticed me testing it and went "Whoa! What is that?" After briefly going over all of the systems with him, he decided that the app was "fun" and "really cool," so it's obvious that My Incredible Body definitely appeals to kids.
If you have a young kid, or are curious to know about some of the body's systems yourself, My Incredible Body is a great place to start. The 3-D animated videos, virtual tours, and excellent narration make for an immersive experience that is both exciting and stimulating. To get your senses going, you can find the universal My Incredible Body in the App Store for $2.99.
Mentioned apps
$2.99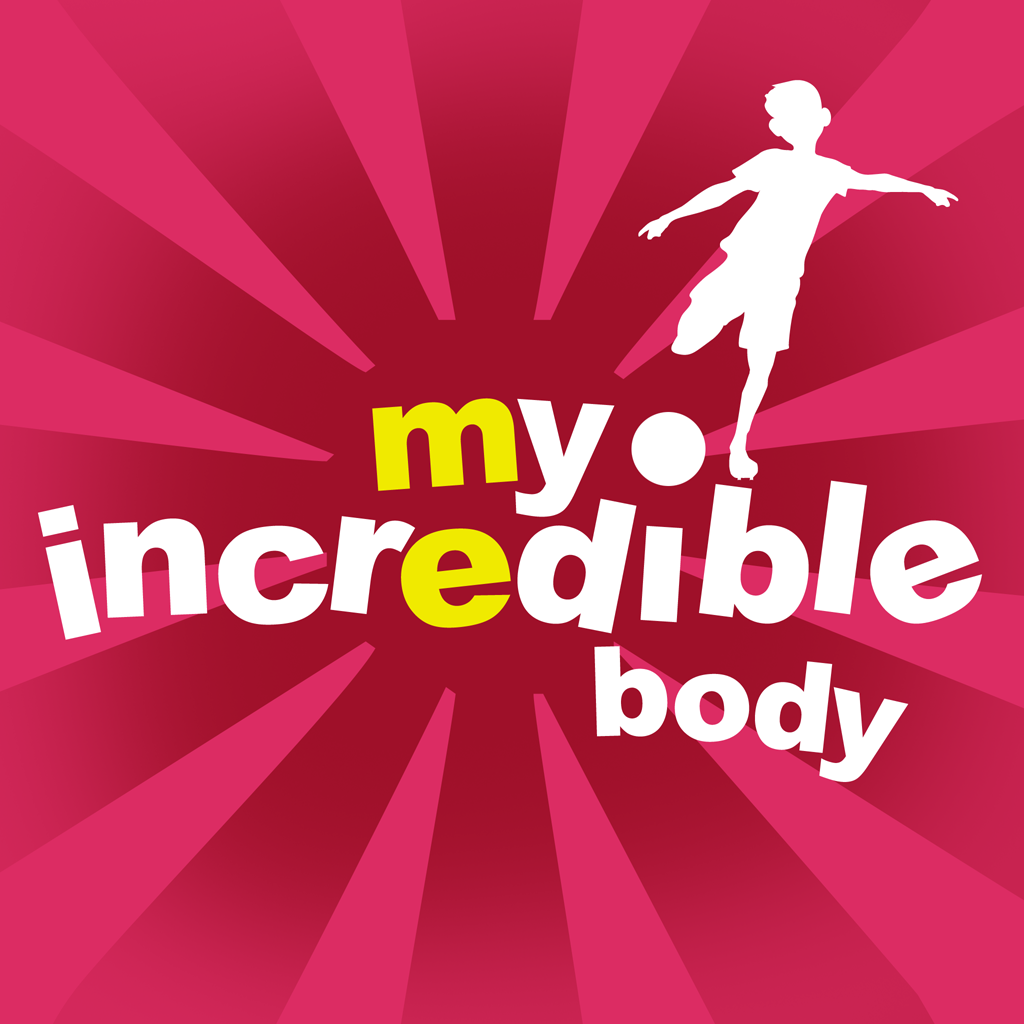 My Incredible Body - A Kid's App to Learn about the Human Body
Zybright
Related articles