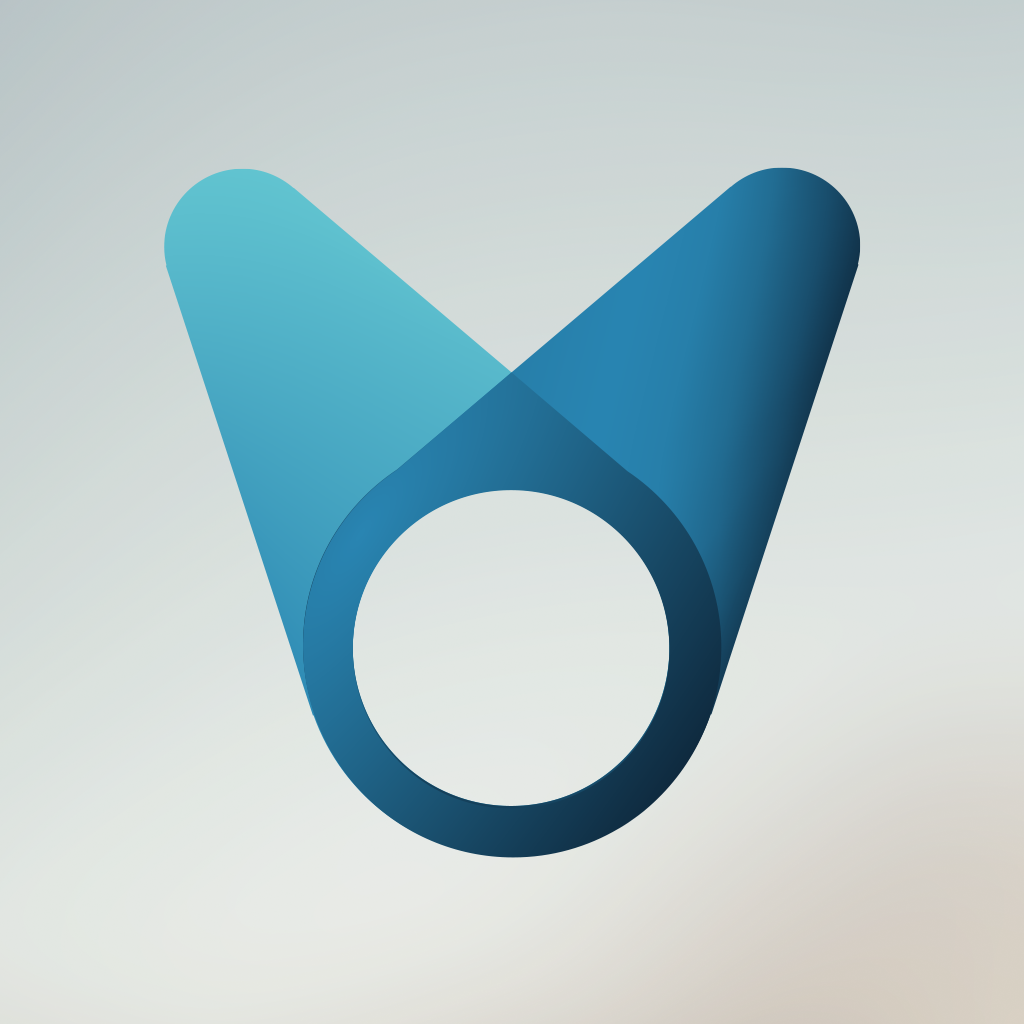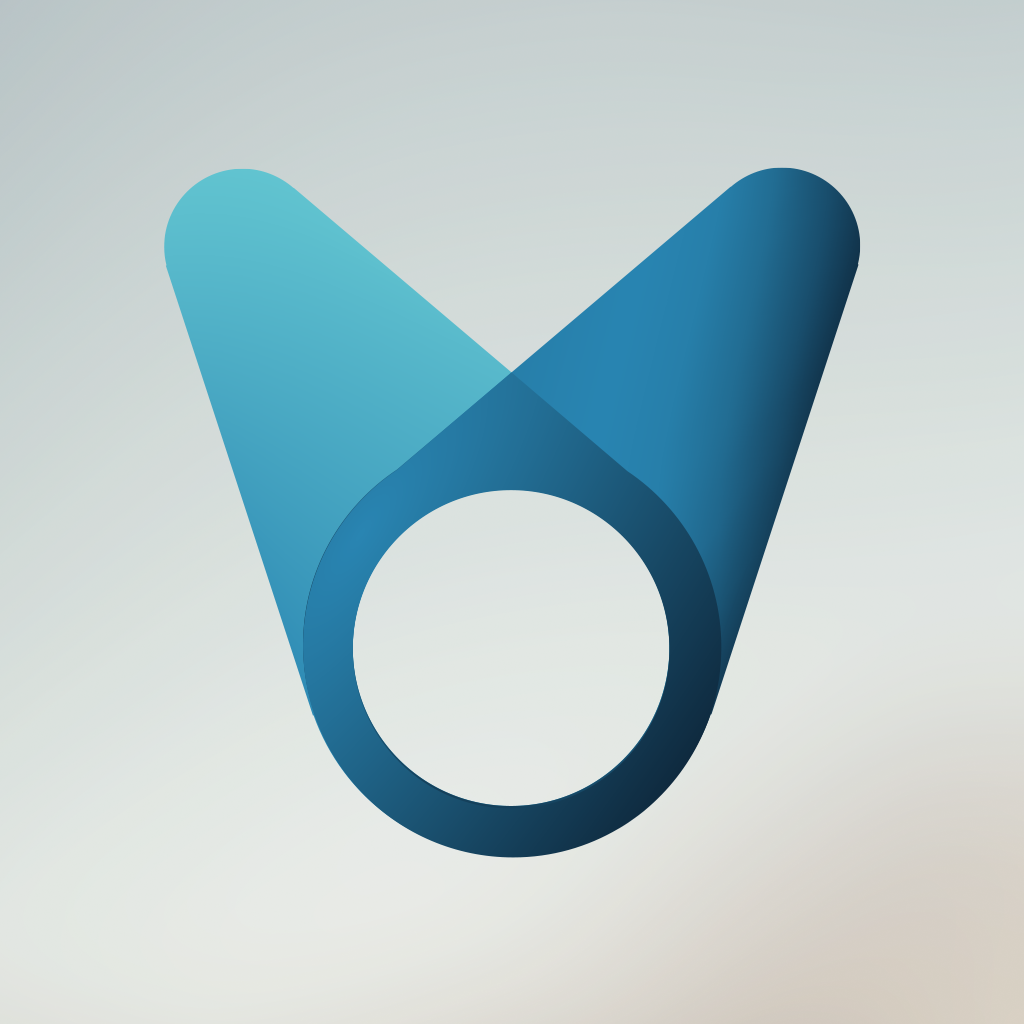 Stay
On
Top
Of
The
Daily
News
While
You're
On-The-Go
With
Newsbeat
March 25, 2014
Newsbeat (Free) by Tribune Digital Ventures is a slick new way to listen to the news that you want to hear. If you are a news junkie, but just don't have the time to read about everything that is happening in the world, then perhaps Newsbeat can fill that void.
Ever since I was in high school, I was always into the news, probably because I started on the school newspaper all the way back then. As time passed, I always stayed on top of the news, or as much as I could, considering that sometimes I just don't have time. Sure, I may come across the big ticket news items that everyone seems to be talking about, but I don't get through every news item that may pop up in a day, as much as I'd like to (especially local stuff). So when I heard about Newsbeat, I was curious to see if it would be a useful app to have around for catching up on the news.
Newsbeat features a pretty slick interface, which I was a bit surprised to see, considering that it's from the Tribune. The app features a calming light colored gradient that serves as the background, a lot of transparencies, and lightweight fonts that fit in with iOS 7 aesthetics. I found that the app is pretty intuitive to use as well, which makes it easy to customize it to your needs, so you only hear what you want to hear. However, I did come across some moments where the app seemed a bit unresponsive or glitchy when it came to adding topics.
There is no account required to use Newsbeat, which is a nice change. However, to really tailor the app for you, there is a section in the side panel (accessed by tapping on the "hamburger" button) for your info, which just asks for your name, home and work locations. This helps bring in local news sources and stories that would probably matter to you.
To customize the app even more, there is the My Topics section in the side panel menu. Going here allows you to search through topic keywords, and you can add as many as you want that you find interesting, or remove them if you change your mind.
With My Sections, you can set your interest for each section, from none, some, or very interested levels. By default, the app will mark each section as "some," so if you don't want to hear about "Celebrity," for example, make sure to mark it off as least interested.
The My Publications is where you'll want to go to select specific publications you want the app to pull in news from. Unfortunately, Newsbeat won't have every single news source out there, but if you're looking for bigger publications, chances are high that you'll get what you're looking for. These don't necessarily have to be part of the Tribune network, because other sources like CNN will show up if you search.
Once you have all of your preferences in Newsbeat, the app will take a moment to load up a custom news playlist for you. The app will make use of your current location so that it can display the current weather at the top, which is a nice touch. Newsbeat pulls in news articles from your selected publications, as well as other sources if you didn't specify, and you can read them directly from within the app. You can also have the app pull in more sources about specific news or add related items to the playlist.
The real magic though, is how Newsbeat can read the news to the user using a prerecorded, human voice that sounds very natural, or sometimes even with a robotic, but not unnatural, voice similar to Siri. To have Newsbeat start reading, just tap on the Play button at the bottom. You can also skip to the previous or next story with the playback buttons, or you can tap on the button in the top right corner to scroll through all of the news stories available at the moment, and jump to one that catches your eye.
While Newsbeat displays the full article text for you in case you want to read it, the app won't read all of it to you if you play it. Instead, the reading the news part will only give you a digest of each story, complete with the most important parts that you would want to know anyway. It's similar to something like Circa, except in audio form. While you're listening to the news, the weather and traffic will be updated every 10 minutes, making this useful for commuting.
The refresh rate for Newsbeat is pretty fair, as I found it to pull in new stories that were pretty fresh. If you use the app in the morning and evening on your commute to work and home, then you will find plenty of new content each time you use the app. It's a great way to just catch up on what has happened every day.
I'm enjoying Newsbeat so far, and it's much easier to get through the important bits of news rather than reading them. The app looks slick, and is quite intuitive.
I did find myself a bit annoyed with some parts of the navigation, though, because some parts didn't make sense. You can't swipe to navigate or switch stories, quickly, which I found weird — these are natural gestures, and make things faster and easier to access than tapping buttons. I hope that they consider adding swipe gestures in a future update. There should also be more options for the user, such as only having articles with a human voice read to them, and the headline story seems to repeat itself after a while, which was a bit annoying.
Also, I experienced the glitch where my saved topics seem to disappear, so I need to keep re-adding them. Hopefully, this glitch is fixed soon, because it could be a big deal breaker for many.
Still, Newsbeat is worth a look for the commuting news junkie. If you prefer having the news read to you rather than reading it yourself, then you'll want to try this app for yourself.
You can find Newsbeat on the App Store for the iPhone for free.
Mentioned apps
Free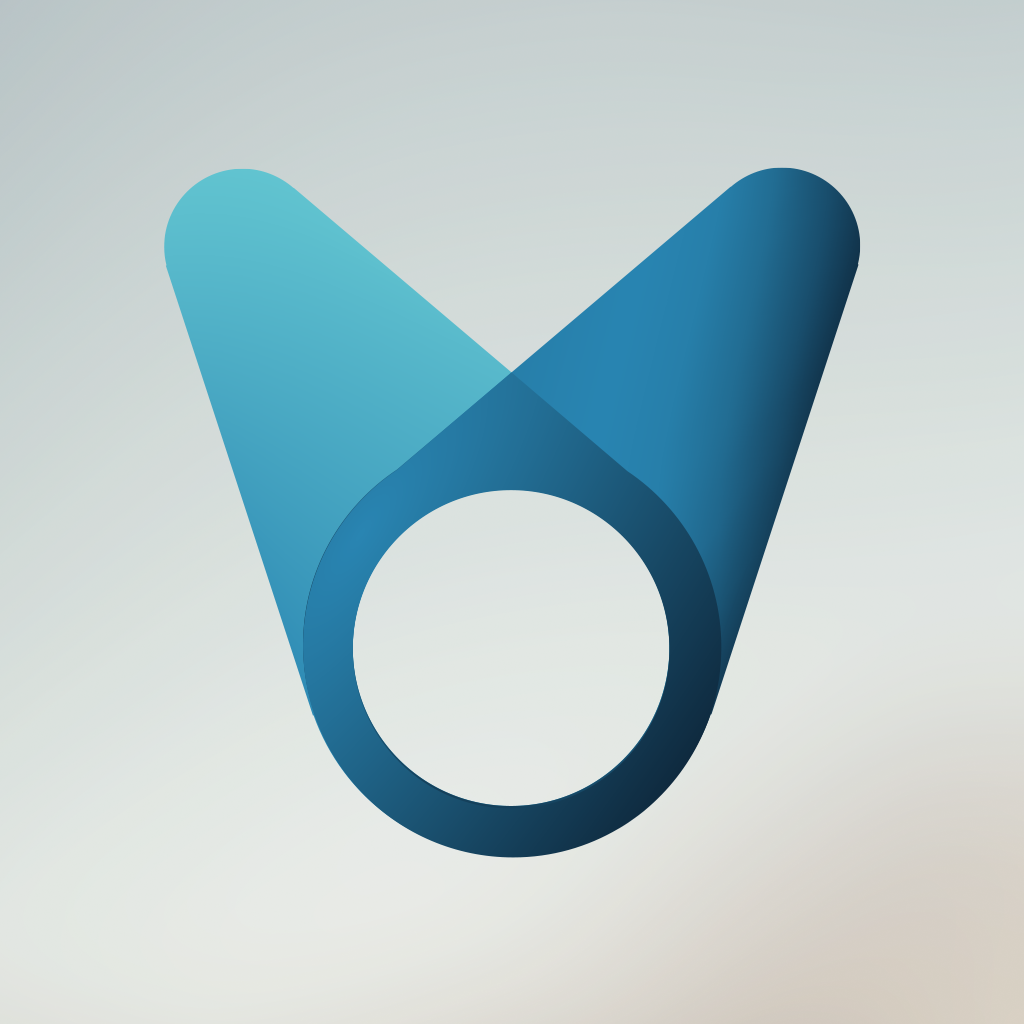 Newsbeat
Tribune Digital Ventures
Free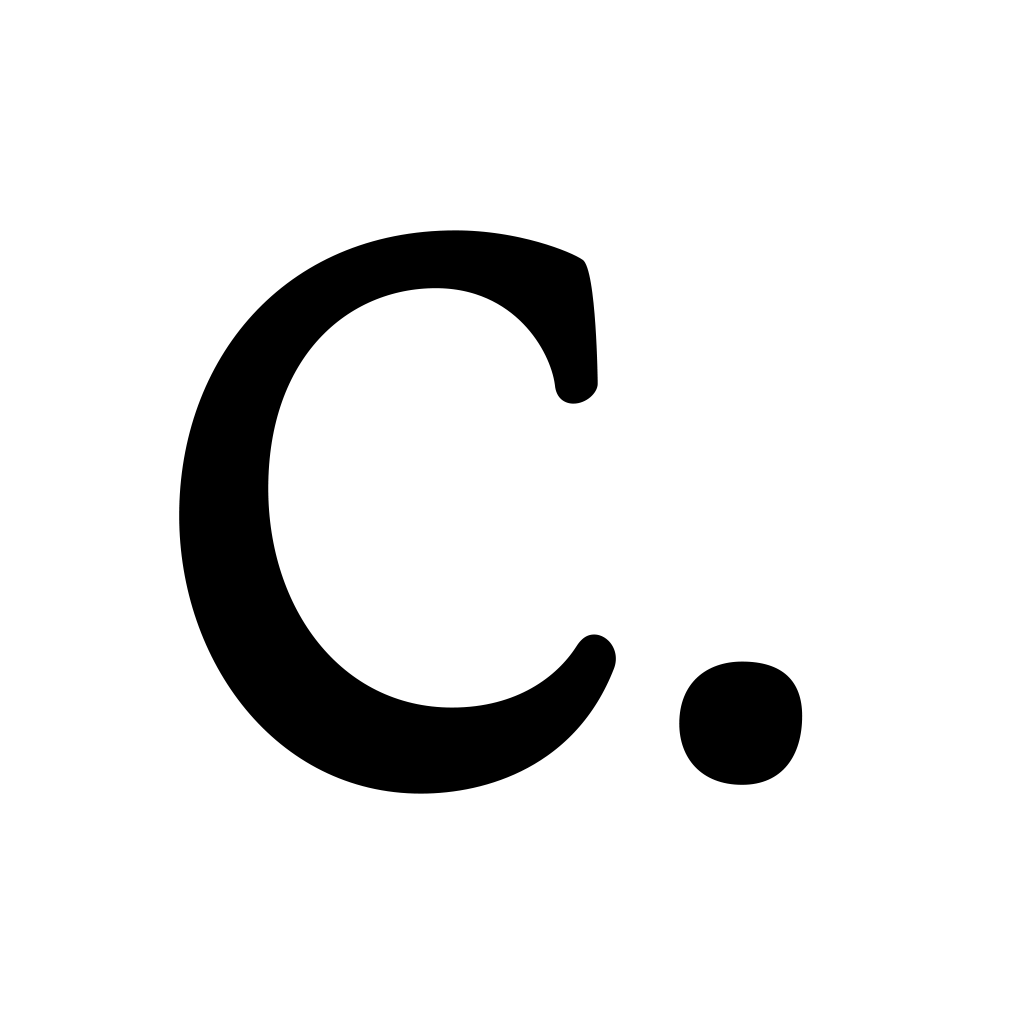 Circa News
Circa 1605, Inc.
Related articles