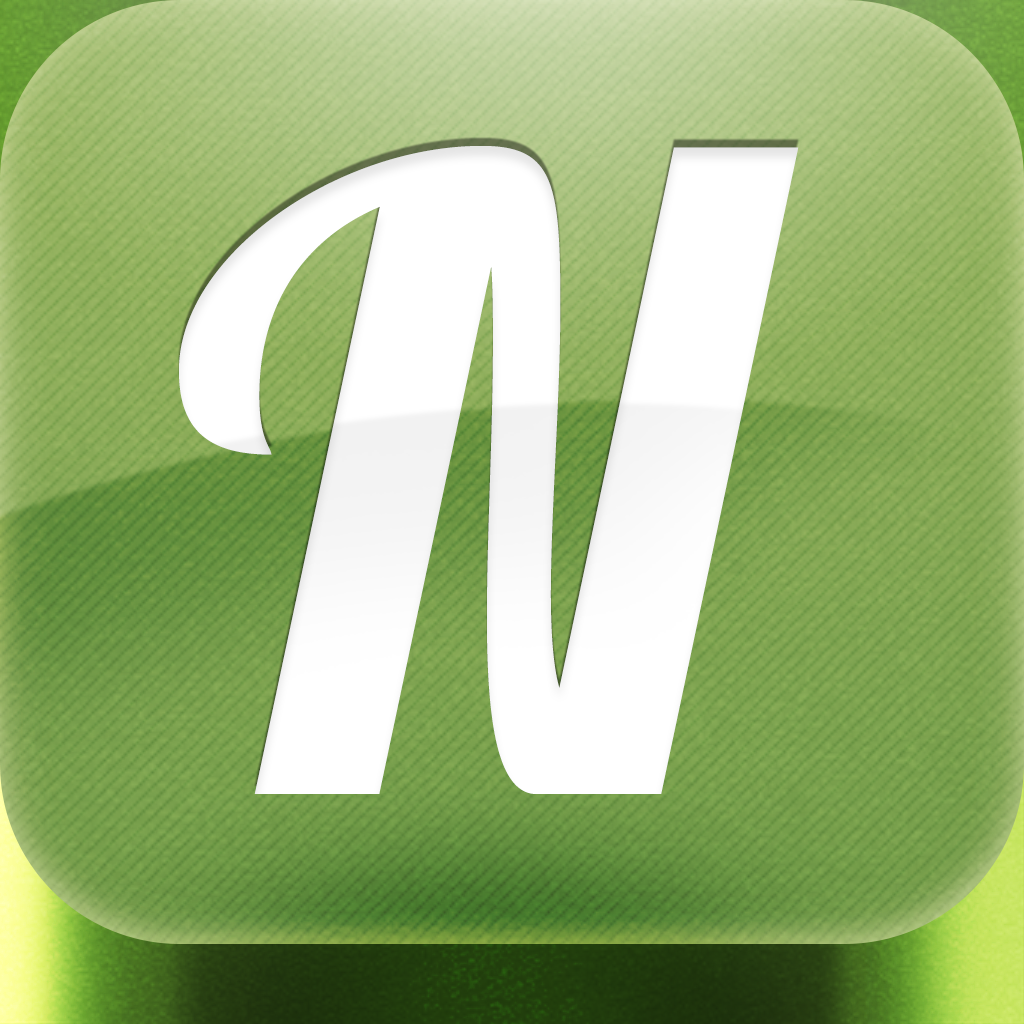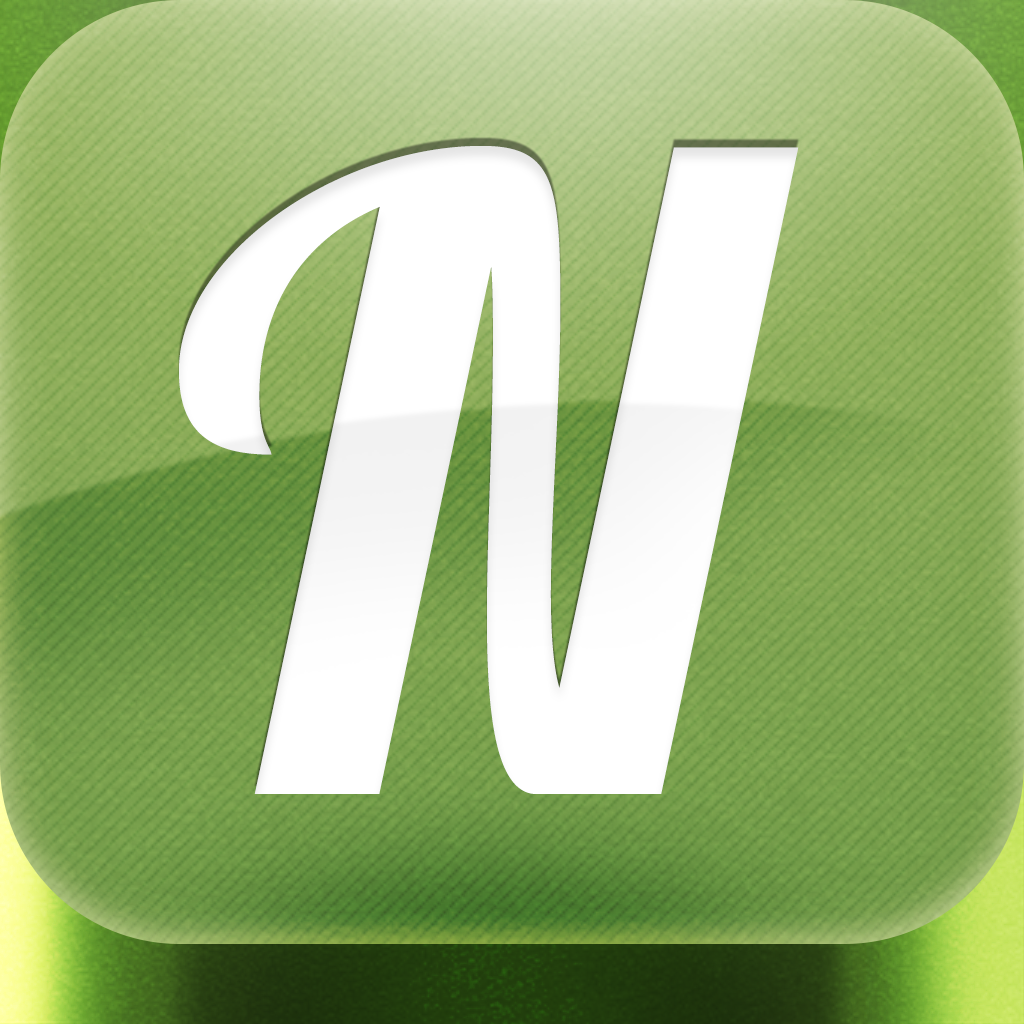 Nutrino
Helps
You
Find
The
Food
That
Best
Suits
Your
Needs
April 25, 2013
Nutrino (Free) by ComoComo ltd is an app that tells you what to eat and when to eat it. Your recommendations are personal, so your experience with this app is based around you and your health goals.
There are plenty of health related apps in the App Store, but most of them are focused on fitness and tracking calories.
Food is such an important part of our lives, but eating healthy isn't always easy, especially if you're trying to lose or gain weight. This app aims to help by making the hard decisions for you.
Although the process of getting started with this app is similar to what you find with other health-related apps like MyFitnessPal, the focus on nutrition becomes more obvious after you've finished entering your details.
You get meal recommendations in the form of a menu. On each menu item, there's an image, some details, a button that allows you to record when you've finished the meal, and another button that lets you add that meal to a shopping list.
The shopping list feature is useful as it means you can spend less time figuring out what you need to buy and more time enjoying your nutritious meals.
I didn't think the recommended meals were ideal. Although I mentioned that I liked chicken and I wasn't a vegetarian, none of my meals included any chicken or meat. I'm guessing the recommendations will improve as the app learns more about what I like.
Even though the recommendations weren't great, I think the idea behind this app is very promising. It helps you eat well and the shopping cart feature will save you time. If you want to eat better food and don't like spending ages trying to figure out what to eat next, you'll love this app.
You can get Nutrino for iPhone free in the App Store. It's worth mentioning I did have trouble logging back in to the app, but it seems to be working now.
If you're more interested in apps that help you track what you eat, take a look at this AppGuide.
Mentioned apps
Free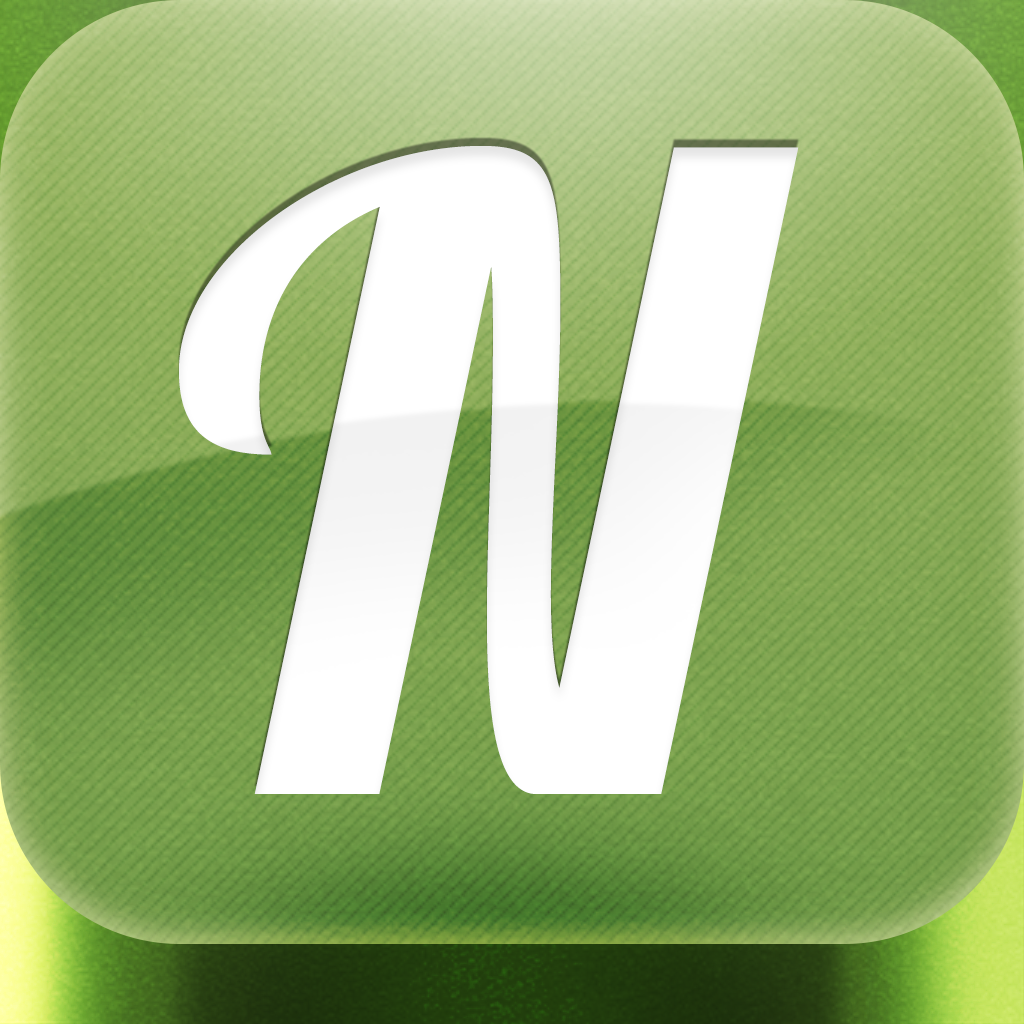 Nutrino - Your Personal Nutritionist, tasty food helps diet to lose/gain weight!
ComoComo ltd
Free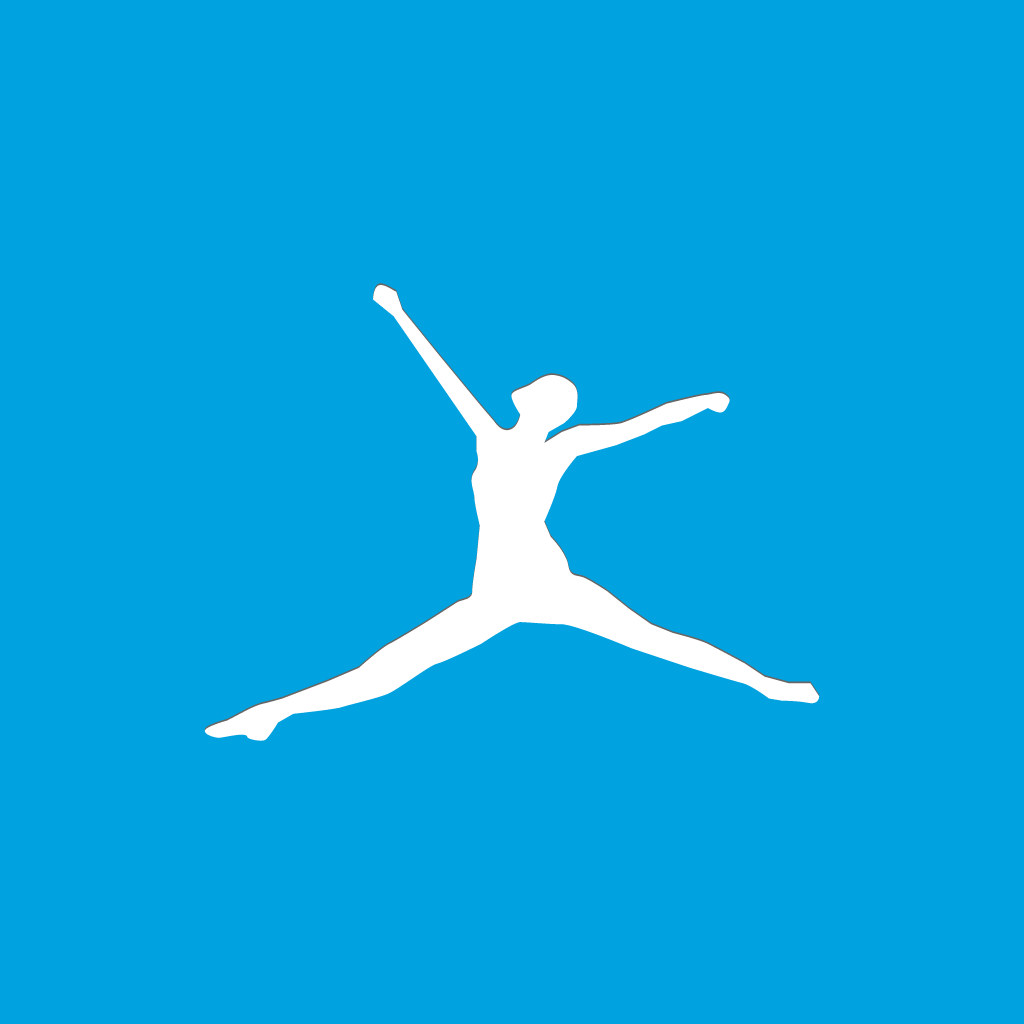 Calorie Counter & Diet Tracker by MyFitnessPal
MyFitnessPal.com