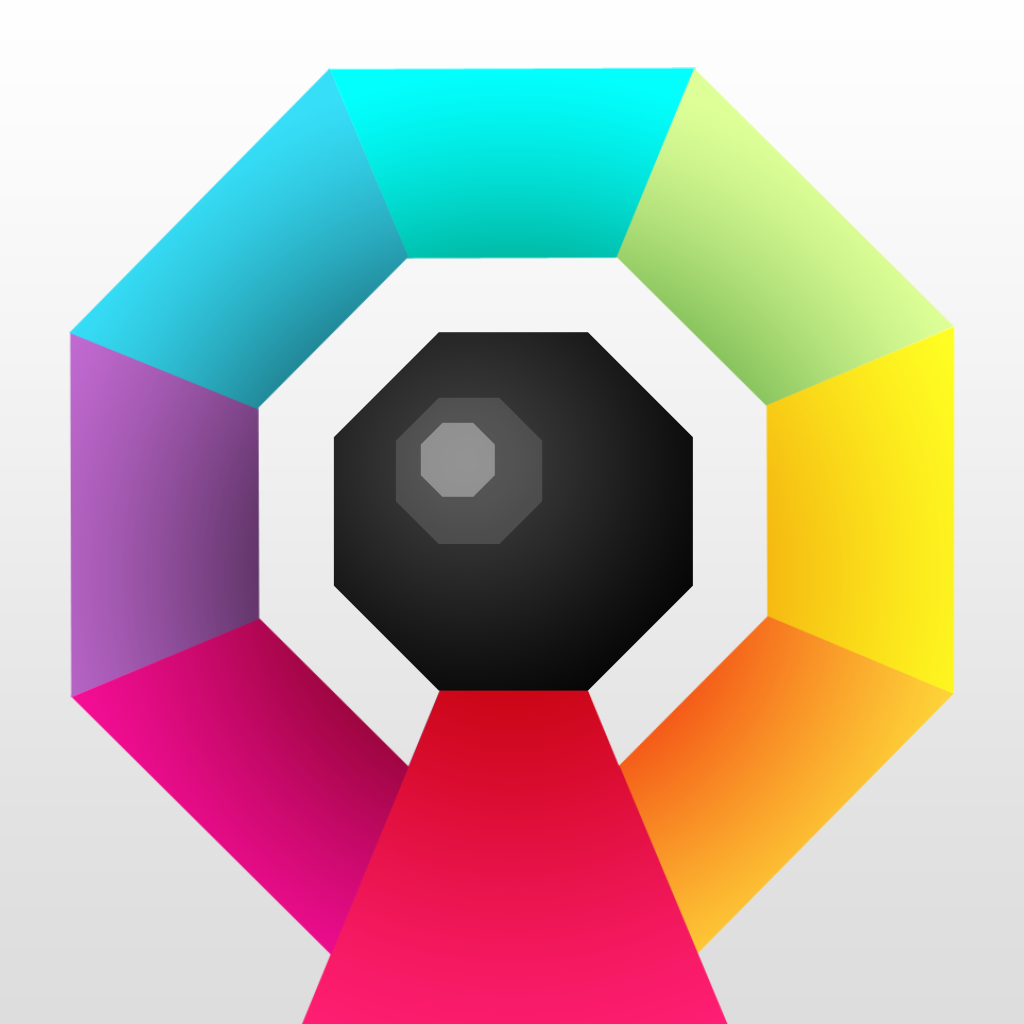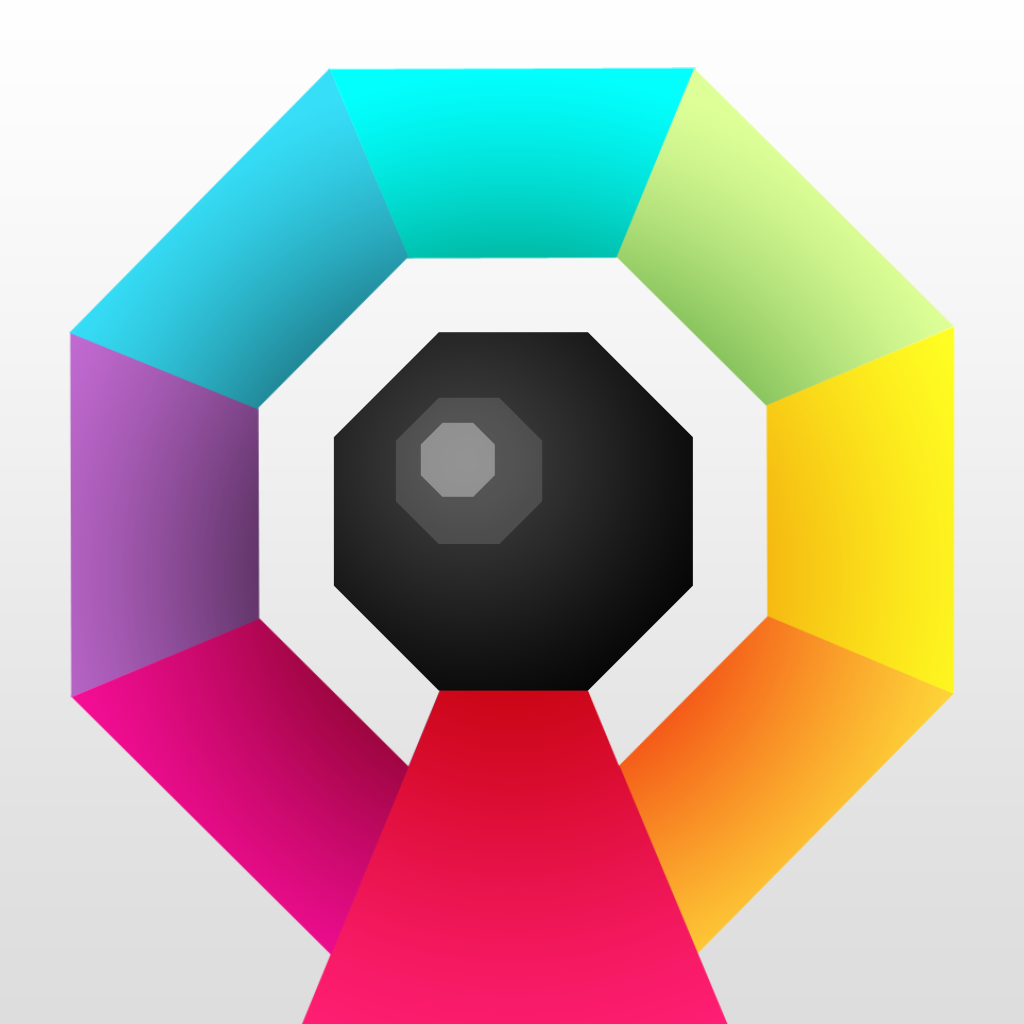 Think
Fast
To
Avoid
Failure
In
Octagon,
A
Game
That
Will
Test
Your
Reflexes
November 7, 2013
Octagon - A Minimal Arcade Game with Maximum Challenge ($1.99) by Lukas Korba is a fast-paced twitch-reflex game that will require all of your patience and skill. If you've enjoyed other games of this nature, such as Pivvot, Super Hexagon, Duet, and Boson X, then you will undoubtedly like this one as well.
Even though these are those infuriating games that will probably have you cursing at your device, they're still fun (though a bit masochistic) and a real challenge. Plus, you'll end up playing them for hours just to perfect the technique. Though I'm not as good as others, I still enjoy playing these just to see how I do (sometimes I end up surprising myself).
Octagon features a clean and minimal design that is gorgeous to look at but it isn't too overbearing. It has a lot of whitespace, but this is balanced with the use of vivid colors and fun parallax. The game itself features very fluid animations that have absolutely no lag, especially on my iPhone 5s. And just like with other twitch-reflex style games, there is a fantastic, upbeat soundtrack that you want to hear while playing. In fact I would actually love to get a copy of the soundtrack used in the game, because the tunes are just that good.
Controls in Octagon are simple enough, but you'll have to move fast — very fast. You have to move the octagonal object along panels that are arranged in various shapes and layouts. To move left, tap on the left side of the screen, and tap right to go right. You'll also encounter parts where there is no track to move to on either side, but rather it's above you. Swipe up to "jump"on to the ceiling and the perspective will shift to accommodate it. On top of all of this, you'll have to make sure to avoid the speed bump obstacles that will get in your way.
Octagon features an unlimited number of randomly generated levels, so you never get the same experience twice. Each level does have an end, though, usually lasting no more than 60 seconds, and you can see your progress in the upper left hand corner while you run, or see a pie chart of the complete level, what your best score was, and the progress with the current run when you fail.
Like any other twitch-reflex game, you want to be competitive with your friends over it. Thankfully, there is full Game Center integration for global leaderboards. Unfortunately, there are no achievements to obtain. Maybe this can be rectified in the future with an update, but it's not that big of a deal.
I have to say that Octagon has been proving to be quite a challenge for me. It definitely reminds me of Boson X the most, but it's much faster. The visuals are gorgeous, and I love the parallax effect you get when you tilt your device around. The soundtrack is epic, and hopefully will be available as a soundtrack someday.
For those who have a game controller for their iOS device, then you will be glad to see that Octagon does support game controllers, but you will need to double check to make sure yours is compatible. I do not own an iOS game controller so I was not able to test this functionality, but I can definitely see the game being a lot easier to play with a game pad rather than the touch controls.
If you love these impossible reflex games, then you don't want to miss out on Octagon. It lives up to the name of "minimal arcade game with maximum challenge," that's for sure.
Get Octagon in the App Store as a universal download for $1.99.
Mentioned apps
$1.99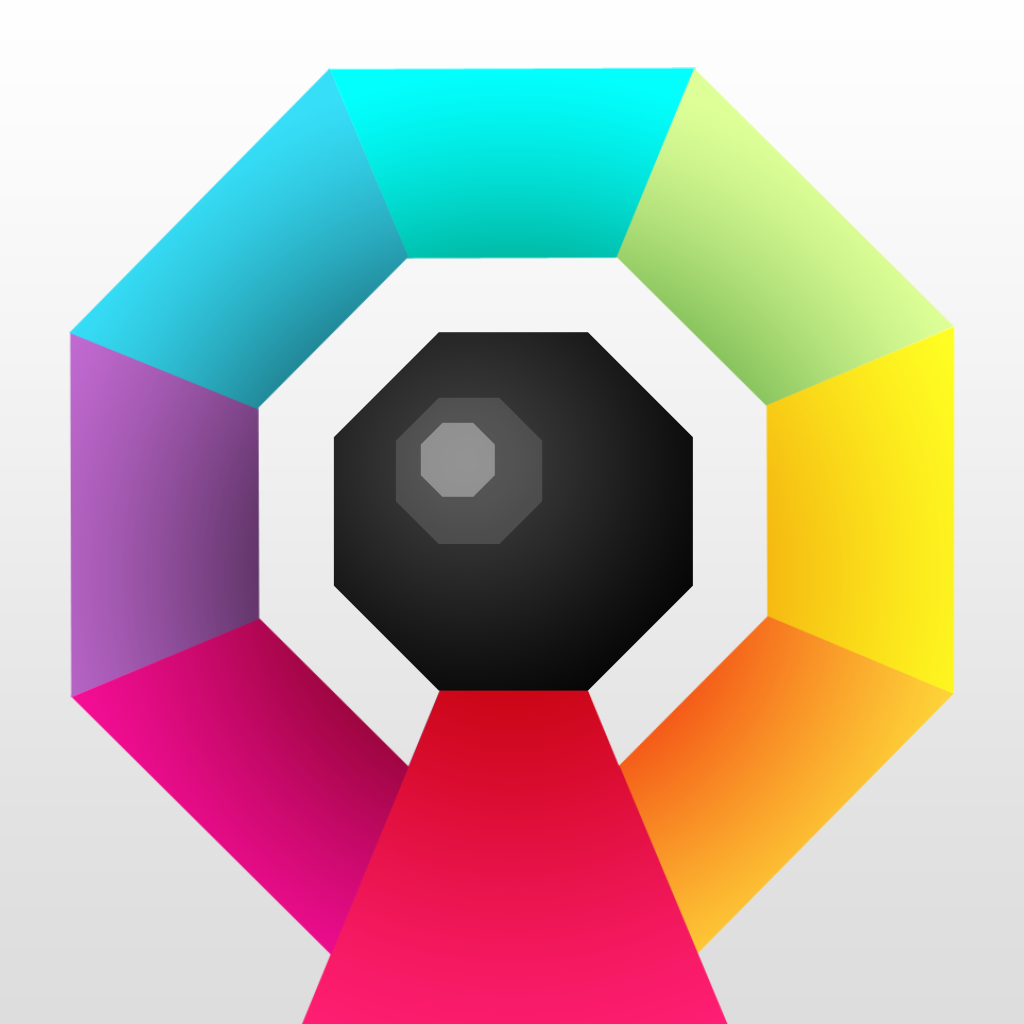 Octagon - A Minimal Arcade Game with Maximum Challenge
Lukas Korba
$2.99
Pivvot
Whitaker Trebella
$2.99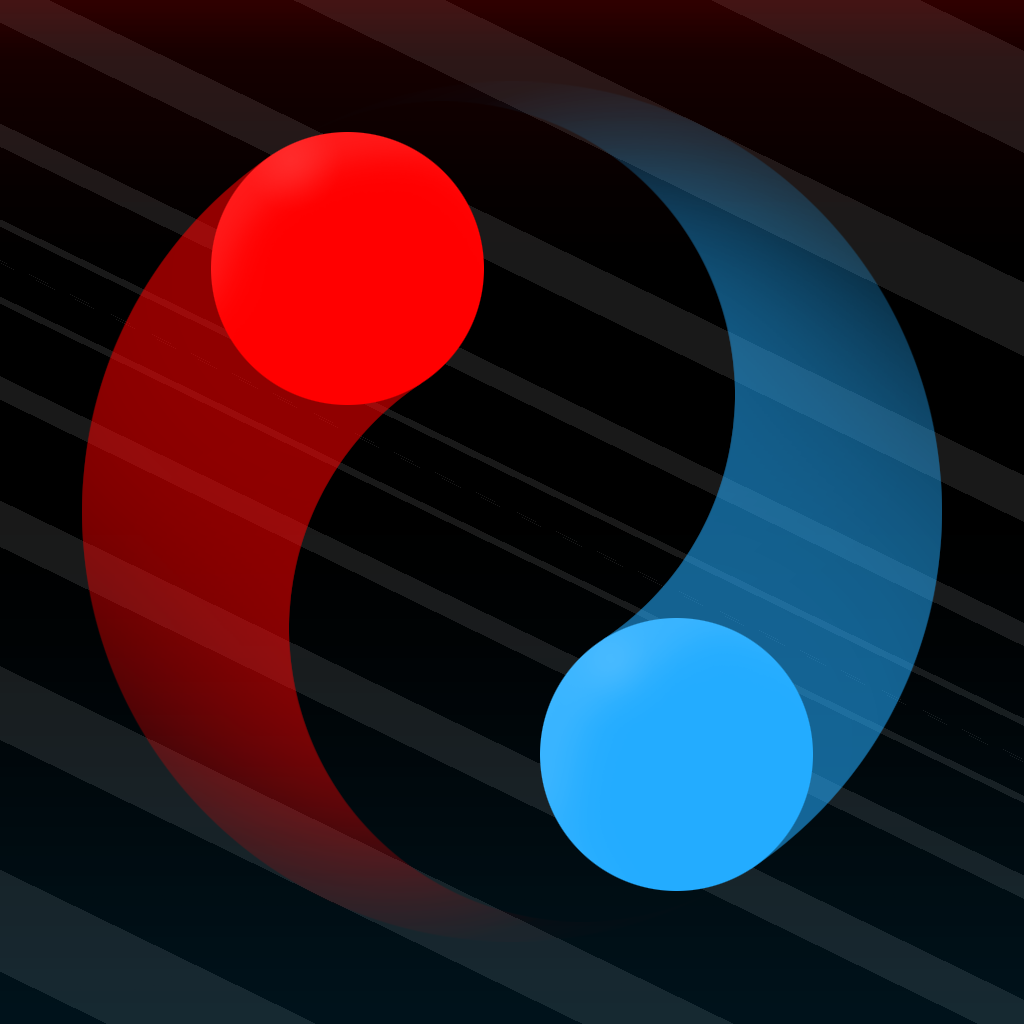 Duet Game
Kumobius
$2.99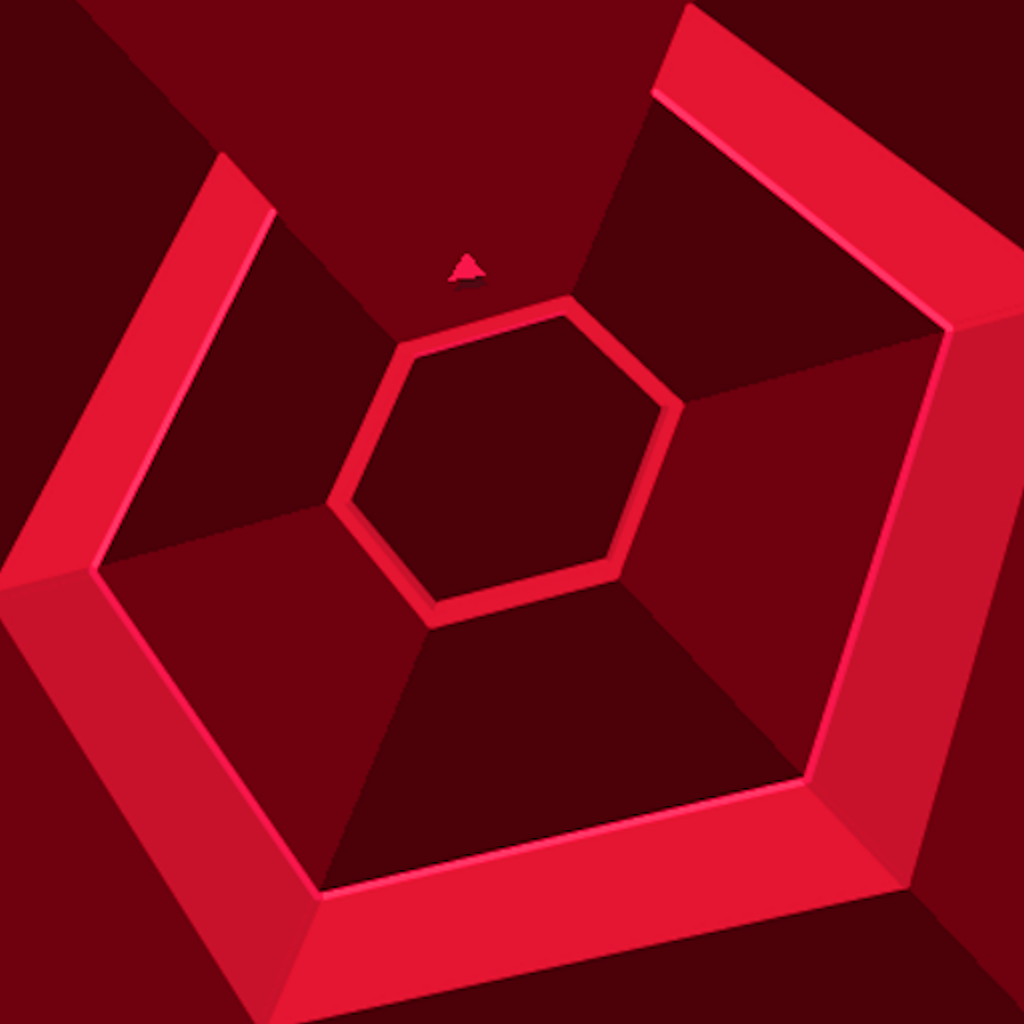 Super Hexagon
Terry Cavanagh
$1.99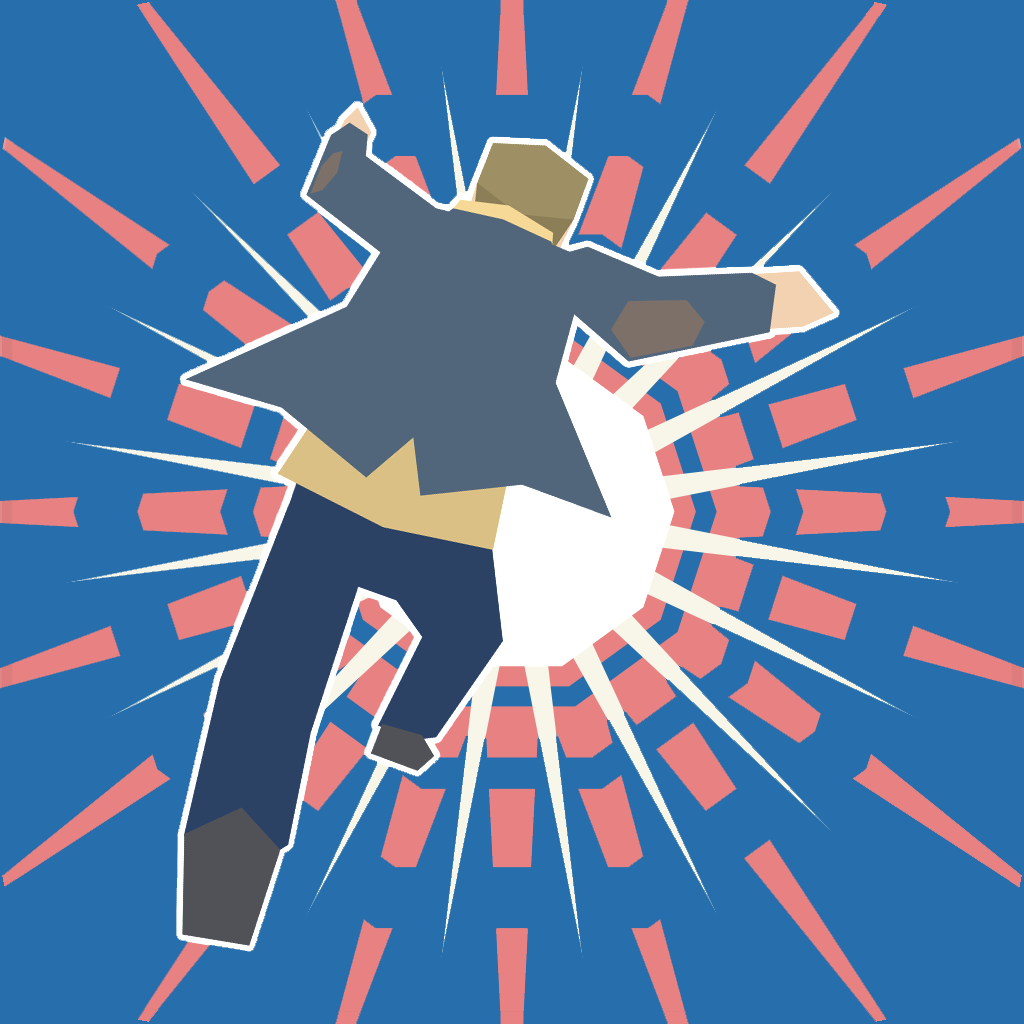 Boson X
Ian MacLarty
Related articles