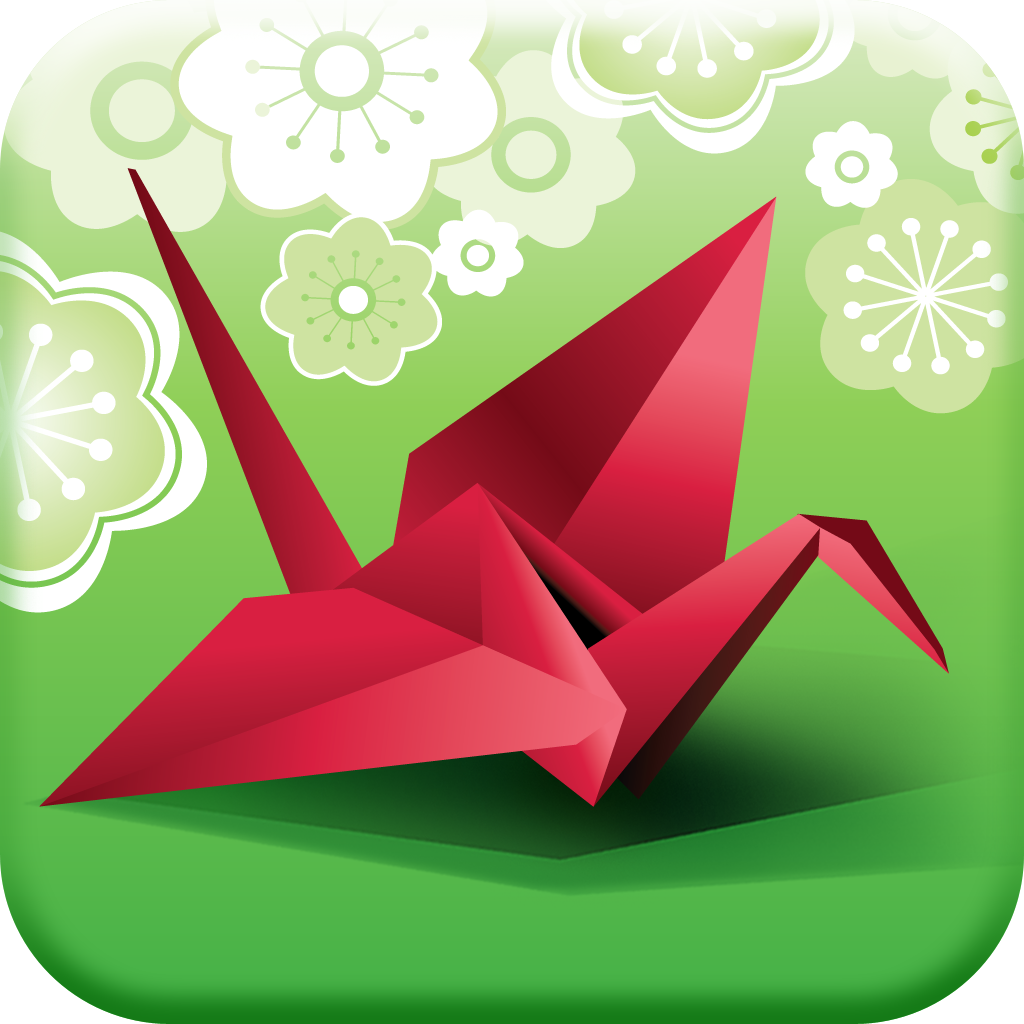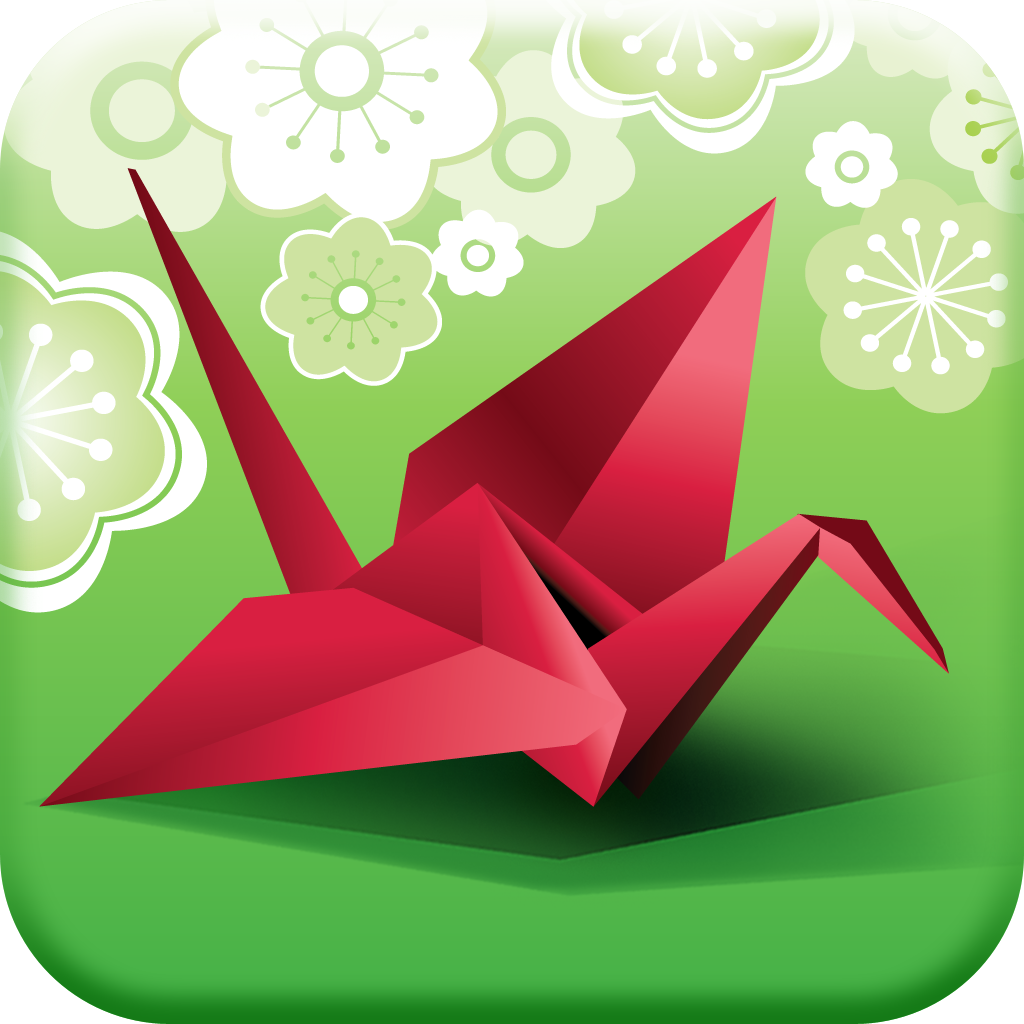 Learn
How
To
Turn
Paper
Into
Art
With
Origami
Fun
For
iPhone
August 4, 2013
Origami Fun (Free) by IHQ PTY is an app that teaches you all about the wonders of Origami.
Origami is the traditional Japanese art of paper folding. Most of us can use a piece of paper to create something basic, like a paper airplane, but so much more is possible.
This app teaches you how to create birds, stars, hats, and more, with nothing other than paper, knowledge, and time.
Different people prefer different types of instructions. Some of us like watching videos while others like learning with diagrams and written instructions. Thankfully, this app offers both options.
Each object comes with a set of slides that can be swiped through. The slides include diagrams as well as written instructions. All you need to do is grab some paper and get started.
If you get stuck and want a bit more clarity, you can choose to watch an instructional video. The videos are of someone creating the object you're trying to create. They're clear and easy to follow. They are quite short though, so you'll probably end up having to pause and rewind to the parts you get stuck on.
I can't fault the quality of the instructions that are provided with this app. The only suggestion would be a format that mixes both slides and audio, like the instructions you get with HowDo.
If you've always wanted to learn how you can use paper to create swans, horses, boats, and more, I can't think of a better way of doing it than with this app. There are 55 objects included, so if you have plenty of time and paper, Origami Fun can keep you entertained for hours. It's also something that would be fun to do in groups. You could compete to see who can create the best objects.
Origami Fun is supported by ads that pop-up as you navigate through the menus.
If you want to impress your friends with paper swans, boats, frogs, and more, you should download this app and get started.
You can get Origami Fun for iPhone free in the App Store.
Mentioned apps
Free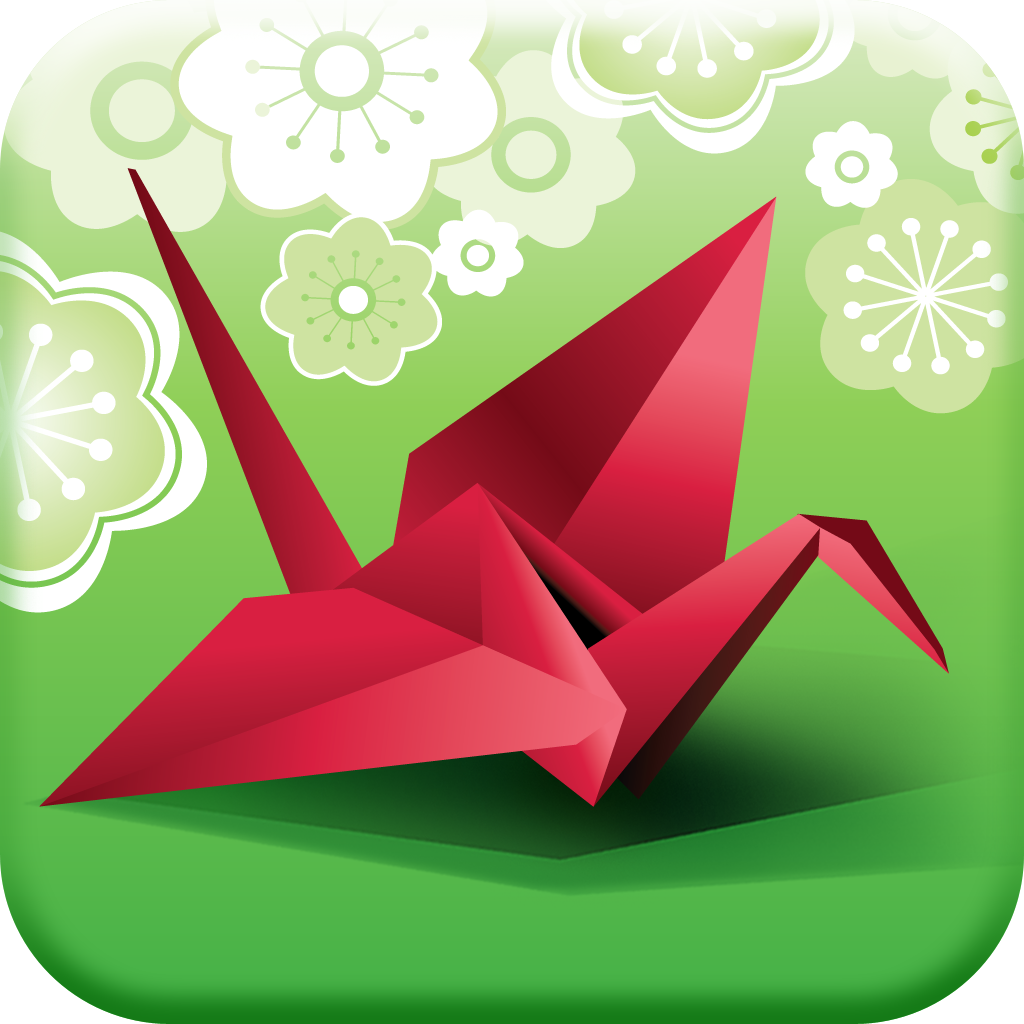 Origami Fun
IHQ PTY
Free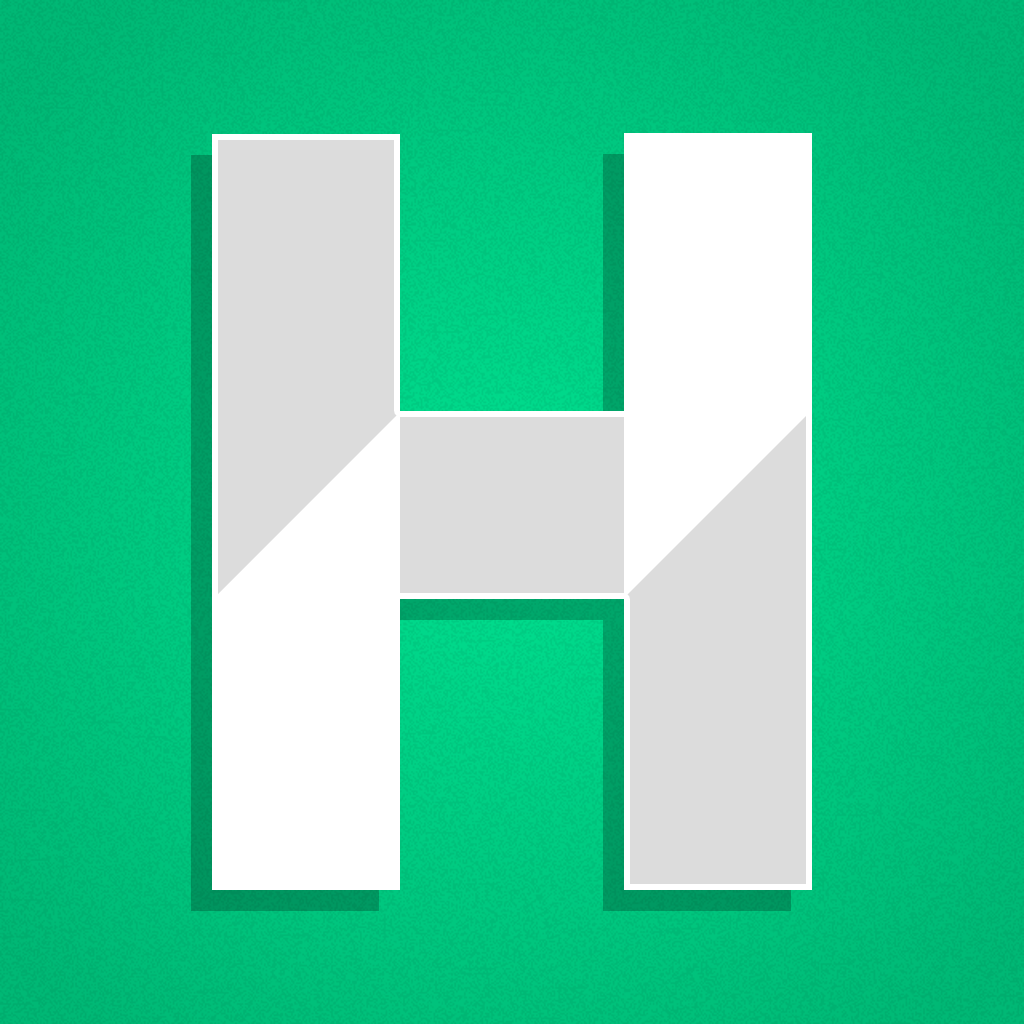 HowDo: free DIY micro guides - great tips, tricks & craft inspiration with how to do it yourself tutorials for the maker
HowDo
Related articles