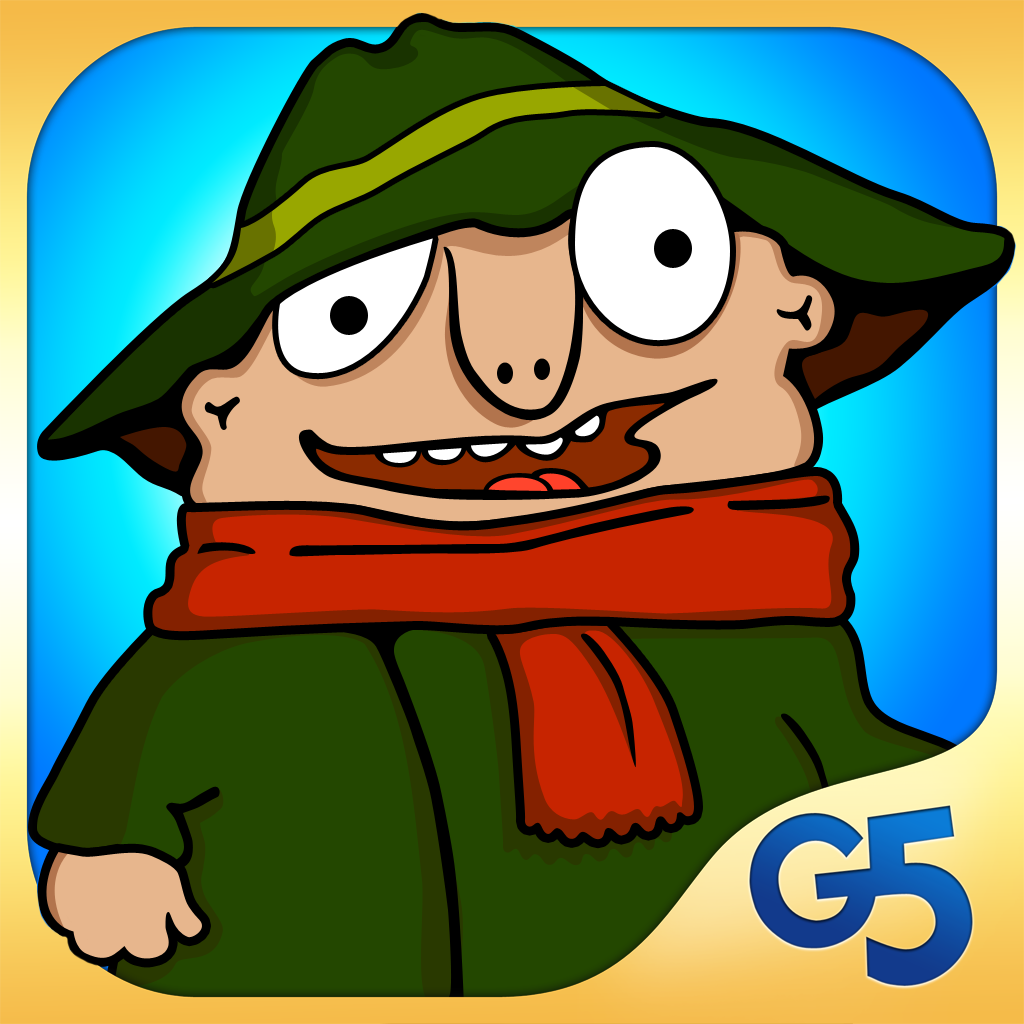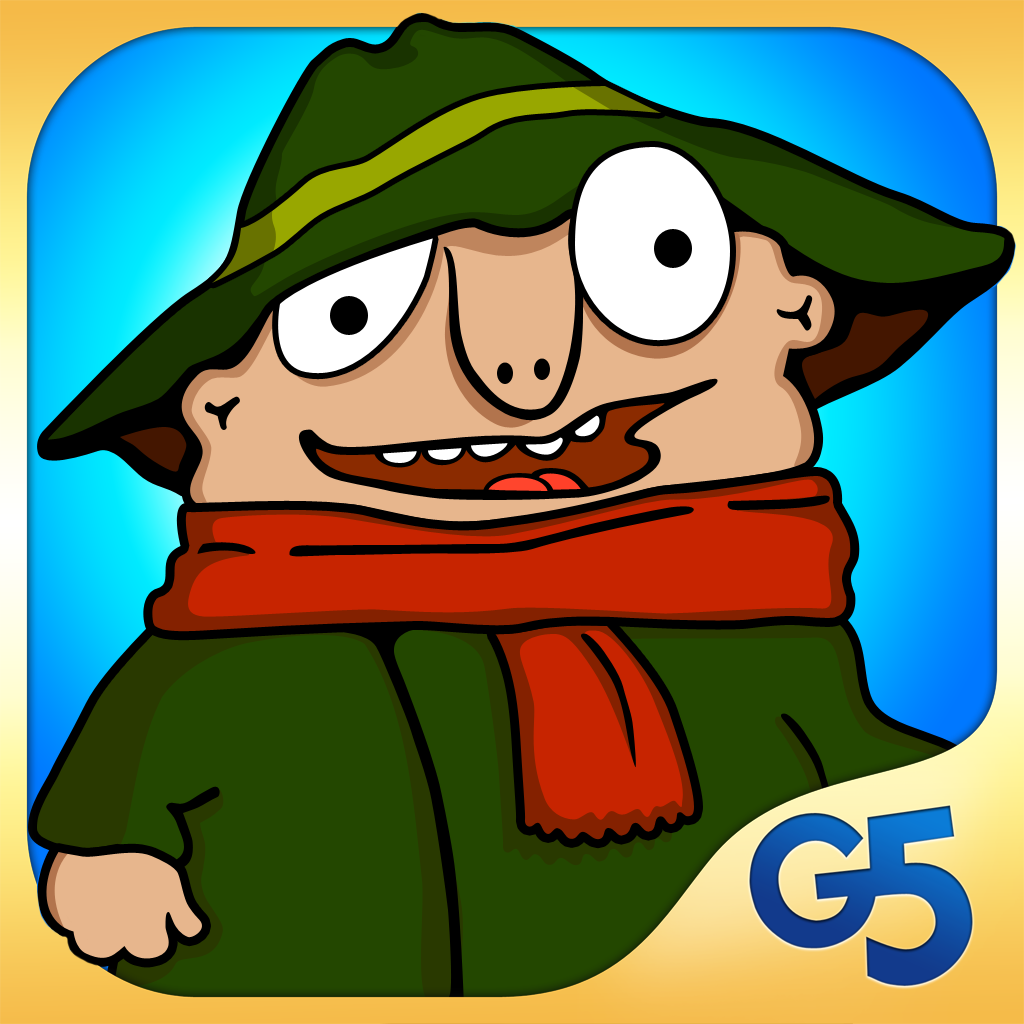 Help
Rescue
Arsenic
The
Cat
Before
He
Becomes
Cat
Food
In
Pilot
Brothers
2
June 19, 2013
Pilot Brothers 2 for iPad (Full) ($2.99) by G5 Entertainment is a point-and-click adventure exploration game that will require some thinking to solve the tricky little puzzles that lie within.
Just like in the first game, you will be in control of two detectives, known as the Pilot Brothers. However, rather than searching for a rare striped elephant, you are looking for their kidnapped cat, Arsenic, who has been taken away by Experimental Chef Sumo. The goal? Save Arsenic before he gets served with french fries! In order to do this, the brothers need you to help direct them, find objects, and figure out the puzzles in each stage.
The visuals and animations are very cartoonish, but that goes with the nature of the game. All of the areas are hand-drawn, colorful, and detailed. Of course, as with any game of this nature, you're going to have to pay close attention to these environments to figure out what you can use to solve the puzzle. The game features a calm soundtrack as well, adding another layer to the mysterious charm.
Each level will feature both brothers, but you can't control both at one time. Instead, you'll be switching off between them, as they are best suited for different things. To do this, you just have to tap on the brother you want to use, or tap on their portraits in the bottom left corner. To pick up items in the area (and add them to your inventory), just tap on them. However, be aware that the interaction with items will depend on the selected brother — for some reason, one will not know how to do a simple task, such as ringing a bell or picking up cheese. I don't understand why this is, and it doesn't make too much sense to me, but hey, it's part of how the game works.
Some items can be interacted with by both brothers, but they will do different things, such as the projector in the second level. Because of this, it may take a while to figure out what combination you need to solve it.
I found the control mechanic to be frustrating, as they move somewhat slowly and you need to wait for the entire animation to finish before you can switch brothers or items.
When you feel stuck, and need a little guidance, there is a hint button available that will reveal all of the interactive elements. If that isn't enough, there is also the video button, which shows you the entire solution to the puzzle, step-by-step. This will take up time though (both watching it and waiting to use it again), so use it wisely.
I'm not usually the type to play these games (patience levels are a bit low for it), but this is definitely a good option for both kids and adults. The art style is comedic and unique, and the puzzles are definitely tricky, offering a challenge. The only thing I wish it had was a way to speed up animations, as it is currently rather slow. Oh, and not telling me to rate the app every couple of times would be nice.
Pilot Brothers 2 for iPad (Full) is available in the App Store for $2.99. There is also a separate iPhone version for $1.99. Both of these are on sale for a limited time, so if you're a fan of point-and-click adventure exploration games, then I recommend grabbing them while they're cheap.
Mentioned apps
$2.99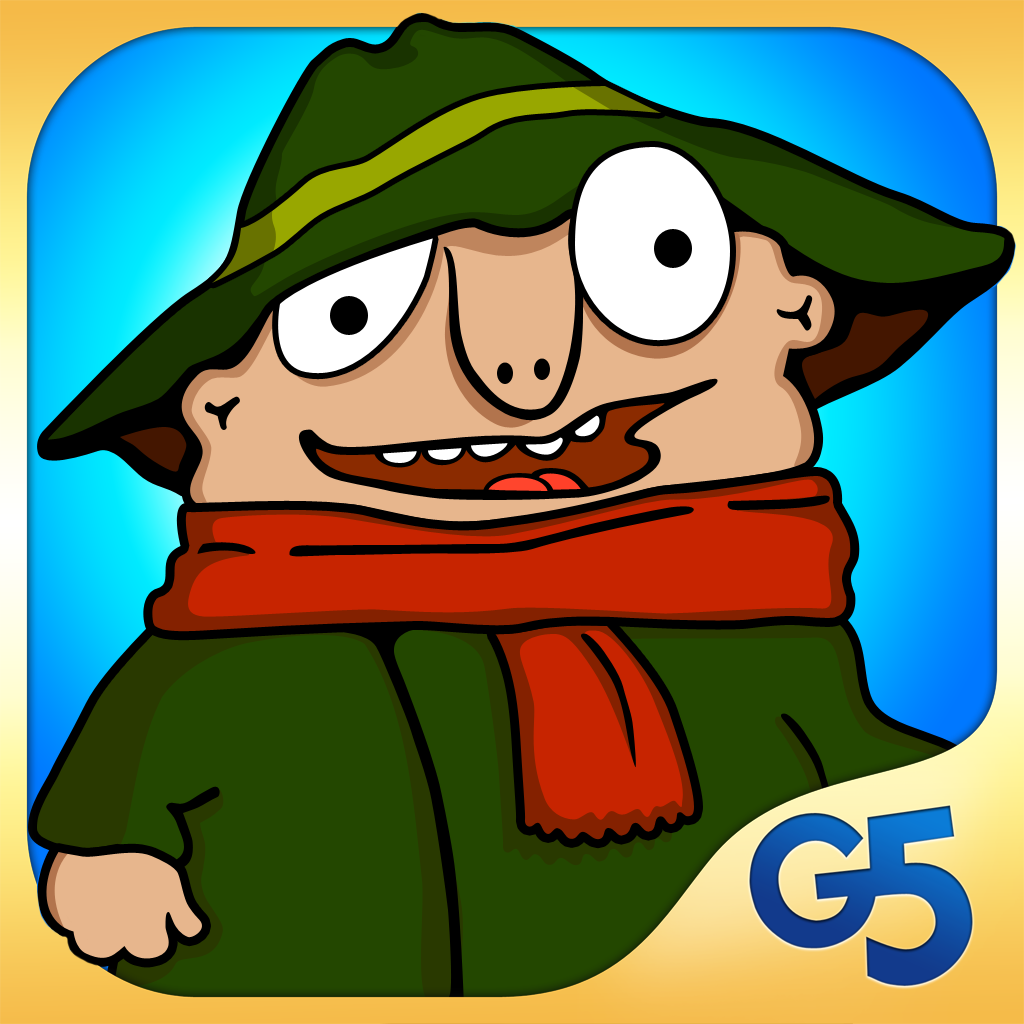 Pilot Brothers 2 for iPad (Full)
G5 Entertainment
$2.99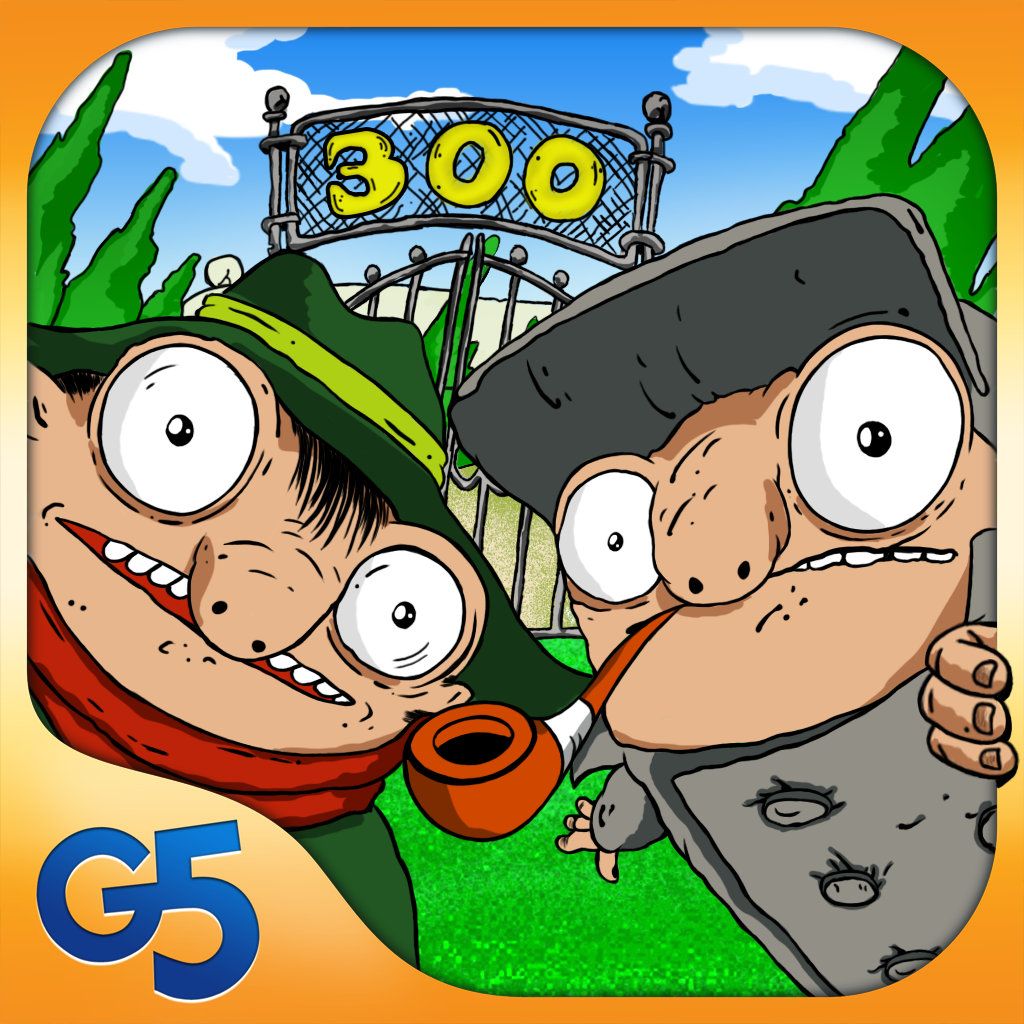 Pilot Brothers (Full)
G5 Entertainment
$1.99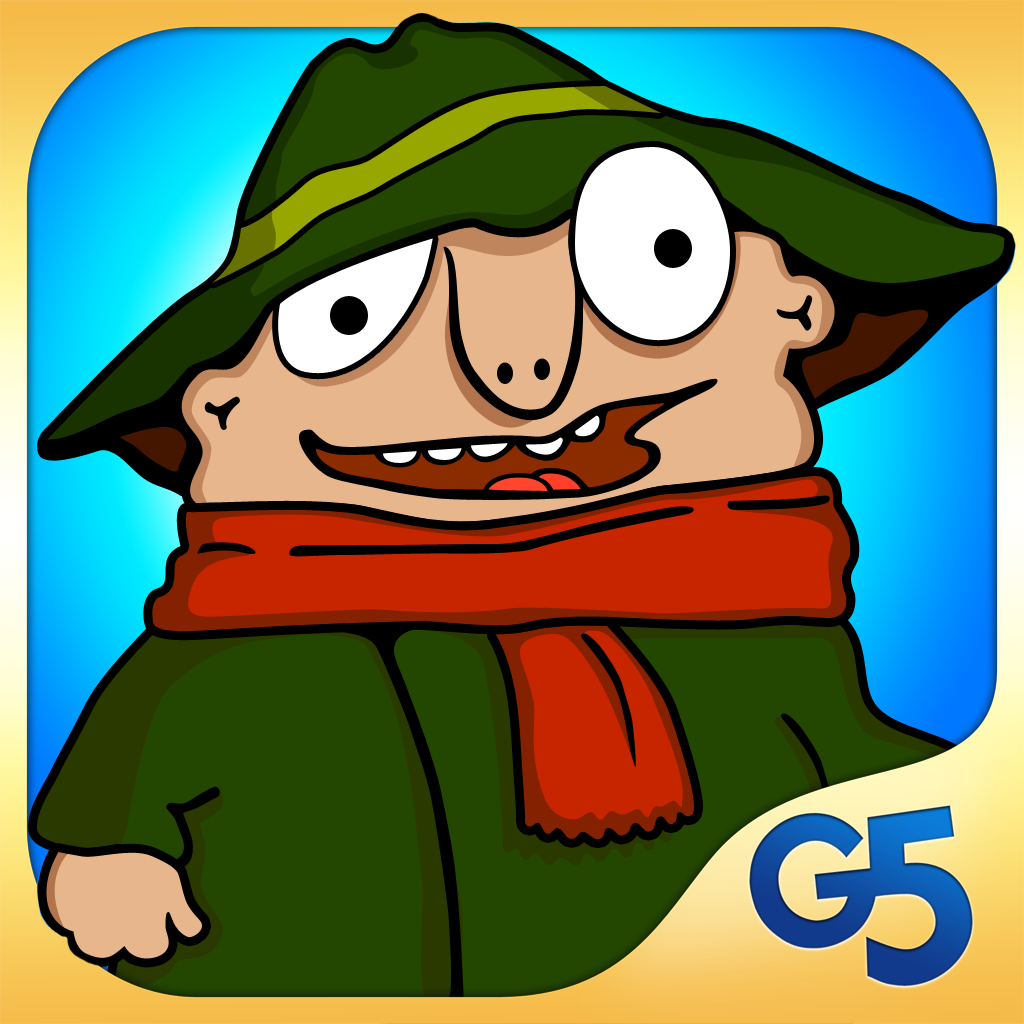 Pilot Brothers 2 (Full)
G5 Entertainment
$4.99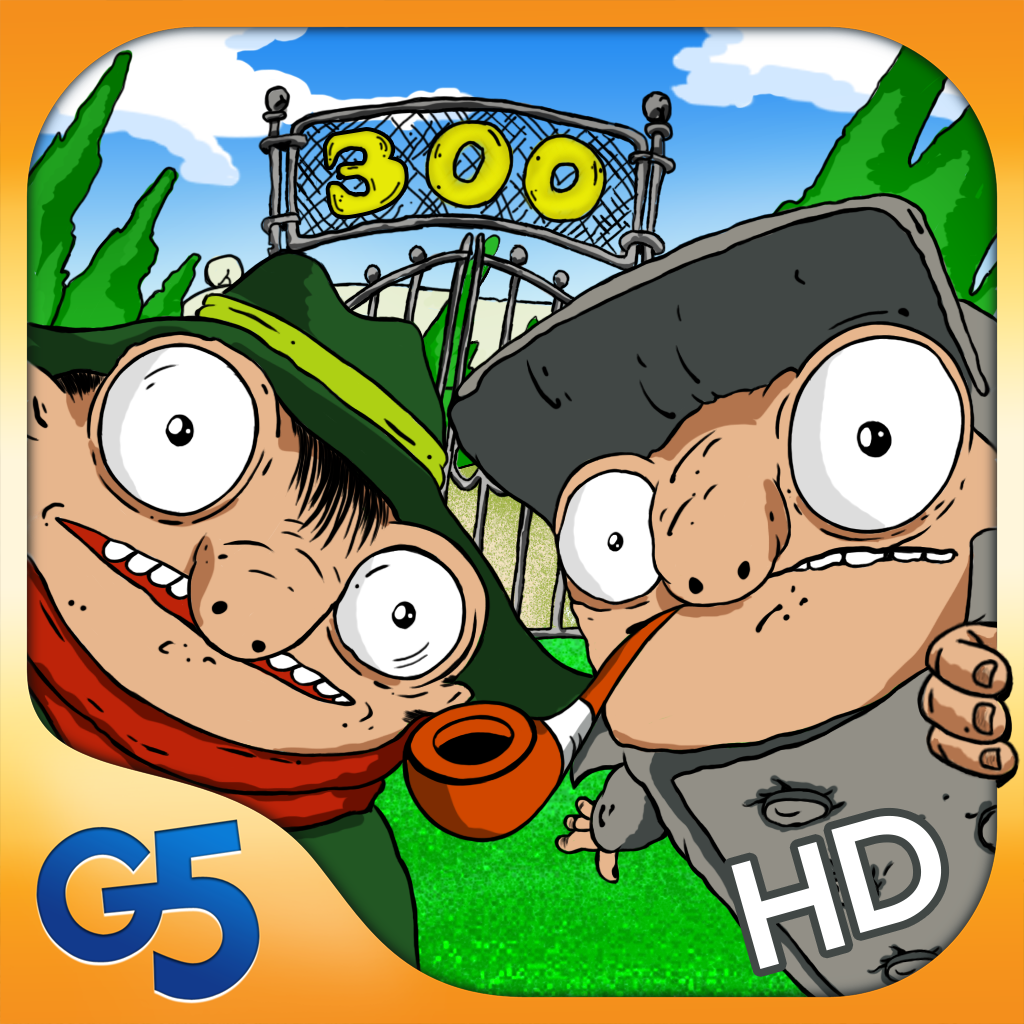 Pilot Brothers HD (Full)
G5 Entertainment
Related articles