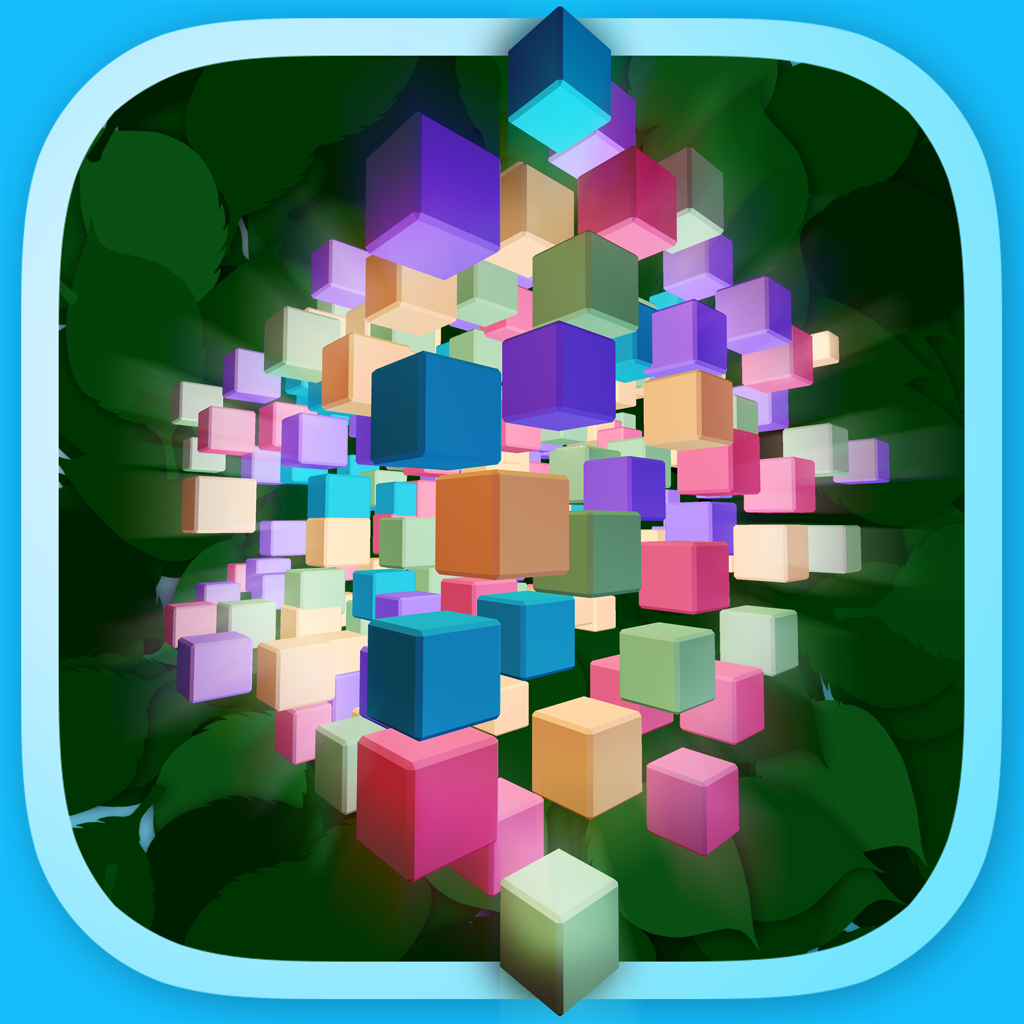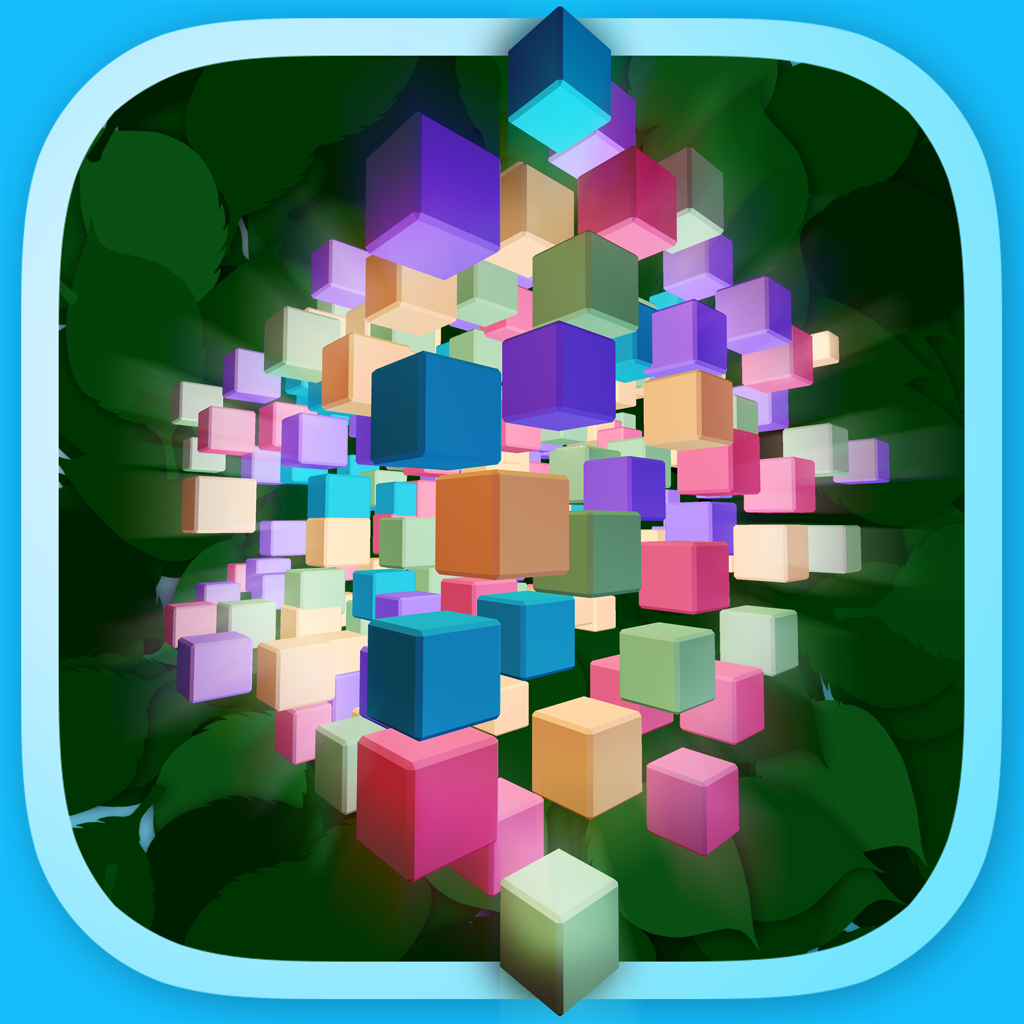 Put
Your
Green
Thumb
To
Work
In
The
Challenging
Puzzles
Of
Pixel
Garden
May 23, 2014
Pixel Garden (Free) by Oooweeooo Inc. is a relaxing puzzler that is unlike anything you've played before. If you enjoyed calm puzzles such as Color Zen and Strata, then chances are you will enjoy Pixel Garden.
When I want to relax, I usually just fire up a puzzle game on my iPhone and kick back with it for the next hour or so. There's just nothing more rewarding than a stimulating puzzle after a long day, you know? With my love of puzzle games, I've gone through so many of them, but I'm still always on the lookout for more. When I stumbled upon Pixel Garden in the App Store, I was instantly intrigued by the screenshots, as I really haven't seen anything quite like it. I'm also pretty skeptical about free games most of the time, but I am really glad I gave this one a try.
The visuals in Pixel Garden are absolutely fantastic. I grew up on pixelated games, so I felt right at home with the jumbo pixels that are featured in this puzzle game. It even reminds me of Lite-Brite, so there's a bit of childhood nostalgia going on when I play this. The game pieces are unique and distinctive from each other, and the colors are bright and vivid against the dark background. Once you start creating radiant light gardens, things just become flashier. There isn't much of a soundtrack that you'll hear besides the one of birds chirping on the title screen, but the game does play whimsical tunes as you place pieces on the board and clear out lines.
So what is Pixel Garden, exactly? You'll get a pixelated "flower" piece, which you can see at the top of the board, to place on the grid. The flowers can only be planted in the squares that are adjacent to the vibrant "garden" squares, and then the placement of flowers depends on the color and shape. The game will actually highlight the squares that you can place the current flower in, so the hints are actually nice, though you still need to strategically think about the placement if you want to get far. If you get four matching flowers into a square shape on the board, it becomes a garden.
Once the board starts filling up, you'll need to make room for more flowers. If you place a flower piece on the last empty space to create a complete line (vertically or horizontally), then that line gets cleared out for more flowers and you earn points for it, which is dependent on how many individual flowers were in the line and how much of it was a garden (you can even make "super gardens").
The game actually starts out fairly easy, as you only have a few different colors and shapes to work with. However, the longer you play, the higher "level" you'll be in, which will bring new colors and shapes to the board. The longer you play a round, the more strategic you'll need to be in your flower placement.
If a flower has no place to go on the board, you can add it to the "compost" pile, which is located in the top right of the gardening area. You can put up to three flowers at a time here. There is also a bomb that you can use to get rid of a single flower when needed. You start out with a single bomb, but you can get more charges as you rack up points. However, if you're out of bombs and there are no more moves available, then the game ends.
Of course, since Pixel Garden is free, the game will prompt you if you want to watch a video to earn an extra bomb to use in the current round. You can choose to watch it if you want to continue the game, but it's definitely not forcing you to. There are no in-app purchases in Pixel Garden either.
For a game that is all about getting a high score, there is full Game Center support for leaderboards, but no achievements. I think that some achievements would be a nice addition in the future.
I've really been enjoying Pixel Garden since I downloaded it earlier this week. The visuals are beautiful, the sounds are quite delightful, and the gameplay mechanic is definitely interesting, and actually proves to be quite challenging the more you play.
If you're looking for a unique and soothing puzzle game to play over the long weekend, I highly recommend picking up Pixel Garden for yourself. It's available on the App Store as a universal download for free.
Mentioned apps
Free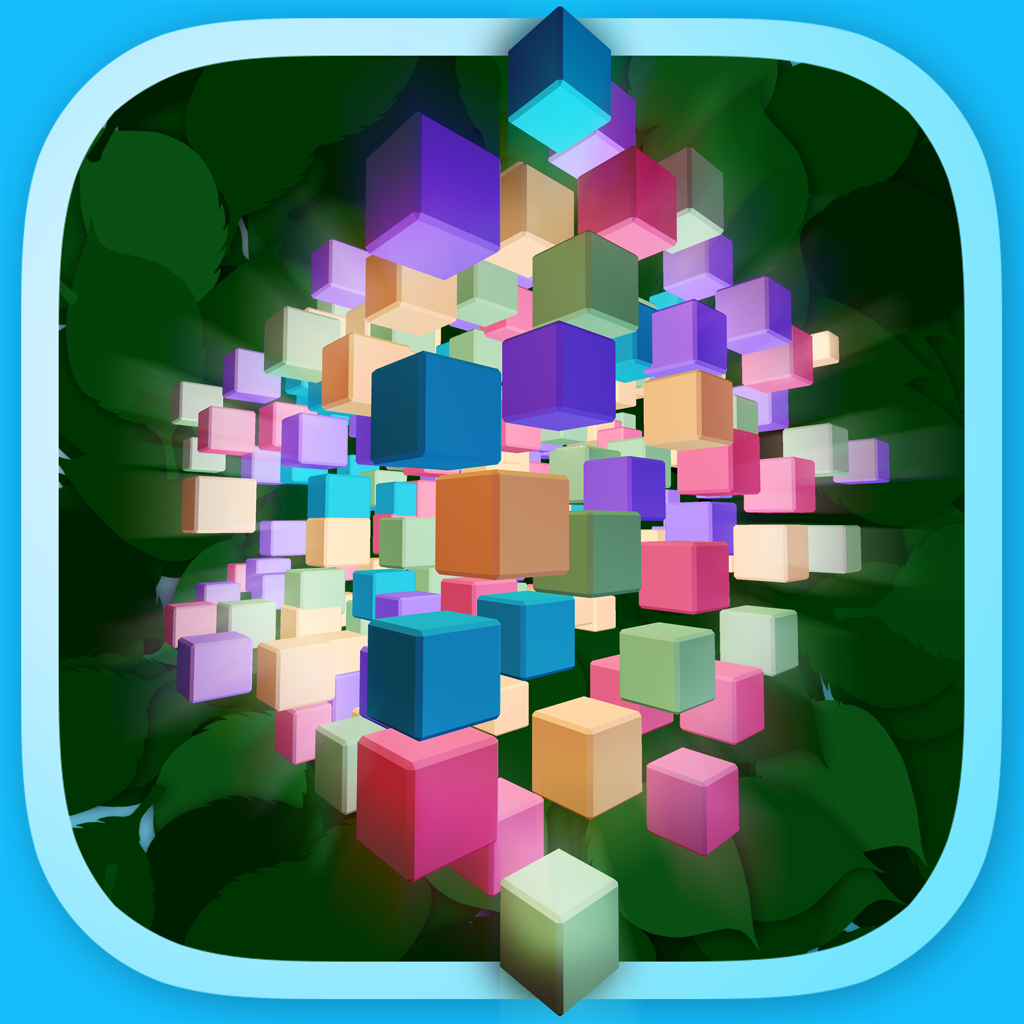 Pixel Garden
Oooweeooo Inc.
Free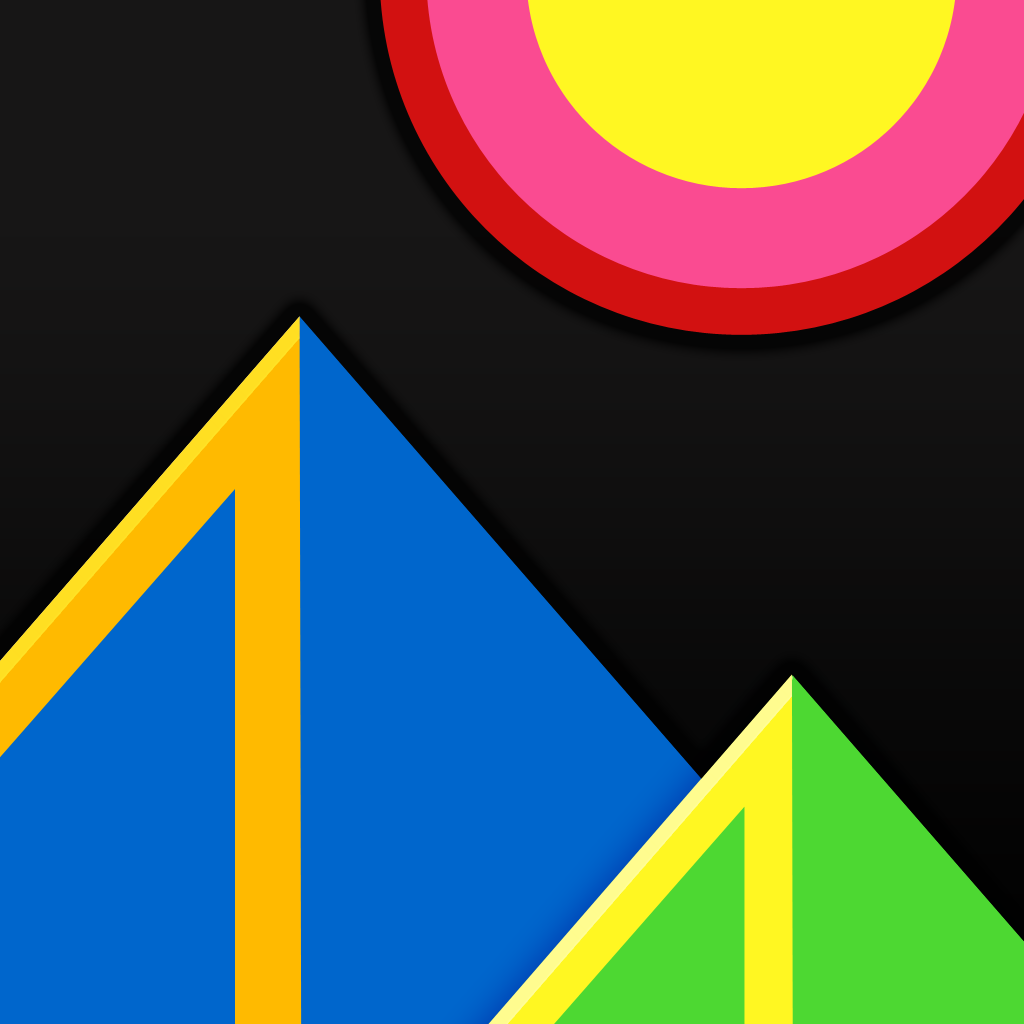 Color Zen
Large Animal Games
$2.99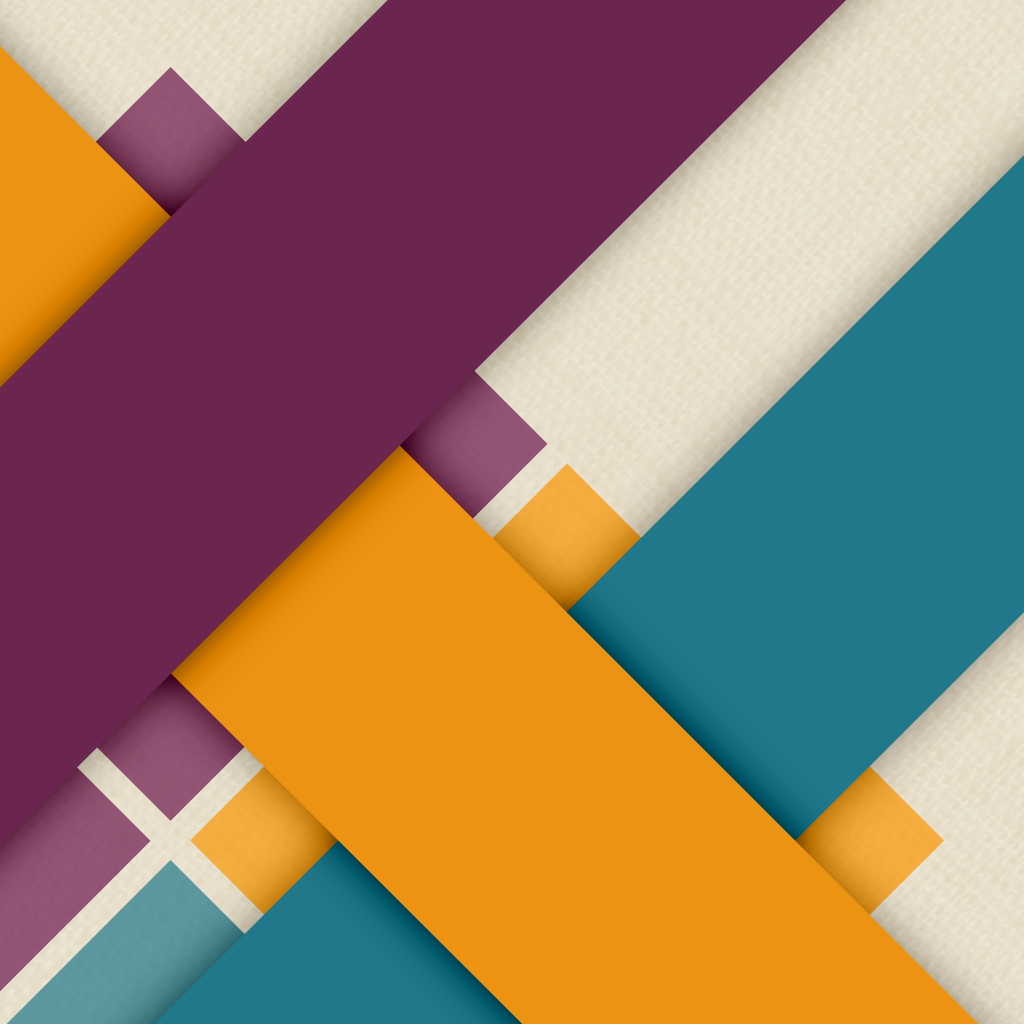 Strata
Graveck