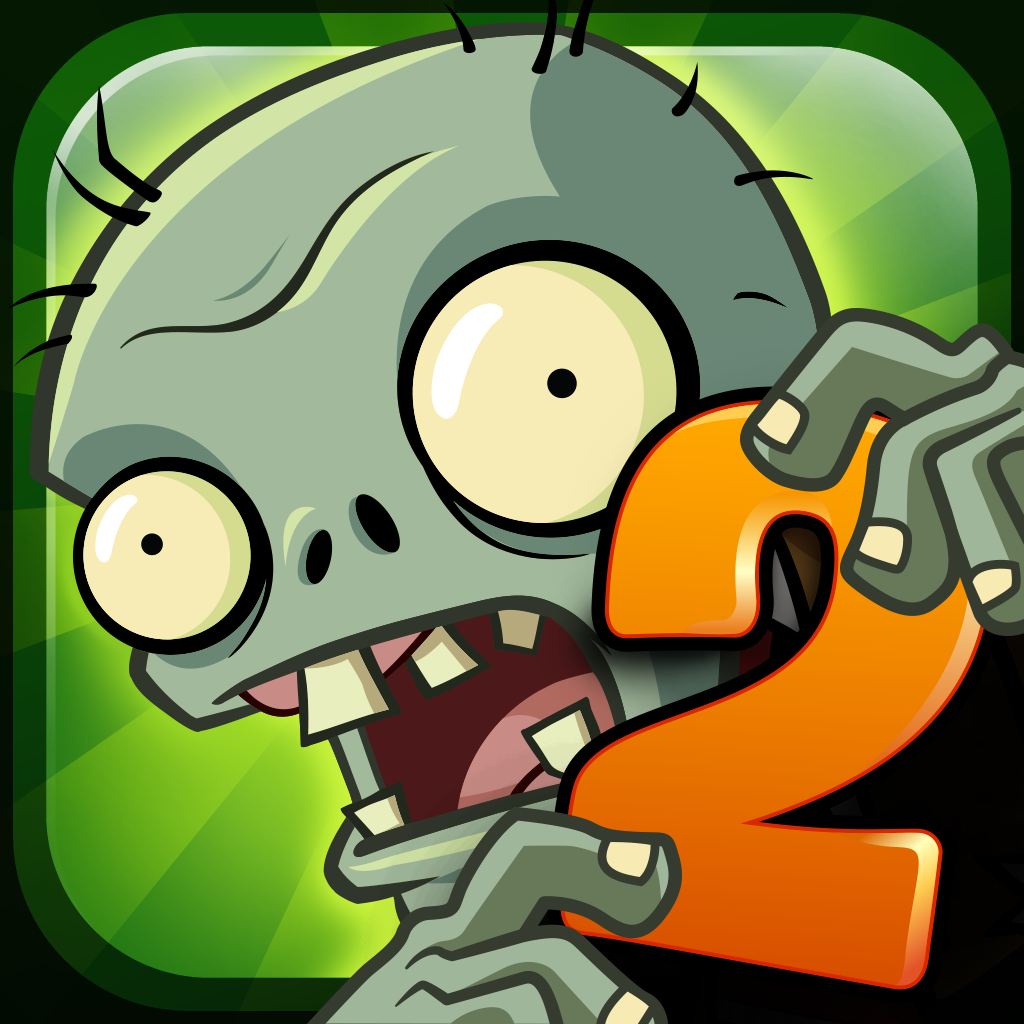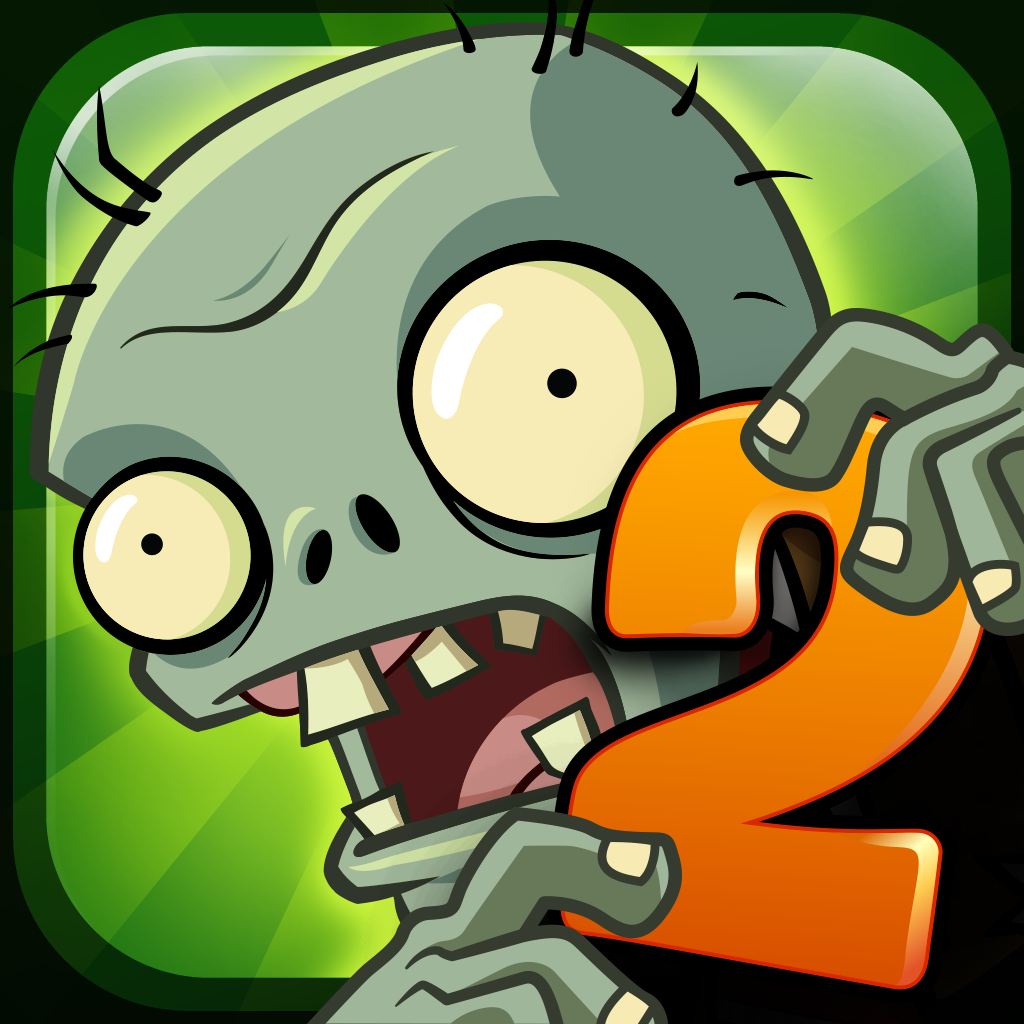 Plants
Vs.
Zombies
2
Could
Be
Even
More
Addictive
Than
The
Original
August 15, 2013
Plants vs. Zombies™ 2 (Free) by PopCap is the much anticipated sequel to the original hit, Plants vs. Zombies. If you are a fan of tower defense games, or just loved the first game, then you will need to grab the sequel.
If there was a time when I can only take a limited number of iOS games with me on a deserted island, Plants vs. Zombies will definitely be one of them. Seriously, this game never gets old. I'm not a complete master of tower defense games in general, but the original PvZ was one of the only tower defense games that I was actually good at. I've been as excited about the sequel since we first got wind of it last year, but was annoyed with the constant delays. I even managed to get a quick taste of it during E3 this year, but that left me craving more. And now, about two months later, my appetite has been sated.
Before I get further into the game, I just wanted to make one big point: this is a game that I would have gladly paid money for. Perhaps $10, like the iPad version of the first one. I am a bit annoyed that since PopCap has been bought by EA, they turned this into a freemium game. However, it's not completely terrible, as you can actually manage to get through the game without spending anything. But of course, if you prefer to take shortcuts and get the best plants right away, money will probably be necessary. The beginning will have a small paywall to show you what you will be encountering later on, but you will have the necessary items to unlock the first gate. Despite this, I have so far found the game to be pretty enjoyable.
The first thing you need to do is to set up your character profile. This is just your name, and then you can optionally log in with your Facebook account for the social element. Not necessary, but it is available if that's your thing (I'm pretty sure a lot of your friends will have this game as well). Once you're in the game, you have the brief tutorial that will show you the ropes, but if you've played the original, I recommend skipping it and getting right to business. The graphics have remained the same, and there is still a quirky, fun soundtrack and humorous sound effects.
The first level starts out looking like normal. You know how it goes — you're at your house, and your backyard is lined up with lawn mowers at the end of the lawn serving the last line of defense against the impending zombie horde. You'll have your plant arsenal lined up at the left hand side of the screen, and you can plant them by selecting the one you want to plant and then tapping on a square on the field, or simply drag-and-drop them into the fray. You'll need sun power to plant, which will spawn over time, and you can increase the amount of sun power by planting sunflowers. The bar at the top will show you the current progress on that stage, which will help you prepare your plants wisely.
For the most part, the game mechanics are the same as the original. However, PvZ2 introduces some new elements to spice things up a bit. Crazy Dave is back, and this time he has a time traveling van, so you will end up going back in time to collect stars so Crazy Dave can have his special taco again. You will eventually open up maps of new areas in the past, such as Ancient Egypt, Pirate Seas, and the Wild West. From here, you can go back and replay levels you've already beaten, or advance through the game in a linear fashion. These levels will be a mix of the normal stages, or those bonus stages that present a pre-selected mix of plants at your disposal. As I mentioned, some levels will contain a star, and you can earn them by meeting the challenge requirement, such as surviving the zombie wave.
Another addition to PvZ2 are new plants. While many of the classics are back, there are new ones that will give you an advantage in the battle. These include the new Bloomerang, which can hit up to three targets and come back to hit for a second turn, the Lightning Reed that will electrify your foes, and the Bonk Choy, which will deliver powerful blows to the zombies. There are plenty more to unlock through your journey in new worlds — these are just a small taste of what's new.
Of course, to go along with new plants are new zombie enemies as well. There will be zombies that will steal your sun power, hide behind stone defenses, swashbuckling their way through your walls, and even unleash a mob of zombified chickens right at you.
Now, the biggest change in PvZ2 is the addition of "Plant Food," which will give your current plants a supercharged power boost for a brief amount of time. You can carry up to three plant food at a time, and this is indicated at the bottom of the screen. To use them, just drag it on top of a plant, and then release.
Each plant will have a different effect with the plant food, such as the Cabbage-pult launching a shot on every zombie on the screen, Peashooters doing rapid fire shots, or the Bloomerang rapid firing boomerangs in a cross-like fashion. Plant Food can be obtained by spending coins, or you can earn them by taking down the glowing green zombies, who carry plant food (for some odd reason).
There are also "finger powers" that you will come across in due time. These are power-ups that you can use to pinch off zombie heads (killing them instantly), zapping them with electricity, and flick them off of the lawn and to their demise. You won't find them until later, but they are definitely worth it.
As stated earlier, I'm not a big fan of the decision to go free-to-play with PvZ2. However, I am enjoying the game so far, and I don't think that the game really forces you to spend money to have fun, which is nice. I am a bit annoyed though, at the fact that some classic plants are unavailable unless you pay money for them, and these include the Jalapeño Pepper, Snow Pea, Squash, and some others. If you don't mind throwing a few dollars towards the developer, there are also coins, upgrades (shovel, plant food, sun, and seed bonuses), and bundles available through in-app purchase.
I'm surely going to spend a good chunk of my weekend playing this game, and I'm sure that most of you will be doing the same. Despite the freemium factor, I still recommend grabbing Plants vs. Zombies 2 and giving it a try yourself.
Plants vs. Zombies 2: It's About Time! is in the App Store as a universal download for free with in-app purchases.
Mentioned apps
Free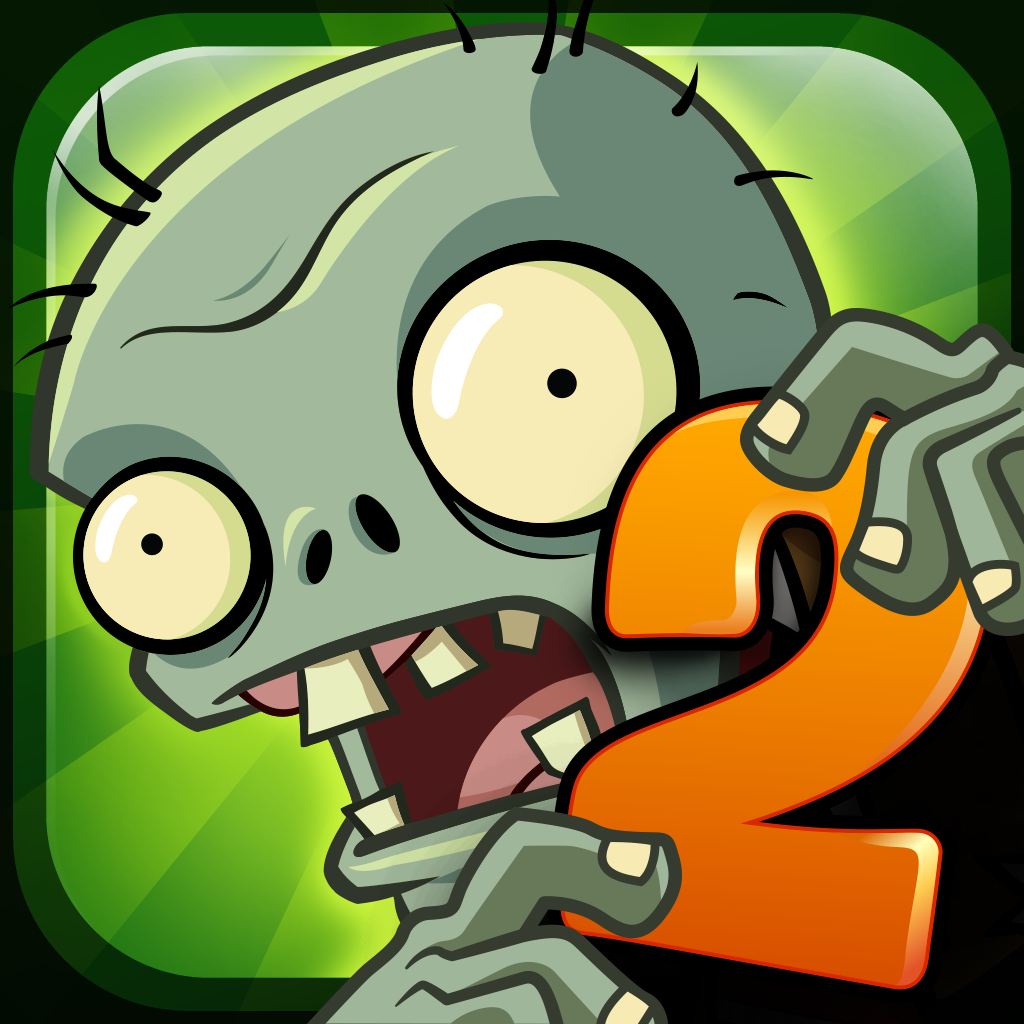 Plants vs. Zombies™ 2
PopCap
$0.99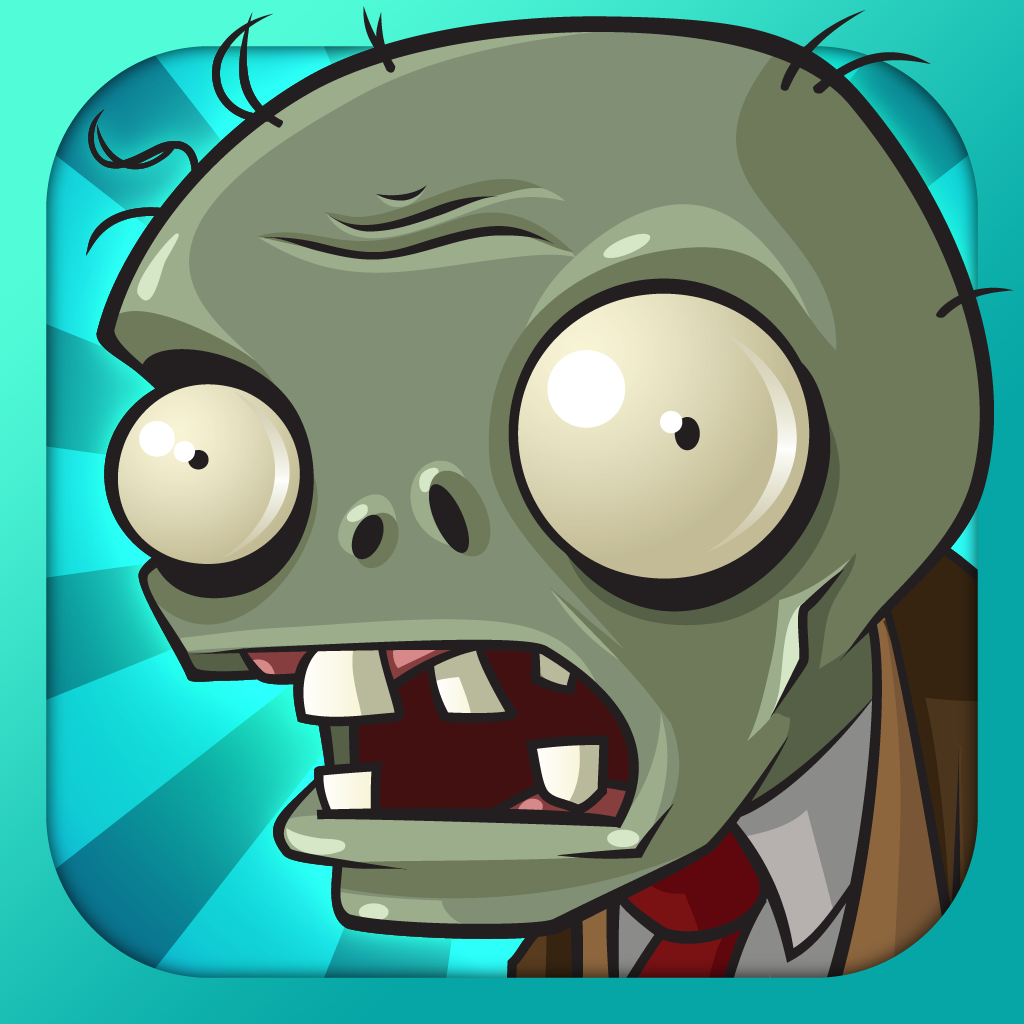 Plants vs. Zombies
PopCap
$0.99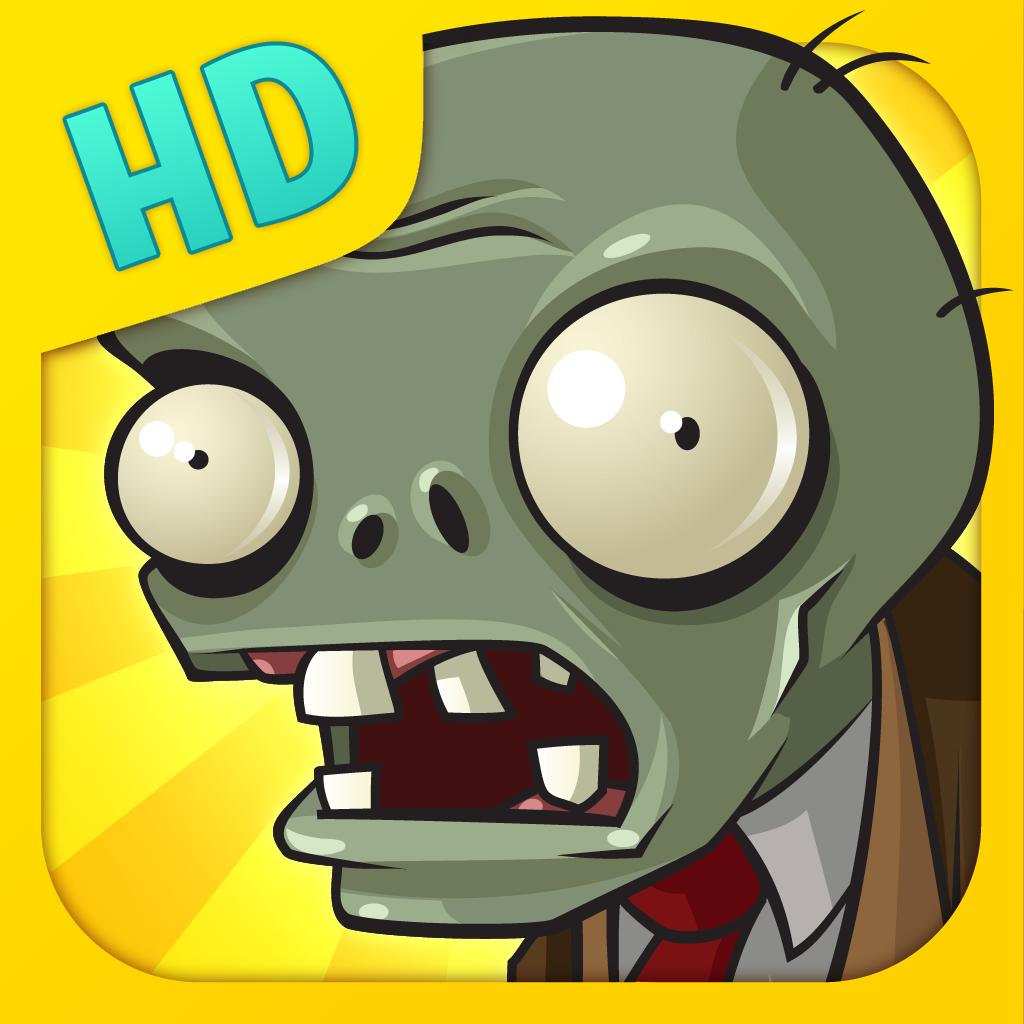 Plants vs. Zombies HD
PopCap
Related articles