Shoot
First,
Don't
Bother
With
Questions
In
Plasma-Sky
March 19, 2013
Plasma-Sky ($1.99) by John Dunbar puts you in control of a starship needing to waylay enemy aliens.
Who are you fighting for, and what is your mission? Doesn't matter. All you need to worry about is how much stuff can you blow up before you die.
No tutorial is available and, in fact, you're thrown into the action the second you hit the play button. But a lack of a tutorial is actually a good thing. The ship fires automatically, and enemy ships tend to blow up when you hit them. Just point the ship at the stuff you want to smite.
Just like Radiant, asteroids and baddies will get in your way. Watch for a red warning light on the side of the screen, which indicates where the enemy ships will arrive. Once they swoop in, they'll assume strategic flight patterns to fire at you.
Two methods of control are available: your standard touch controls (drag the ship to where you want it to go), and tilting. Of the different shoot em ups I've looked at, including Bug Princess 2, tilting certainly brings a different dimension to the gameplay.
This game is as cool as the other side of a pillow. Once you start playing, it's almost impossible to put down. With 80 levels to beat, including bosses sprinkled throughout, there is plenty of action to be had.
Perhaps the only complaint is that the laser blasts from the enemy ships (especially the bosses) can instantly wipe you out. Be careful to avoid them.
Although a little pricey at $1.99, this is a game you won't regret picking up. It's available for the iPhone and iPad, and I highly recommend it. This will especially be a treat for fans of the shoot em up genre.
Fly over to the App Store to check it out.
Mentioned apps
$0.99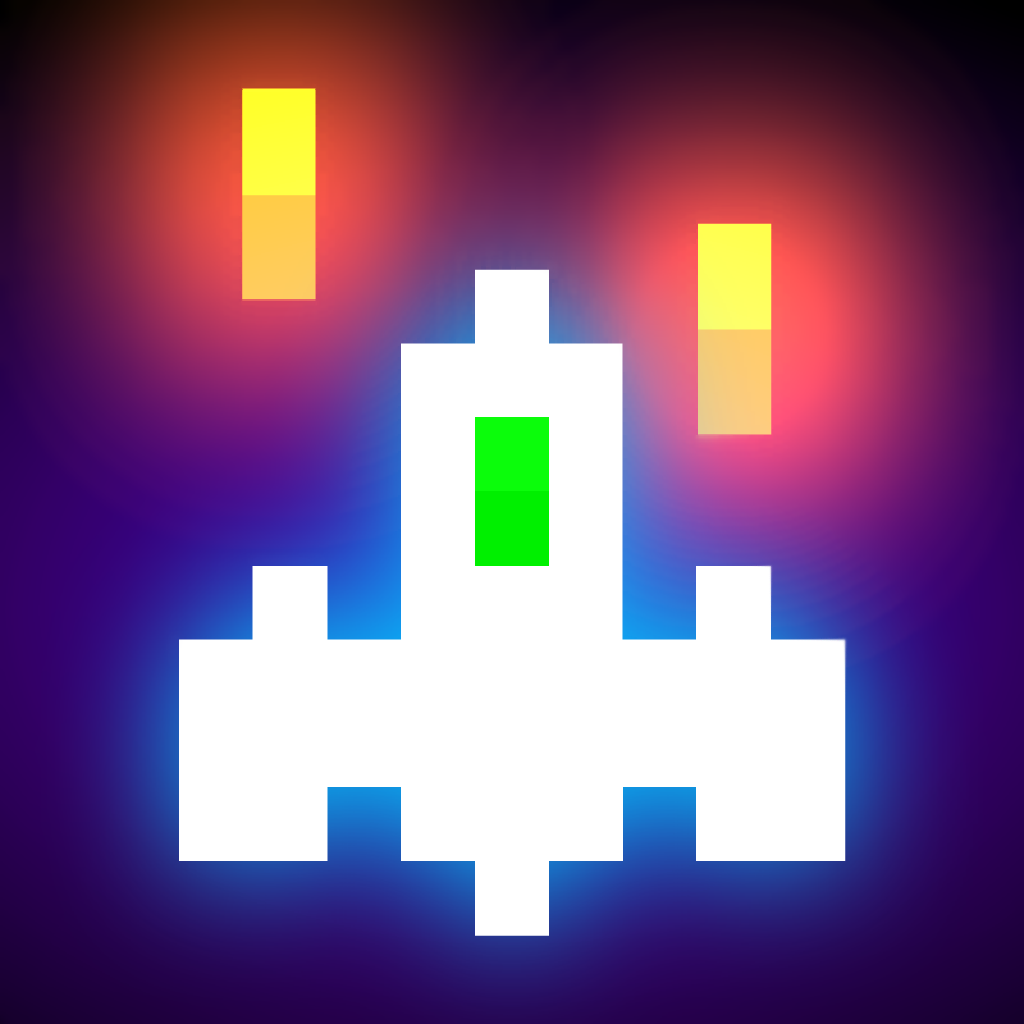 Radiant
Hexage.net
$6.99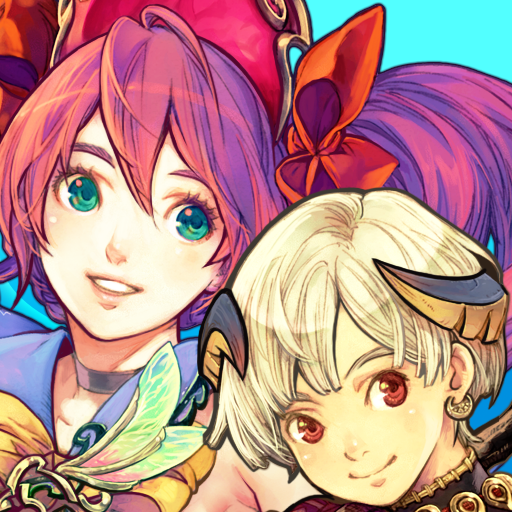 Bug Princess 2
CAVE CO.,LTD.
$1.99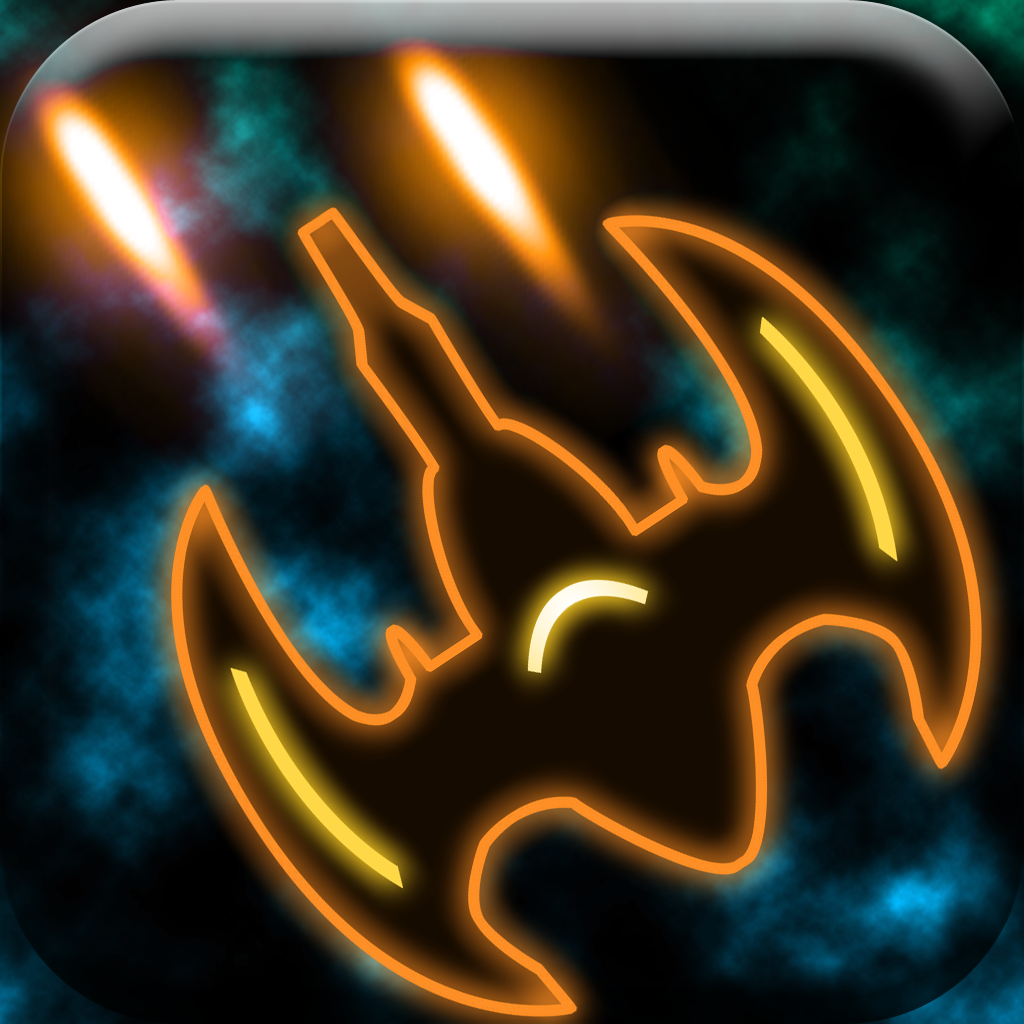 Plasma-Sky
John Dunbar
Related articles