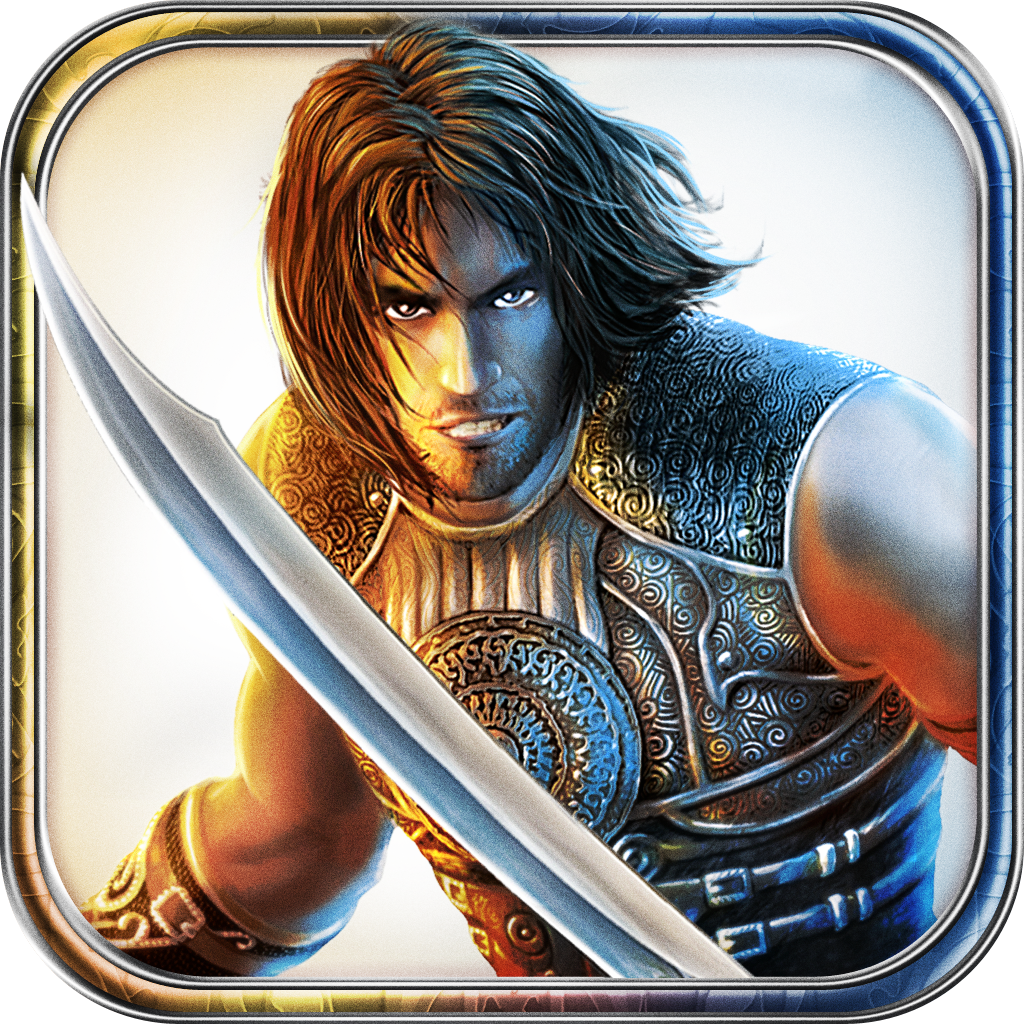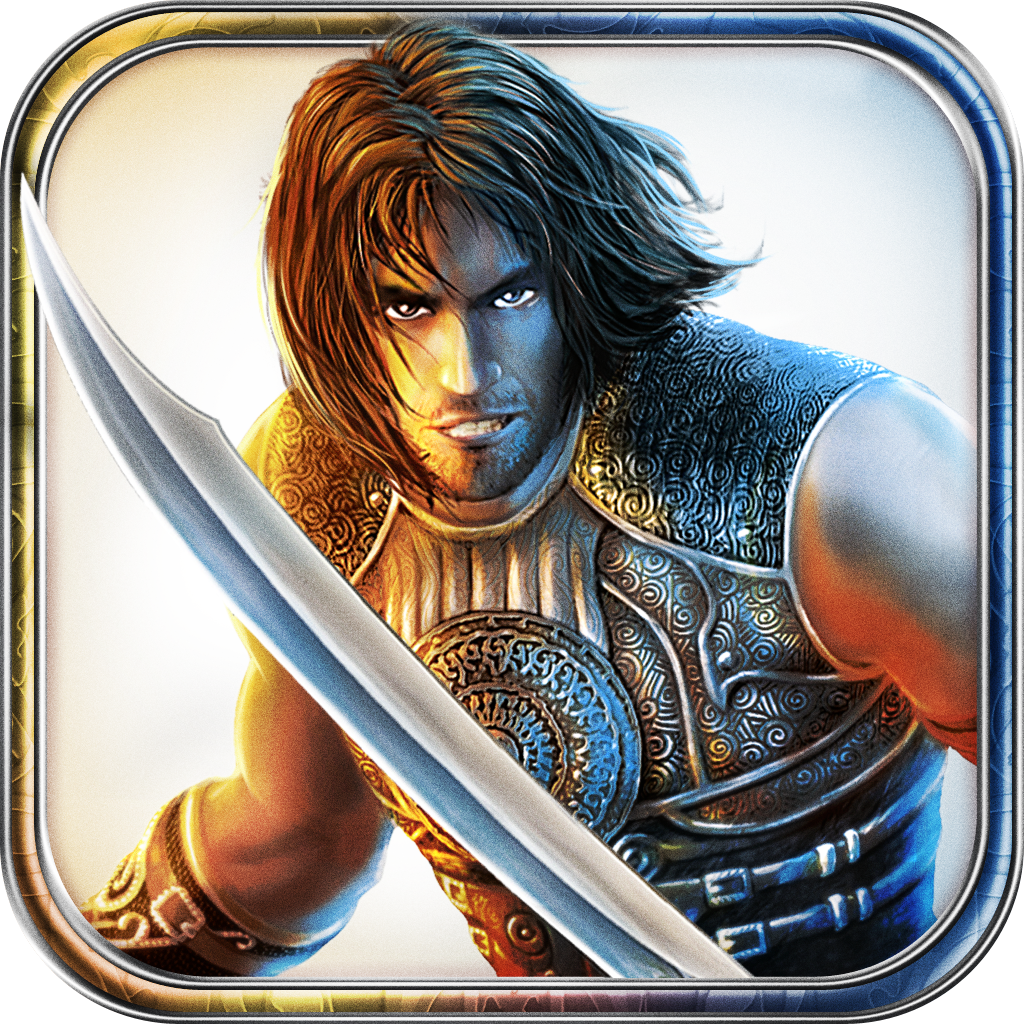 Embark
On
An
Epic
Journey
In
Prince
Of
Persia
The
Shadow
And
The
Flame
For
iOS
July 28, 2013
Prince of Persia® The Shadow and the Flame ($2.99) by Ubisoft is the rebirth of the legendary action-platform game that's set after the events of Prince of Persia Classic.
In this title, the Prince embarks on a journey to discover the secrets of his past. He has to run, jump, and fight his way through 14 levels spanning five impressive environments.
The story starts when the Prince arrives at a castle to claim his princess. Things become interesting when he is deceived by Jaffar and must leave the city.
The Prince is controlled with touch gestures. The left part of the screen is all about movements, while the right side is about actions. Generally, the controls worked well, but there were times when I tried to jump or roll and the gestures didn't register. If you don't like the gesture controls, you have the option of using touch buttons instead.
As with all of the Prince of Persia titles and the games they've inspired, you spend most of your time running, jumping, and climbing. Soon, you start to encounter villains that are there to stop you. To defeat them, you have to use a variety of attacks and defensive moves. If you're fighting one enemy, it's fairly easy to win, but things become more challenging when you're getting attacked from multiple angles.
Although the evil villains can be deadly, the traps and spikes are more likely to kill you. As you progress, more areas are covered with new types of traps that become increasingly difficult to avoid. Getting around safely is all about timing your moves perfectly.
If you do end up getting caught out by a trap, you'll either have to start the level again, or use one of your limited lives to go back to a checkpoint.
There are sections in each level where there isn't much action and your job is to explore the area and figure out where to go next. As you explore, you'll come across treasure chests and other goodies, like health potions and coins. You can use the virtual money you find to upgrade your weapons, buy potions, or unlock new combos. You can buy more virtual money with in-app purchases that cost between $1.99 and $99.99.
If you enjoy run-and-jump platforming action, you'll like this app. The gameplay is just as entertaining as it's always been. Although I'm sure Prince of Persia fans will love this app, I'd also recommend it for those of you who are just looking for an impressive platform game.
You can get Prince of Persia The Shadow and the Flame for both the iPhone and iPad for $2.99 in the App Store.
Mentioned apps
$1.99
Prince of Persia® Classic
Ubisoft
$2.99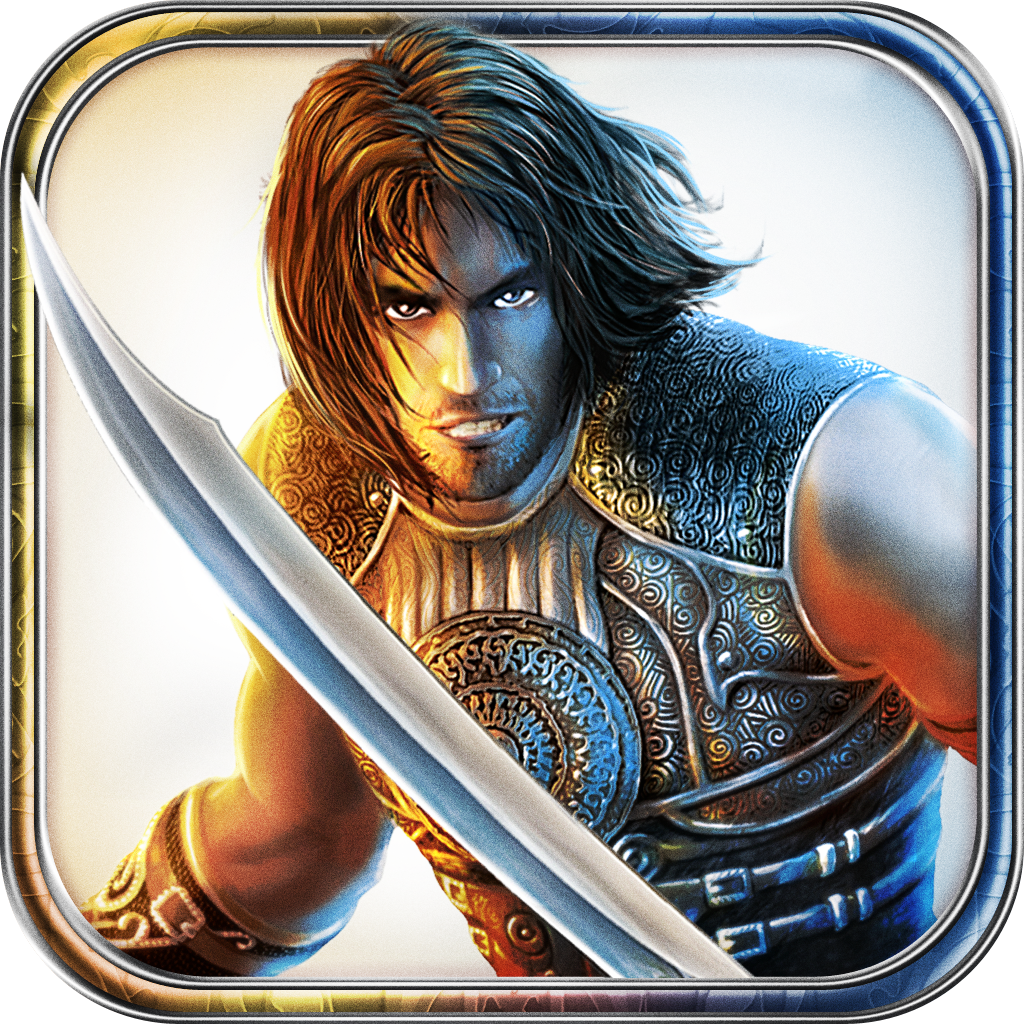 Prince of Persia® The Shadow and the Flame
Ubisoft