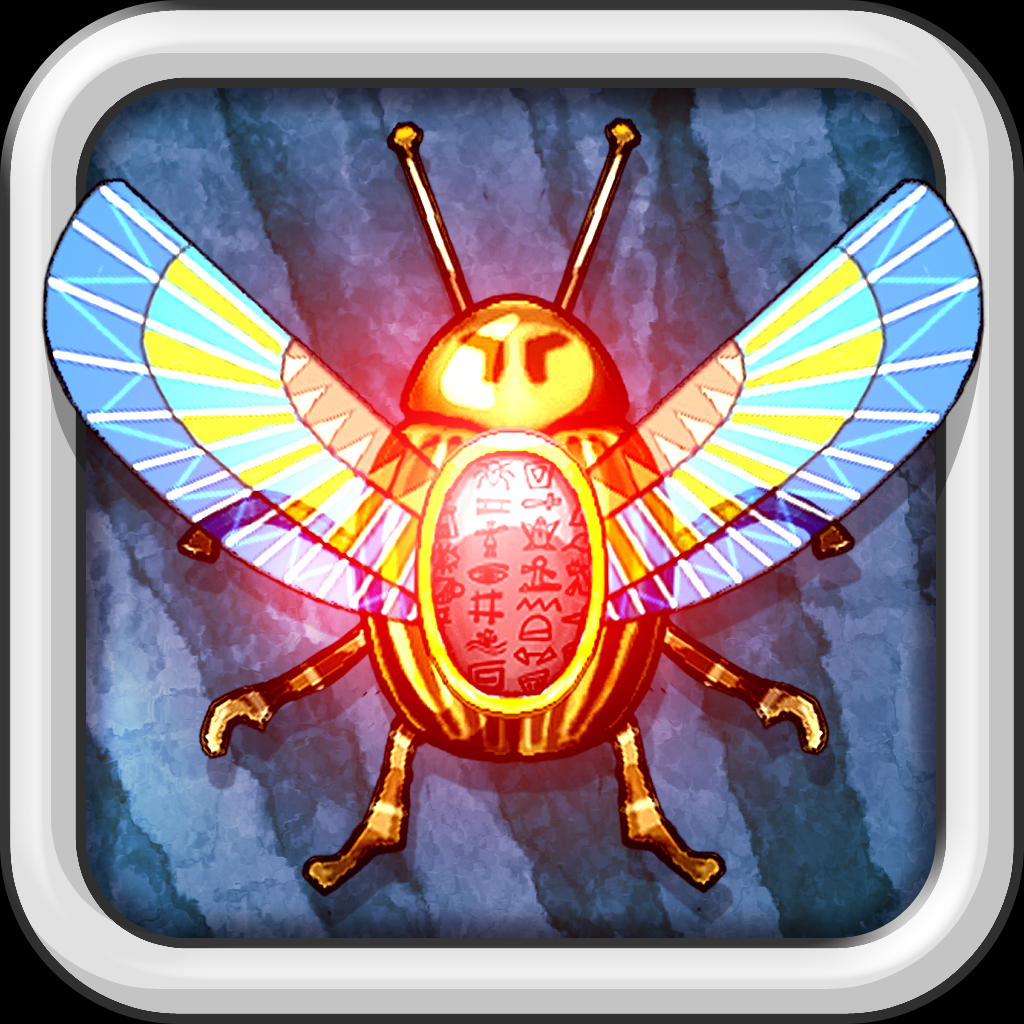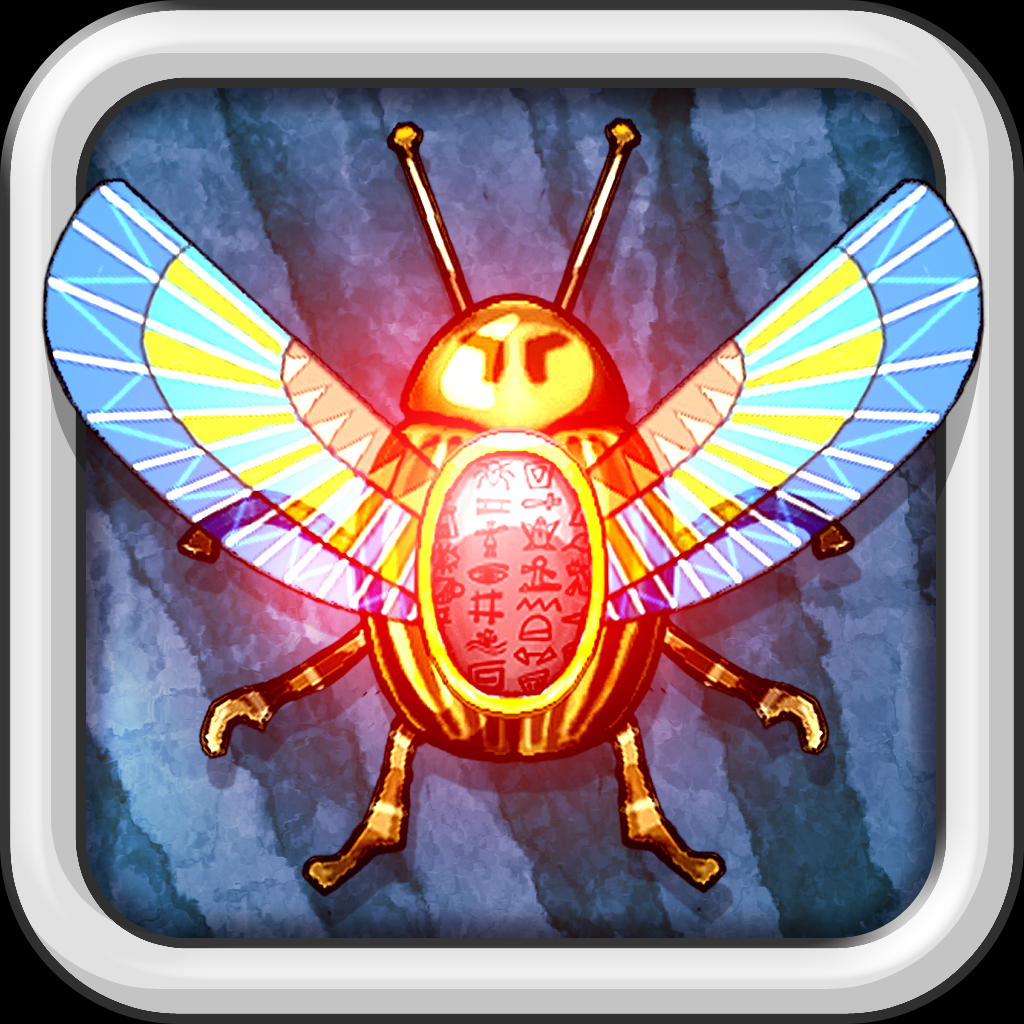 Unlock
The
Magic
Of
Pyracubes
April 2, 2013
Pyracubes (Free) by Clockwork Pixels tests how well you can join "Pyracubes" together in order to unlock their power.
An evil sorcerer named Mobib has turned King Theban into a beetle by harnessing the power of the Pyracubes. Guide Theban through the catacombs to match up the Pyracubes and use Mobib's own weapon against him.
Each level features a set of differently colored Pyracubes. Just like in Runes of Avalon HD, you'll need to match the like cubes together in order to unlock their magic and complete the level.
A "move" counts for as long as you keep your finger on the screen. So that means that you could grab one Pyracube and slide it three spaces, and that would only be one move if you kept your finger on it. Try to complete each level within the goal to earn the most stars.
Talisman pieces can be used to provide an advantage. For example, a bomb talisman tile can blow away walls that get in the way of moving the cubes. The talismans are much smaller than the Pyracubes, so moving them can be tricky if you're not careful.
A tutorial is offered, though it moves at a frustratingly slow pace. Once you complete a tutorial level in most games, you're automatically moved on to the next tutorial level. However, in this game, you're brought back to the level select menu once you complete a tutorial level. The same is true for the regular play levels as well.
The graphics look crisp and bold, yet one of the issues with the display are the shafts of light that only brighten some of the screen.
I suppose the developer was going for a dramatic effect by showing a combination of light and shadow. Though at times reading instructions in shadow becomes difficult. This is an example of form over function that could easily be done without.
This game is available for free on the iPhone and iPad. Ten tutorial levels and 40 easy levels are offered. A set of 50 classic levels and 60 tricky levels are both options for in-app purchases of $0.99 each. You certainly have enough time to try before you buy.
Slide over to the App Store to check it out.
Mentioned apps
Free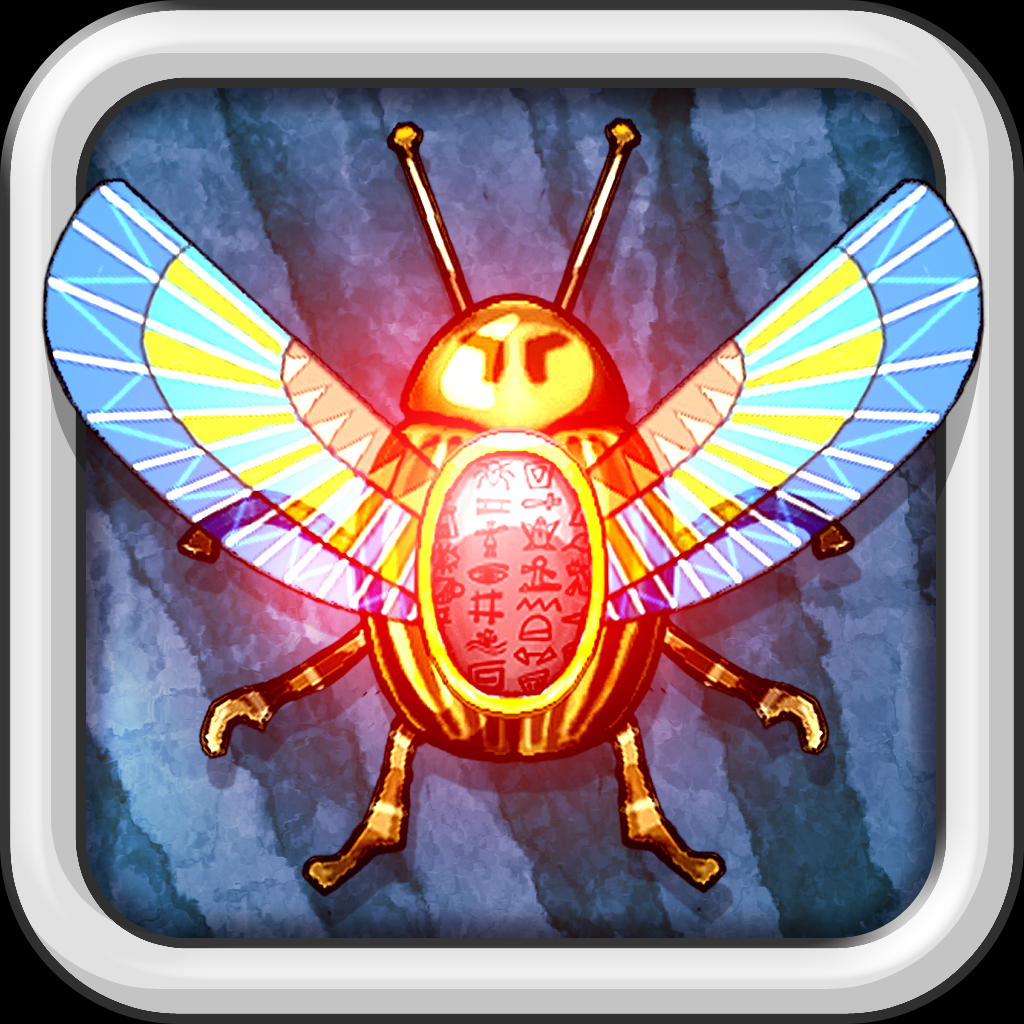 Pyracubes
Clockwork Pixels
Free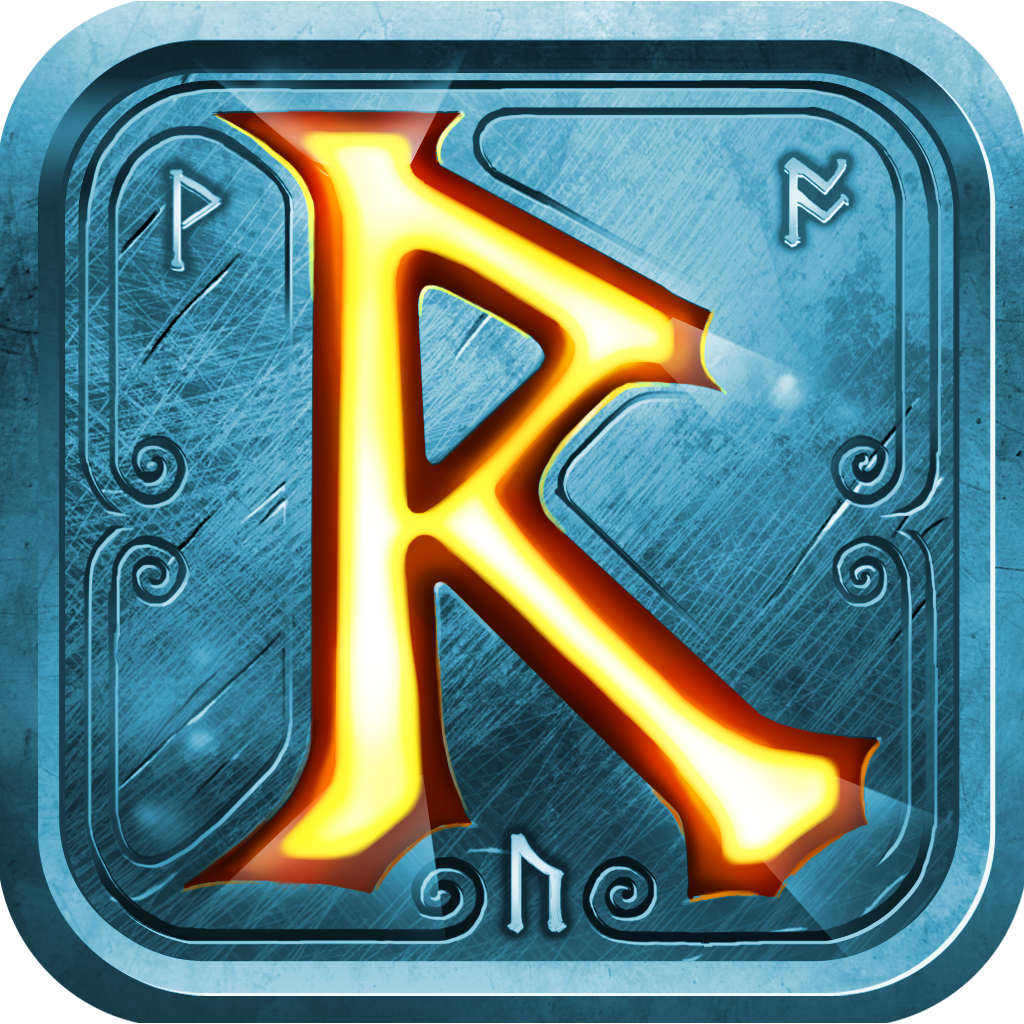 Runes of Avalon HD
Anawiki Games
Related articles