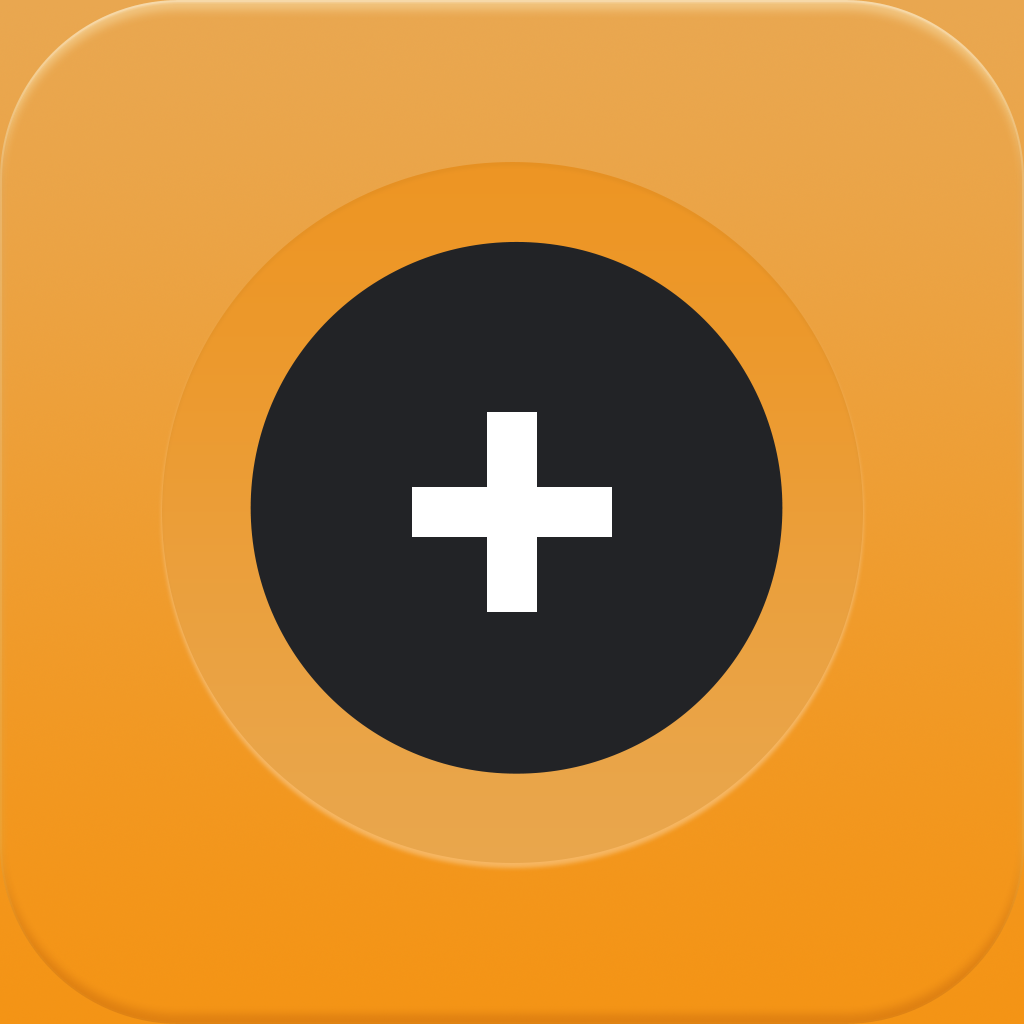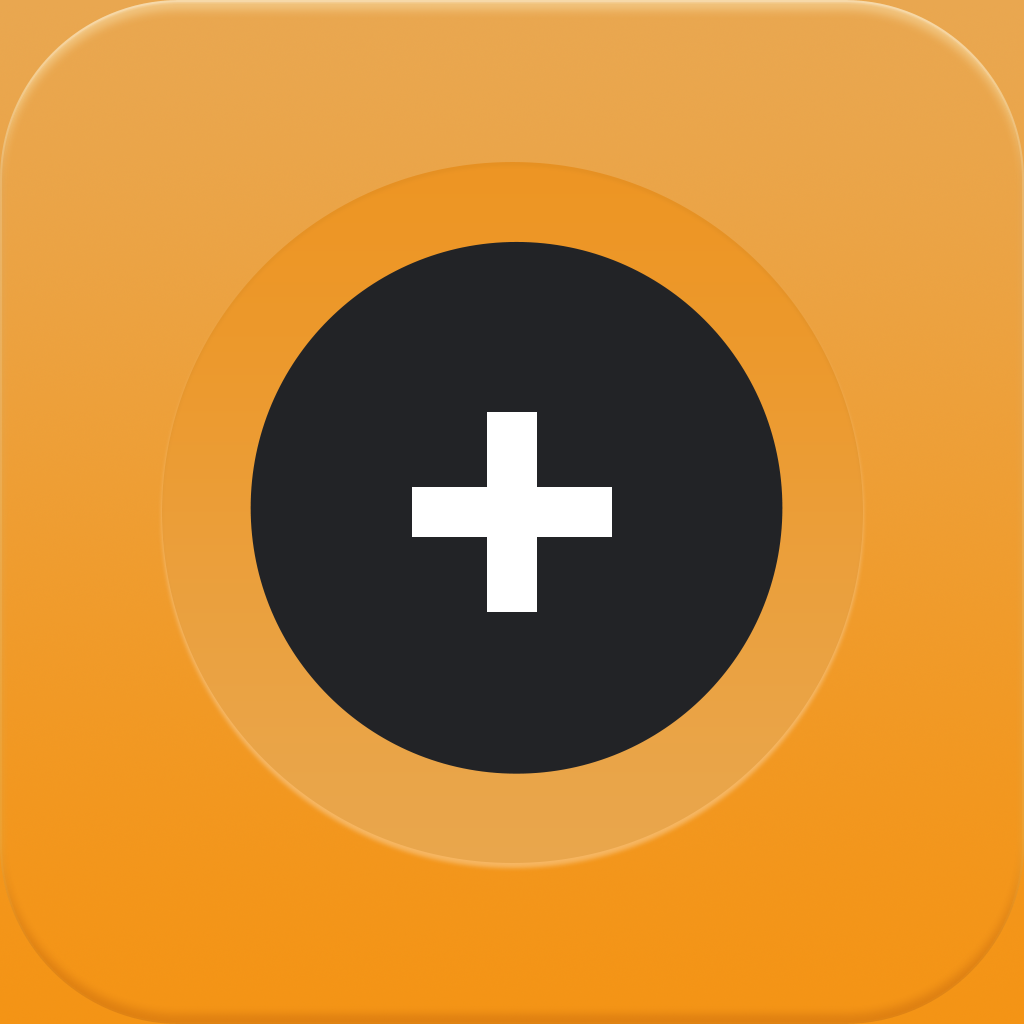 Remember
Memorable
Words
Of
Wisdom
With
Your
Own
QUOTATO
May 21, 2013
QUOTATO - Simple notebook for quotes (Free) by Igor Igor is just that — a place to keep track of memorable little quotes, words of wisdom, and all that jazz.
I love quotes, I cannot lie. Whether they're inspirational, funny, thought-provoking, or from pop culture, I enjoy my fair share of these. I've been using Quotebook ever since it first came out in 2011, as it does everything I need it to do. However, I still enjoy seeing the other options out there, so I was pretty thrilled to see this clever little app, QUOTATO.
If you're looking for a simple interface that isn't too much like the standard iOS skin (as Quotebook is), then QUOTATO definitely has it down. It features a flat design that goes for the bare minimum. You will only find the necessary buttons, words, and text on the screen, nothing more.
When you first launch the app, you will only find a giant "+" button on the screen to add a quote. On the new quote screen, you will see two lines, with "said" in-between them. The first line is for the quote itself, and the bottom is for the person who said it. I was a bit confused at first, because I would have thought that it made more sense to name the person, but alas, I was wrong. The quote can be as long as it needs to be, but the author is limited to one line only.
While I understand the line limit for the author (it looks better in the list), I have to wonder about people with really long names or titles that you may want to quote. I hope that the developers may consider lifting this restriction in the future, but it's not that big of a deal, I suppose.
Once you finish writing in your quote, just tap on Done and it will get saved to your list. The List will display the quote, complete with quotation marks, and the name of the person who said it. If you tap on a quote, you can view it in full-screen mode, which can be handy at times. Personally, I don't see myself using that feature too much. Swiping on a quote brings up a button to delete it if you want.
The app is incredibly simple and intuitive, and focuses on the quotes themselves, and has no extra fluff. However, I found no data backup or syncing solution, so that's a major drawback. The thing that keeps me with Quotebook is the fact that all of my data is safe thanks to iCloud sync. If the developer for QUOTATO can implement some kind of data backup, then this app is a great solution for those who want a painless way to save quotes. I also believe that there should be a way to share quotes with others, as you can do this easily in Quotebook.
For the time being, I'll still be using Quotebook for my quote saving and sharing, but QUOTATO is an app to keep an eye on in the future.
QUOTATO is free to download in the App Store for your iPhone, so it may still be worth a look to see if you like it.
Mentioned apps
Free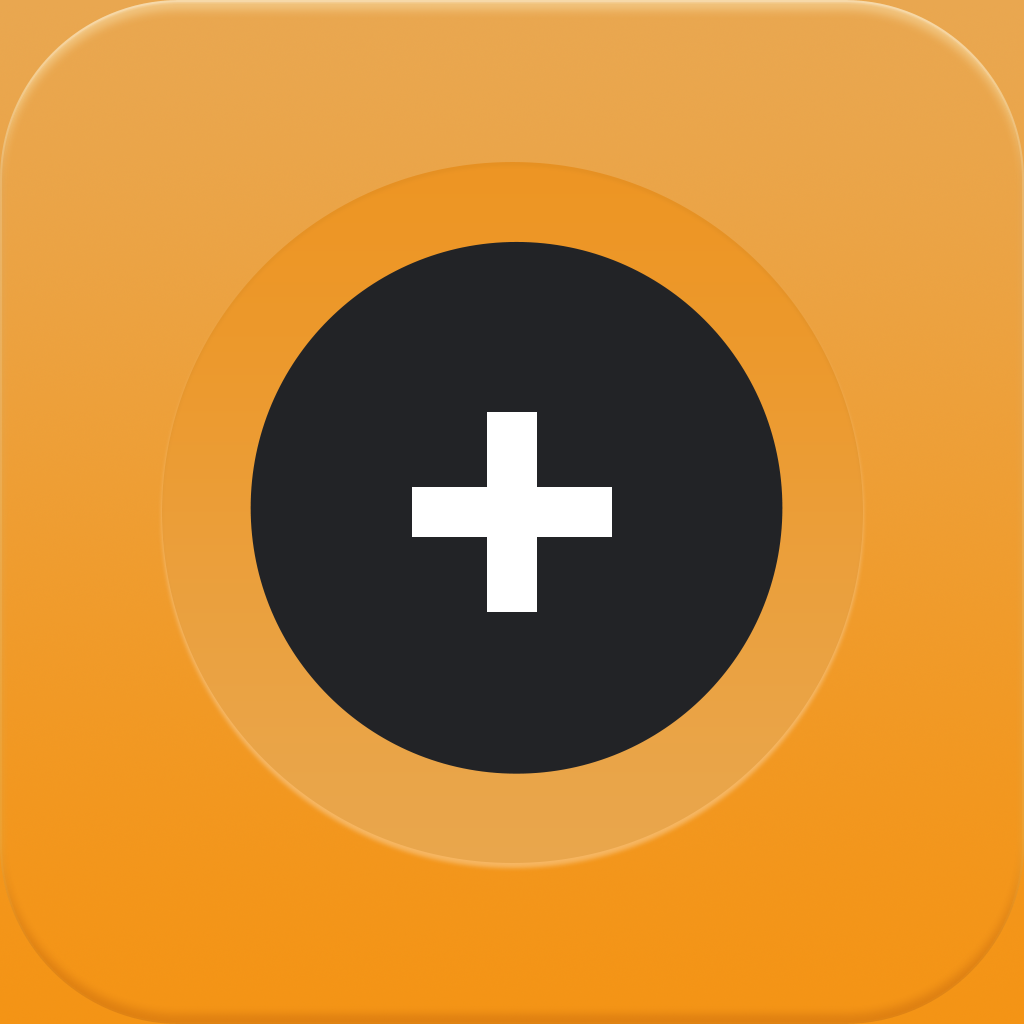 QUOTATO - Simple notebook for quotes
Igor Igor
$2.99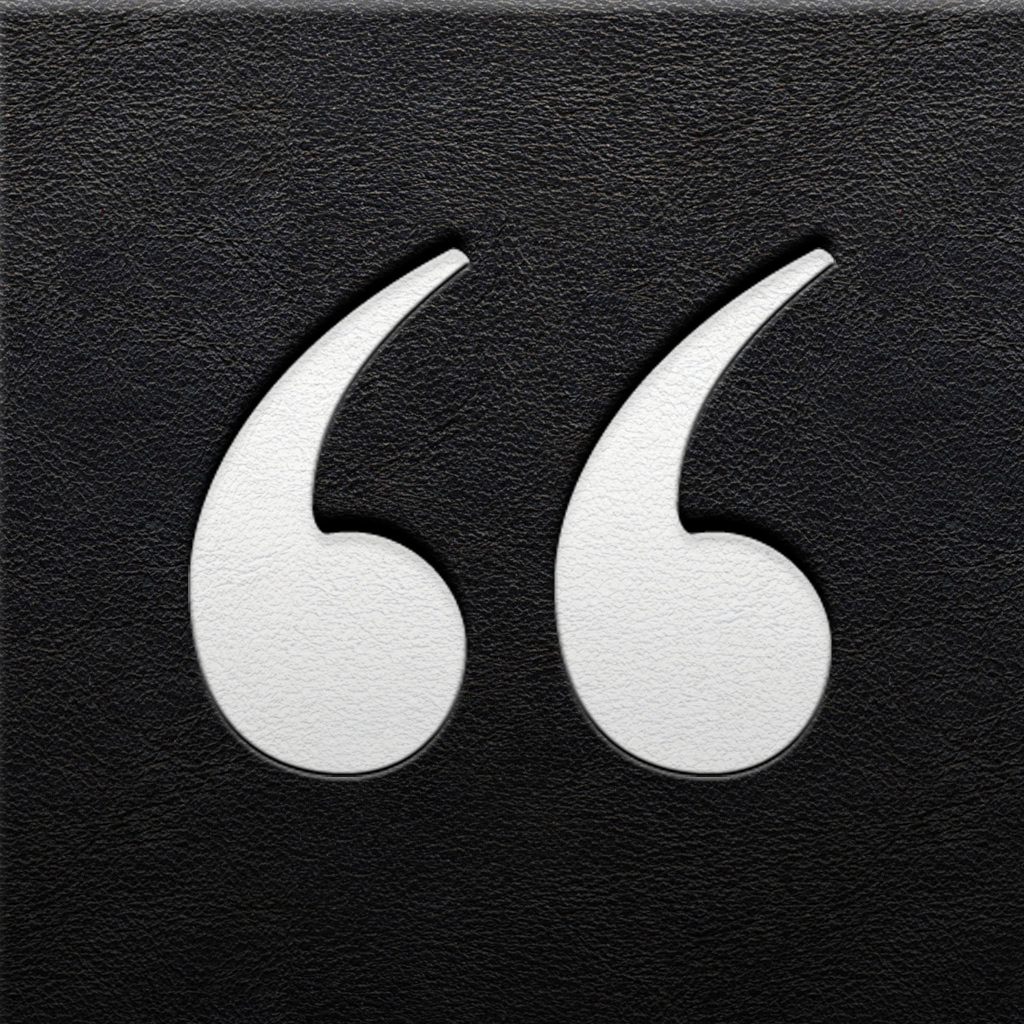 Quotebook — A Notebook for Quotes
Lickability
Related articles