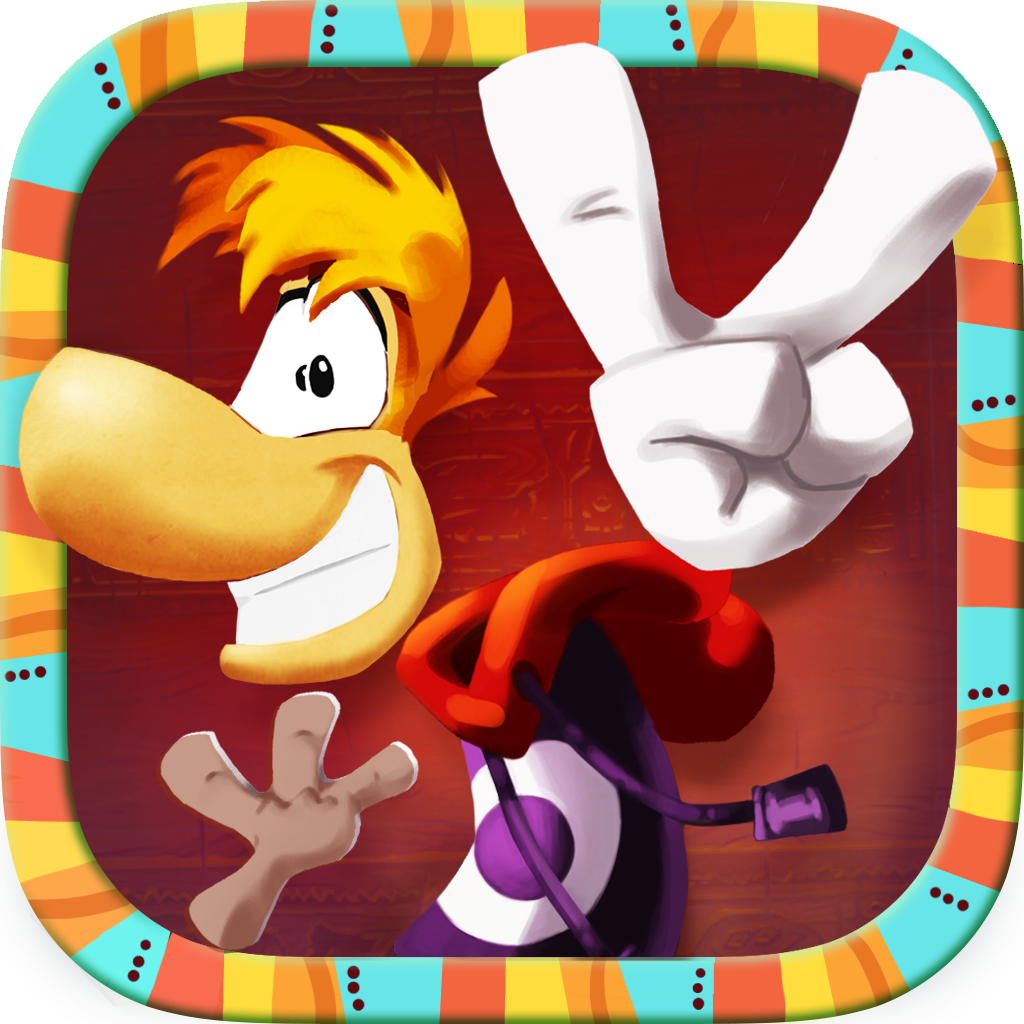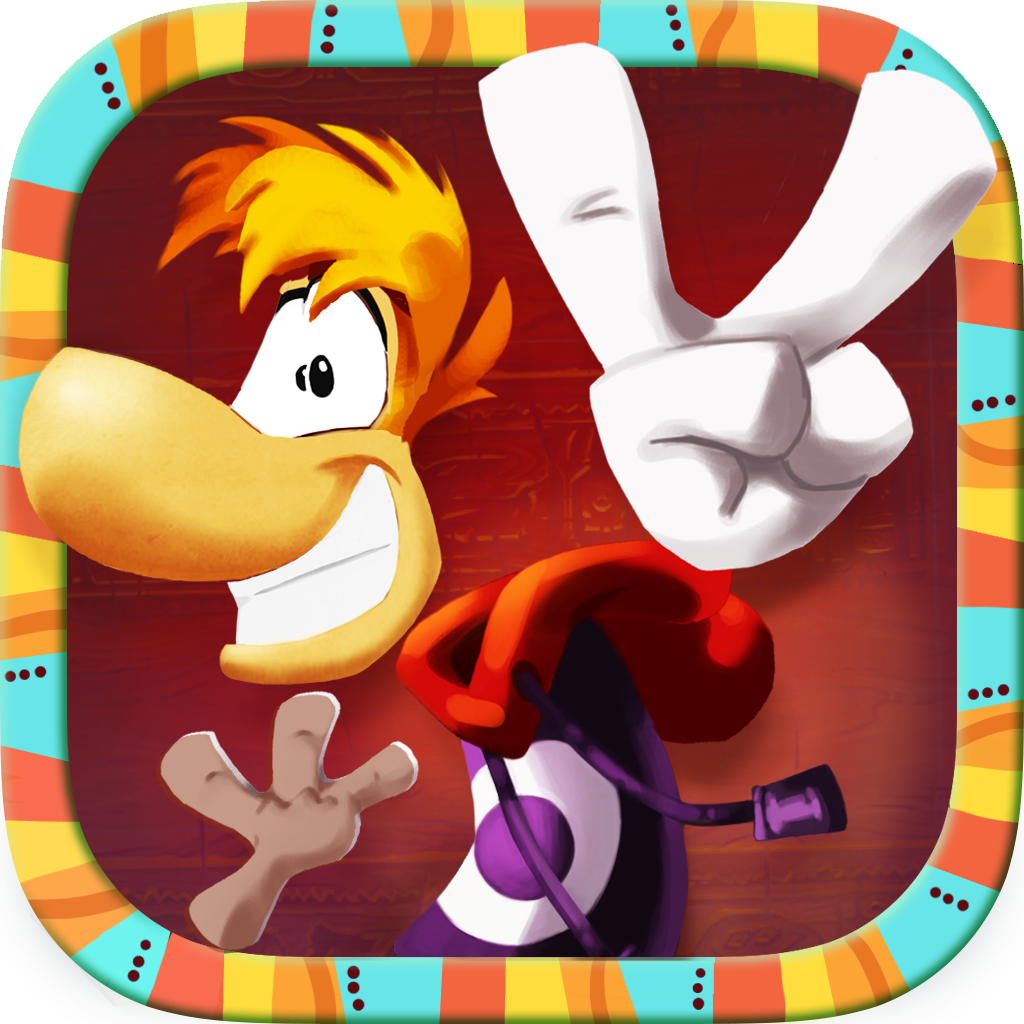 Get
Ready
To
Run
With
Your
Maracas
In
Rayman
Fiesta
Run
November 7, 2013
Rayman Fiesta Run ($2.99) by Ubisoft is a running platformer that is a Spanish spinoff of the original Rayman Jungle Run. This type of sequel is comparable to the Puss In Boots version of Halfbrick's Fruit Ninja. Rayman Fiesta Run is similar to the original version, which was selected by App Store editors as the best game of 2012, but with Mexican music and a festive vibe.
The only control in the game at the start is tapping to jump, with the ability to punch through or fly around obstacles being presented later. As you run across platforms, you will be presented with various contraptions, with some of them being helpful. This includes lime springs, barriers, umbrellas to swing or bounce on, gaps in the path, and mushrooms that will make you jump really high.
There is no way to "die" at first, as your character is able to bump into anything or swim in water. However, this will change in future levels as it becomes possible to fall victim to enemies or certain off-limits areas. Once you have reached the end of a level, you will be graded based on how many "Lumes" you collected, with a perfect score being 100.
Lumes can later be used toward purchasing new characters or artwork. If you find that it is difficult to roll in the Lumes, you may acquire more via in-app purchasing.
Not only does the festive music make the game enjoyable, but the graphics do as well. Each level takes place in a different environment, while all of the obstacles and contraptions along your way cause you to bounce and jump around. It really is a fast-paced experience, and increases the level of challenge.
As you progress, each group of levels is laid out on a map. Completing a level will advance you along the path, while also presenting you with the opportunity to unlock or purchase new characters. With this, it is important to keep in mind that your progression is based on your performance in earlier levels.
While Rayman Fiesta Run is not necessarily a breakthrough in platform games, it is still a noteworthy release. Although there are only three types of actions, the other contraptions laid out through each level are able to accent them to make the gameplay more dynamic.
Rayman Fiesta Run is available in the App Store as a universal download for $2.99.
Mentioned apps
$2.99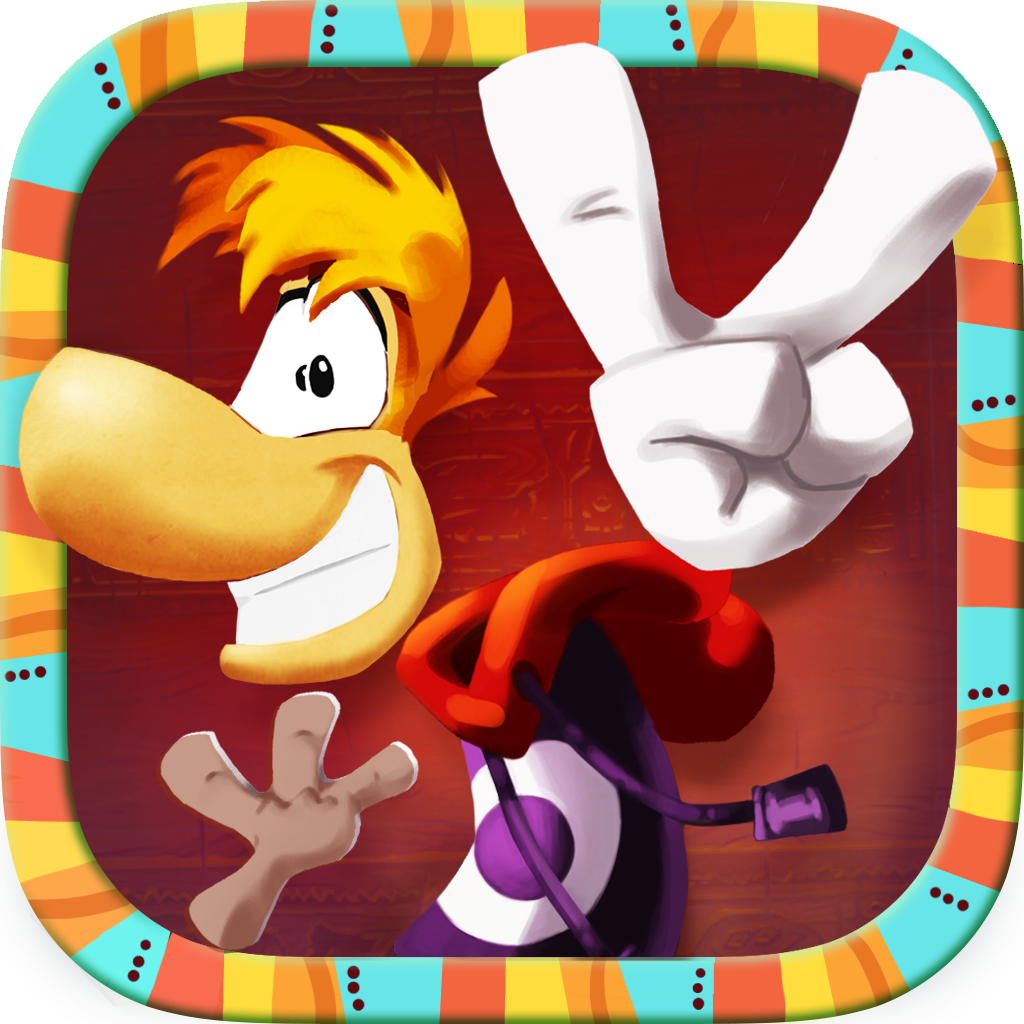 Rayman Fiesta Run
Ubisoft
$0.99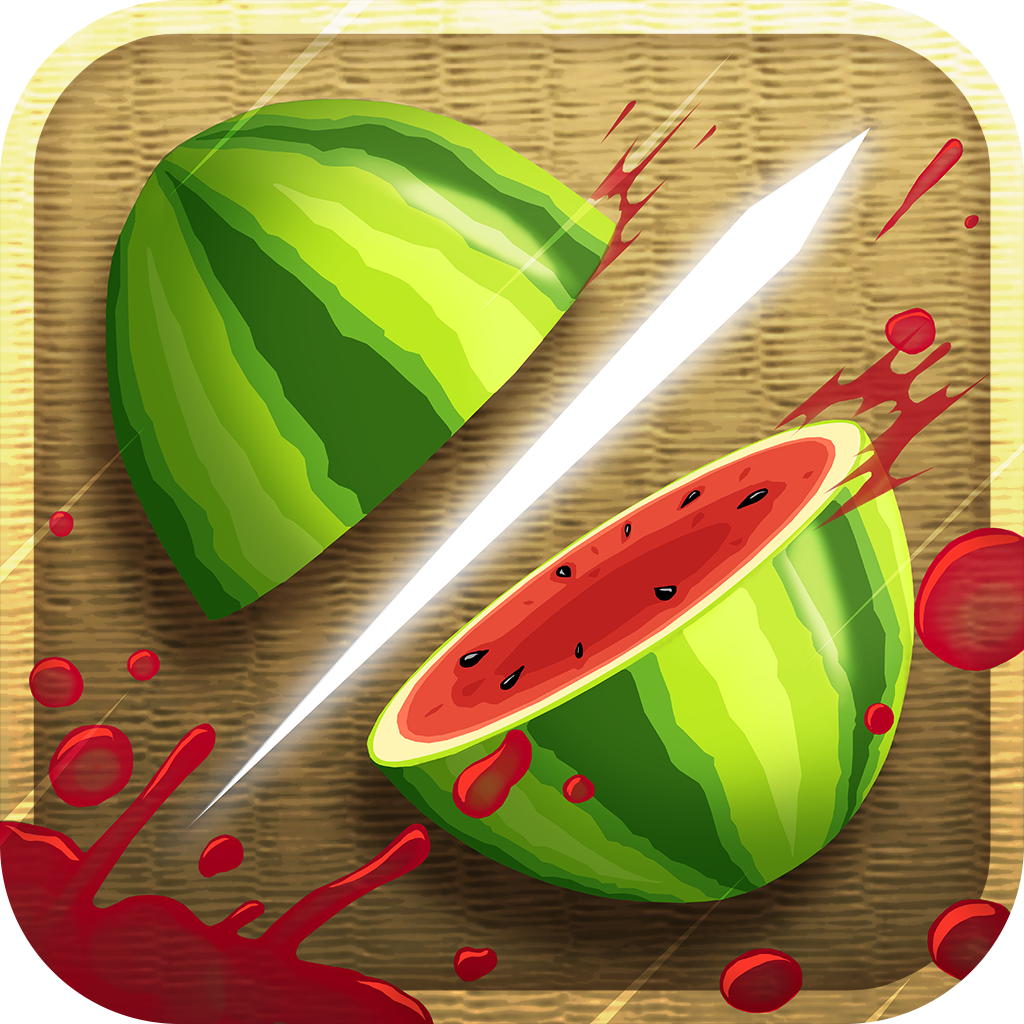 Fruit Ninja
Halfbrick Studios
$0.99
Fruit Ninja: Puss in Boots
Halfbrick Studios
$2.99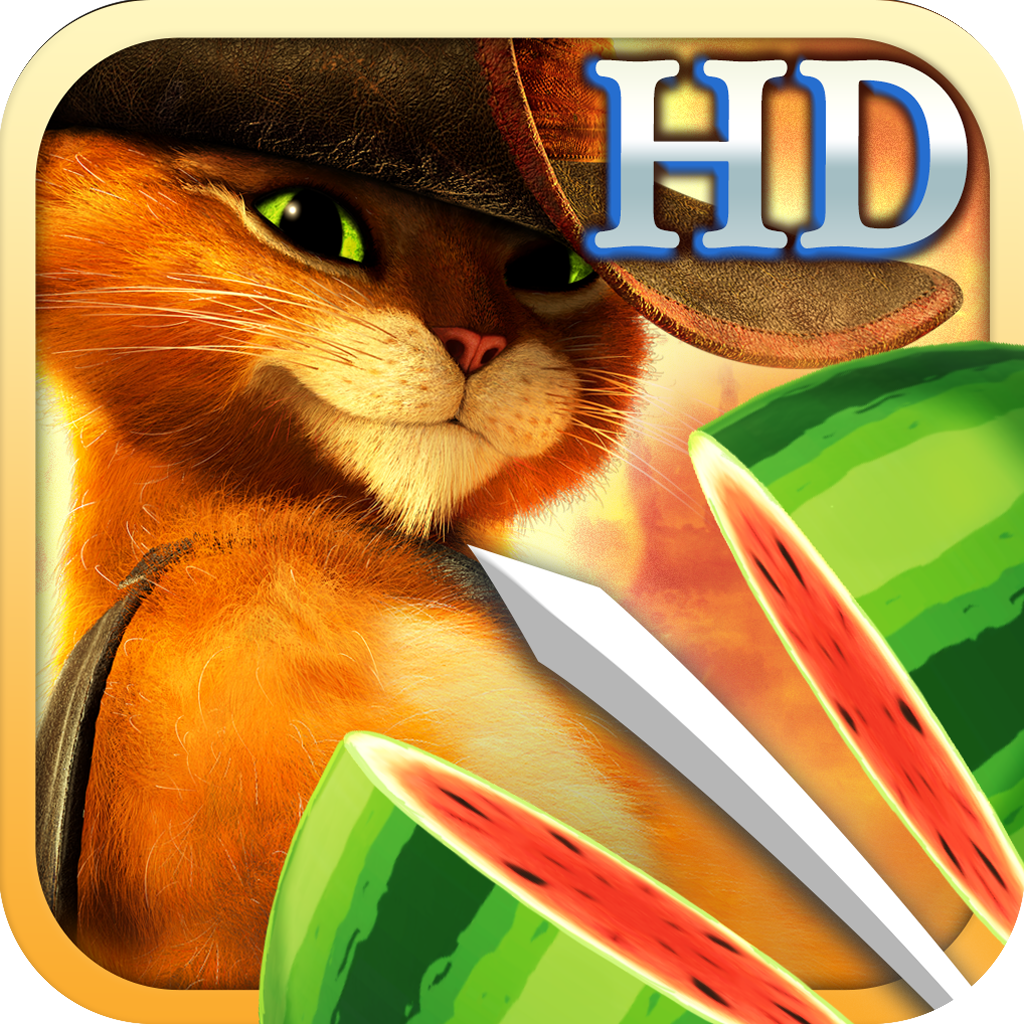 Fruit Ninja: Puss in Boots HD
Halfbrick Studios
$2.99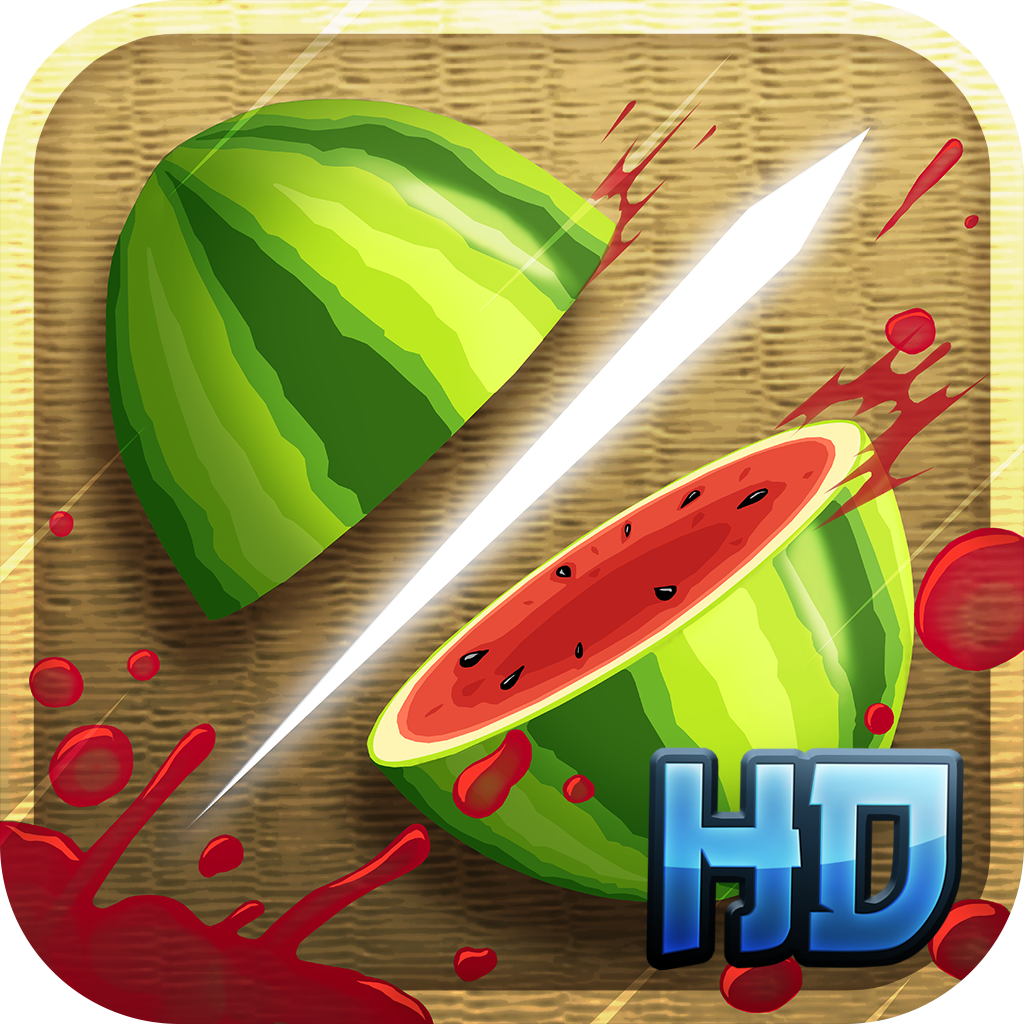 Fruit Ninja HD
Halfbrick Studios
Related articles