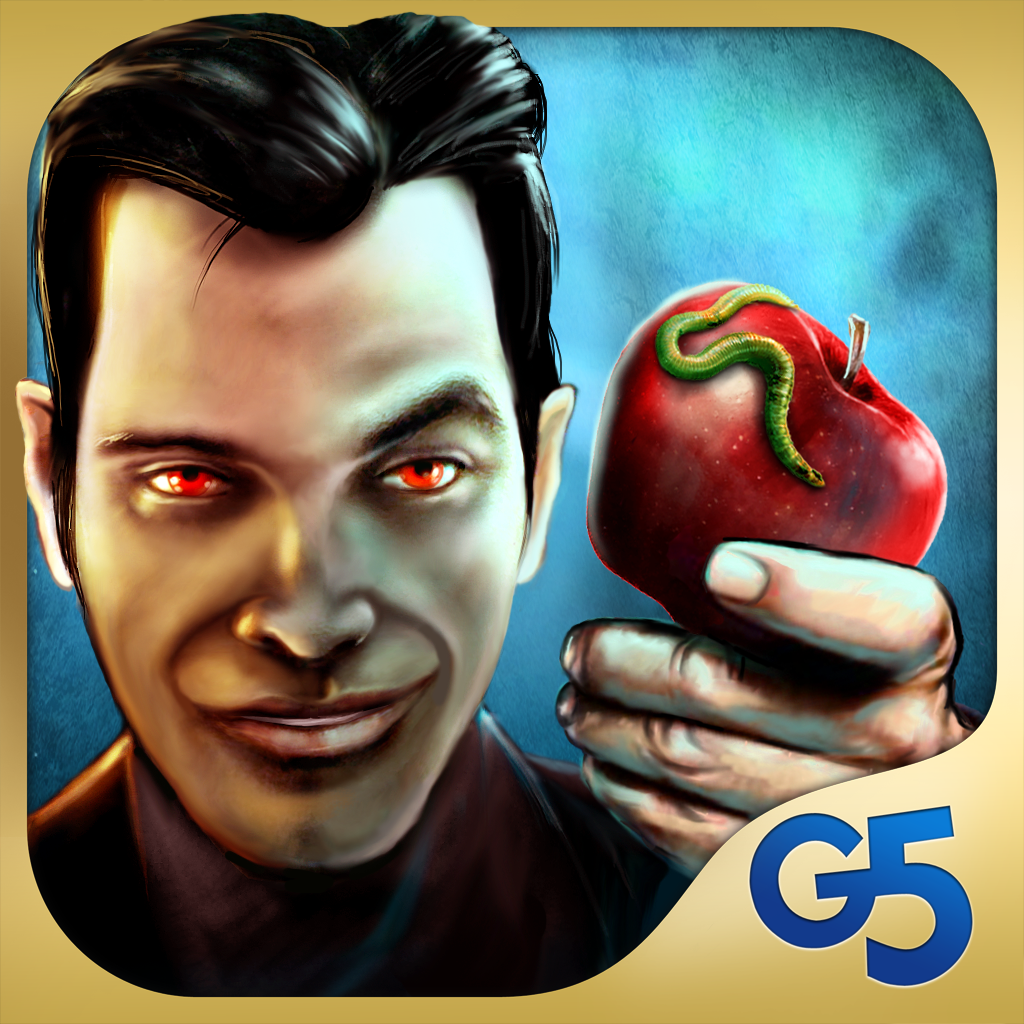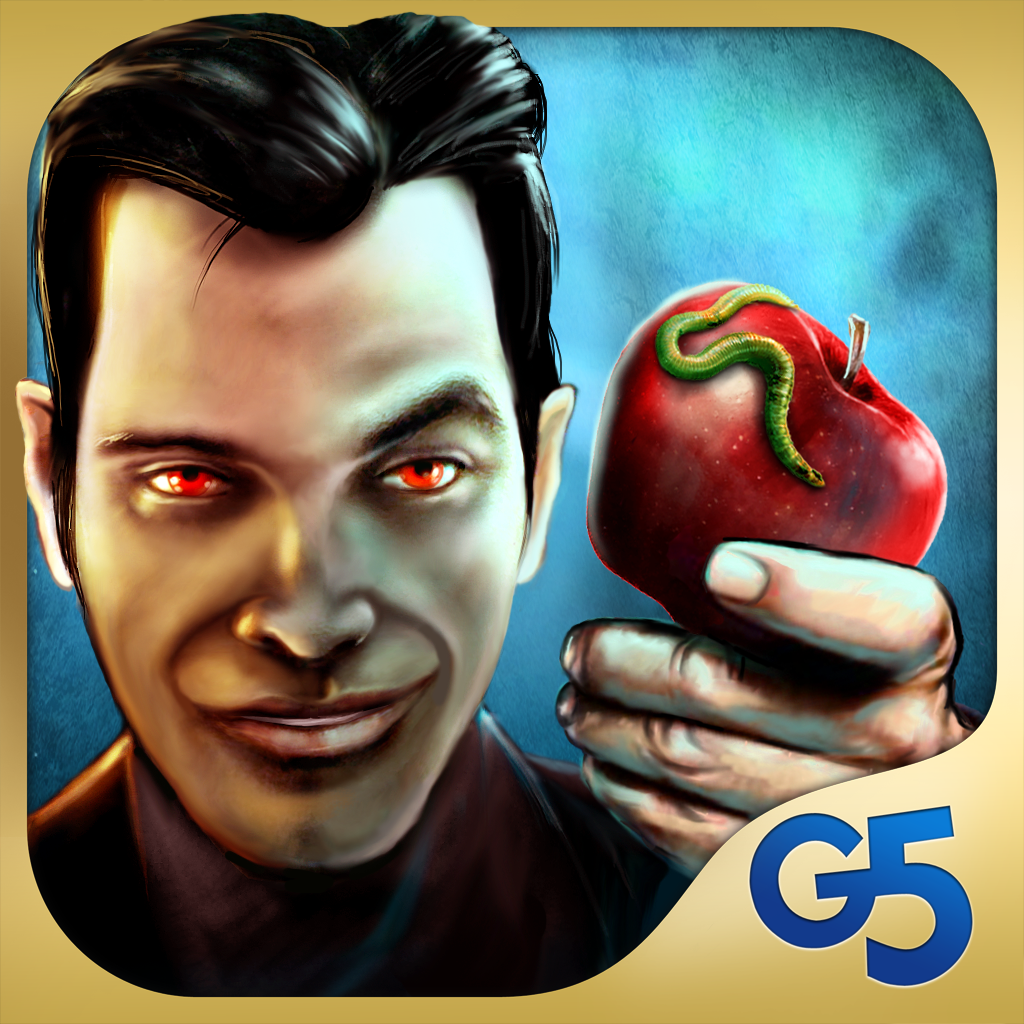 Solve
The
Red
Crow
Mysteries
And
Save
Mankind
May 2, 2013
Red Crow Mysteries: Legion (Free) by G5 Entertainment is the newest release from the company that you brought hidden objects games like Cursed Onboard and more recently, the time management game Youda Survivor 2. This new hidden objects adventure for the iPad puts you in the hands of an unwitting pawn in the game of a very evil man. You are humanity's only hope for survival against the powers of the dark Legion.
Players wake up in a familiar room with an unfamiliar setting. To move the plot along, you must find hidden keys to unlock drawers and solve confusing puzzles to open doors. Every room has new secrets and every secret has a missing piece to find.
In each scene, players must find one or more hidden objects. These objects are then used in another area of the game and are kept in your inventory bag where you can access them later.
For example, in the garden, you will find an empty gas can. After you have found a series of items to fix a broken down car, you will be able to fill the can with gas and use it to leave the area.
Many scenes include additional mini games that are basic logic puzzles. For example, in one puzzle, players must rotate discs so that all of the colored gems match each other. In another puzzle, players must turn knobs until all of the lights turn green.
This is another great release brought to the iPad by the G5 Entertainment team. The mysterious plot is just scary enough to have you on the edge of your seat. Each new environment opens up new rooms to explore. There are 73 hidden object scenes to play.
The mini games are a little too difficult for my taste. Normally, I can solve about 80 percent of the logic puzzles in games like these. However, I found myself skipping over most of them in this game because I just couldn't figure them out. That was in easy mode, too.
This game is also too short for the price tag. There are six chapters and each one takes less than an hour to get through. For $4.99, I would expect the game to last longer.
Overall, this is another great release from a great company. The mini puzzles are difficult and the overall game is too short. Although I enjoyed playing the entire game, at the five-dollar price, I can't say it is a good deal. If you are a fan of hidden object games, you will like this one, but keep in mind that it comes at a premium price.
Mentioned apps
Free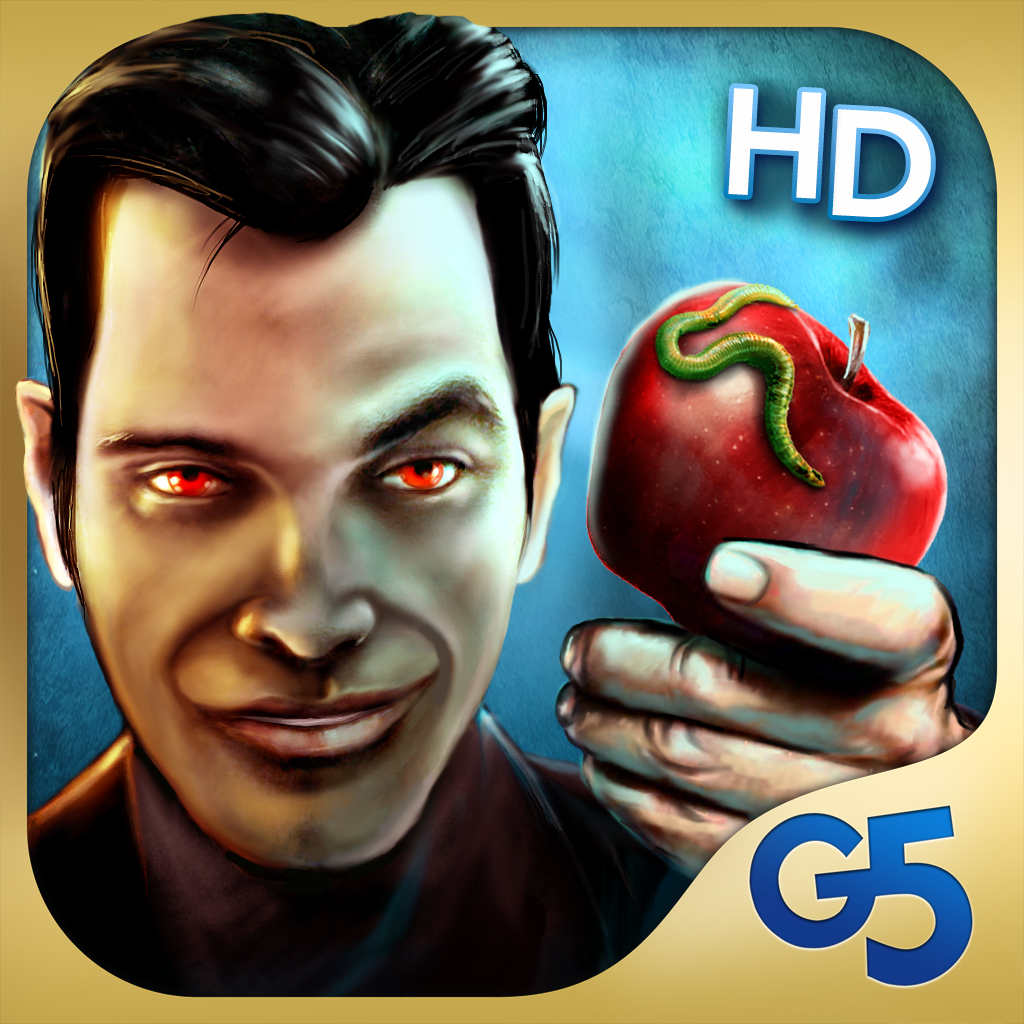 Red Crow Mysteries: Legion HD
G5 Entertainment
Related articles