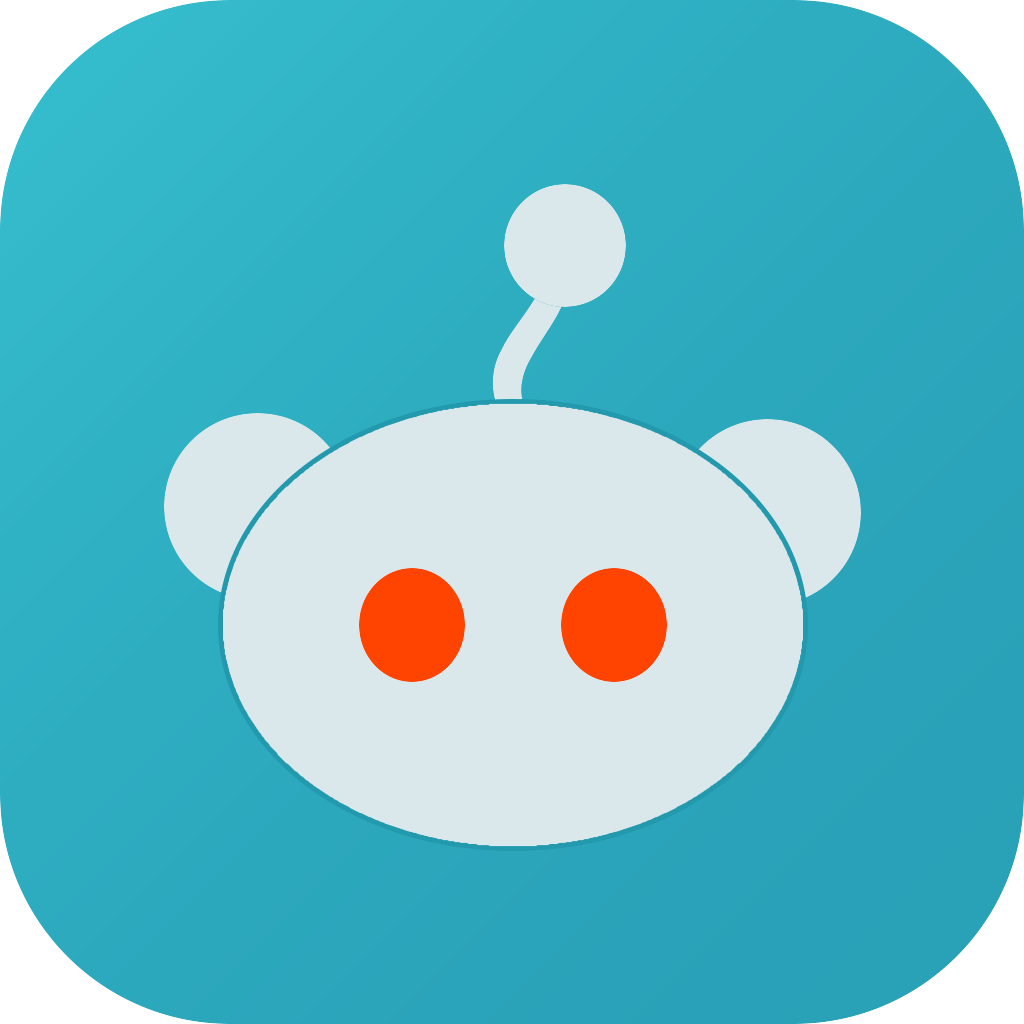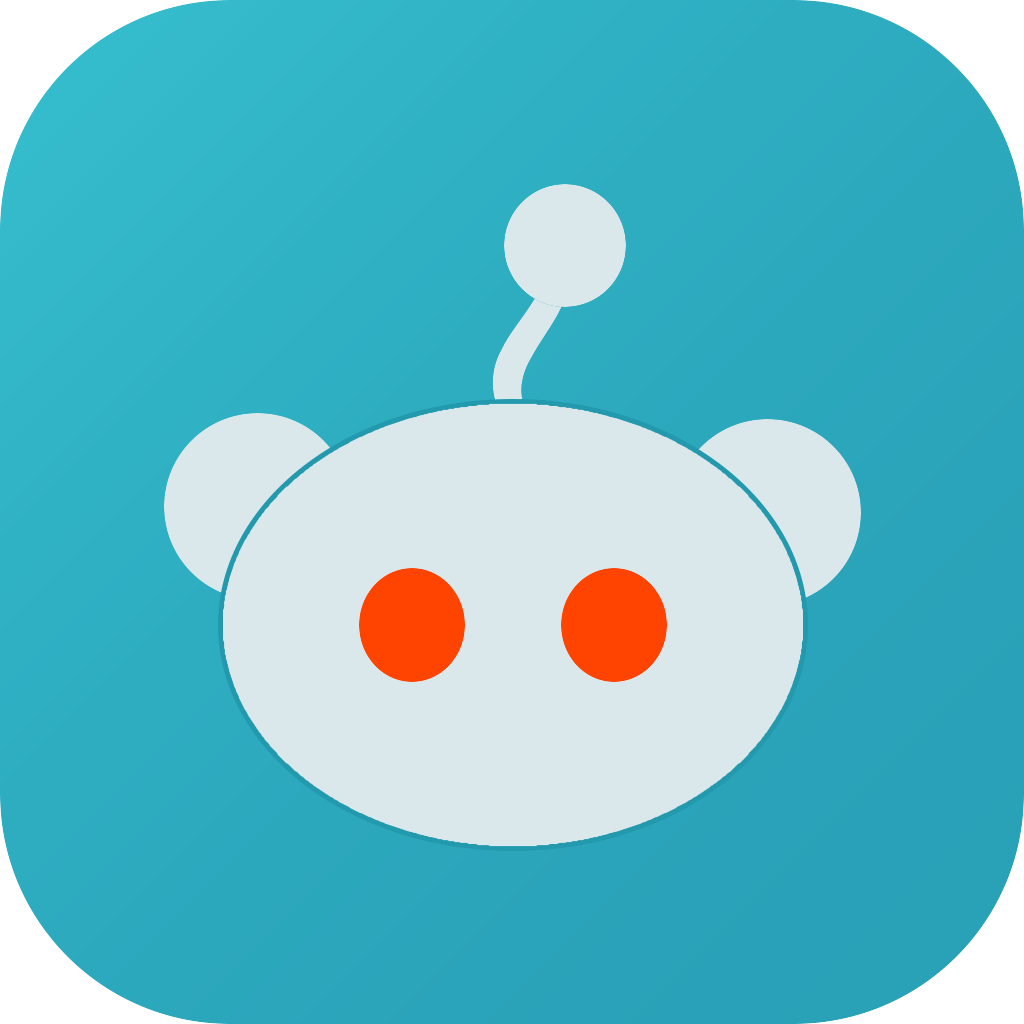 Does
Reddme
for
iPhone
-
The
Reddit
Client
stack
up
to
the
competition?
July 25, 2014
Reddme for iPhone - The Reddit Client ($0.99) by Donald Pierre is a minimalistic app for your Reddit needs. If you are in the market for yet another Reddit app for your iPhone, then perhaps Reddme is worth a look. It's similar to other apps like Redd and Narwhal, and of course the ever popular Alien Blue.
In my spare time, I love browsing Reddit. It's the place I go to keep myself entertained for hours at a time when I'm bored, and it's the one spot on the Internet where everything originates before it hits the masses, like Facebook. I've been using Alien Blue for all of my Reddit needs, but that doesn't mean that I don't like to check out the competition, as I've tried out plenty of other Reddit apps lately, like Feedworthy. When I saw Reddme hit the App Store, I was curious to give it a spin to see how it stacks up to the competition.
The interface for Reddme is simple and clean, and definitely one of my favorite things about the app. In this day and age, I like apps that go with the "less is more" philosophy, and Reddme fits that bill. The posts are laid out in a neat and organized manner, and the app is quite easy to navigate around the various sections of Reddit. There are also some unique animations to show when something is loading, which I thought was a nice touch. However, while I like how the app looks, I had some problems with the app overall, which I'll get into in a bit.
Reddme supports multiple Reddit accounts, in case you have more than one. When you log in to your Reddit account, you can easily access all of your subscribed subreddits from the side panel navigational menu, which you can get to with the "hamburger" button in the top left corner. You can also view Reddit by All Recent posts, the Front Page, Recents, Multireddits, and Saved Links. Performing a tap-and-hold on the header text of any view will bring up a contextual menu, where you can filter the posts by New, Hot, and Top.
If you're in the mood for finding something new, then you can search Reddit by going to the side panel menu, and then typing in your keywords in the text field. Unfortunately, the app does not answer your inquiries in real-time, so you'll need to actually submit your search before getting results.
I found the search feature to be a bit of a pain, though, because it will erase what you searched for every time you use it, so if you didn't find what you wanted the first time, you need to keep typing it in. In my opinion, this is bad user experience and makes me think twice about using the search functionality in Reddme.
When viewing a list of posts in a section, you can tap on the post to view the comments and discussion. Swiping to the right on a post will reveal the buttons for an upvote and downvote. However, if you want to view the image or video, it won't show up at the top of the thread — you need to actually tap on the media thumbnail in the post list, or tap on the original post at the top of the thread. Requiring another step to view the media is annoying, especially since other apps will show the media when you view the entire thread anyway.
If a thread has a lot of comments and replies to comments, there doesn't seem to be a way to collapse and expand a long string of comments, which I found to be annoying — you'll have to go through everything. You can reply to someone by double-tapping though, which is nice, or just tap on the "Reply" button a comment. You can even upvote or downvote a comment, or just view that comment and replies it received in a more focused view.
Adding a new post to a subreddit is easy, as you just tap on the "Compose" button in the top right corner of any section. Users can submit regular text, links, or image posts, and even mark it as NSFW if necessary. There's even access to sending messages to other Reddit users in Reddme.
The settings in the app can be accessed from the side panel menu, and you can toggle settings per account, as well as the general display options. There is a night mode, though I found it pretty difficult to tell when something is toggled in the night mode. Other display options include Dynamic Type for text size, loading indicators, and notification banners. Account settings have options for date format, thumbnails (round or square), NSFW toggles, muted words, and Instapaper/Pocket for saving links.
While I wanted to like Reddme, the app has too many problems for me to consider switching from Alien Blue. I experienced a lot of freezing when scrolling through long discussions, which required me to force quit the app and relaunch it to work again. The voting buttons are pretty small, and I would like a way to collapse long discussions in the comments. I also dislike how the app clears out your previous search, so you're going to have to keep typing in what you want if you didn't find what you're looking for yet. There is still a lot of room for improvement in this app — I'll be sticking with Alien Blue for the time being, as nothing has been able to top it, at least from my experience.
If you still want to check out Reddme, you can find it on the iPhone App Store for $0.99. Personally, though, I recommend waiting on it to see if it is improved before trying it out for yourself.
Mentioned apps
$0.99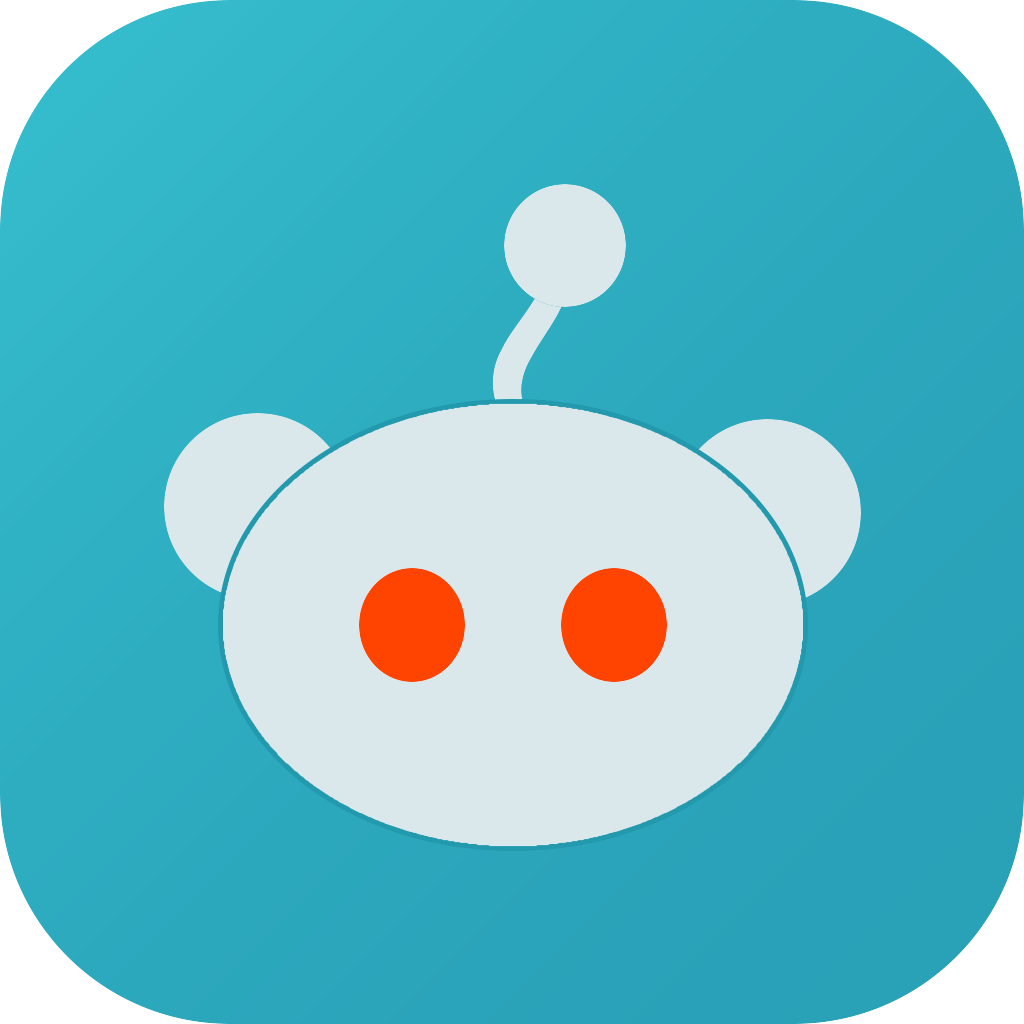 Reddme for iPhone - The Reddit Client
Donald Pierre
Free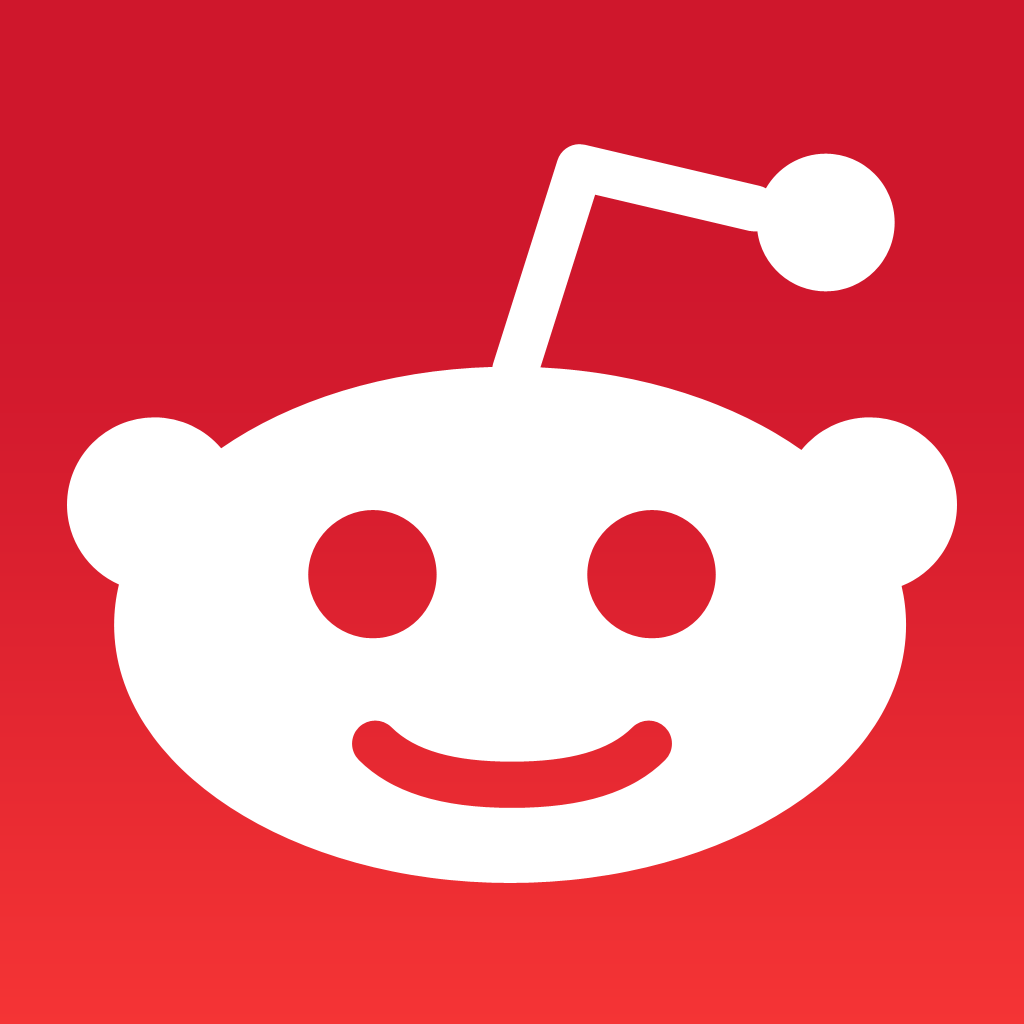 Redd - reddit client
Craig Merchant
Free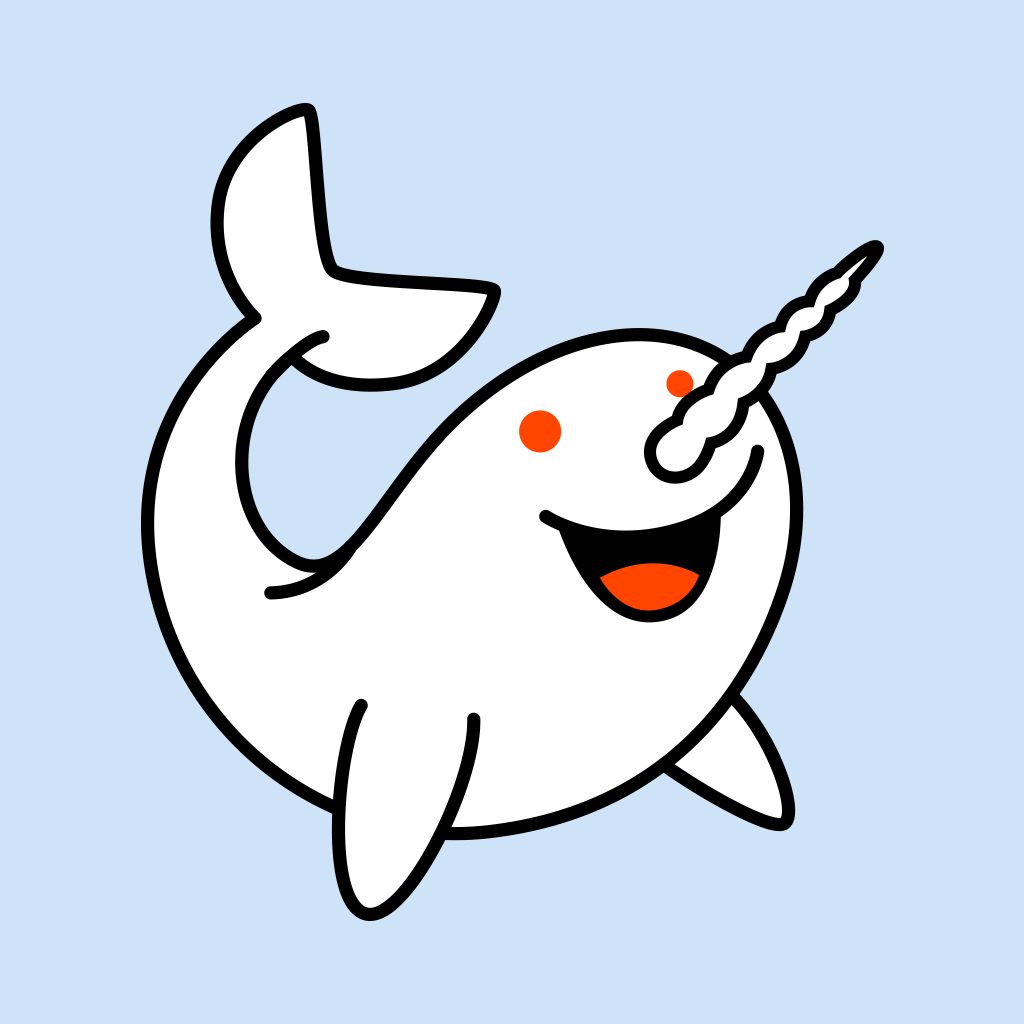 narwhal for reddit
Rick Harrison
Free
Alien Blue - Reddit Client
Morrissey Exchange Pty Ltd
$3.99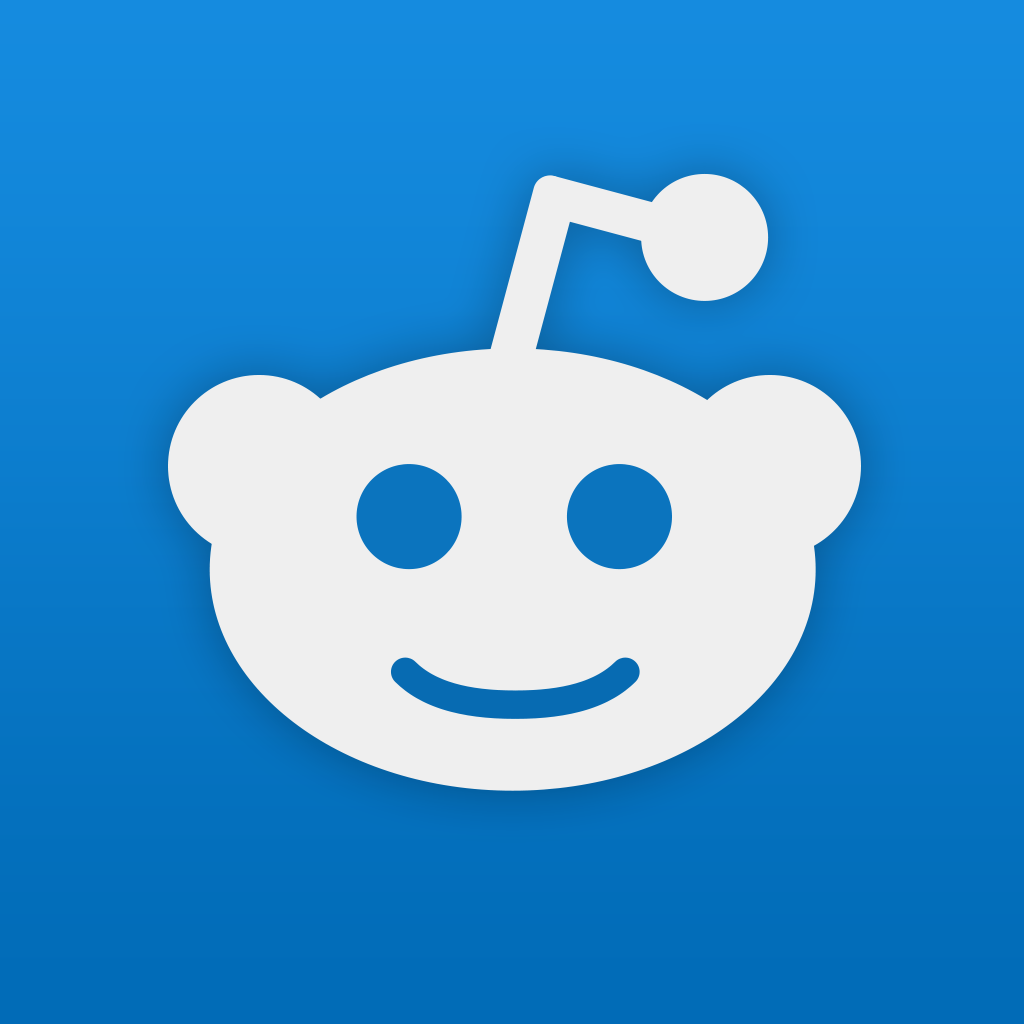 Alien Blue for iPad - Reddit Client
Morrissey Exchange Pty Ltd
Free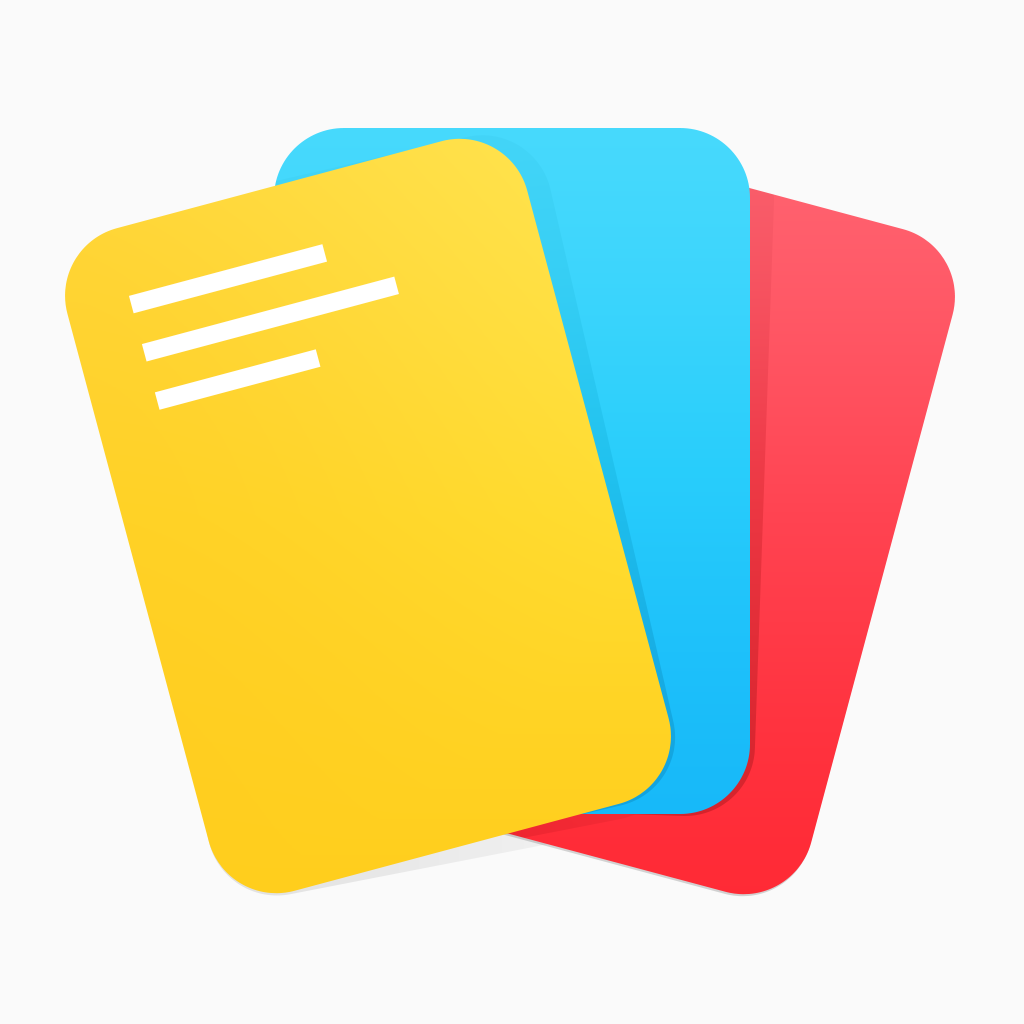 Feedworthy for reddit
Yap Studios