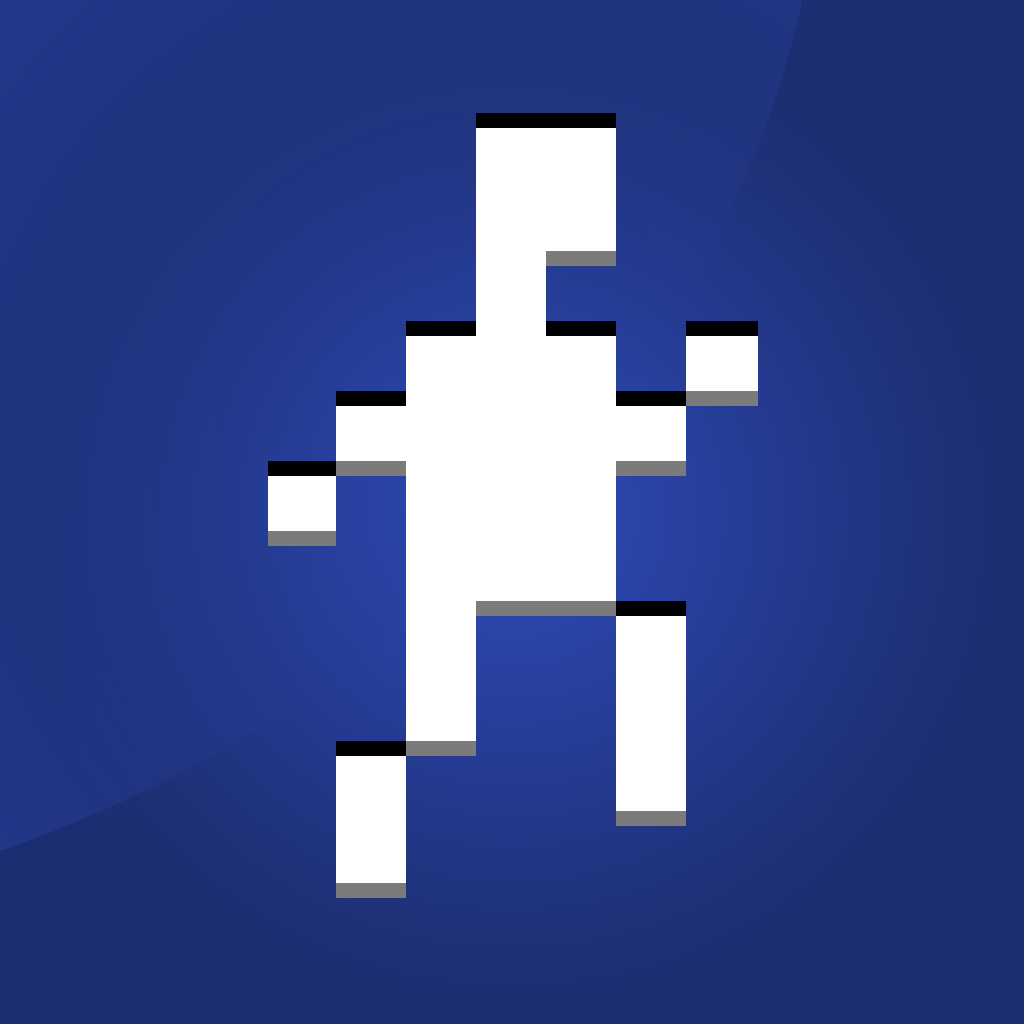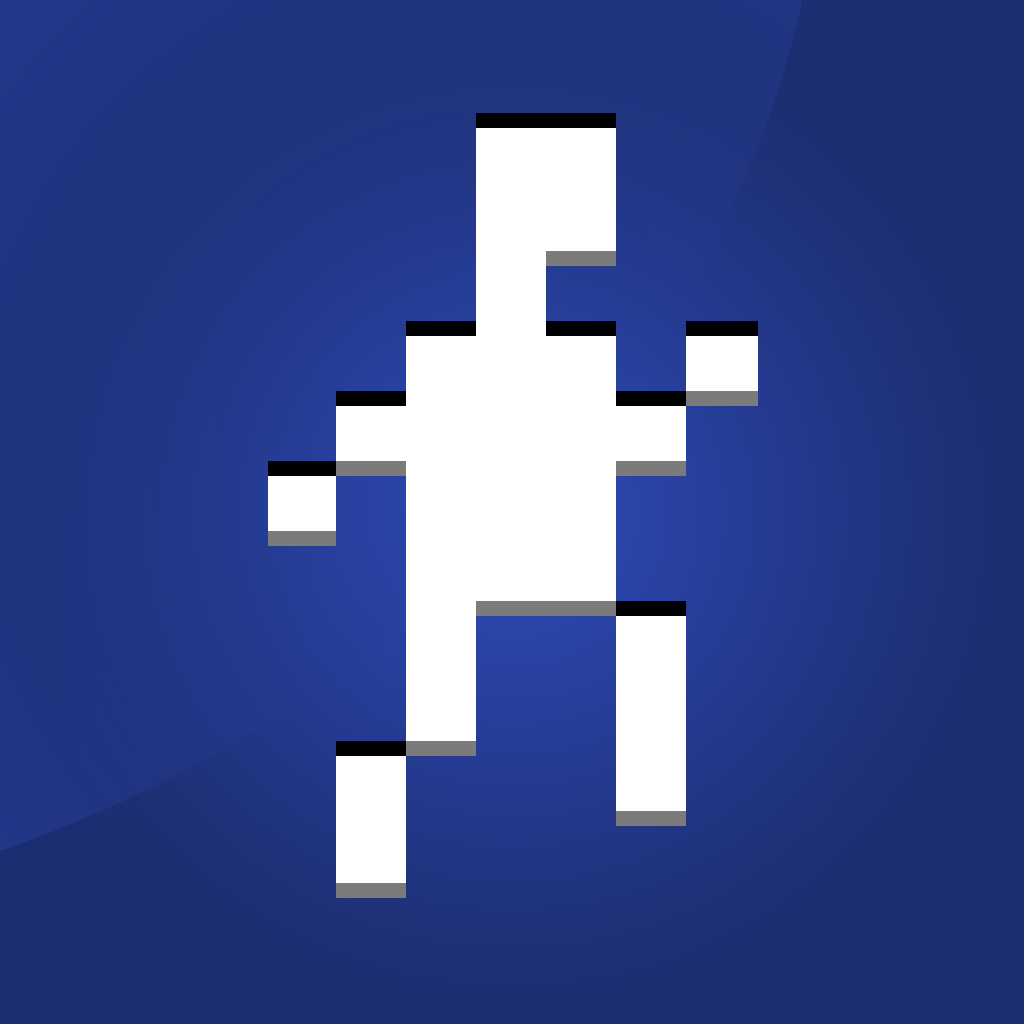 Take
A
Retro
Trip
To
8-Bit
Heaven
With
Rico
March 26, 2013
Rico ($2.99) by Maximilian Csuk is a side-scrolling platform app that will really take you back to the days of 8-bit gaming. Complete with a retro soundtrack and simple A/B button controls, you'll be rocking Rico, old school in no time.
Players control "the other brother" in a quest to find and defeat Rico, who has taken over the world and turned it into an evil obstacle course filled with acid mines, poisonous pools, and explosive enemies.
The goal is simple: run, jump, and fly from platform to platform, collecting coins and avoiding enemies. Get to the end of a world and fight against Rico in an epic battle to save the world.
You can adjust your level of difficulty between Easy, Normal, Hard, and Insane. Easy offers unlimited lives, no fall damage, and plenty of save points so you don't have to go back too far to continue if you die. Insane gives you one life per game, you take damage when you fall, and there is no save at all. However, you can replay a previously completed level if you die.
On the iPad, the game's intro is ridiculously small. It is almost a joke. I could barely read the text. The game's A/B and left/right controls are also miniscule on the iPad's screen. However, they are set up so that you don't have to be directly on the button in order to move. The game controls in Rico are better than a lot of classic arcade games I've come across for iOS in the past.
There are 32 different levels across four different worlds with four difficulty levels. The game is simple. There are no upgrades or weapons for fighting. You will be running, jumping, and flying between platforms in an old school side-scrolling manner.
At $2.99, the game seems a bit on the high end for what you get. However, it is so perfectly designed for 8-bit style gaming that it makes it worth the money for fans of the genre. Even the soundtrack will remind you of your arcade visits as a kid. If you like simple run-and-jump side-scrolling, retro, 8-bit gaming, this app will really tickle your fancy.
Mentioned apps
$2.99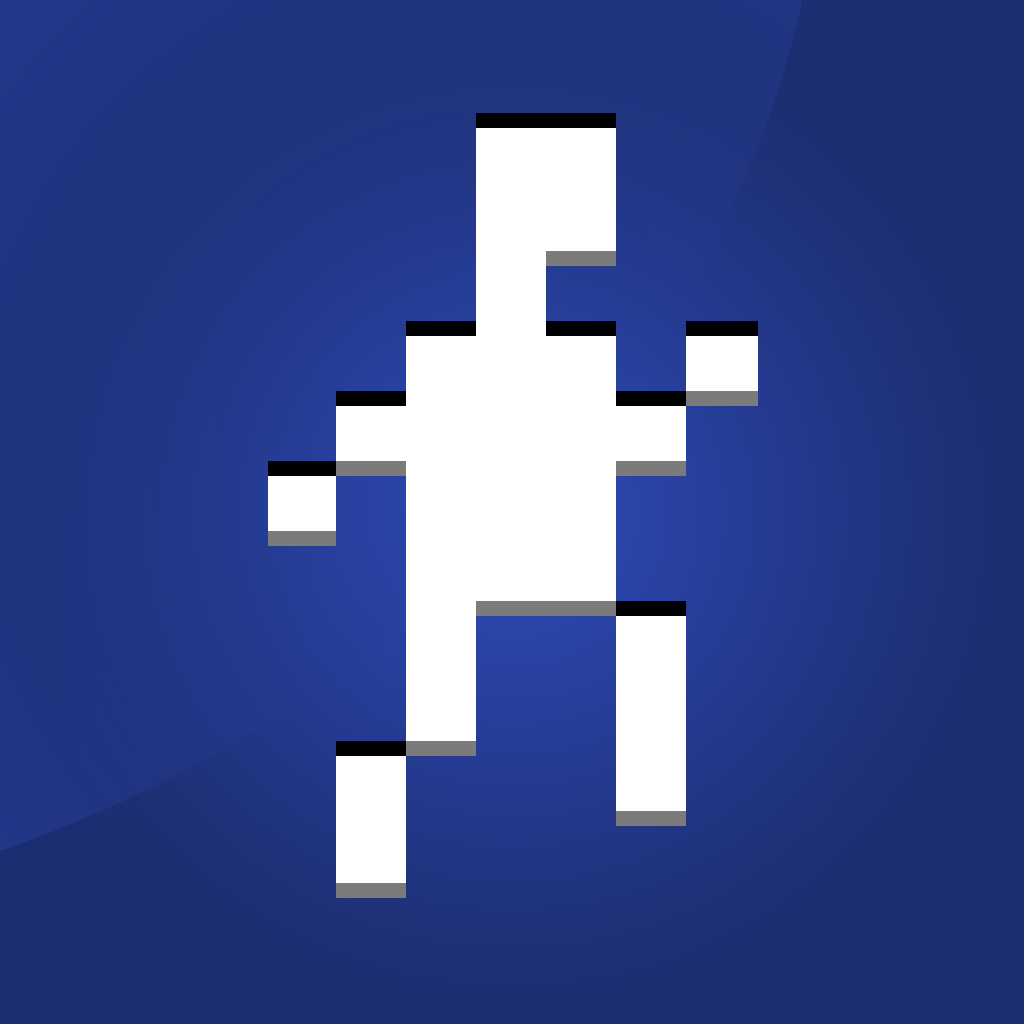 Rico
Maximilian Csuk
Related articles