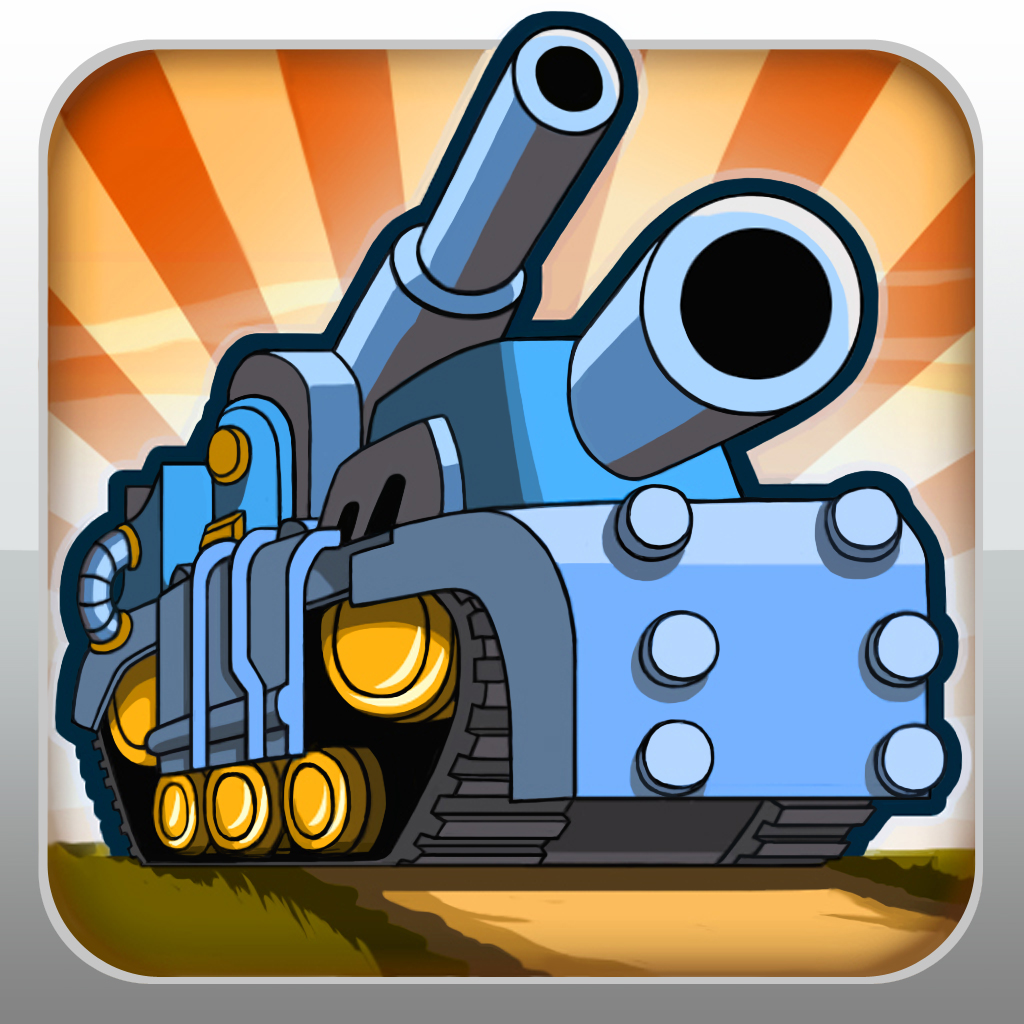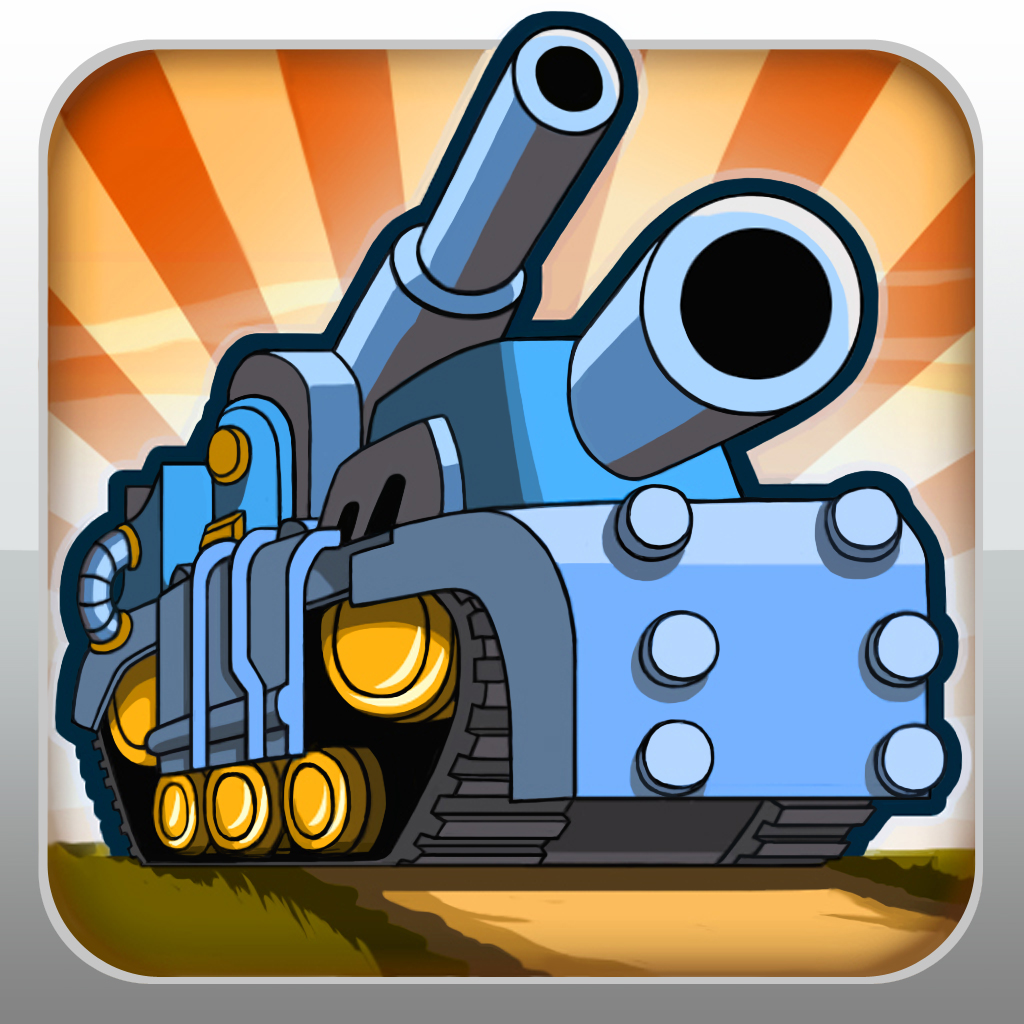 This
Scrap
Tank
Is
Tougher
Than
It
Looks
December 19, 2012
Scrap Tank (Free) by Gamistry is a shoot-em-up endless survival game where the sky is the limit when it comes to enemy attacks. Defend a single rebel tank against a world of evil robots as you drive to freedom on the wings of glory.
Players control a small but well armed tank against wave after wave of airborne enemies. To fire the weapons from your armored vehicle, tap the radar cannon icon at the bottom right side of the screen. This virtual controller will help you aim at oncoming enemies.
As the tank travels, players are bombarded by various enemy attacks. For example, in the first level, you'll be in the middle of a "Trips Attack," wherein the enemy will drop a squad of dozens of small robots to attack at ground level. In the the second level, enemies will attack in "Snake Formation," which means the planes will swoop down and up, dropping missiles as they fly.
When an enemy explodes, scraps of metal are sucked into your tank. These scraps can be used in the store to unlock better weapons, buy ammo, and upgrade tanks. If you don't have enough scraps to get the additions you want, you can buy more through in-app purchases.
This game is definitely fun, and players can get pretty far without needing to upgrade tanks. However, special weapons run out of ammo and your winnings won't add up very fast if you constantly have to buy more lasers and Flak ammo.
Lately, I've been a bit dissuaded by endless survival games. There is something very unsatisfying about having to start from the beginning, every time you die. I'd rather have levels that actually end, maybe with a boss to fight, and then you could start a new run from a new location.
Fans of endless survival and shoot-em-up games will enjoy the fun weapons that can be unlocked and used to destroy the enemy ships. The varieties of tanks are a sight to see. The main complaint I have is how expensive items are in the in-game store, but that is to be expected from a free game.
Related articles