Crowdsource
Opinions
And
Make
Decisions
With
Seesaw
For
iPhone
February 8, 2013
Seesaw for iPhone (Free) by Seesaw Decisions Corp is a fun little app to crowdsource opinions to help you make up your mind. It's very similar to Polar, which I had reviewed a while back, but with some good differences.
First off, I love the design of Seesaw. It sports a very clean interface, emphasizing minimalism, and the colors just work so well together. I also like the fact that Seesaw does not stamp their logo all over every screen, unlike other apps like Vine. During my use with the app, everything works as it is supposed to, and it's very responsive.
To use the app, you will need to create an account by using your mobile number. I know that some of you may have privacy concerns, but Seesaw claims that this is the most reliable way to reach friends quickly, and since this app is about getting your friends' opinions (and of course, strangers), you want a reliable way to reach out to your friends. When you input your number, you get a text message with a link for verification, which you tap and then you'll log in and edit your profile.
Any time you sign out, you will need to input your number again to get a link to sign back in with. While it's nice to not have another password to remember, it can be a little annoying having to go back and forth.
If you are bored and want a way to kill some time, it would be a good idea to check out the Explore section (represented by the globe). You will get a feed of decisions from every user as they happen. There are no popular decisions or editor's picks or anything like that — just the pure community, who are seeking opinions and curious to know what others think.
The thing that separates Seesaw from Polar is the fact that Seesaw can have more than two choices, represented by photographs. I was trying to see how many images I can attach to one question, but it seems that the limit is four.
You can tap on images to view a larger size of it, and tap on the checkmark to make your choice. Be careful though, because unlike Polar, you can't change your mind once you pick. You can see the percentage of people who voted on each option before you vote by tapping on "Votes," or after you select one. Comments can be added on decisions as well, which can be nice for sparking up a conversation between friends.
To create your own, just tap on the big orange button in the center of the menu bar. The app will launch into a camera view, or you can import from your device's Photo Library. Add as many images as you want (though be warned, adding too many may cause the app to crash), and then tap "Next." Ask a question relating to the photos (the default is "Which one?") and then submit it! You get additional sharing options after, such as Ask More Friends, Share on Twitter, and Share on Facebook. More options include copying the link and opening it in Safari. If you change your mind, you can delete it as well.
Since Seesaw is also a micro social networking service, you can find other people to follow as well, and their activity will show up in your home feed. If you receive an invitation from someone, it will show up in the Invitations screen.
I'm enjoying Seesaw so far, but I have a few issues with it. I can't find a way to quickly find friends to follow from Facebook or Twitter, and you can't really send an invite to others without sending them a decision invitation first. I would also like to see an easier way to sign out and back in than having to go back and forth between Messages and Seesaw, though I guess this won't be much of a problem if you just stay logged in all the time.
So if you're the indecisive type (like me), and would prefer to crowdsource opinions, then this is a great app for the job. I recommend checking it out, especially since it is available for free in the App Store for your iPhone.
Mentioned apps
Free
Seesaw for iPhone
Seesaw Decisions Corp
Free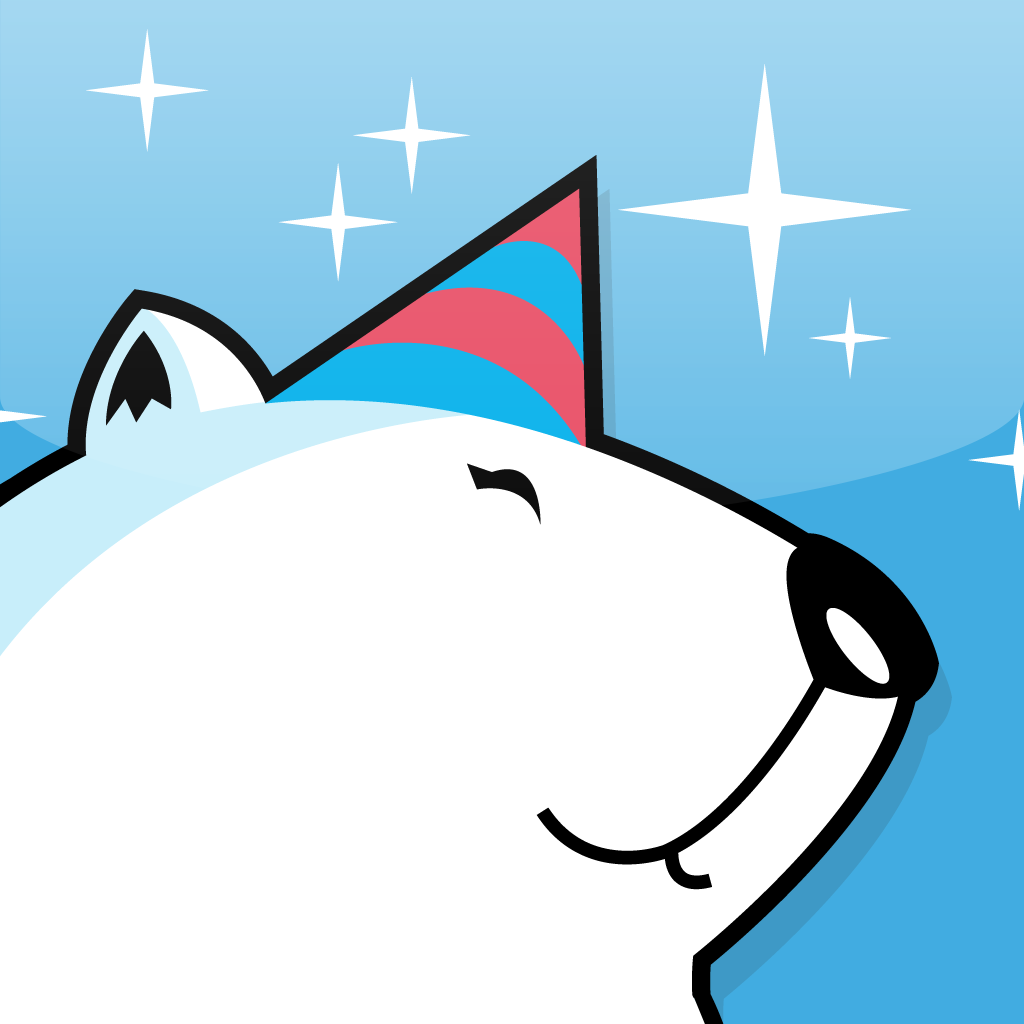 Polar
Input Factory Inc.
Free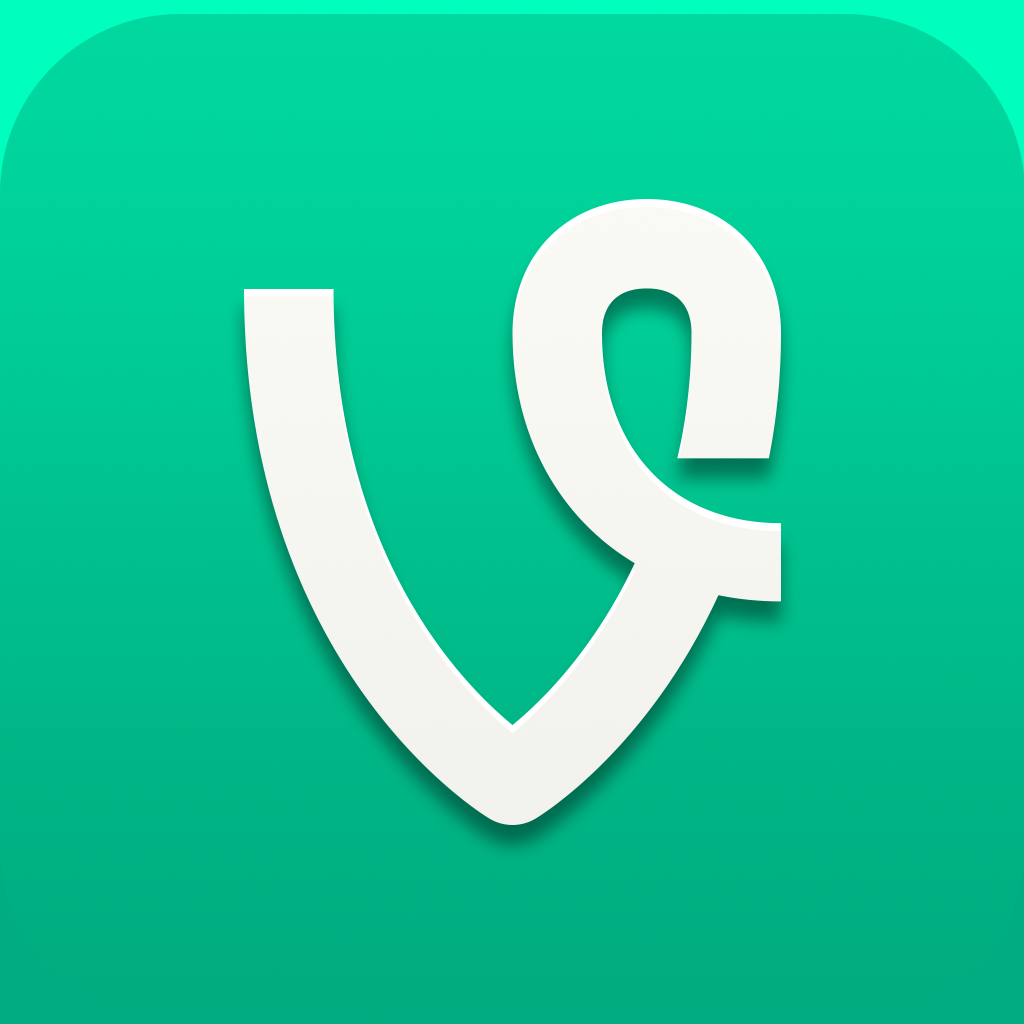 Vine - Make a scene
Vine Labs, Inc.
Related articles